Bill Peckmann &Illustration 29 May 2010 08:25 am
- Wallace Tripp is one of those illustrators whose work seemed ready for animation. Everything he drew seemed designed and ready for animators to pick up their pencils. His illustrations for Amelia Bedilia are certainly part of the great success of that book series.
Bill Peckmann has saved this calendar from 1980 and sent it to me. It's a great example of the work of Tripp, and I don't mind sharing it. Great drawings, beautiful watercolors. Near perfect illustrations.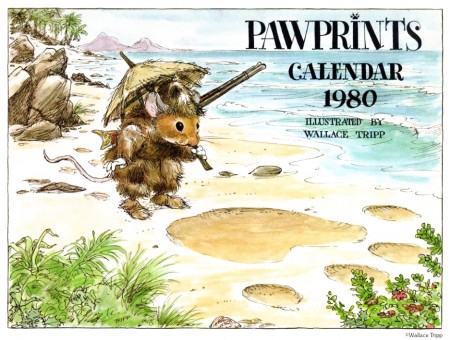 1
(Click any image to enlarge.)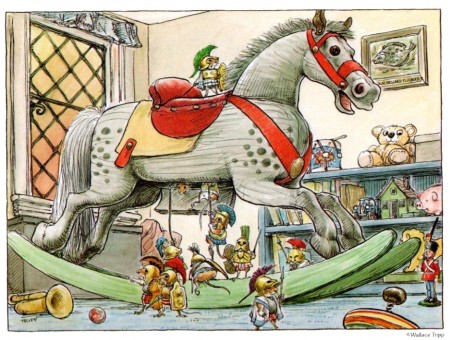 2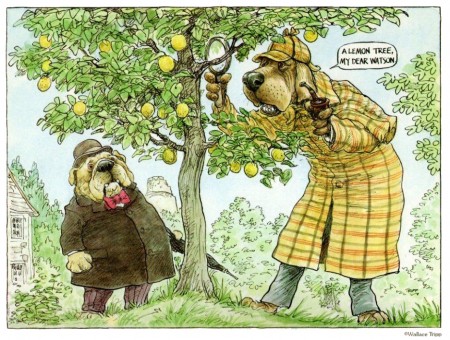 3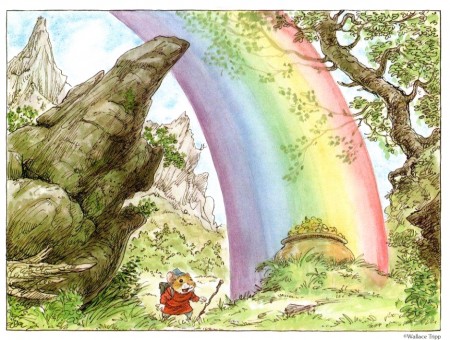 4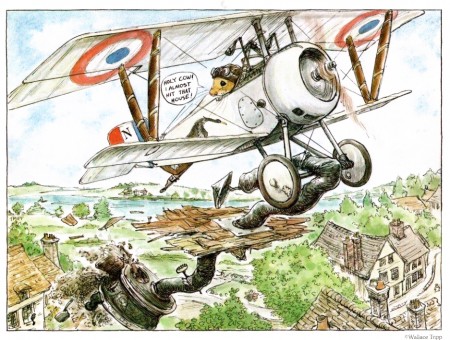 5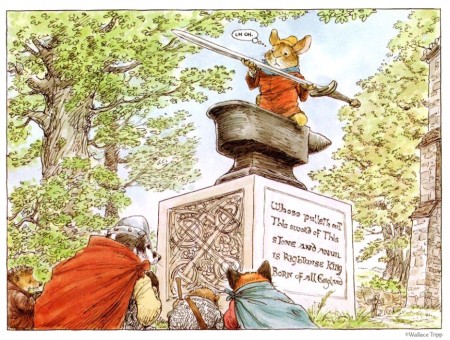 6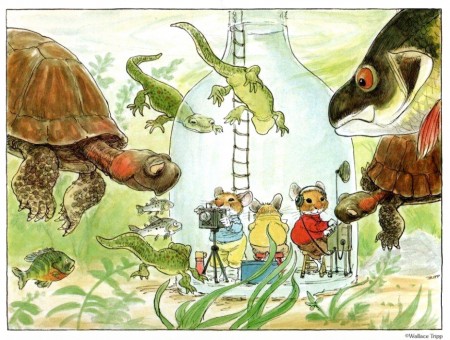 7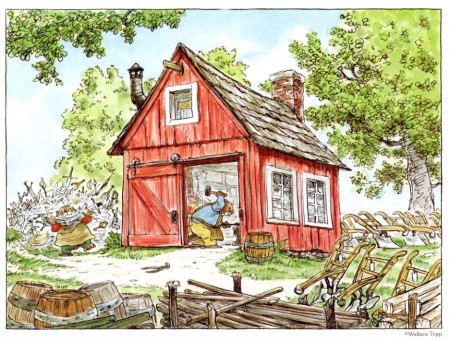 8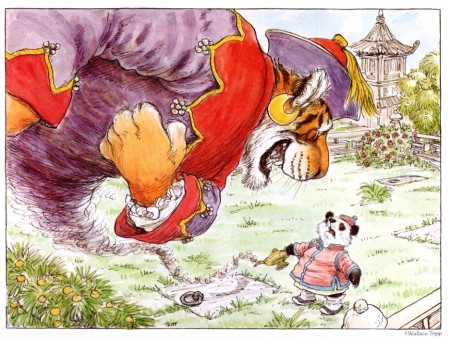 9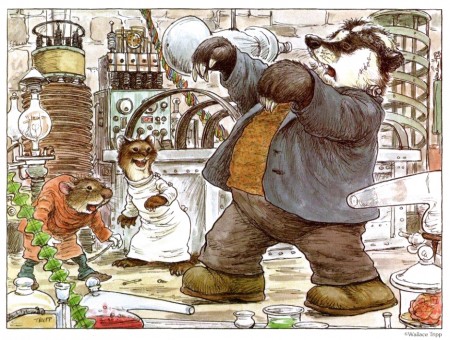 10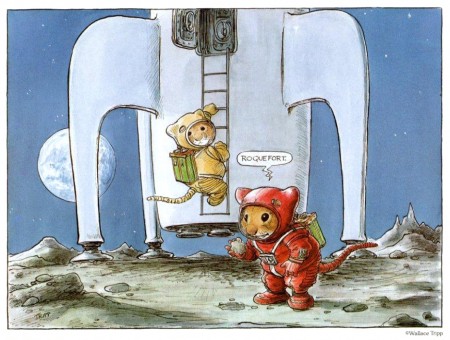 11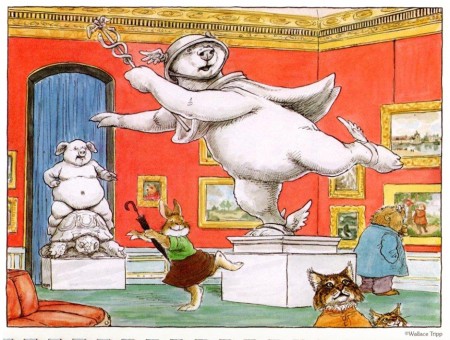 12

A note of thanks, yet again, to Bill Peckmann for sharing and reminding me of Wallace Tripp's great work.
7 Responses to "Wallace Tripp"
Leave a Reply