Bill Peckmann &Illustration 09 Jun 2010 08:07 am
- Recently, I posted a calendar by Wallace Tripp, and the response was strong. So, Bill Peckmann sent me his collection of greeting cards by Tripp, the earliest of which goes back to 1973, and I'm posting those here. (I'll also have another calendar of his to post later in the week.)
Each and every card is a gem. I still say it's a wonder that he didn't work for an animation company designing characters. The guy was a brilliant draftsman, watercolorist and illustrator.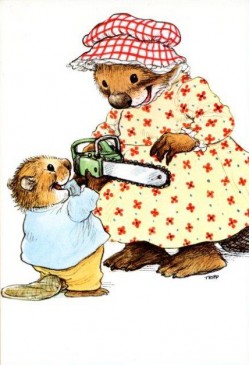 1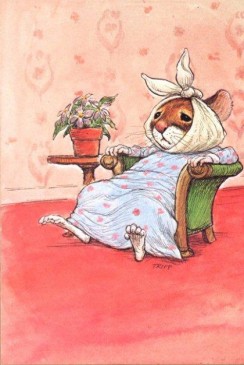 2
(Click any image to enlarge.)
By the way, take a look at the Tripp Family Archives site.
5 Responses to "Wallace Tripp Cards"
Leave a Reply