Animation &Animation Artifacts &Books &Disney 01 Jun 2010 09:25 am
- John Canemaker's beautiful book, Treasures of Disney Animation Art, includes six animation cleanups of a scene by Hicks Lokey from the Pink Elephants sequence of Dumbo. Having recapped that sequence in yesterday's post, I thought I'd show off these animation drawings.
Looking at the drawings alone you realize how much detail went into this sequence and how the animation pulses with the dominating tempo.
Take a look: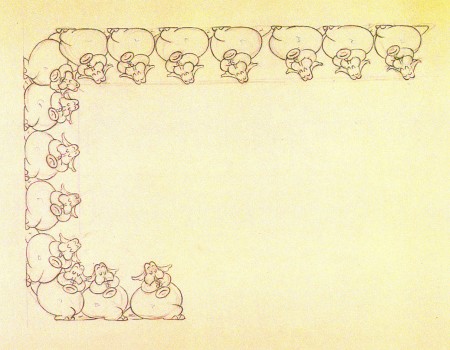 1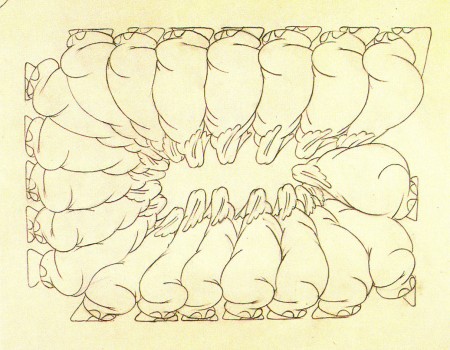 2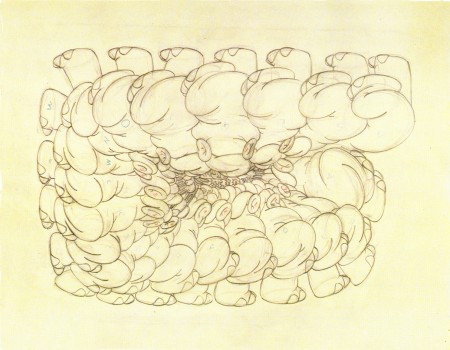 3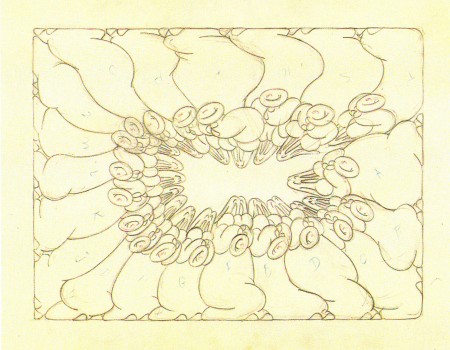 4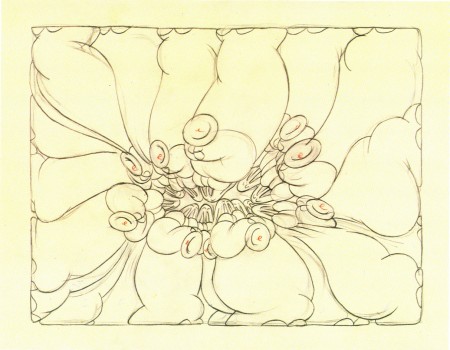 5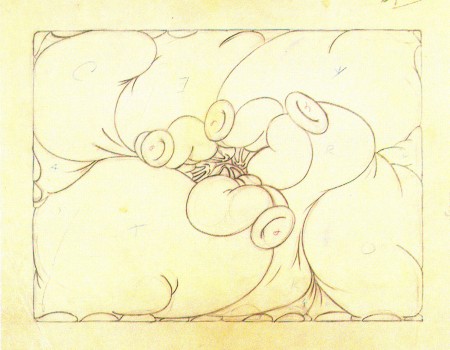 6
8 Responses to "More Pink Elephants"
Leave a Reply