Animation Artifacts &Bill Peckmann &Disney &Illustration &Models &Rowland B. Wilson 07 Jun 2010 08:18 am
- Bill Peckmann has sent me an incredible cache of photostats. These are watercolor paintings Rowland B. Wilson did while working for Disney. There are two groups of paintings: one for The Hunchback of Notre Dame, one for Hercules.
These were all inspirational sketches, and they're all extremely long. Consequently, I'm posting them in batches. The first comes from Hunchback, and I'll post the full sized image, then break each down into a couple of parts so that you can appreciate the incredible detail Rowland did in these things.
I hope you enjoy them.

1
(Click any image to enlarge.)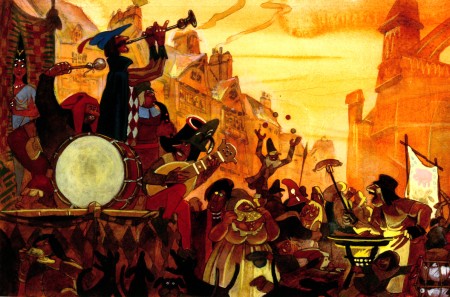 1A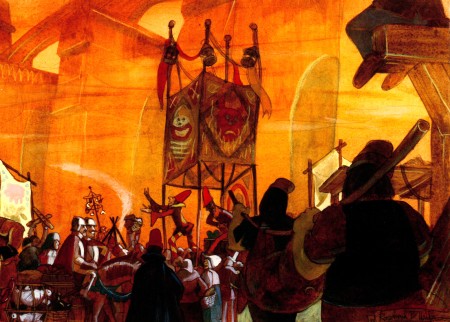 1B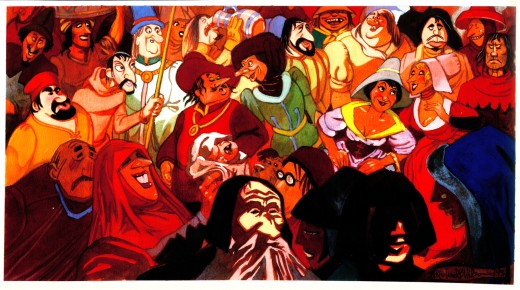 2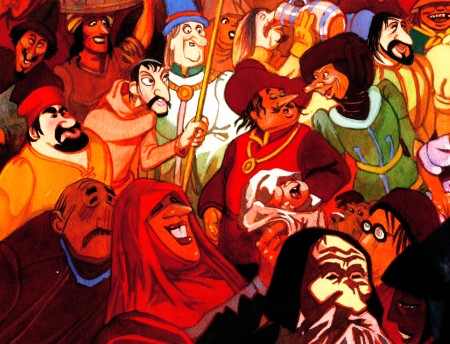 2A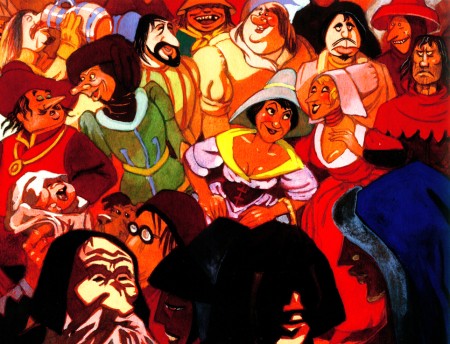 2B

3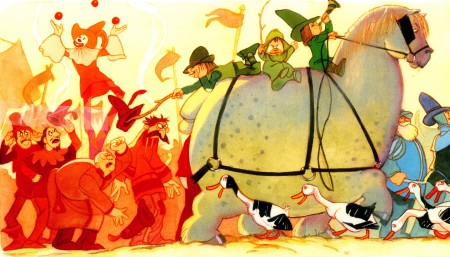 3A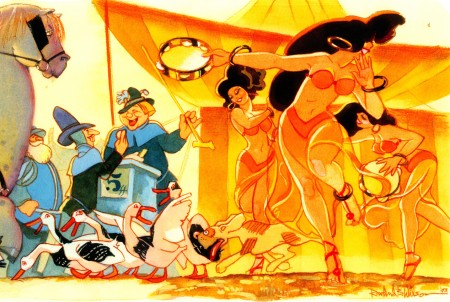 3B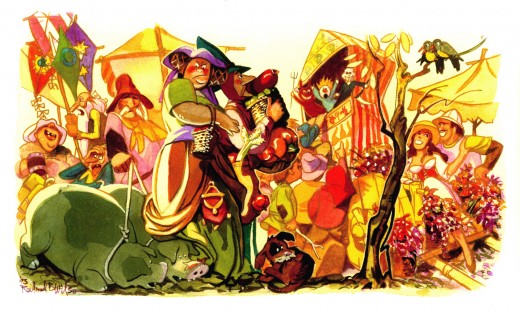 4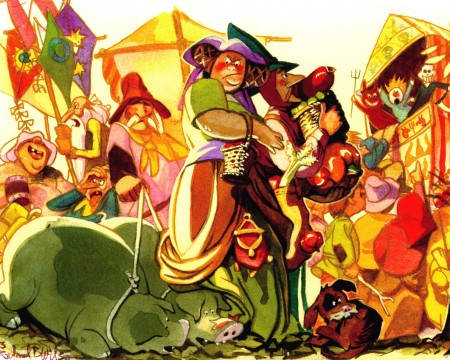 4A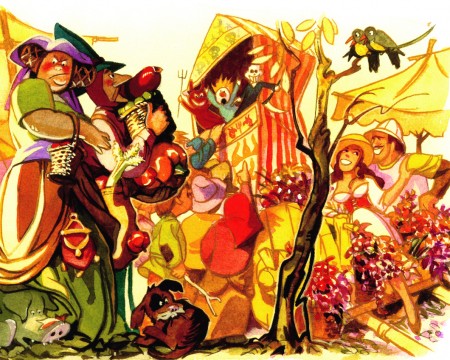 4B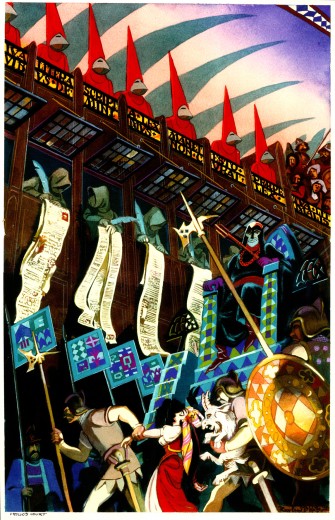 5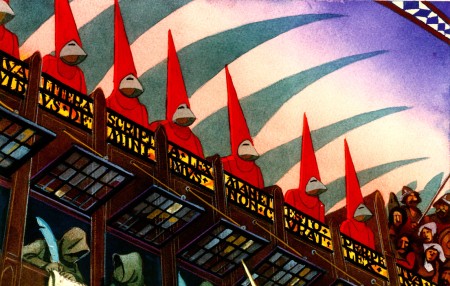 5A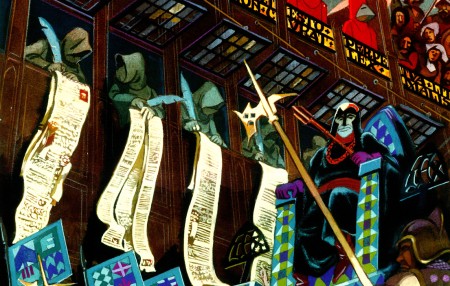 5B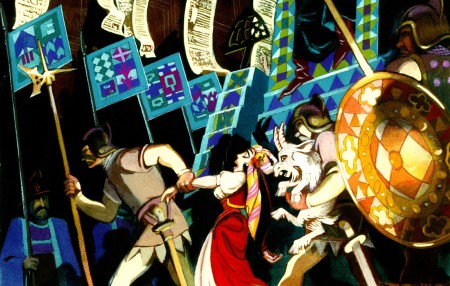 5C

More of the Hunchback paintings to come next week.
Many many thanks to Bill Peckmann for sharing these glorious images.
6 Responses to "Rowland Wilson at Disney – 1"
Leave a Reply