Animation &Disney &Frame Grabs &walk cycle 11 Jun 2010 07:44 am
- Here I've taken 8 frames from Bill Tytla's delightful run and worked it into a cycle. Tytla continues the run but doesn't make a cycle of it – he keeps coming up with new stuff, naturally. I found it enlightening to work on it.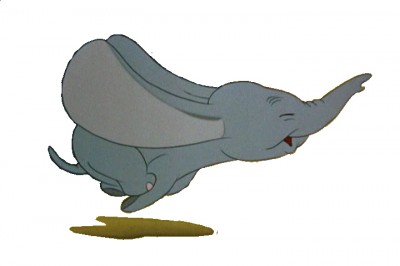 1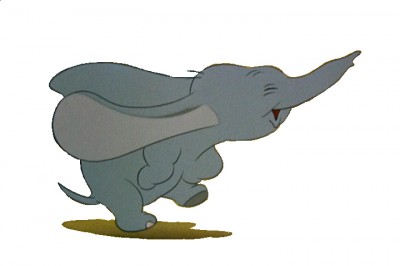 2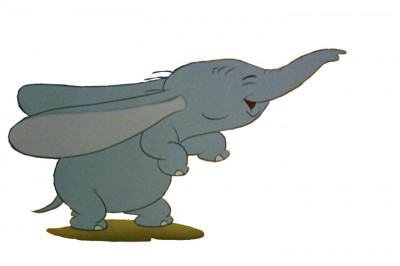 3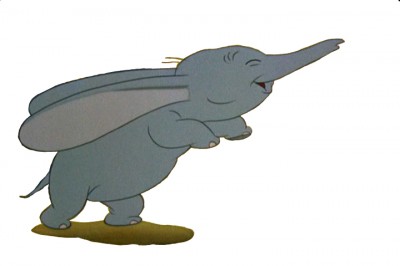 4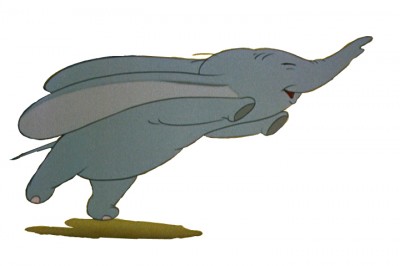 5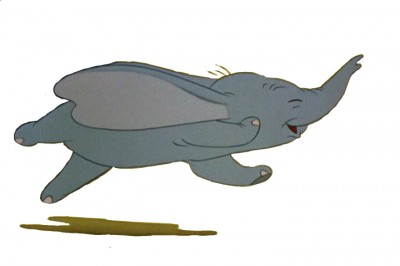 6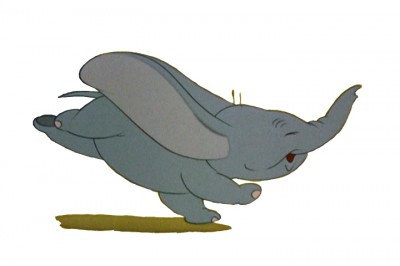 7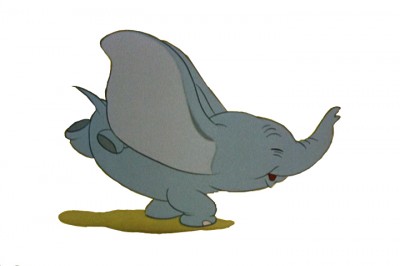 8
The following QT represents the drawings above exposed on two's. This appears to be the way Tytla exposed it in the film.
Click left side of the black bar to play.
Right side to watch single frame.
Don't forget that Hans Perk has posted the drafts for Dumbo, and this has led Mark Mayerson to post a brilliant Mosaic for the film.
One Response to "Dumbo run"
on 11 Jun 2010 at 11:28 am 1.Eric Noble said …

Thank you for posting this. I hope to one day be as good as Bill Tytla (but that will probably never happen lol). I love this movie and I can't wait to see what else you have to say about it.
Leave a Reply