Animation &Animation Artifacts &Disney 23 Jun 2010 07:04 am
- Here we have the second installment of the Peter and the Wolf scene animated by Ward Kimball. The animation is loose and wild. There are many more parts to this post before all these drawings will be put up, so keep tuned.
By the way, the animator drafts for this feature, Melody Time, are currently being posted by Hans Perk on his endlessly informative resource of a blog, A Film LA.
Many thanks to John Canemaker for the loan of the scene so that I could share it with you.
As with all other such posts, I start with the last drawing from the last post.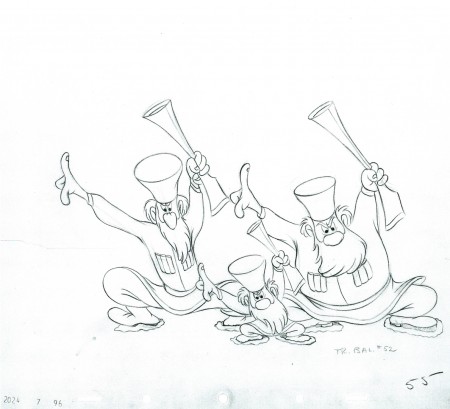 55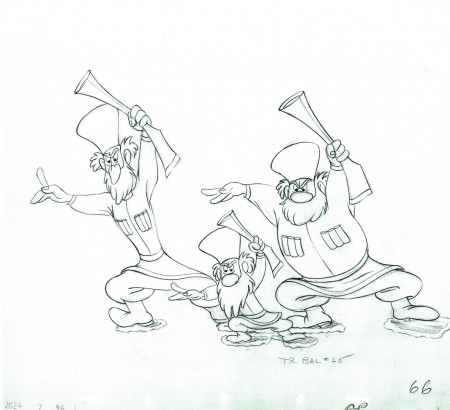 66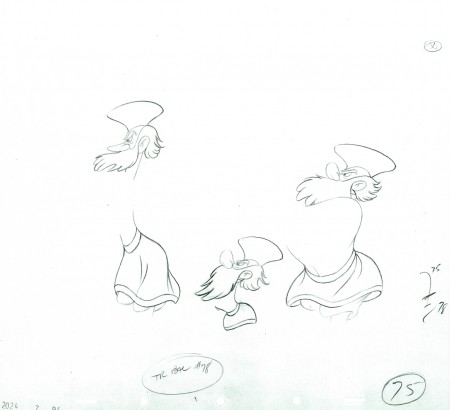 75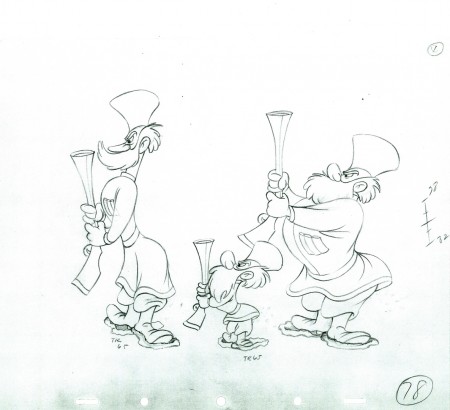 78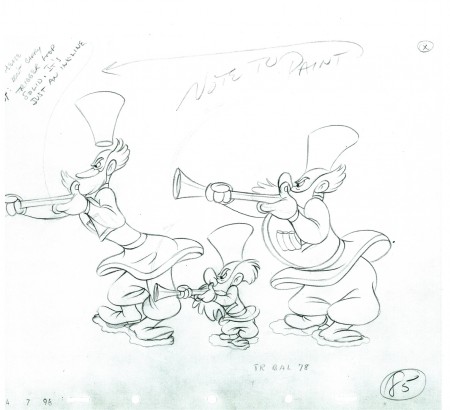 85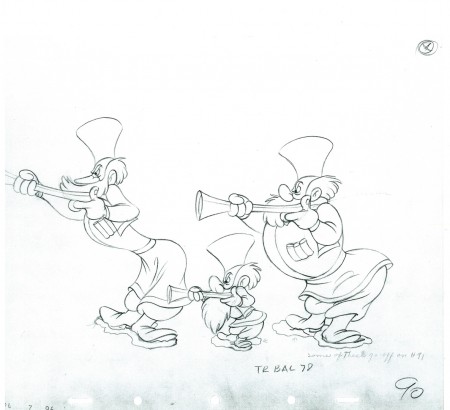 90
The following QT movie represents all the drawings posted to date.
I exposed all drawings on ones.
Click left side of the black bar to play.
Right side to watch single frame.
7 Responses to "P&W-Kimball Scene – 2"
Leave a Reply