Bill Peckmann &Illustration 26 Jun 2010 08:25 am
- Here are some WW 2 posters by Lawson Wood (1878-1957) which were sent me by Bill Peckmann. Wood was a stunning illustrator, and I'm glad to show these.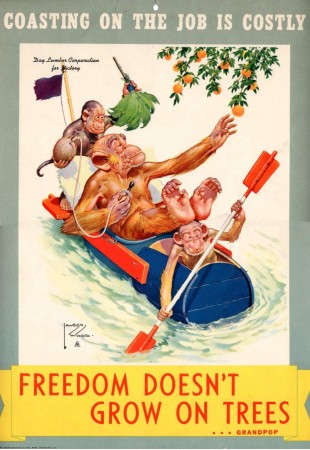 1
(Click any image to enlarge.)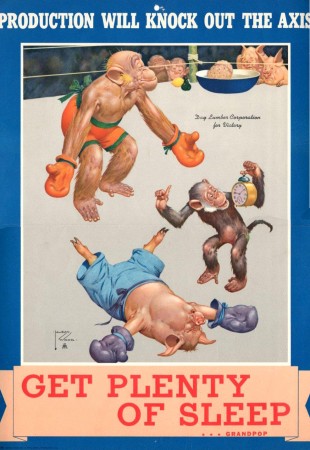 2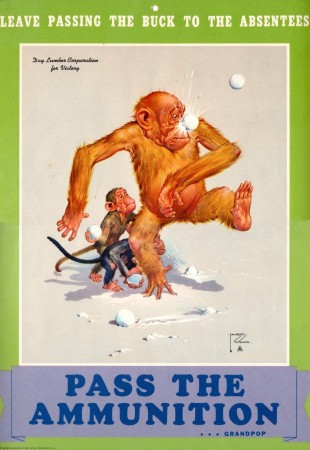 3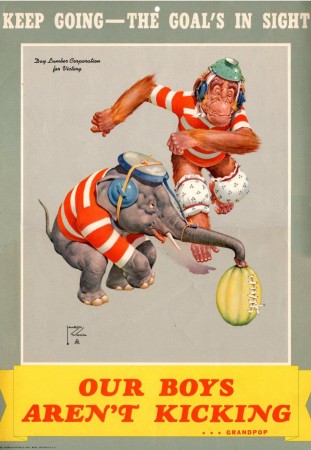 4
The following two pages were taken from a 1990 book: "Illustrator's Sorcebook".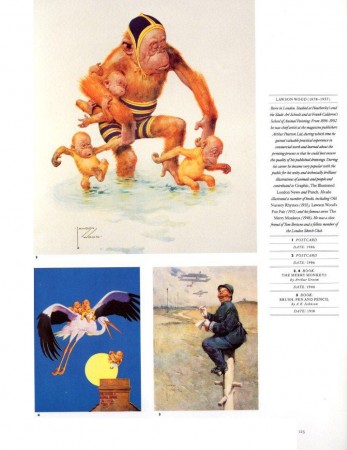 5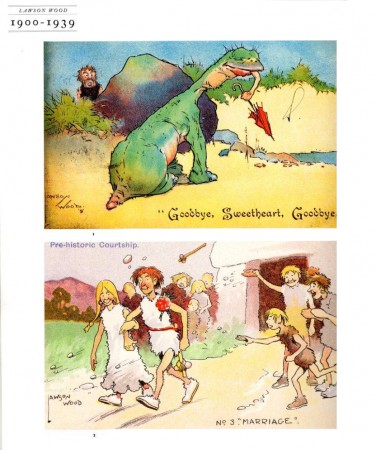 6

The ASIFA Hollywood Animation Archive (AHAA) has a nice post featuring monkeys as painted by Lawson.
Thanks, yet again, to Bill Peckmann for sharing.
One Response to "Lawson Wood / WWII"
on 26 Jun 2010 at 9:40 am 1.Stephen Macquignon said …

Wonderful work, any idea why monkeys were his favorite subject matter.
Leave a Reply