Books &Disney &Illustration &Layout & Design &Mary Blair 19 Jul 2010 07:58 am
- I'd like to continue showing some of the Mary Blair work pictured in the Japanese book, The Colors of Mary Blair.
The work is sensational, of course, but they aren't very well identified (in English). Hence I've chosen images almost at random without really knowing what projects they're designed to illustrate. When I do have information, I'm passing it along. I suspect others of you may be able to identify it better that I. (I certainly don't consider myself an authority on Mary Blair.) If so, please feel free to leave comments.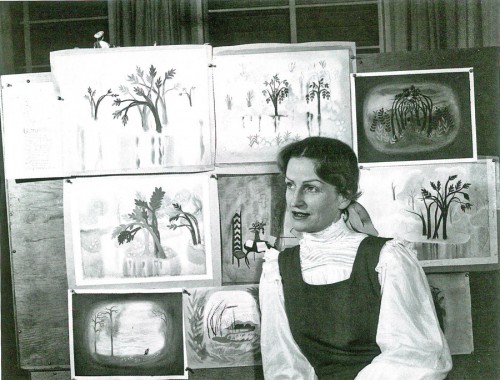 Mary Blair at Disney.

These first 5 images are from Penelope, a feature about a
time-travelling girl that was never produced.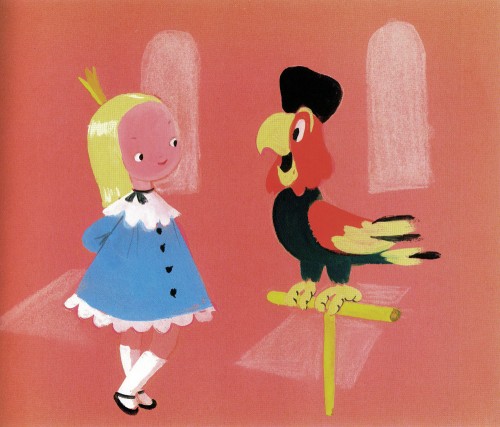 1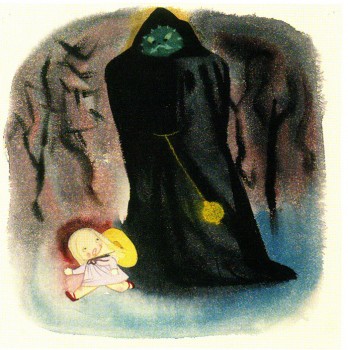 2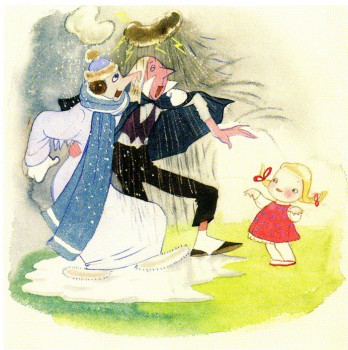 3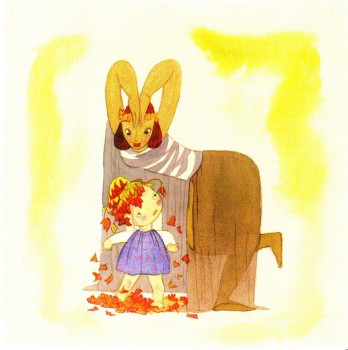 4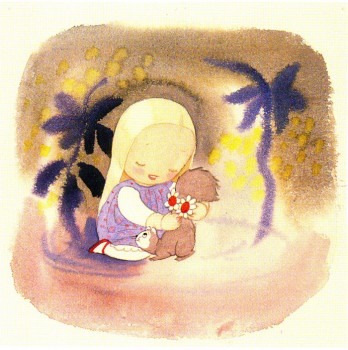 5
The following group come from various sources.
Some are from Penelope, although others look like they were
done on the South American trip, with the bold colors.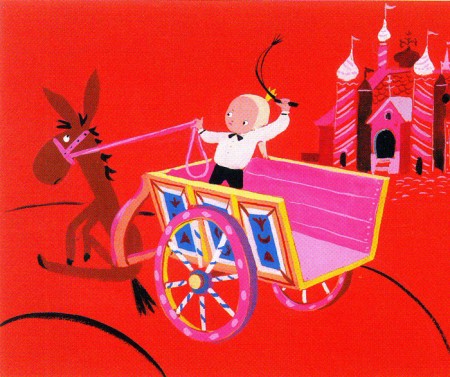 1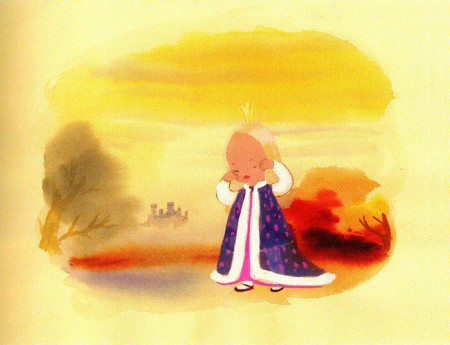 2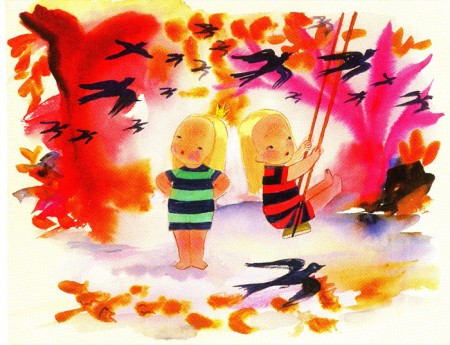 3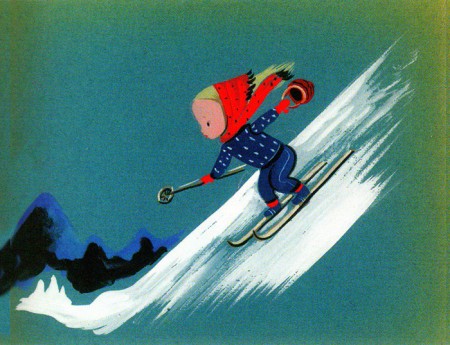 4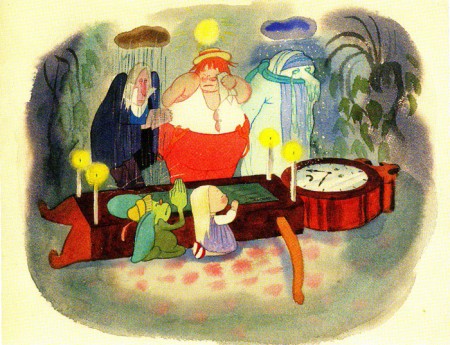 5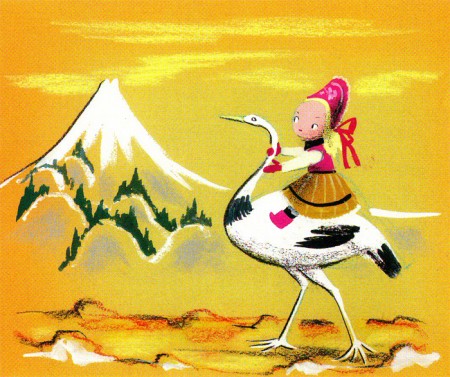 6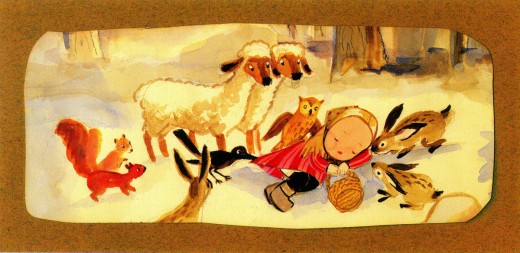 7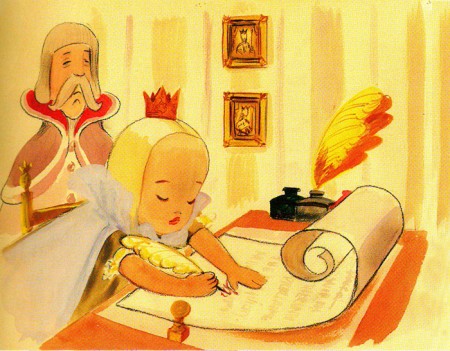 8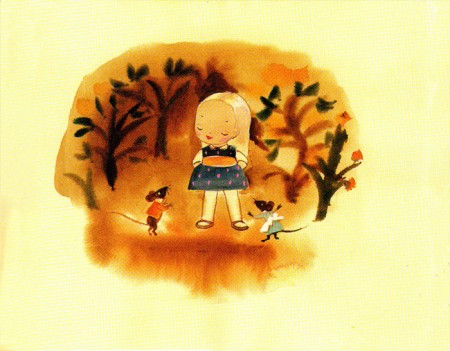 9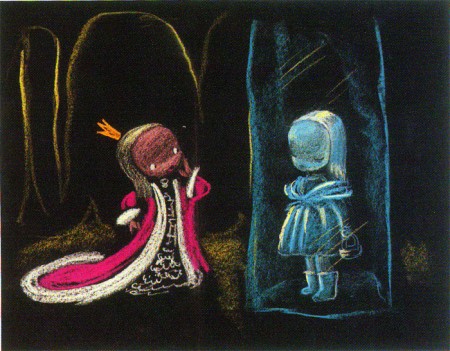 10
The following group of six are labelled: "Upsidedownia."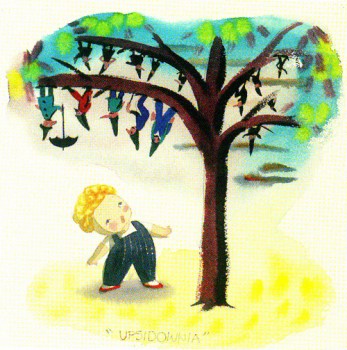 1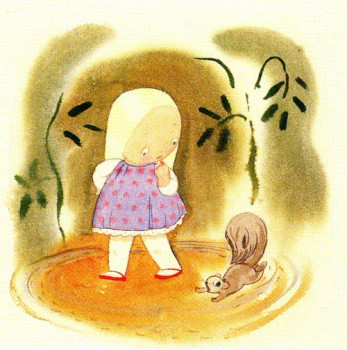 2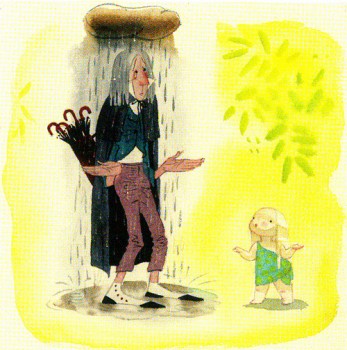 3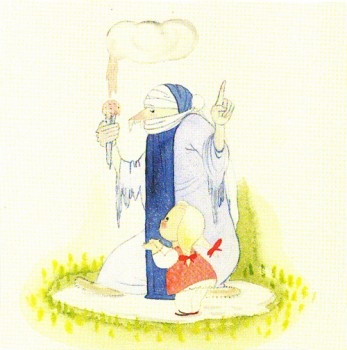 4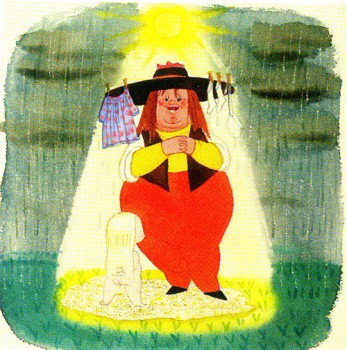 5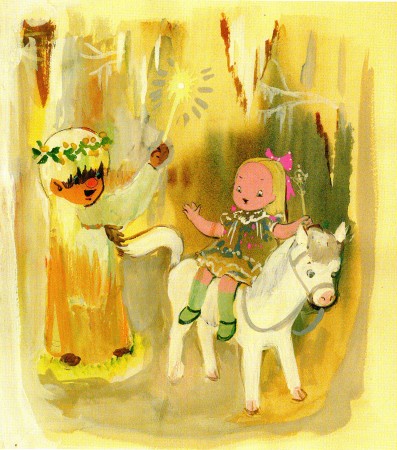 6
Here are some watercolors Lee Blair did for Fantasia: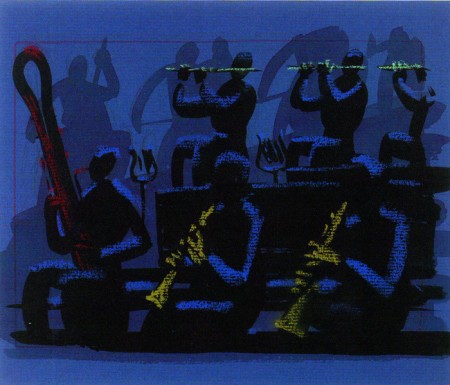 1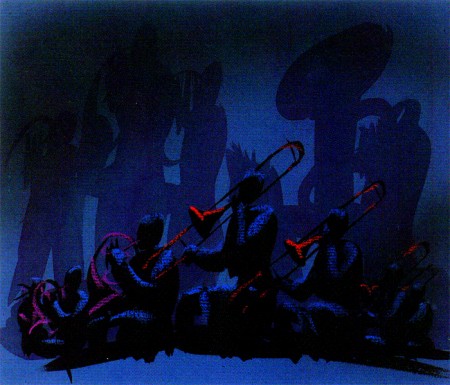 2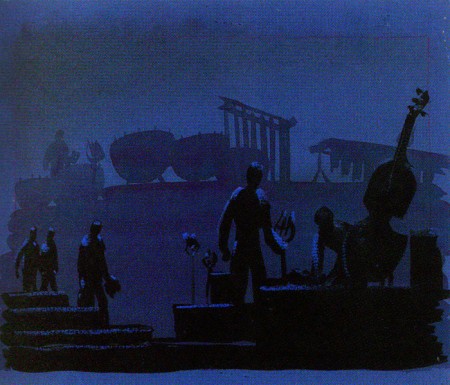 3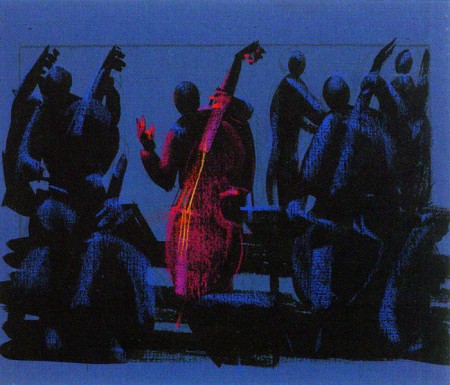 4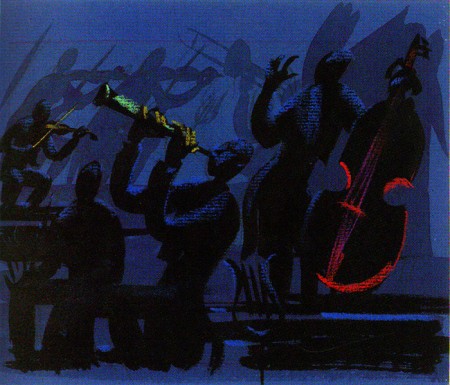 5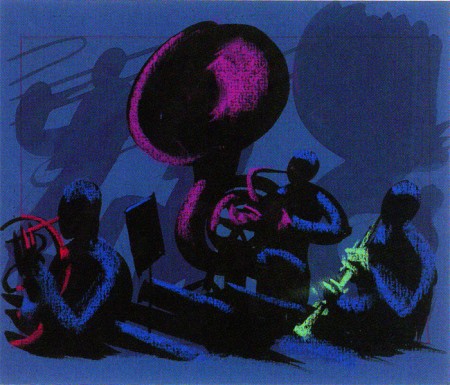 6
And a couple for what looks like Pinocchio.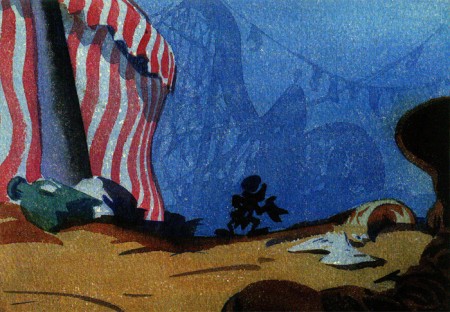 1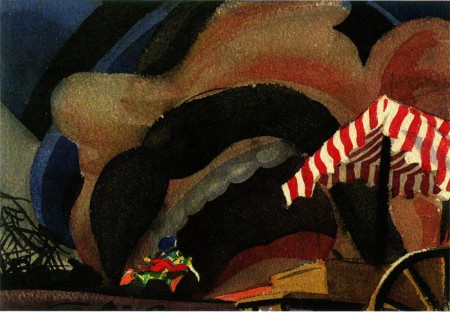 2
3 Responses to "Mary Blair – 2"
on 21 Jul 2010 at 3:29 am 1.Eddie Fitzgerald said …

Oh Man, I'm dying! These are great! Thanks much, much, much for putting them up! Thanks also for the Peter and the Wolf Part 2, and…arrrgh!…it would be a long list!

on 23 Jul 2010 at 12:01 pm 2.Steven Hartley said …

Was it Lee Blair or Mary Blair doing the carnival artwork on probably Pinocchio?

on 23 Jul 2010 at 12:42 pm 3.Michael said …

Lee Blair did the last two images.
Leave a Reply