Books &Illustration 23 Jul 2010 07:43 am
A week or so ago, I posted some of the illustrations from Bill Peckmann's book, Gustaf Tenggren's Story Book. This is a big, beautiful book with lots of chapters that take short pieces from some of the world's most famous stories. Robin Hood, Heidi, Gulliver's Travels and many others are all represented. Of course, to me the illustrations are everything.
Animation students don't need to know who Gustaf Tenggren is. He was the designer brought in to Snow White and Pinocchio by Walt Disney. He went on to create the Poky Little Puppy and many of the most famous Little Golden Books.
Here, then, are some more of these illustrations from The Gustaf Tenggren Storybook.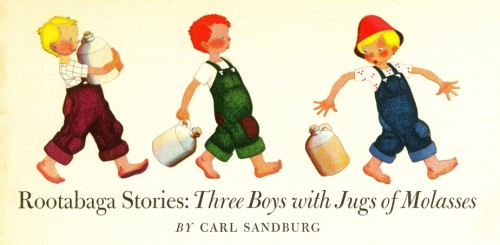 1
(Click any image to enlarge.)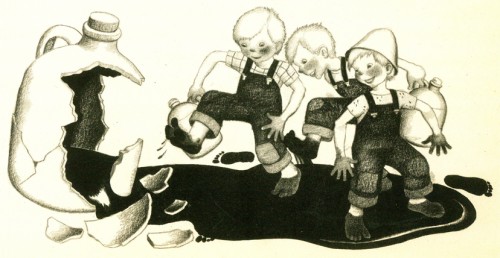 2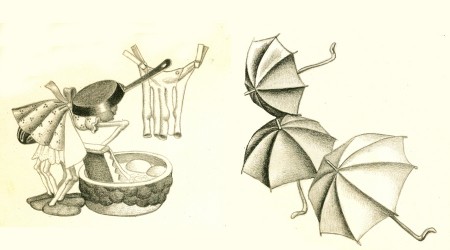 3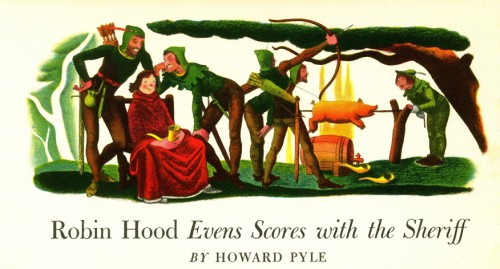 4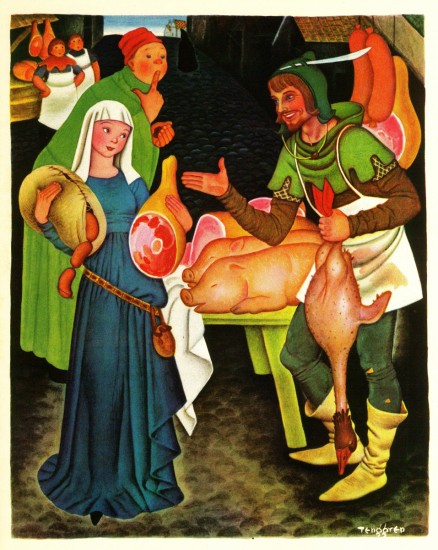 7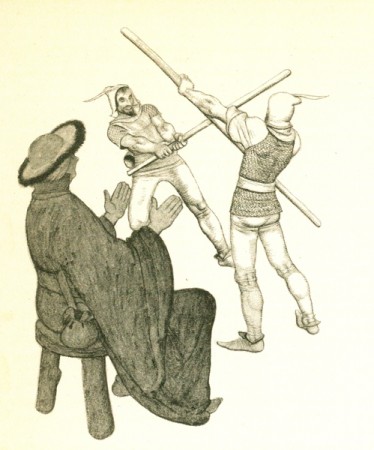 8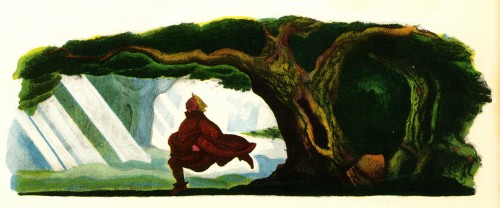 9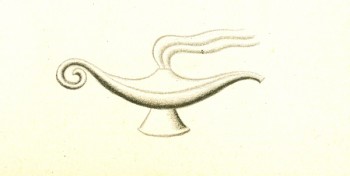 10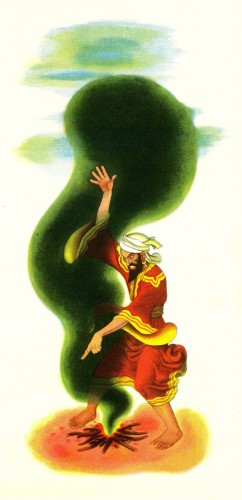 11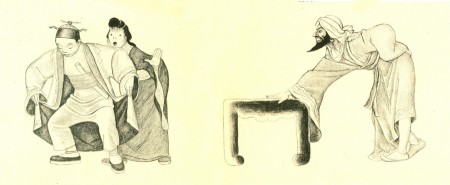 12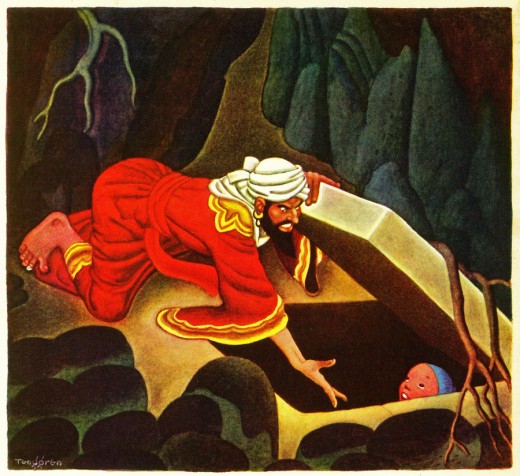 13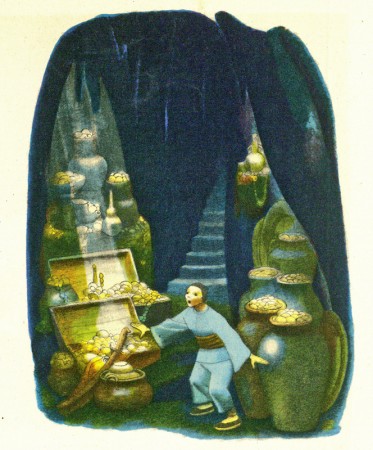 14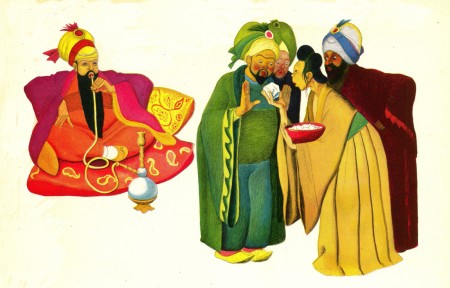 15
One Response to "Tenggren's Storybook – 2"
on 24 Jul 2010 at 7:01 am 1.Stephen Macquignon said …

What a joy to look at while eating my cereal this morning thanks for posting the artwork.
Seeing the artwork for Robin Hood has made me look at Howard Pyle's artwork again
Leave a Reply