Art Art &Bill Peckmann &Books &Illustration 27 Aug 2010 07:30 am
Recently, I posted a number of B&W caricatures by David Levine. They came from the book I featured, The Arts of David Levine. As promised, these are the color plates from the book which feature Levine's paintings.
Thanks to Bill Peckmann for sending the images.
As I mentioned in the first post, I think these paintings raise Levine's work to first class art.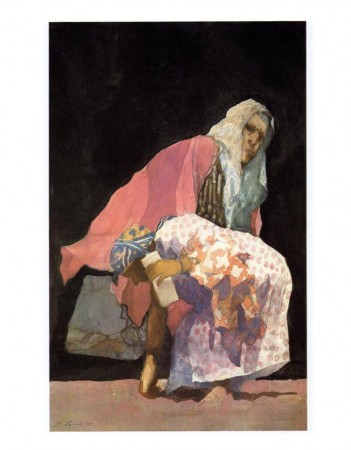 1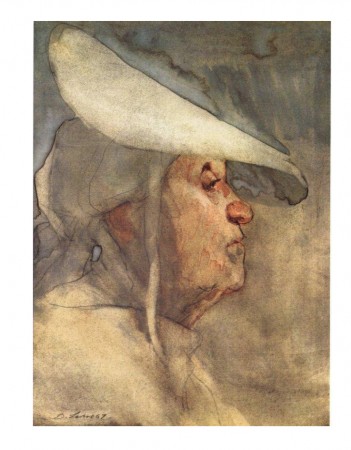 2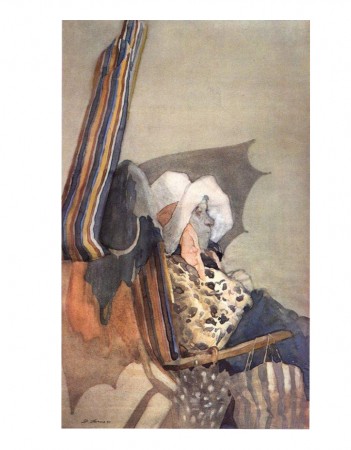 3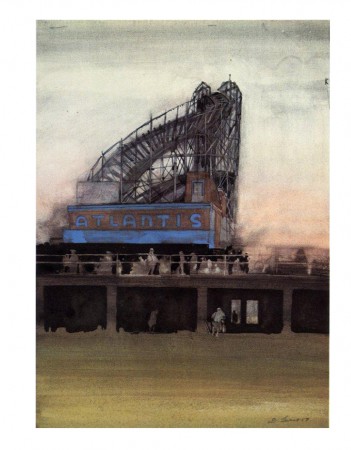 4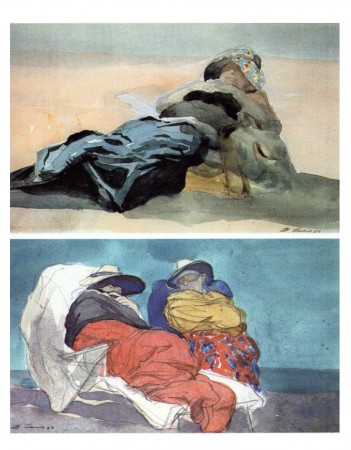 5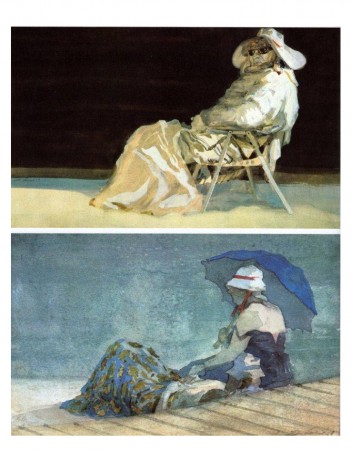 6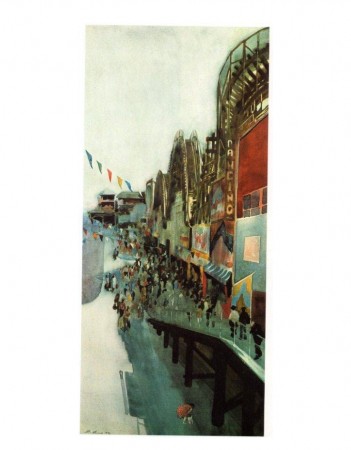 7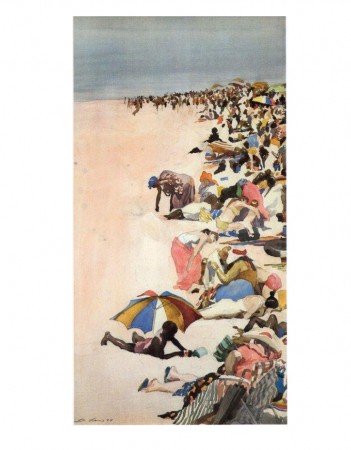 8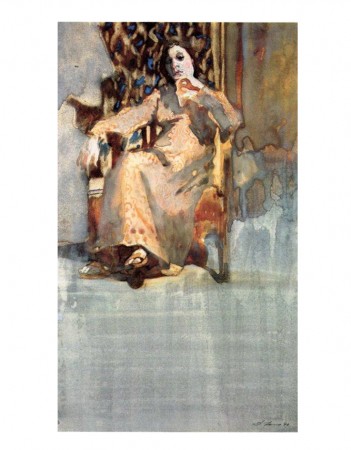 9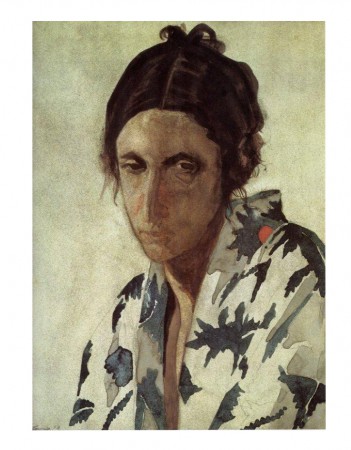 10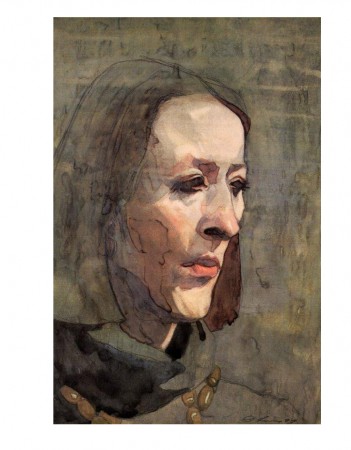 11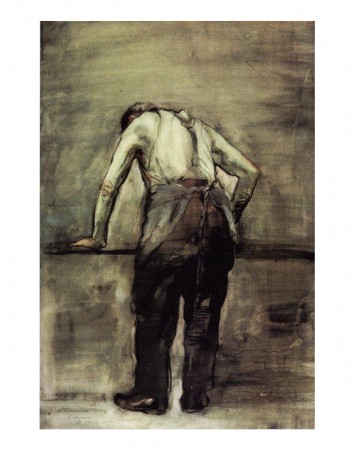 12
This particular painting reminds me
of the work of Joseph Hirsch.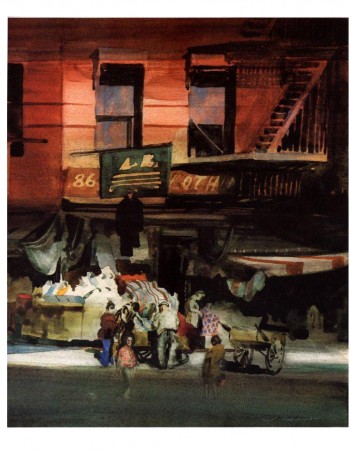 13
7 Responses to "David Levine's Art – 2"
Leave a Reply