Photos 25 Jul 2010 07:07 am
- Many a Sunday, I've featured some of the great photos of my friend, Steven Fisher. During July & August, Steve spends a lot of time in Sicily, and this Summer's no exception. However, he just sent a couple of pictures from his arrival and stay in Caltabellotta, and I'd like to share.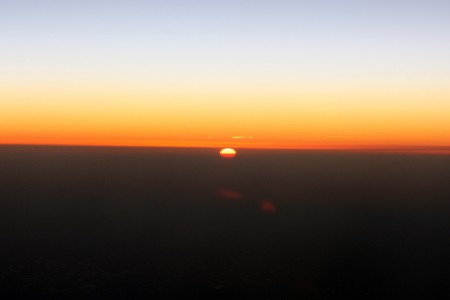 day 1 – sunrise above the clouds somewhere over the Atlantic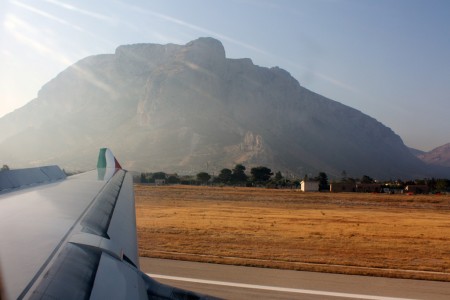 day 2 – landing in Palermo next to the mountain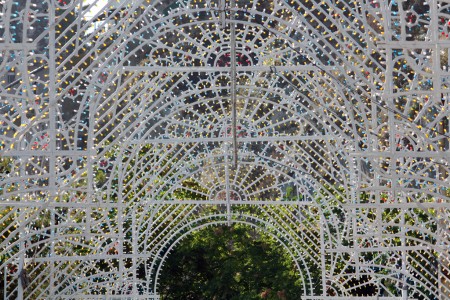 day 3 – feast lights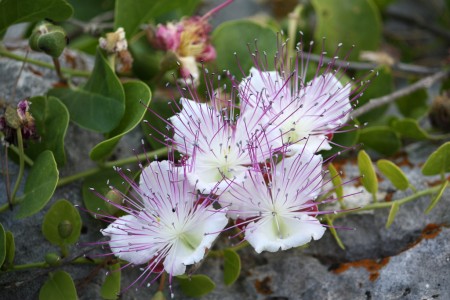 day 4 – pretty flower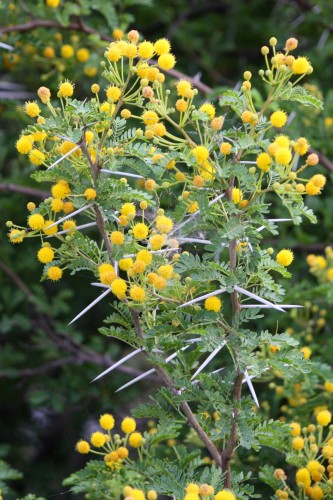 thorns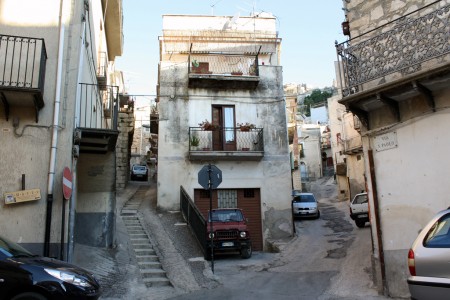 day 5 – steep streets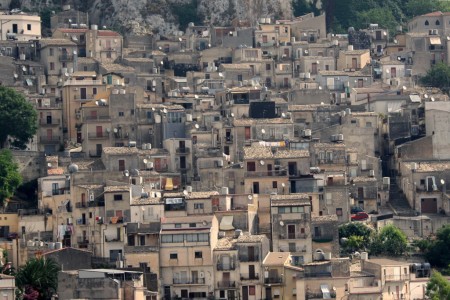 day 6 – satellite dish city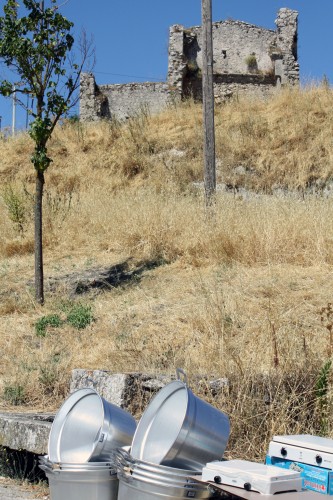 day 7 – pots 'n lands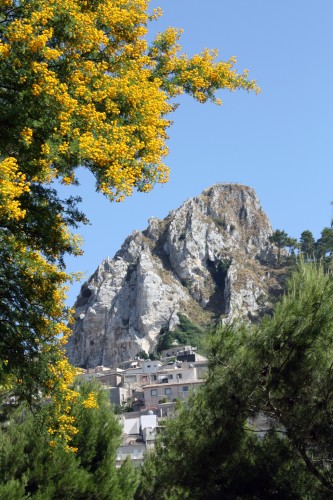 day 8 – yellow castello
3 Responses to "Caltabellotta"
on 25 Jul 2010 at 11:45 am 2.Michael said …

I love them all. The thorns and the "Satellite City" are amazing. I would like to see more of the city; I'd seen past photos and know what an unusual place it is. The place looks like a real life Cubist painting.

on 25 Jul 2010 at 5:04 pm 3.Stephen Macquignon said …

How does he do that?
Leave a Reply