Bill Peckmann &Books &Illustration 30 Jul 2010 07:46 am
- Yesterday, I received this note from Bill Peckmann about some old copies Rowland B. Wilson had sent him.:
"I finally found Rowland's copies of another Keith Ward book that he had sent me. It's a 60 page book, half the copies are in color, half are B & W (not the best Xeroxes), why this is so, is unfortunately lost in the mists of time. The book is oversized, 9 1/2 by 12 1/2. . . . I haven't looked at these pages in ages and the art is a lot better than I remember it."
Such beautiful line work, fantastic cartooning. Very original.
So without further ado, I'm posting these great illustrations. This takes us up to the first chapter break. More pics to follow as soon as I get them.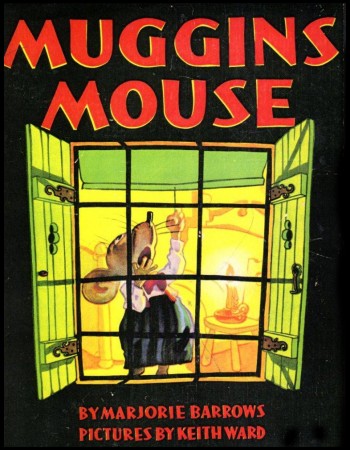 1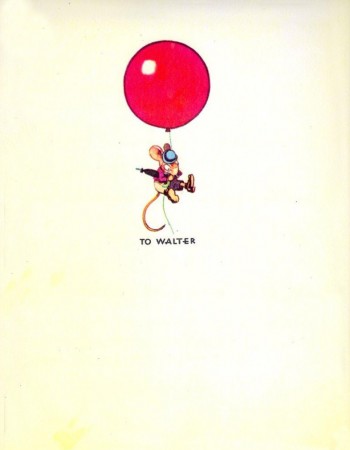 2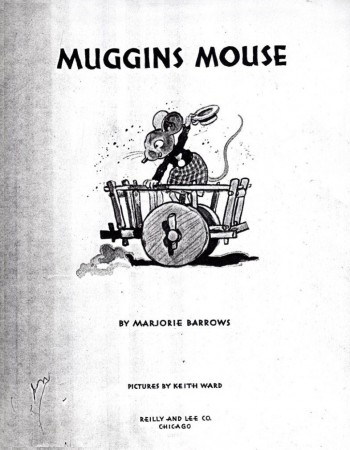 3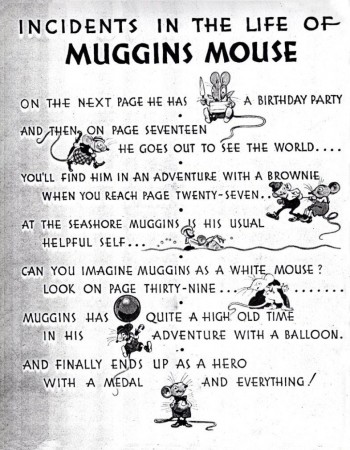 4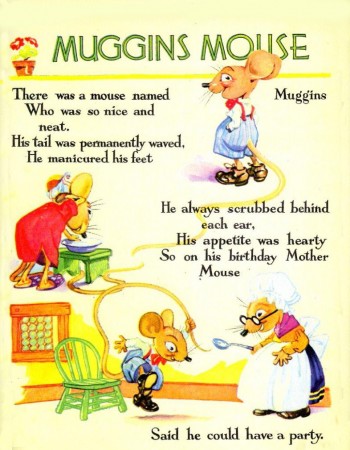 5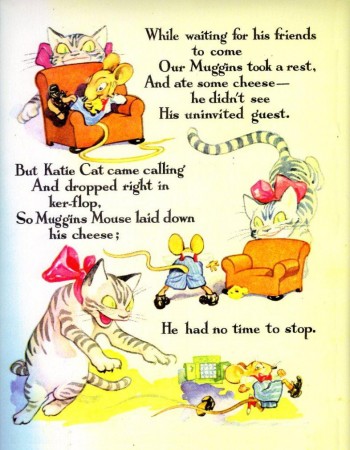 6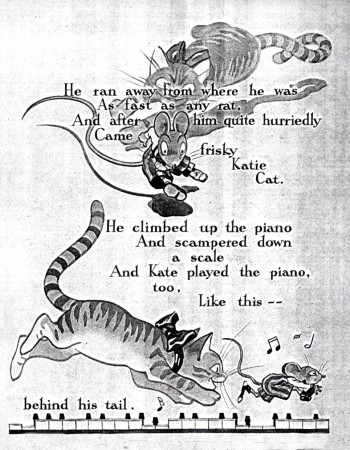 7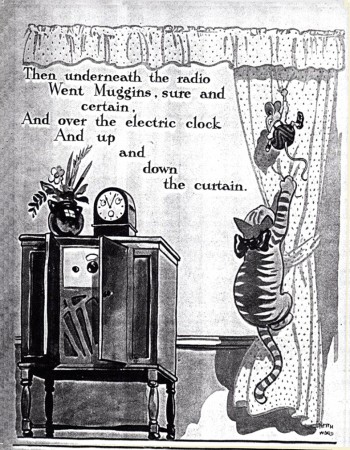 8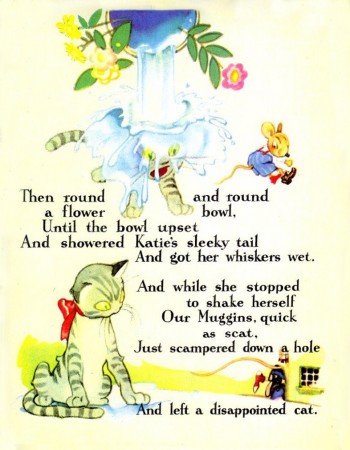 9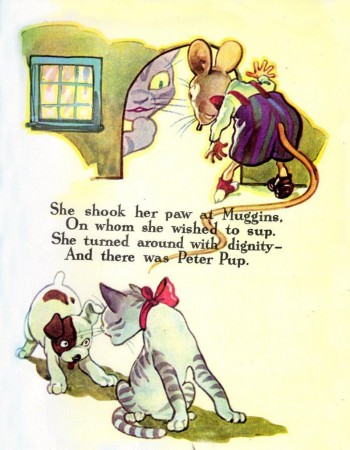 10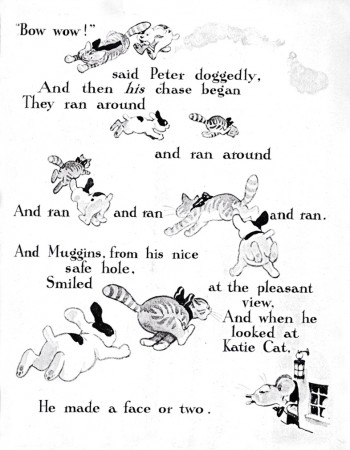 11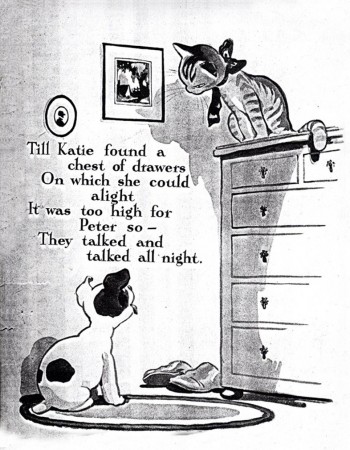 12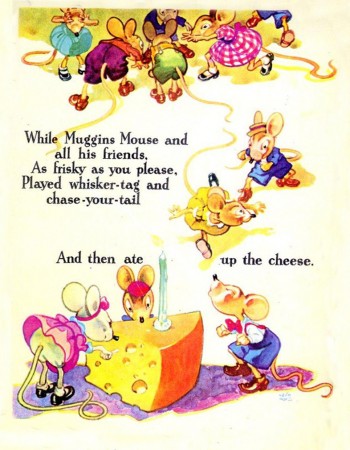 13

5 Responses to "Keith Ward's MUGGINS MOUSE – 1"
Leave a Reply