Books &Disney &Illustration &Layout & Design &Mary Blair &Models 02 Aug 2010 07:22 am
This continues my series of color stills from some of the beautiful work in the exquisite Japanese book on Mary Blair, The Colors of Mary Blair. If you have the resources to buy this book, you should.
- The big three for Mary Blair, as a designer of Disney animation, were Cinderella, Alice in Wonderland and Peter Pan. We'll spend all of this post on Cinderella. Many of these illustrations made it into John Canemaker's invaluable book, The Art and Flair of Mary Blair. Others have made it into a Cinderella storybook with text by Cynthia Ryant. Still others appear only in this Japanese edition.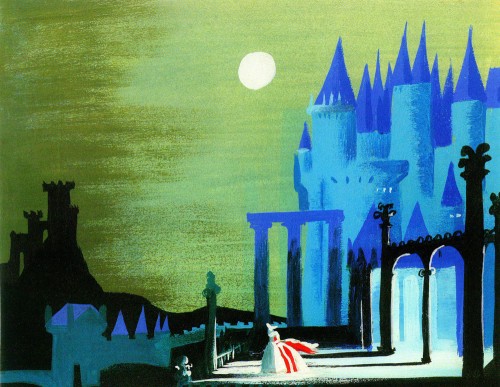 1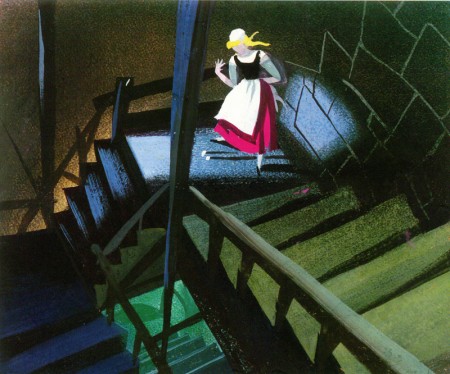 2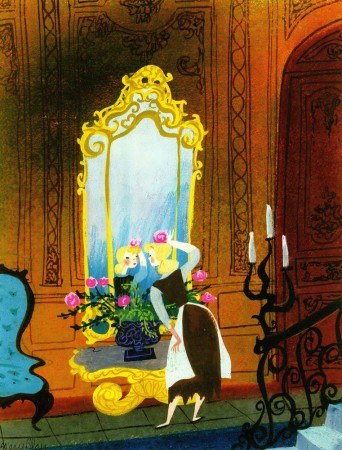 3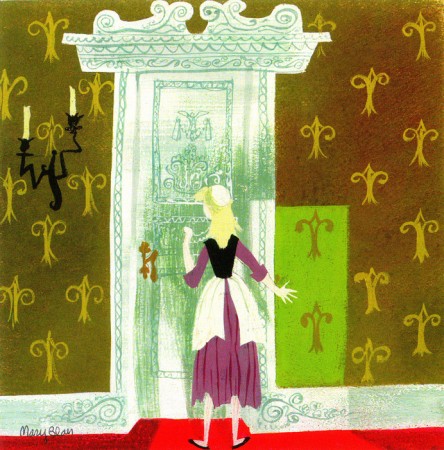 4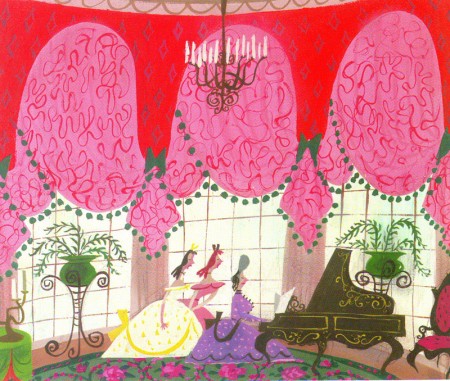 5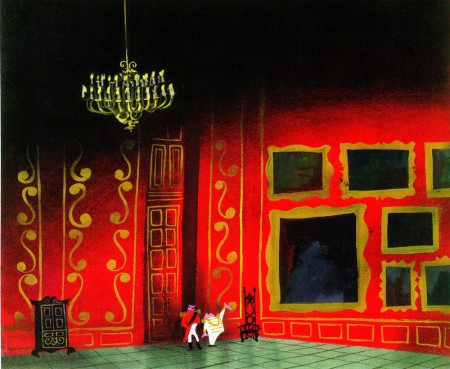 6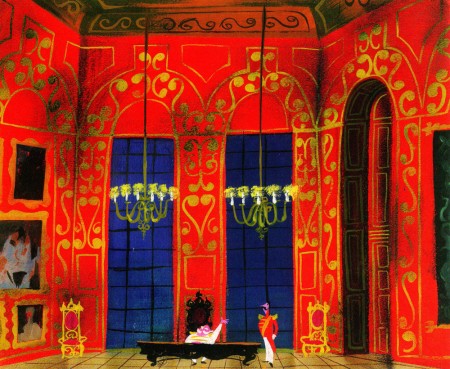 7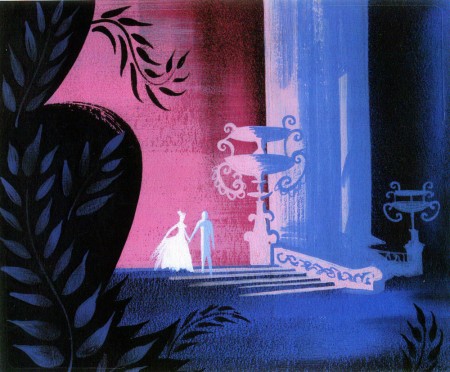 8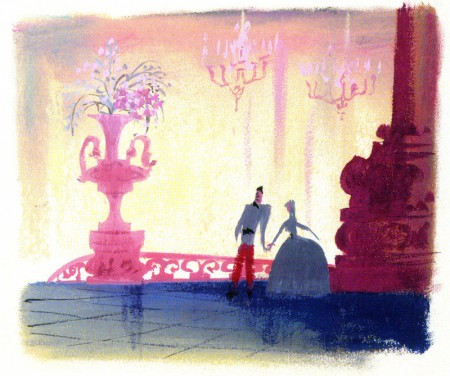 9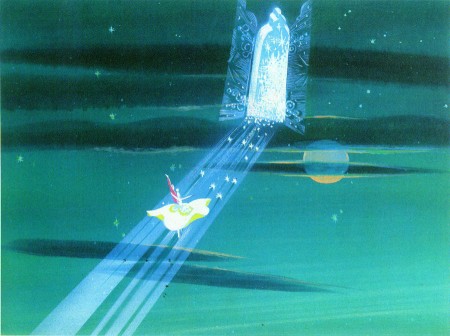 10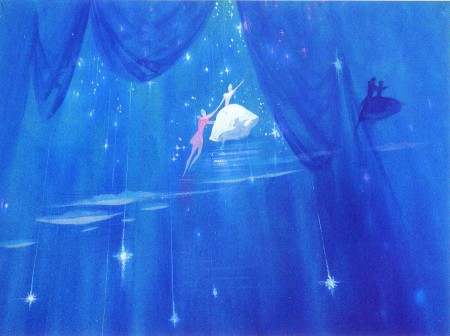 11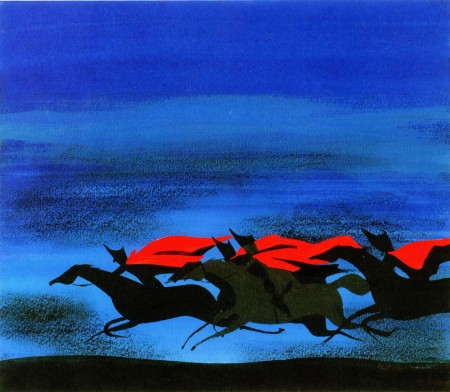 12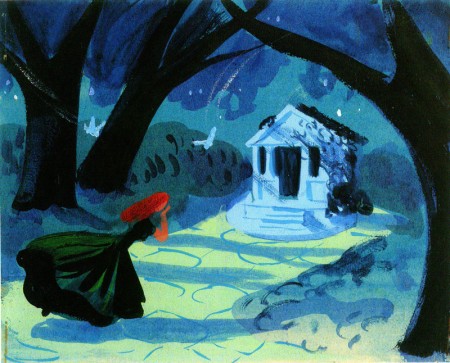 13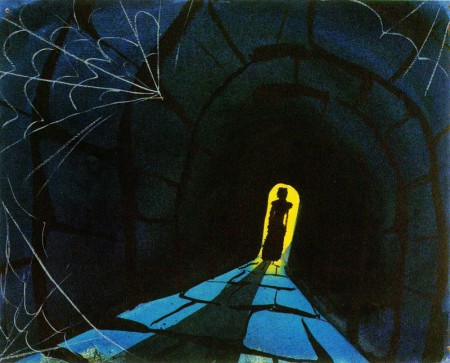 14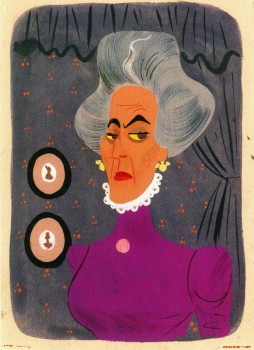 15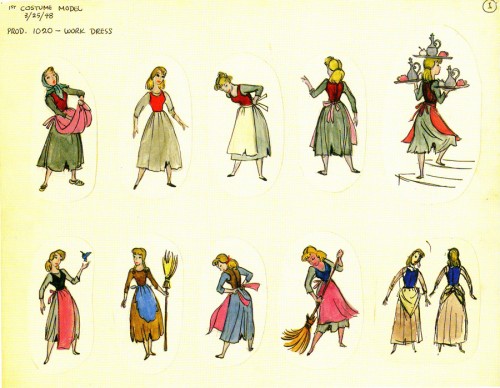 20
A couple of Marc Davis models.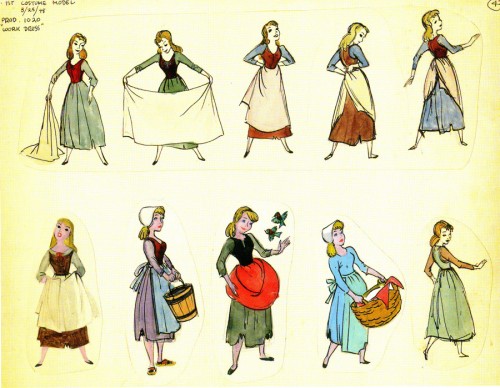 21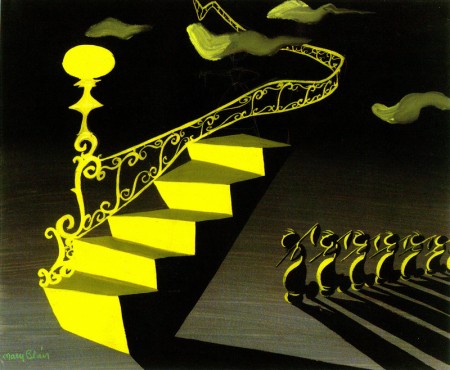 22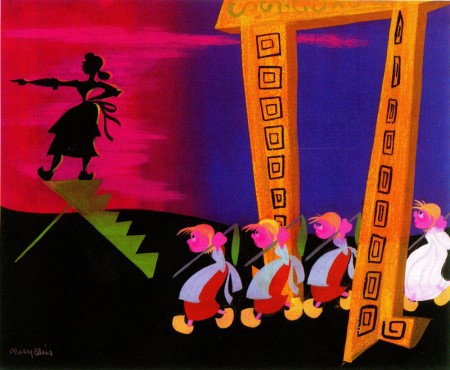 23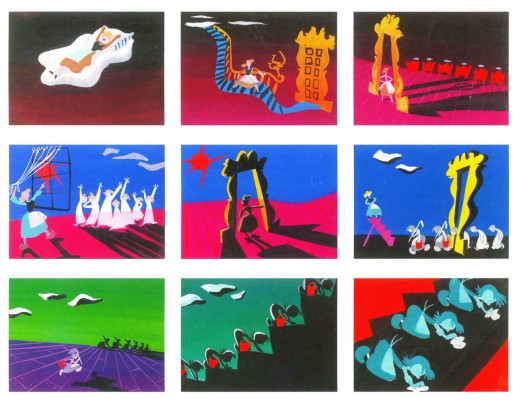 24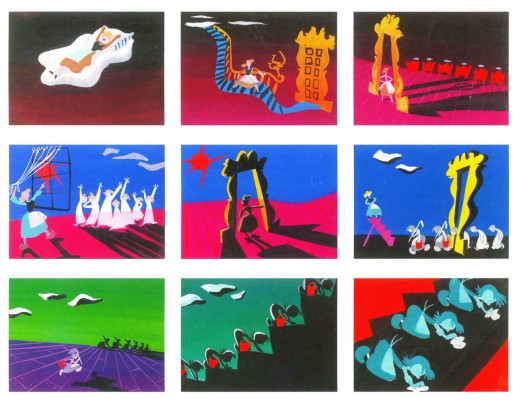 25
21 Responses to "Mary Blair – 4."
Leave a Reply