Disney &Illustration &Layout & Design &Mary Blair &Models 23 Aug 2010 08:10 am
- Back to Mary Blair's great work. We move from the film work she did for Disney to the art work she did in designing It's A Small World for the Pepsi pavilion at the 1964 NY World's Fair. There's so much artwork for this that I'm going to have to break it into two posts.
Here's my selection for the first group: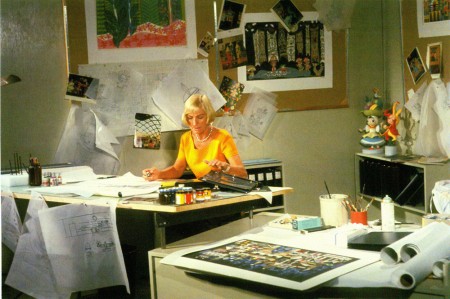 1
The artist at work.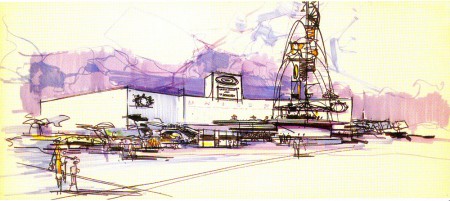 2
An architectural drawing of the site.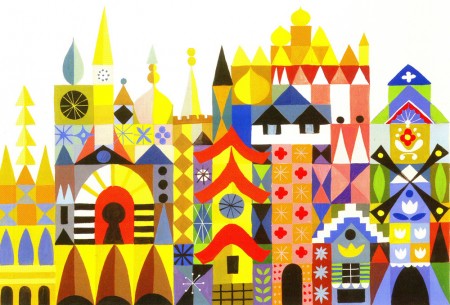 3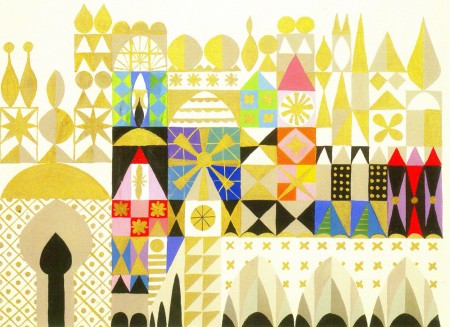 4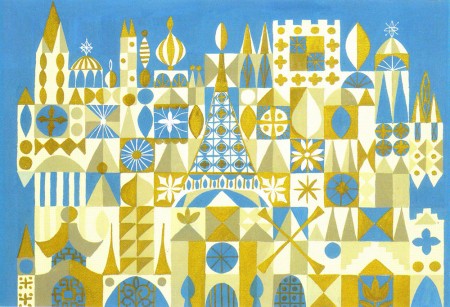 5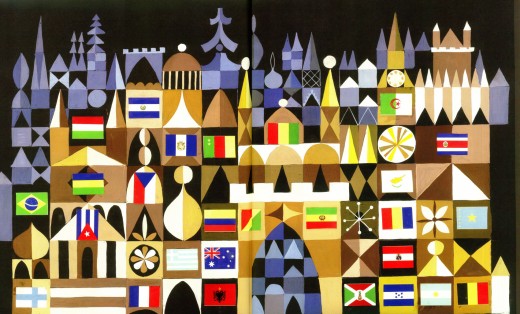 6

7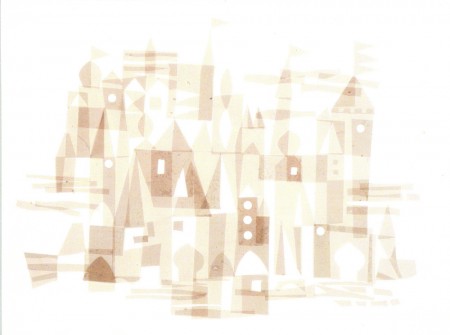 8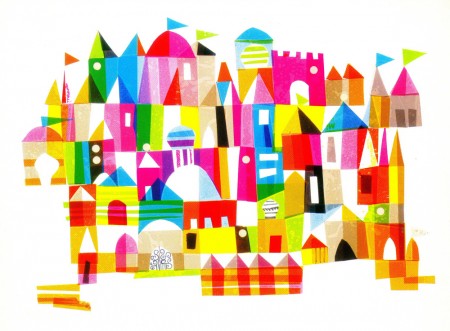 9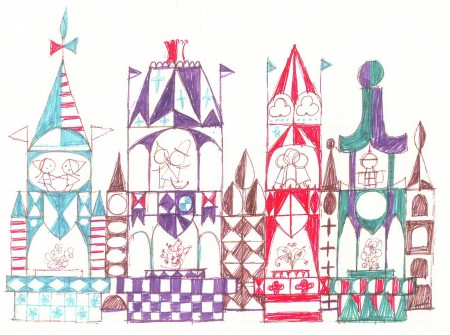 10

11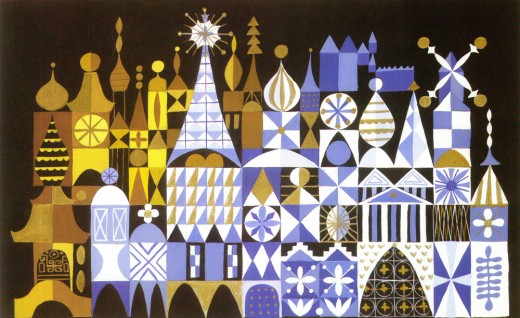 12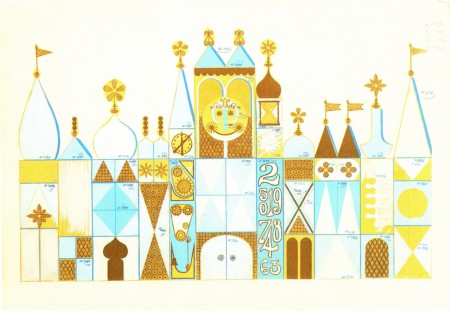 13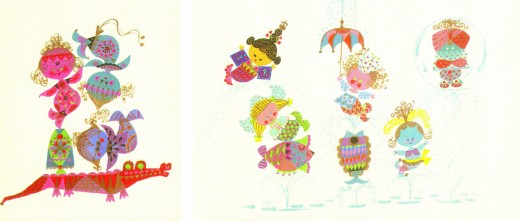 14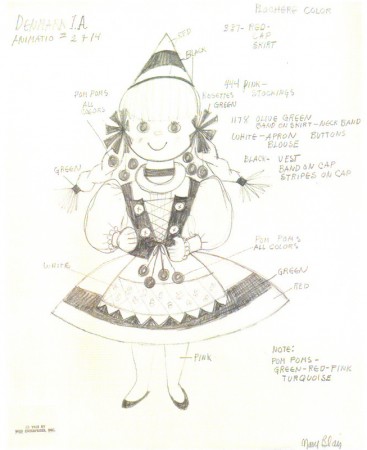 15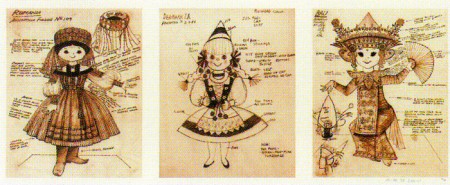 16

17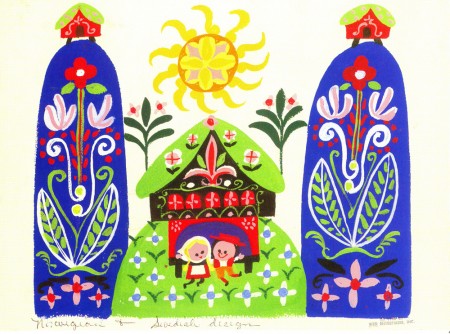 18

19

20

4 Responses to "Mary Blair – 7"
Leave a Reply