Disney &Illustration &Layout & Design &Mary Blair &Models 30 Aug 2010 07:44 am
- For It's A Small World for the Pepsi pavilion at the 1964 NY World's Fair, Mary Blair produced a lot of preliminary designs. All of them glisten like little gems. Last week I posted art for the larger part of the pavilion; this week we go into the smaller interior parts. All of it is beautiful
These scans were all taken from the featured book, The Colors of Mary Blair.
Of course, there's also John Canemaker's excellent book, The Art and Flair of Mary Blair.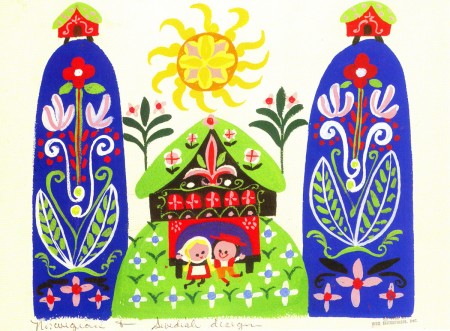 1
(Click any image to enlarge.)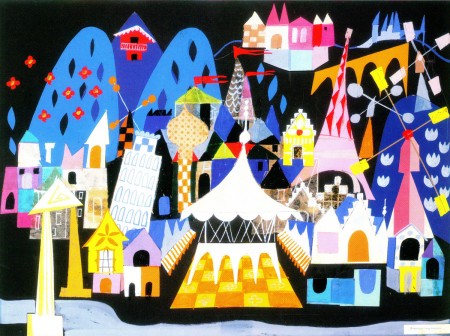 2

3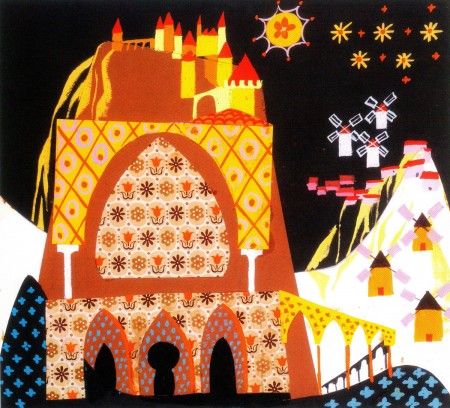 4

5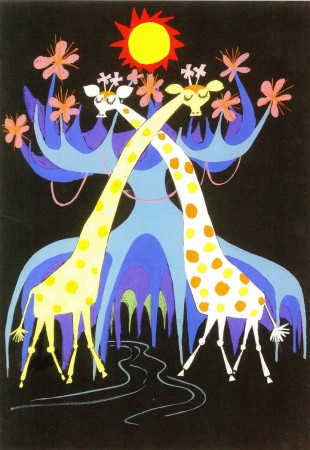 6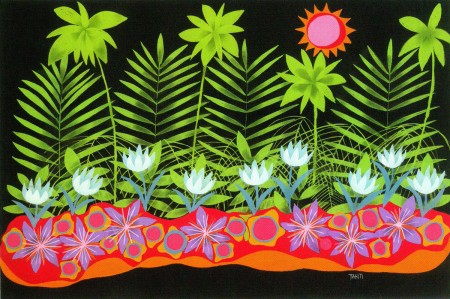 7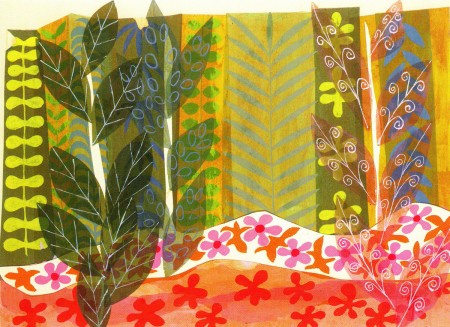 8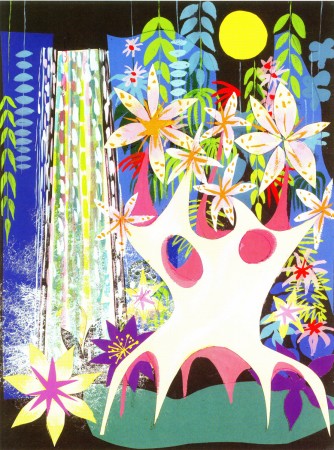 9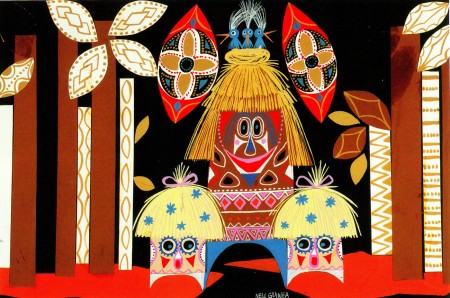 10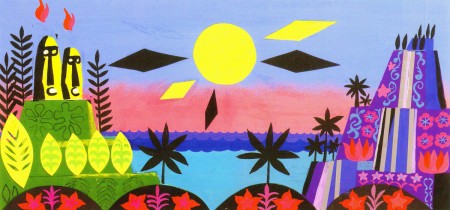 11

12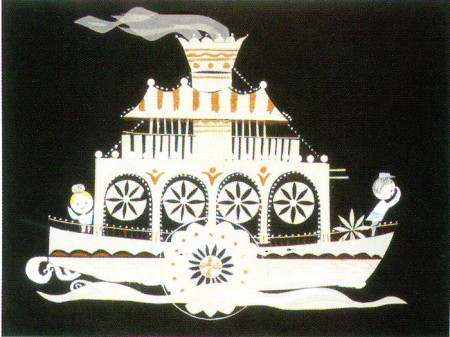 13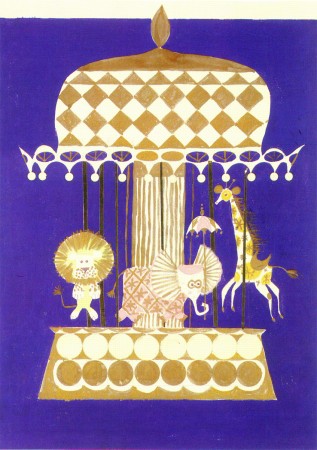 14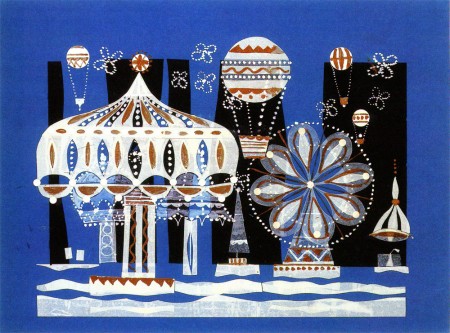 15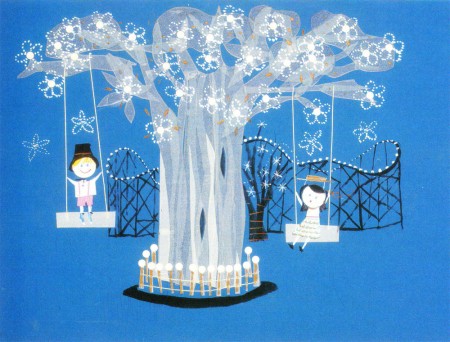 16
3 Responses to "Mary Blair – 8"
on 30 Aug 2010 at 3:27 pm 1.Joel Brinkerhoff said …

These are incredible! They appear to be collage and some of the sun rays are missing from the Easter Island one. I could see where these would be difficult to translate into dimensional sets. Beautiful stuff!

on 31 Aug 2010 at 5:26 am 2.Steven Hartley said …

The artwork of Mary Blair is great – but in this entry it sort of feels like I can't tell if its Blair's style or not!
Leave a Reply