Bill Peckmann &Books &Illustration 21 Sep 2010 10:20 am
- Cartoonist, Eric Gurney, was a story man for the Disney studio for many years. He left in 1948 to move on to freelancing and made a success for himself. Bill Peckmann sent me the following article from Cartoonist Profiles written for the 1992 issue #95.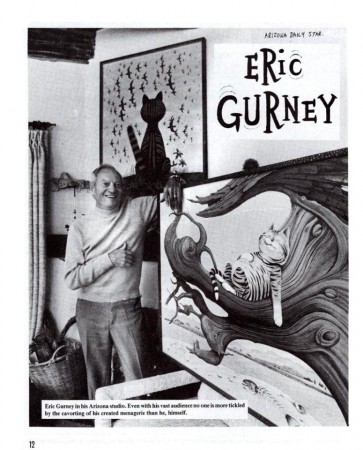 (Of course you'll have to enlarge images to read the article.)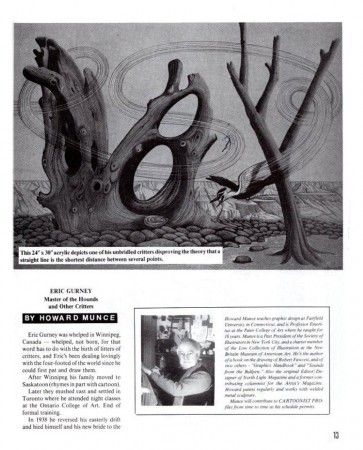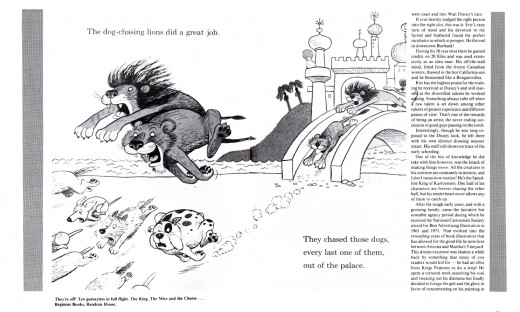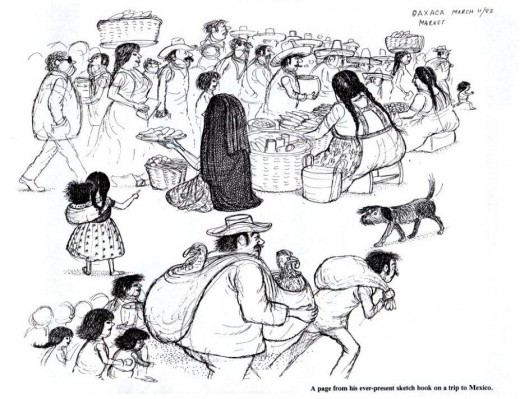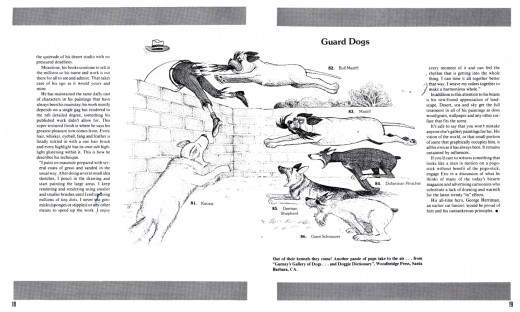 __________________
Bill also sent me some images from this book by Gurney released in 1968 about birds.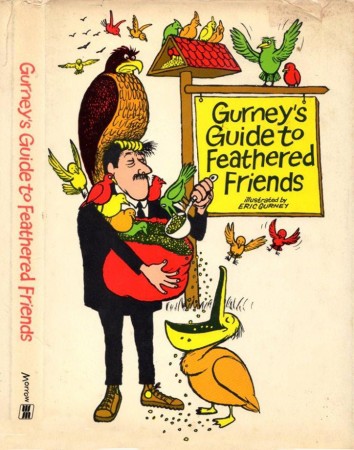 The book's cover.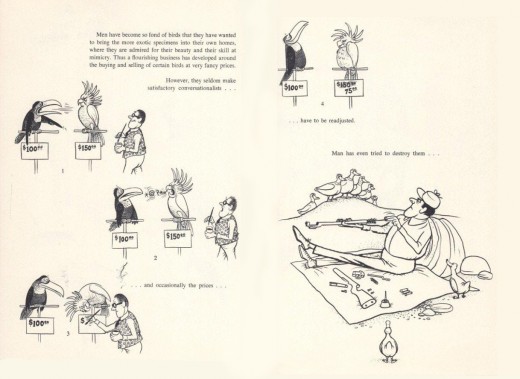 1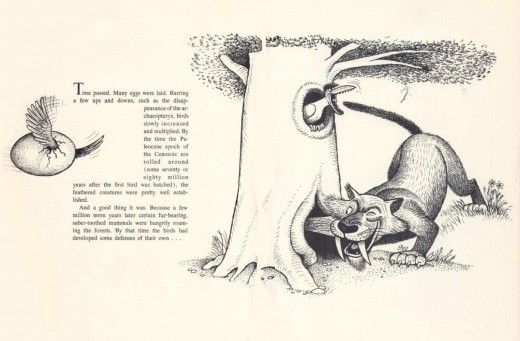 2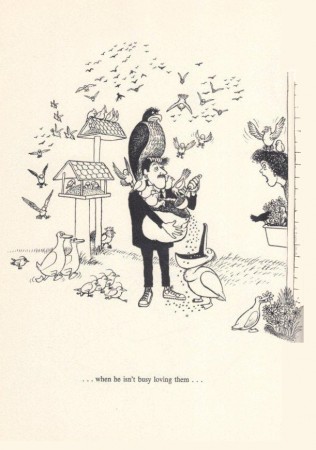 3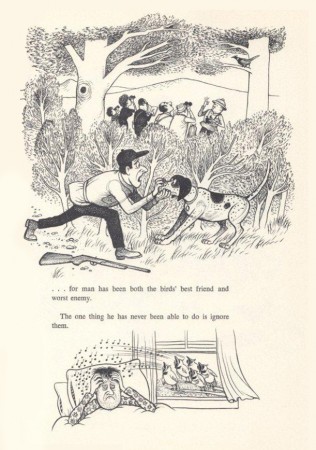 4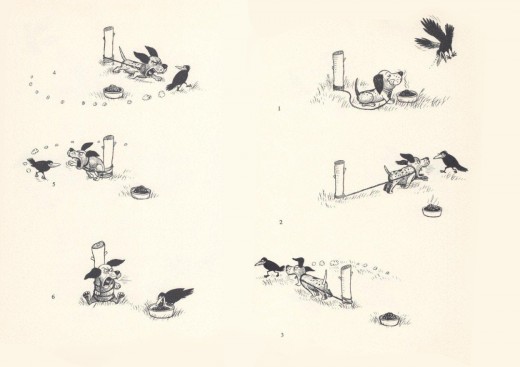 5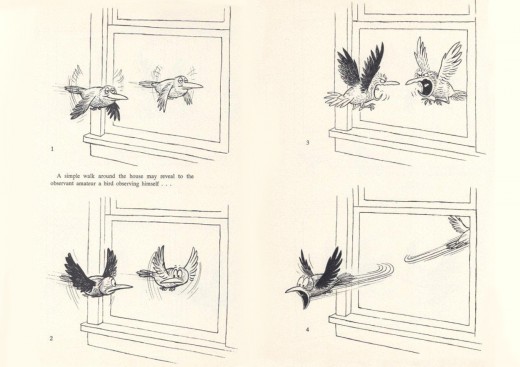 6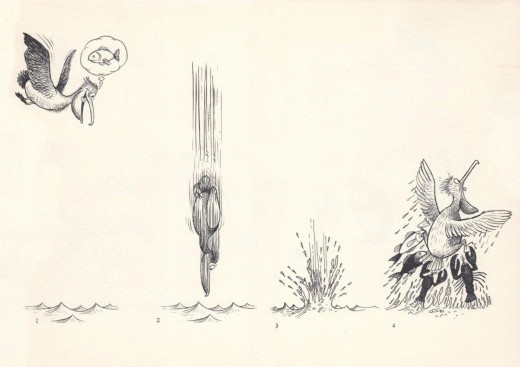 7
4 Responses to "Eric Gurney"
Leave a Reply