Bill Peckmann &Illustration 25 Sep 2010 07:25 am
- Heidi and I just came back from a short trip (4 days) to Martha's Vineyard, where the weather was wonderful, the crowds were not bad – though they started to move in by Thursday for the weekend – the food was very good, and the escape from the world of animation was pleasant. The only film playing on the island that we hadn't seen was The Switch, the Jennifer Aniston movie. We passed on it. Neither The Town (Ben Affleck) nor The American (George Clooney) were worth revisiting. So we didn't even get to see a movie, never mind an animated movie.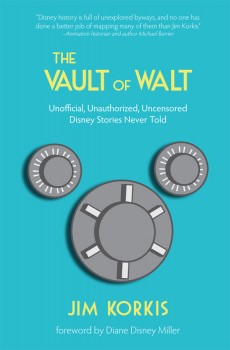 I've come back to not much to report. Just as we were leaving, I learned that Bill Littlejohn had passed away. This brought me down a bit during the trip. I'd like to post a scene or two that he animated for the Hubleys. That might be the best homage I could offer for him. Look to Wednesday for the first of that.
It was exciting to receive a note from Jim Korkis telling me about his new book, The Vault of Walt. I had planned to write a bit about it, but nothing I could say could match Mark Mayerson's excellent column about it. I urge you to go read it. Then go to the Wade Sampson columns at the Mouse Planet. Read Wade Sampson's Last Column.
Finally, buy the book. Anything Jim Korkis writes is a necessary addition to any animation library. When I've read it, I'll write a review, but you already know that I'll love it.
___________
- Postcards . . . we've got postcards. Not trying to step on Ken Brown's toes, but Bill Peckmann sent me a few picture postcards that pull us back to another time and place. Here's a sampling of those images. Interesting illustration.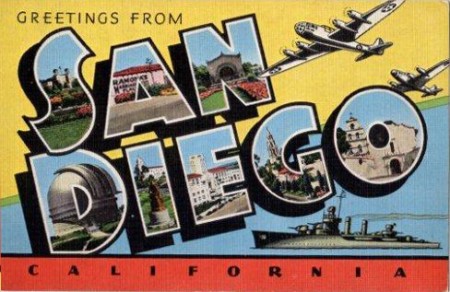 1
(Click any image to enlarge.)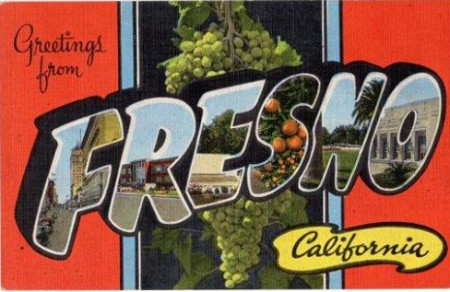 2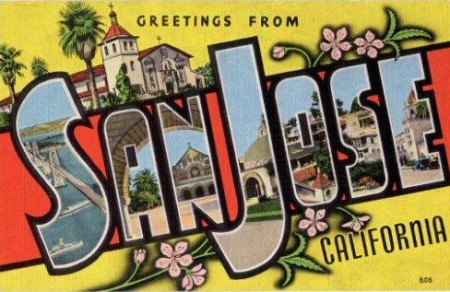 3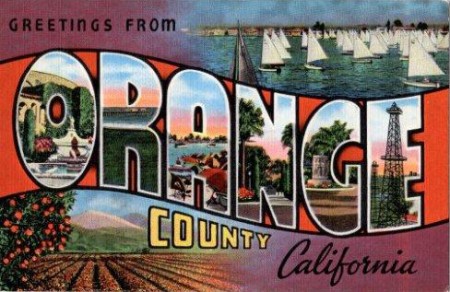 4
2 Responses to "Postcards"
on 26 Sep 2010 at 8:42 am 1.Stephen Macquignon said …

Welcome back

on 13 Apr 2012 at 8:53 pm 2.Anomaly Appraisal: The Vault of Walt - The Animation Anomaly said …

[...] You can order it here, but also please read the thoughts of Mark Mayerson and Michael Sporn who are much more knowledgeable on the subject than I. No related posts.Tagged with: Book • Jim Korkis • Review • The Vault of Walt • Walt Disney Share → /* Follow Me! Daily Updates [...]
Leave a Reply