Photos 26 Sep 2010 08:21 am
- Before his summer trip to Caltabellotta, Sicily, my friend Steve Fisher took a short visit to Alaska. His photos are pretty amazing, and I thought I'd post a few here, today.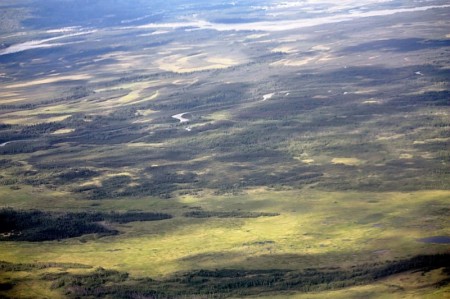 1
Alaska from above.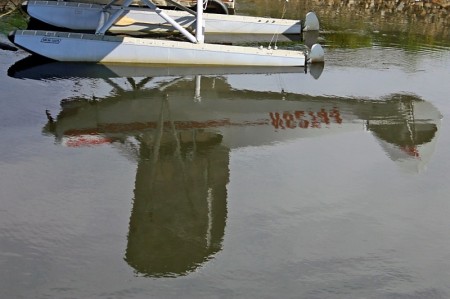 2
Landing.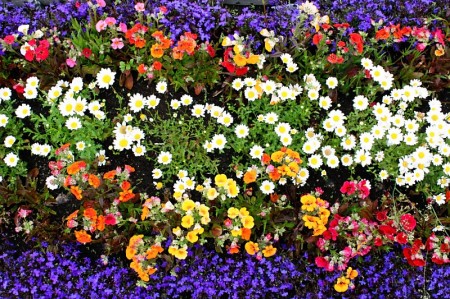 3
(Click any image to enlarge.)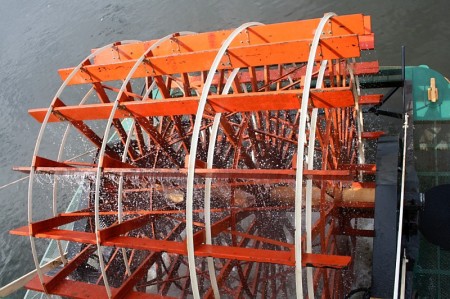 4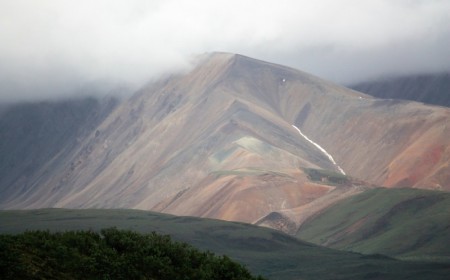 5
A mountain range.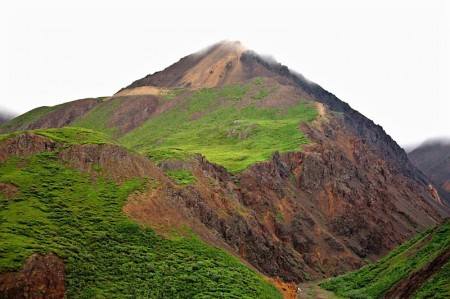 6
These mountains are covered with tundra.
Tundra stands on top of dead tundra on top of dead tundra.
It makes them exhausting to climb.
It's like walking on sponges. You keep sinking in.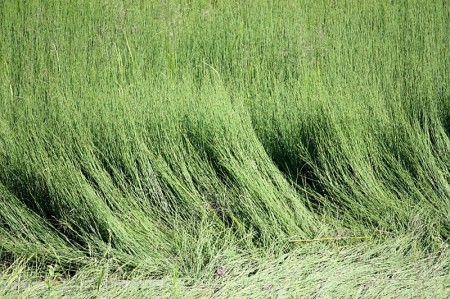 7
Tundra up close.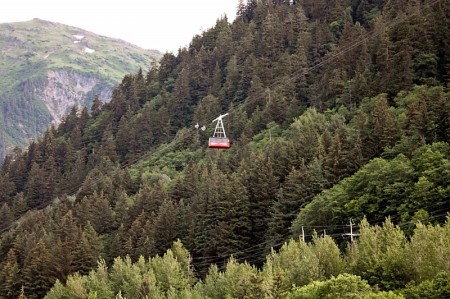 8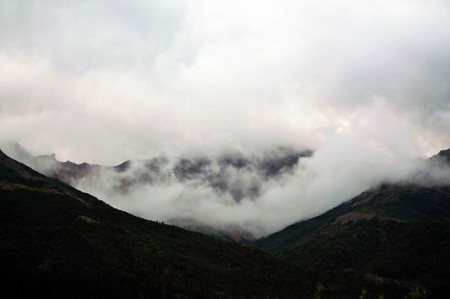 9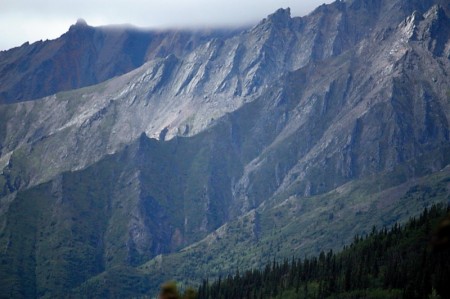 10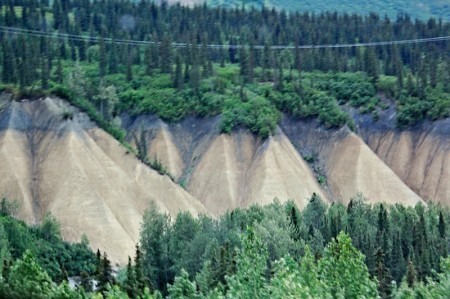 11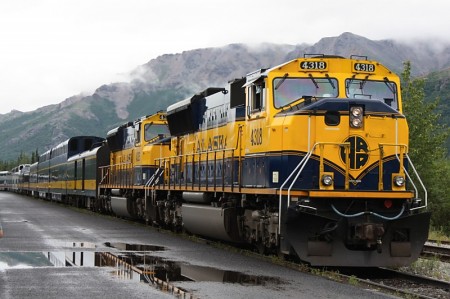 12
Even the trains mean business.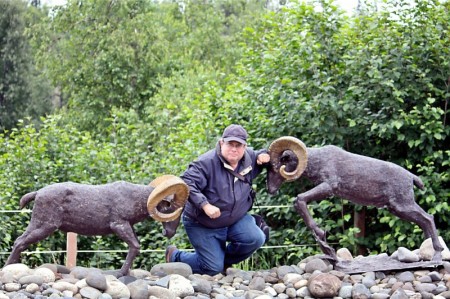 13
Steve horsing around with two statues.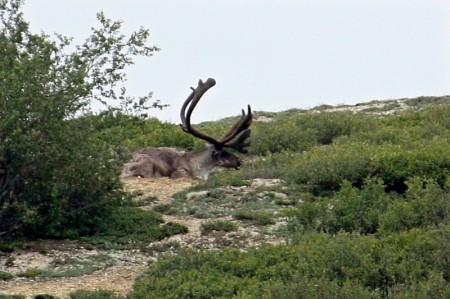 14
The real thing.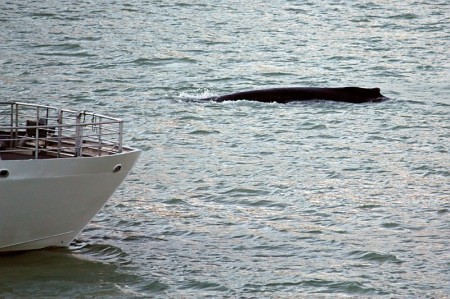 15
Whale watching.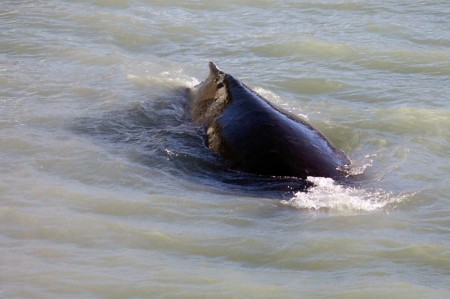 16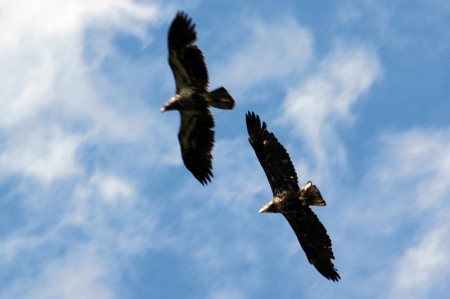 17
Eagles are everywhere in Alaska.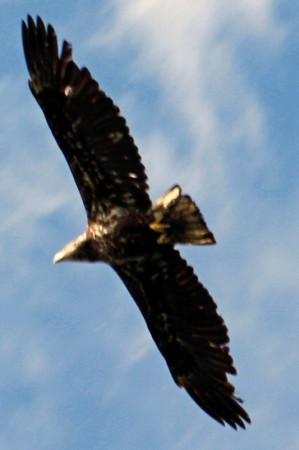 18
When I was in Adak, Alaska there was an old
schoolbus that would take us the 3 miles to town.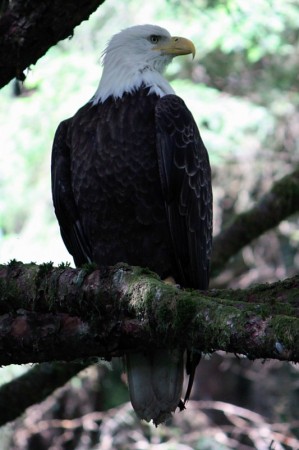 19
Once an eagle and a seagull played with the wind just
outside the schoolbus window as we rode the 3 miles.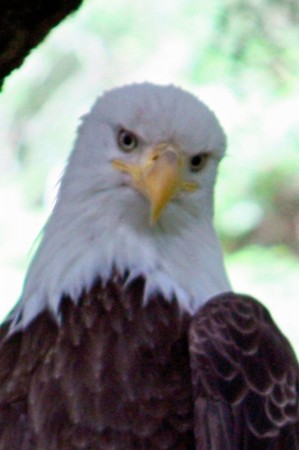 20
The eagle was about a foot higher than the seagull,
and they just sailed there together on the wind. I
could've touched them if I put my hand out the window.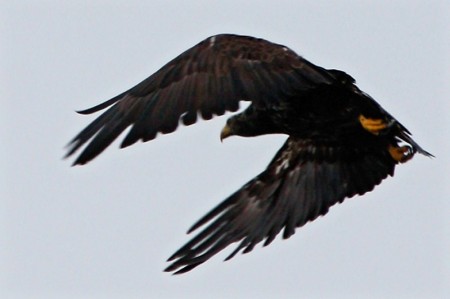 21
Needless to say, I didn't have a camera.
Luckily Steve does.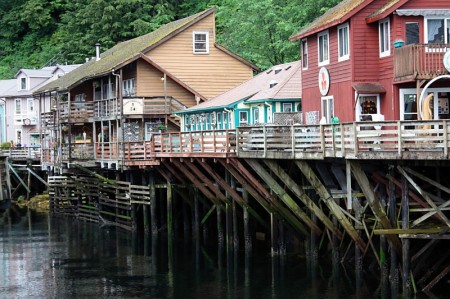 23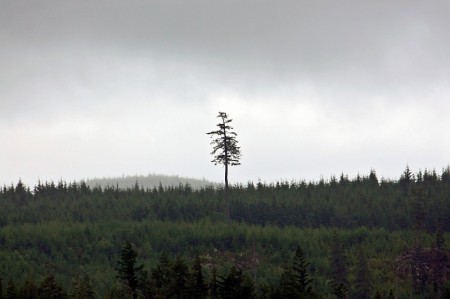 24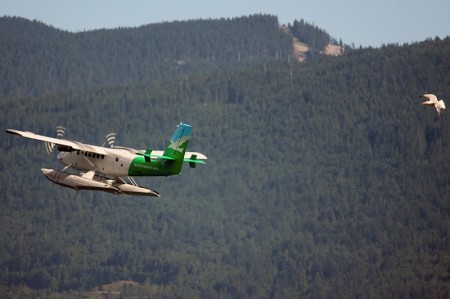 25
A great collection of photos.
2 Responses to "Steve's Alaska"
on 27 Sep 2010 at 9:31 am 1.Jonah Sidhom said …

These photos are amazing! I usually skip over flower photos pretty quick, but that's just an awesome shot.

on 27 Sep 2010 at 9:19 pm 2.Steisha Pintado said …

I've been to the town shown in the photos! Its Ketchikan, Alaska. These photos bring back some good memories. Thanks for sharing!
Leave a Reply