Bill Peckmann &Books &Illustration 29 Oct 2010 07:44 am
- Here's a book Bill Peckmann owns. It's a book by Will Rogers (who was the greatest star of his time) that was illustrated by Grim Natwick and published in 1929.
I've decided to leave the text on the stills since you might be interested in reading it (as I was) even though it seems to cover every other double-page spread. I've also blown up a couple of the stills so you can get a better look. I love this period stuff.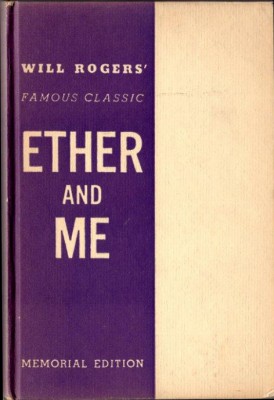 (Click any image to enlarge)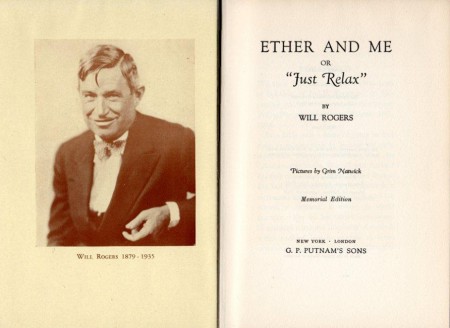 1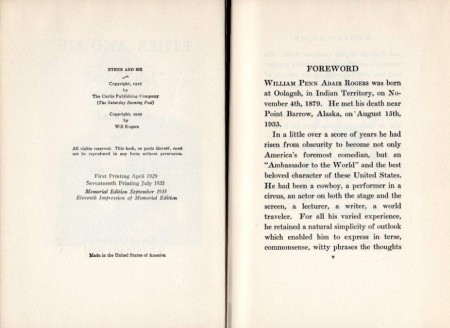 2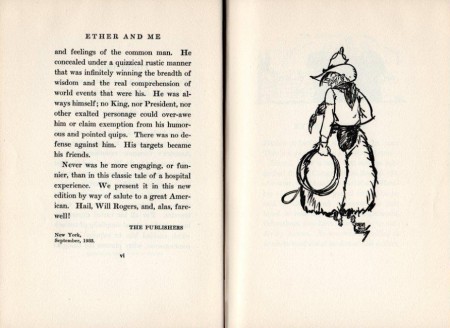 3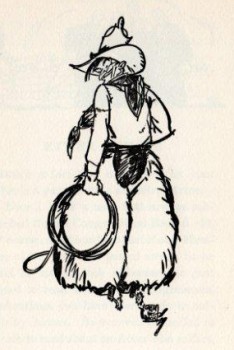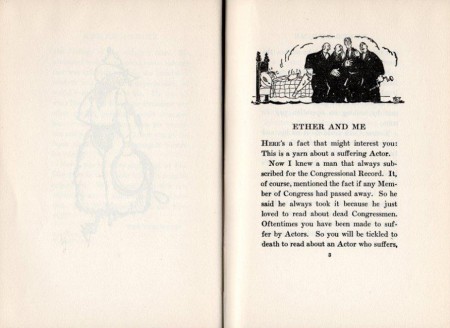 4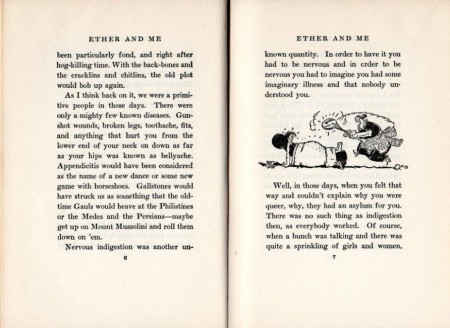 5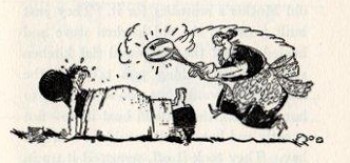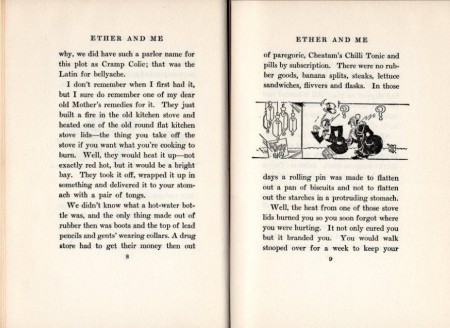 6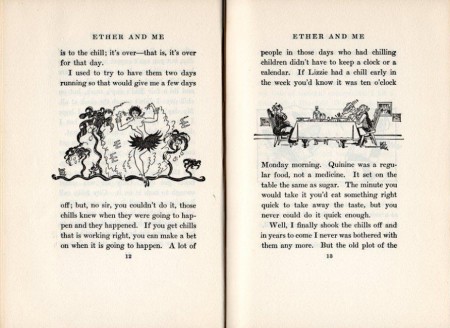 7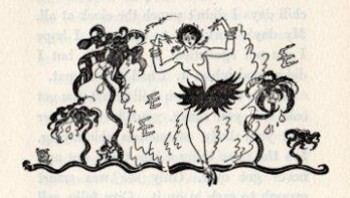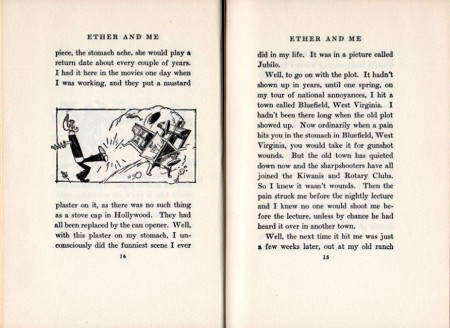 8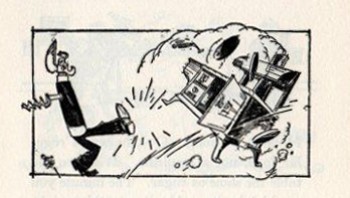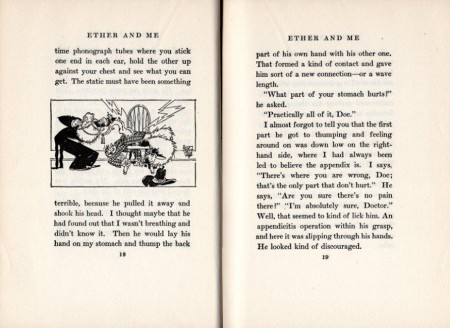 9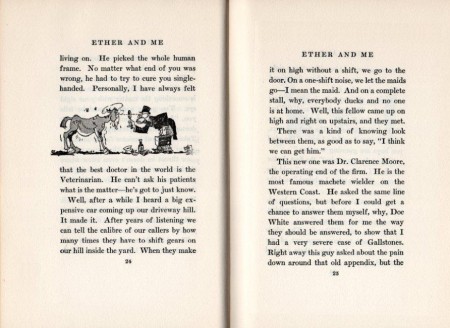 10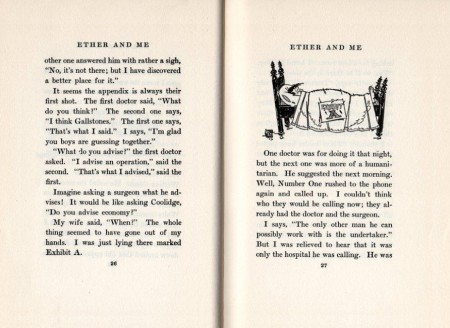 11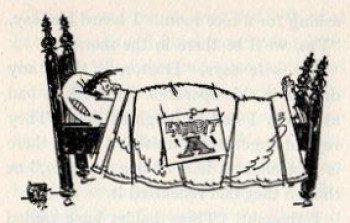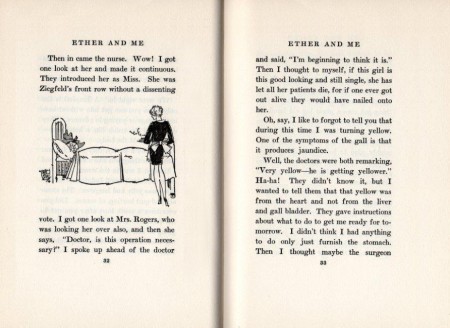 12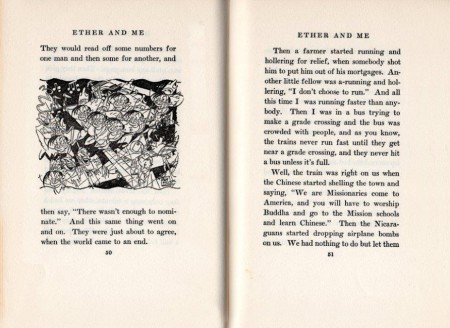 13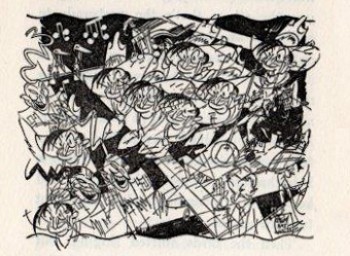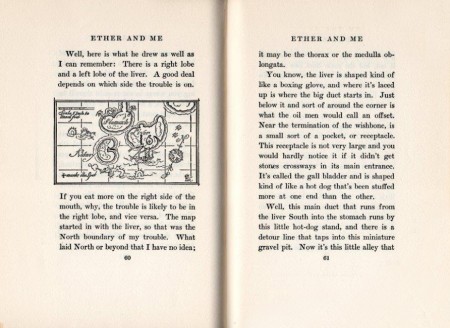 14
6 Responses to "Will Rogers & Grim"
Leave a Reply