Animation &Disney &Frame Grabs 23 Nov 2010 08:41 am
-After watching all the earnest animated shorts entered into the Oscar competition, I decided to treat myself by watching some of my favorite Mickey shorts. I particularly like a lot of the B&W films of the early period.
Mickey's Service Station is featured on Mark Sonntag 's TagToonz blog with some interesting material, so I started with that one.
It's way up there in my Pantheon of great shorts. The DVD features a rough animatic of story sketches from the vault. So I've pulled some frame grabs and am posting them here. There are some beautiful drawings here.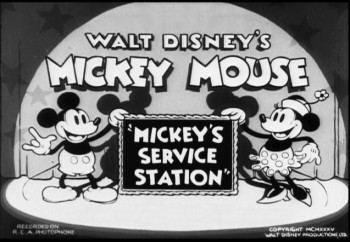 (Click any image you'd like to enlarge.)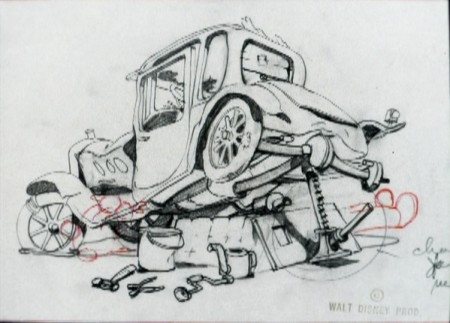 2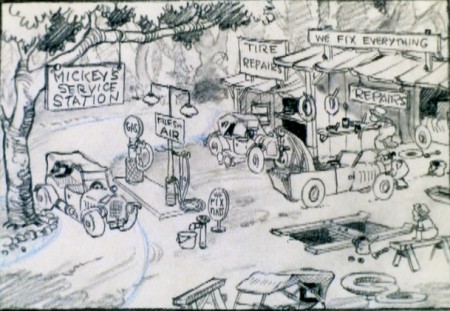 3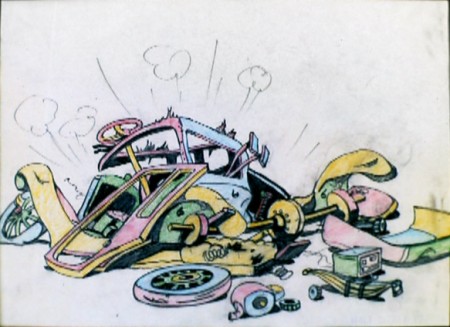 4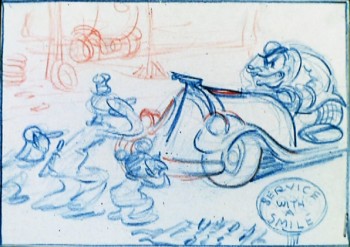 5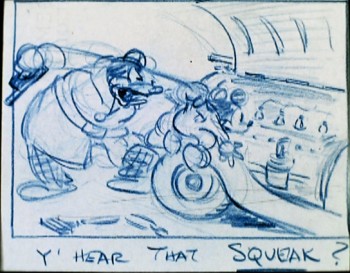 6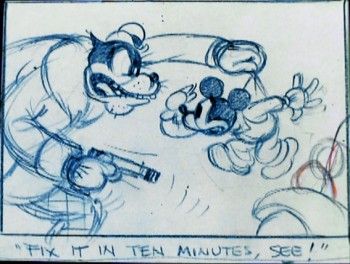 7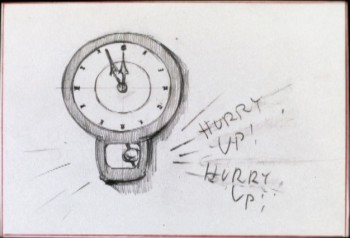 8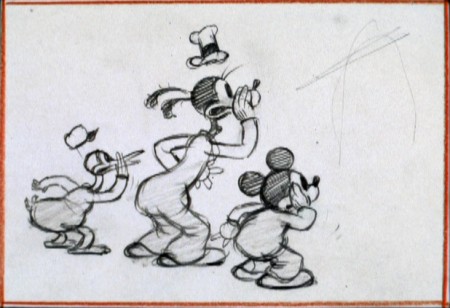 9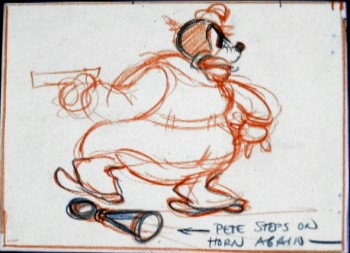 10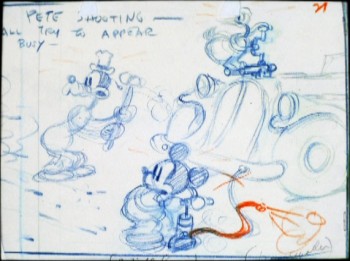 11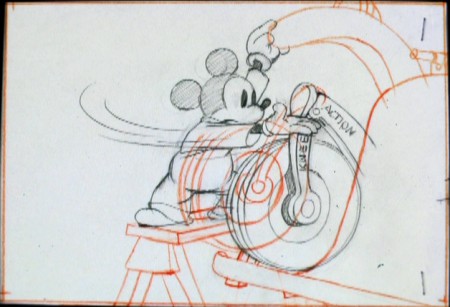 12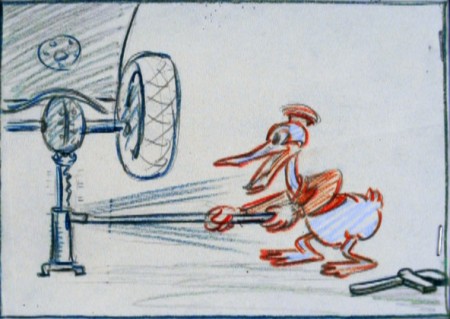 13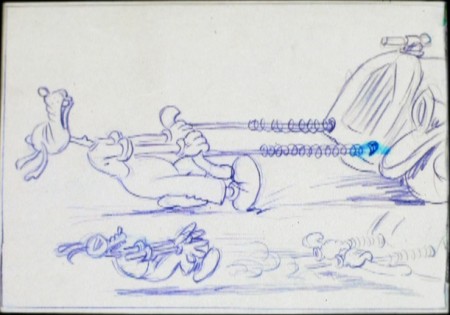 14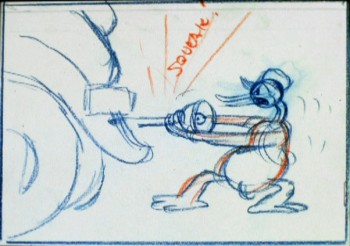 15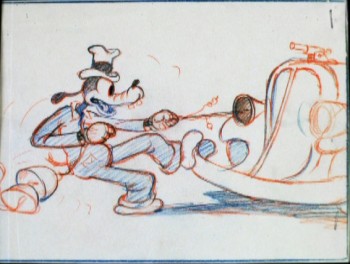 16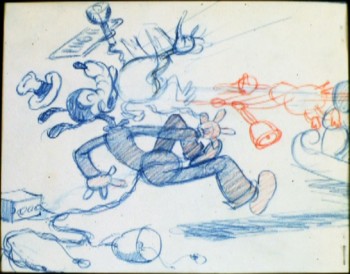 17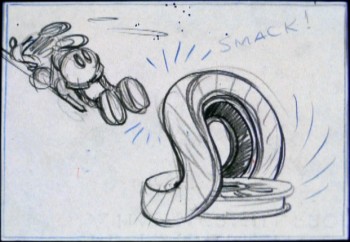 18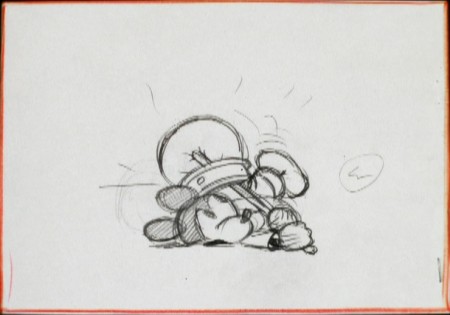 19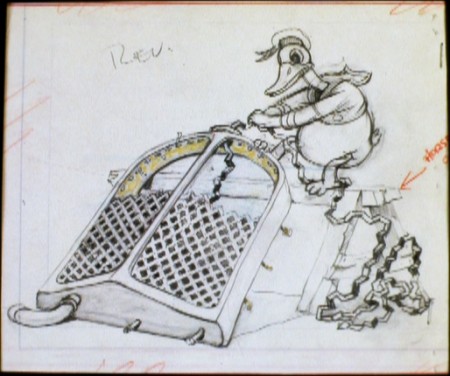 20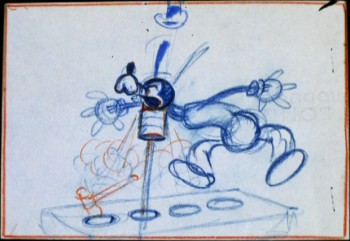 21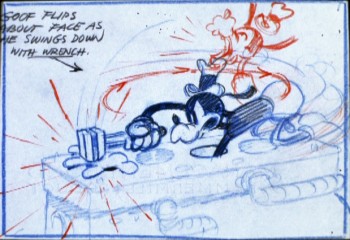 22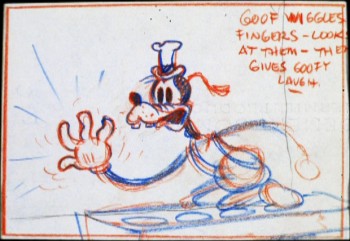 23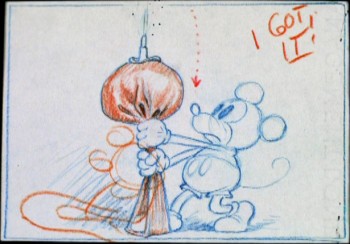 24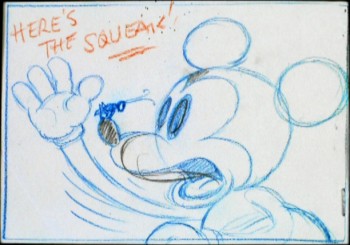 25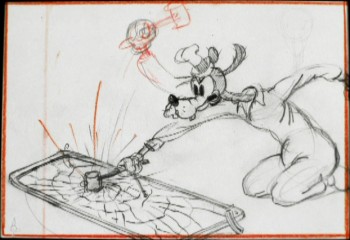 26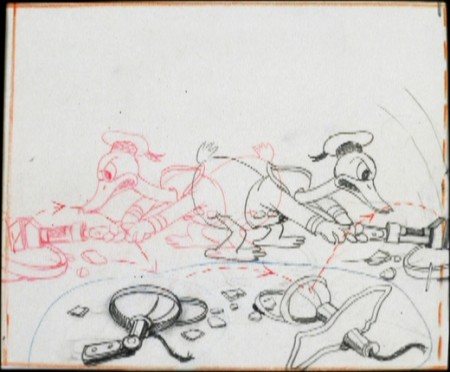 27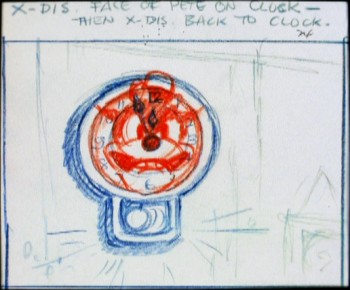 28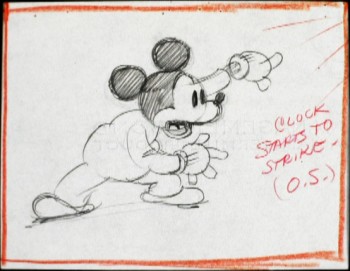 29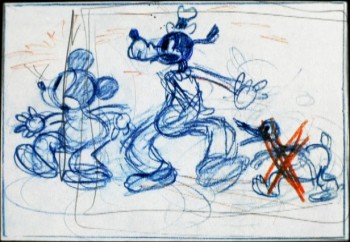 30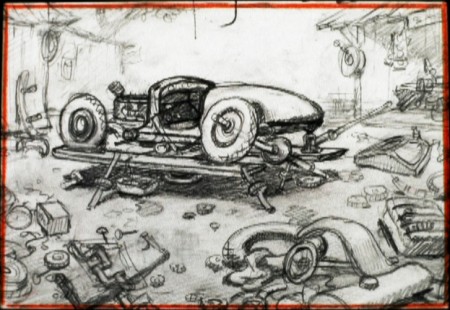 31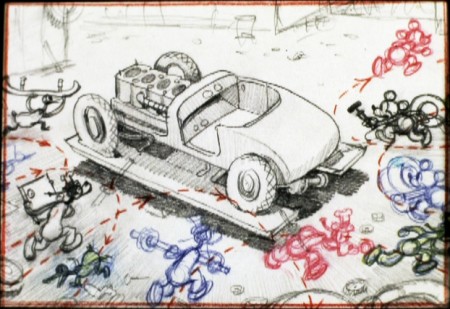 32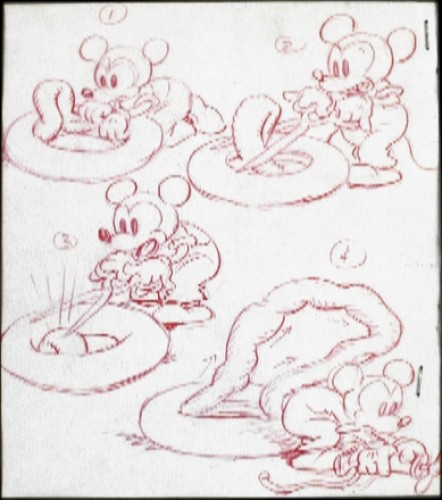 33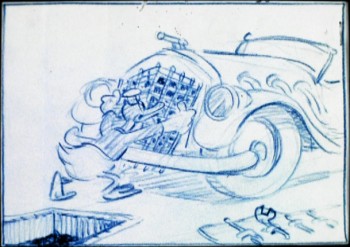 34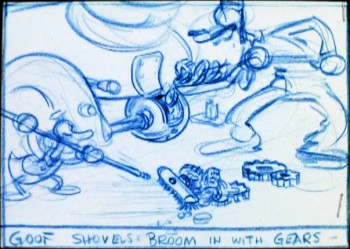 35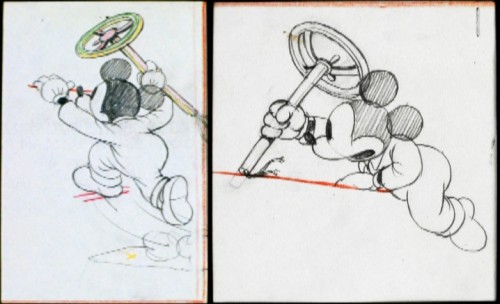 36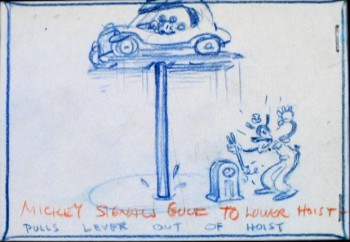 37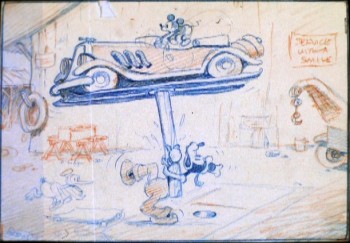 38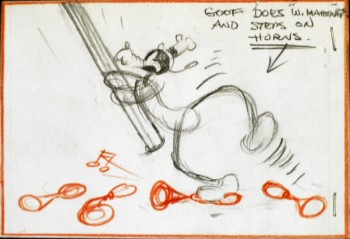 39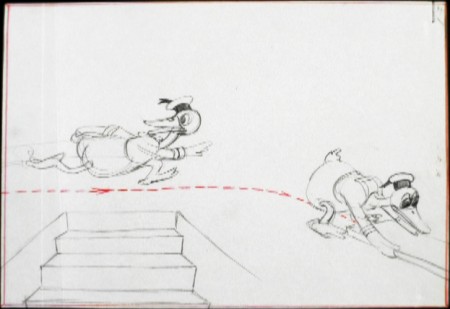 40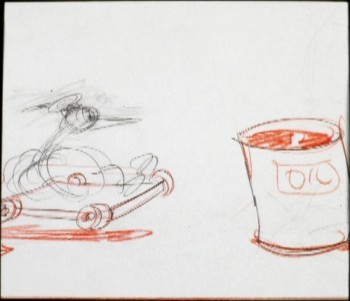 41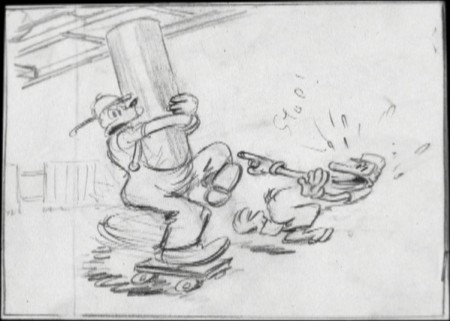 42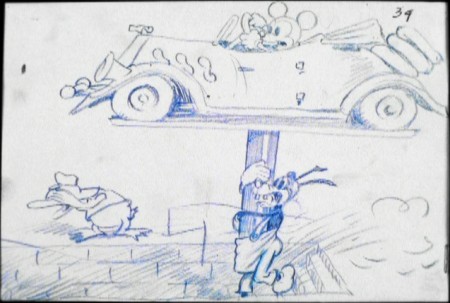 43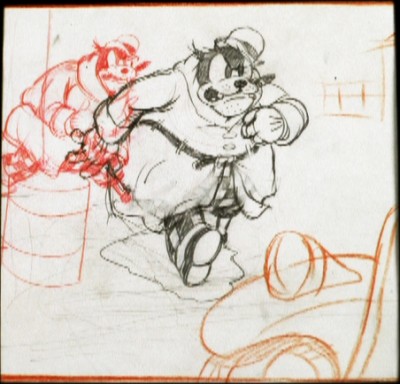 44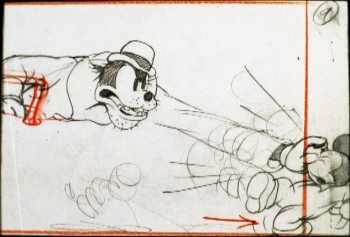 45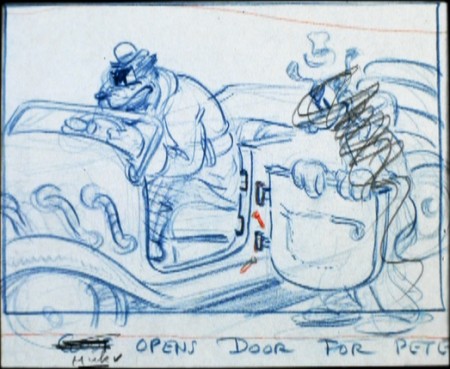 46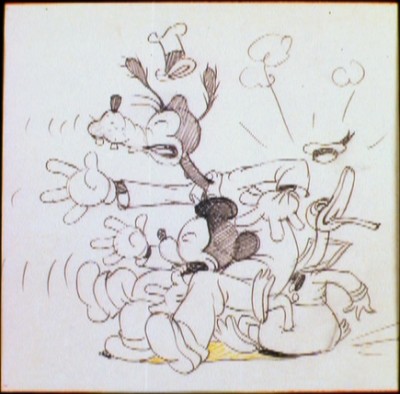 47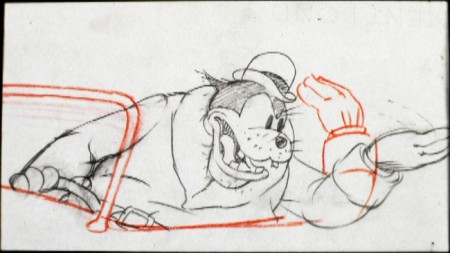 48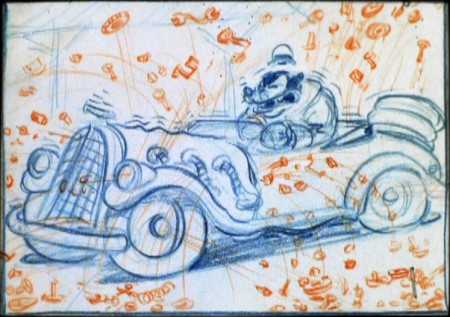 49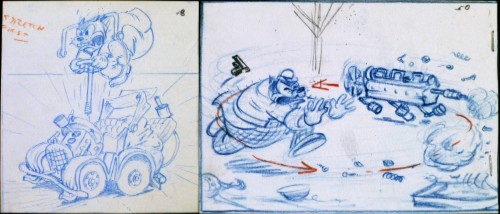 50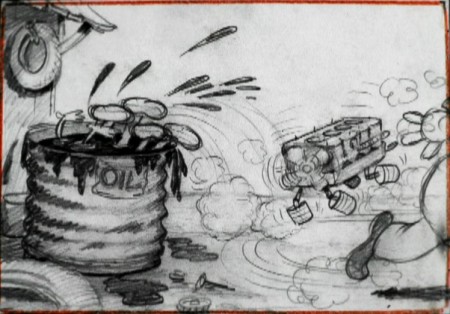 51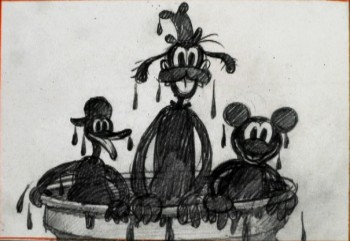 52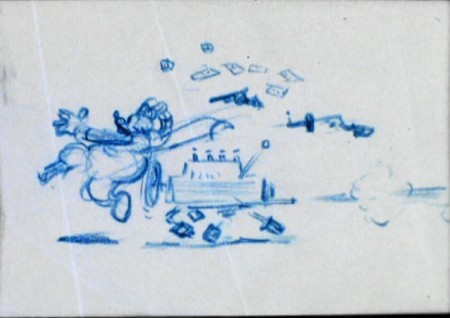 53
8 Responses to "Mickey's Service Station Sketches"
Leave a Reply