Animation &Animation Artifacts &Disney 24 Nov 2010 08:32 am
- Here's Medusa. She's the bad guy at the center of The Rescuers. Milt Kahl, wanted a shot at creating his own version of Creuella DeVille, and he came pretty close.
The animation has the little girl, Penny, down a hole, and Medusa walks up to the hole and shouts down to Penny to find a gem down there. (Shades of Aladdin in the cave.)
The second half of the scene will follow next week.
The scene comes courtesy of a loan from Louis Scarborough Jr.'s collection, and I thank him enormously for it.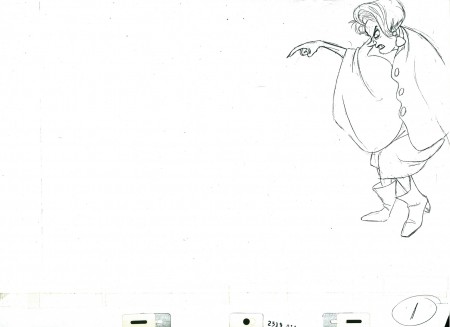 1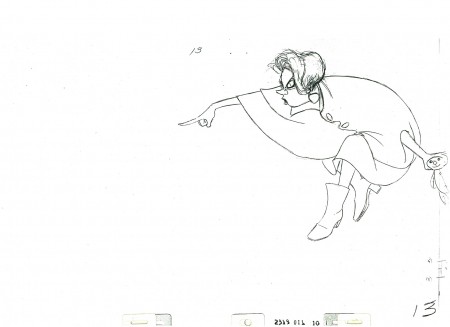 13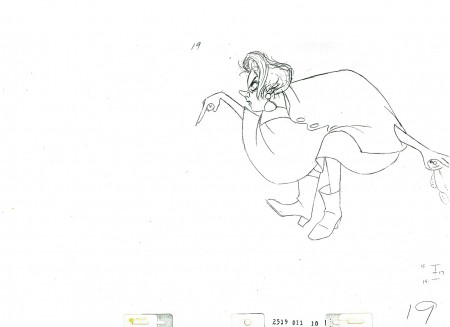 19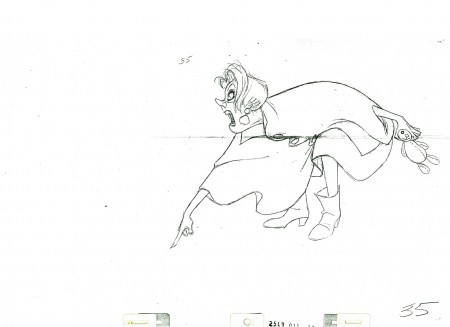 35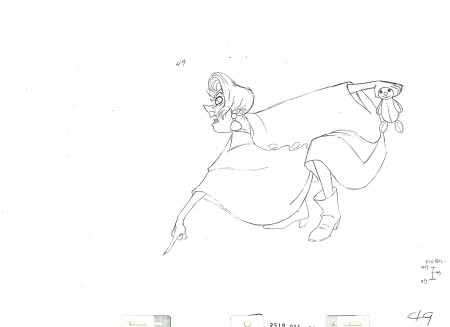 49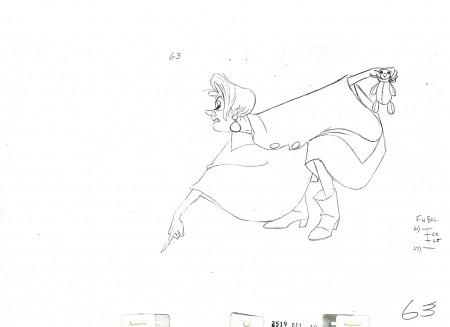 63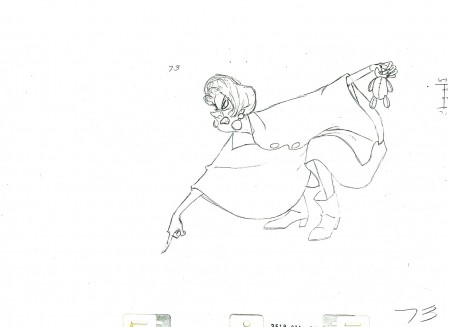 73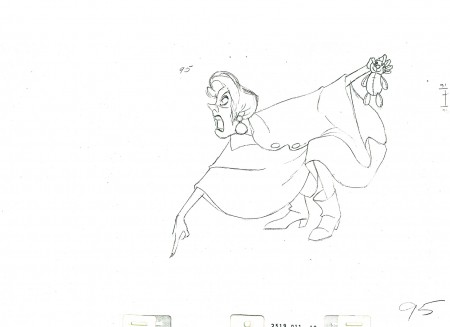 95
_____________________________
Here's a QT movie of the action layed out above. Since the scene has been inbetweened, it's exposed, for the most part, on ones.
4 Responses to "Medusa – 1"
Leave a Reply