Animation &Frame Grabs &walk cycle 27 Dec 2010 07:41 am
- Since NY has been buried in snow, I thought I'd post this run cycle Jim Tyer animated for a "Heckle & Jeckle" cartoon called Sno Fun. The copy of the film is a bit soft, so the images aren't the greatest. However, it was an interesting exercise for me. Tyer doesn't really do cycles. He keeps the thing going constantly changing bits and parts of the character's body. Things keep in motion and distort, distort, distort.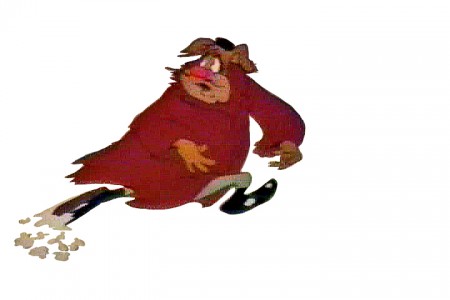 1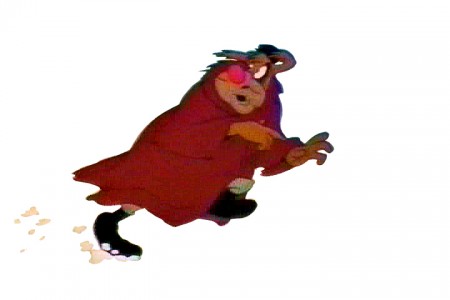 10
________________________
Here's a QT of the cycle with a mix of one's and two's.
19 Responses to "Tyer Run"
Leave a Reply