Photos &repeated posts 23 Jan 2011 08:39 am
Here's a recap of a photo spread I did back in January 2009. I like the way it turned out, and would like to post it anew.
- For some reason I have always loved the simple structure of a brick wall. I've often included them in the paintings I've done, and I've been fascinated by the many and varied differences you see in every structure made of brick. It was wonderful to hear Eyvind Earle discuss the architect's tricks he used in Sleeping Beauty to detail all the brickwork in the castle backgrounds. Just another reason I enjoyed his artwork in that film.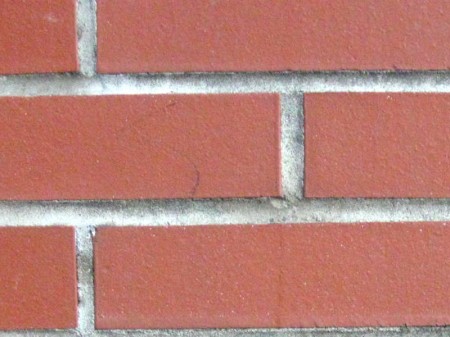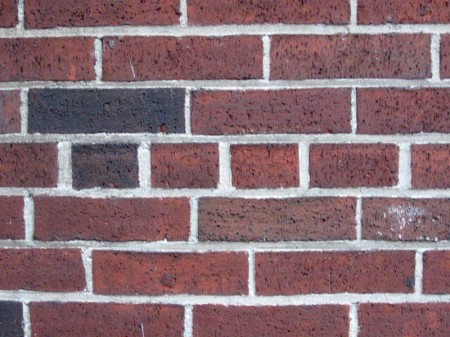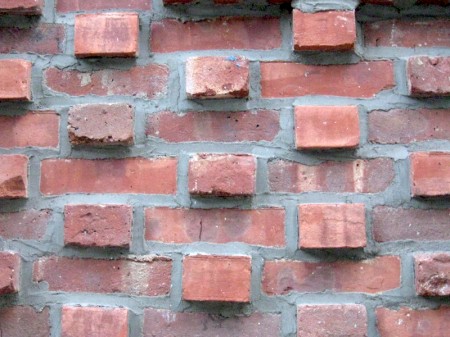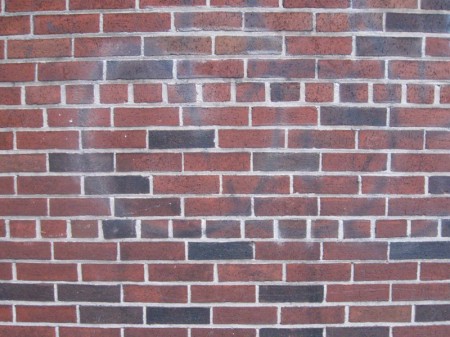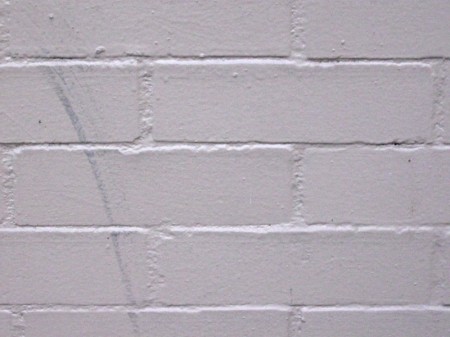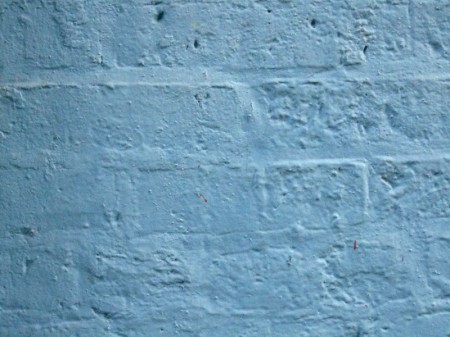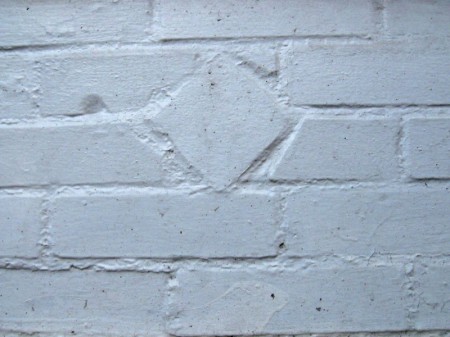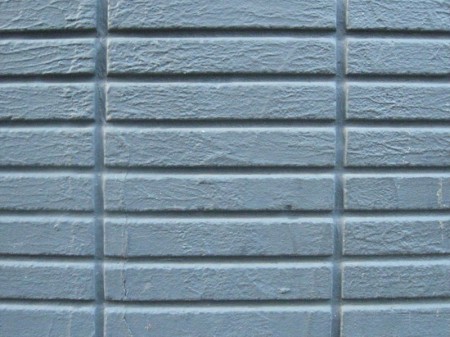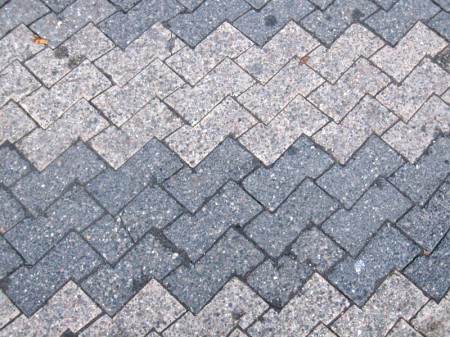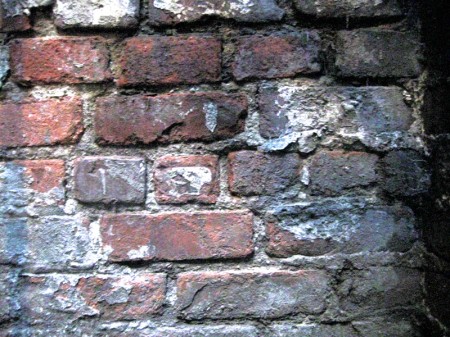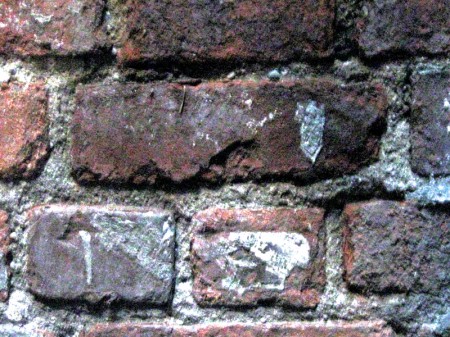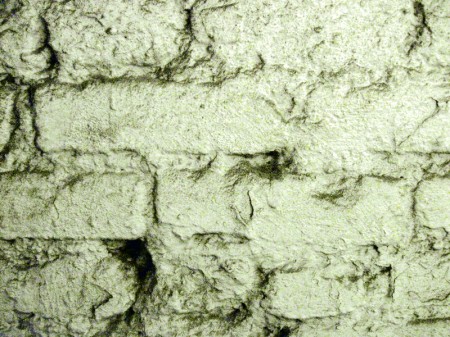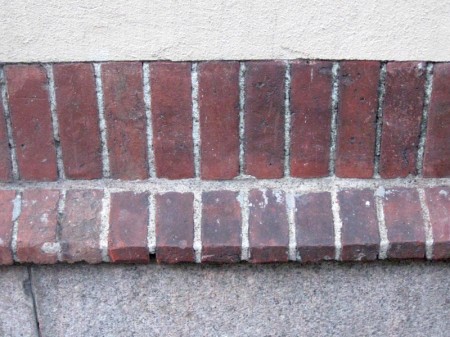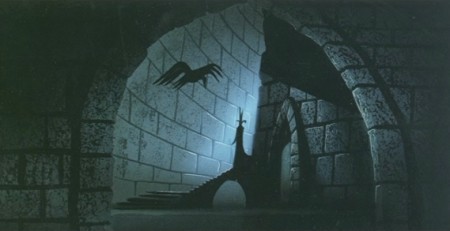 3 Responses to "Recap – Brick Patterns"
on 23 Jan 2011 at 10:53 am 1.Marc said …

Such a tease! What *did* Eyvinde say about rendering bricks?

on 23 Jan 2011 at 11:24 am 2.Michael said …

Eyvind Earle had a lengthy discussion of architectural techniques used to create the brick patterns. I don't have time or room here to relay all he had to say.

on 24 Jan 2011 at 8:33 am 3.Stephen Macquignon said …

The reason I draw brick walls the way I do is because I learned it from working with you
Leave a Reply