Animation &Animation Artifacts &Bill Peckmann &Books &Disney &Illustration 04 Feb 2011 08:44 am
- The Albert Hurter book, He Drew As He Pleased, continues. This book is a beautiful edition, which reminds me – in a tactile way – of The Robert Field book The Art of Walt DIsney – of drawings Hurter did while at the Disney Studio in the 30s and early 40s.
Hurter was a key designer from Europe who was allowed to draw what he wanted as inspiration for the designs of the films in production at the time. He was an enormous influence on Snow White and Pinocchio.
These pages are all scanned and sent to me by Bill Peckmann and I have to thank him. The book is not easy to scan. So here we complete the posted book.
__________________
.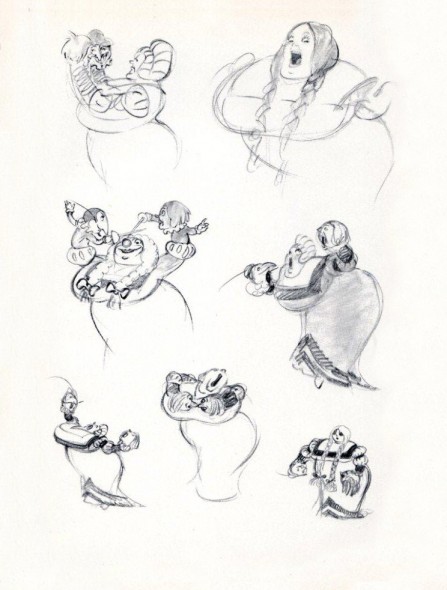 82
"Opera"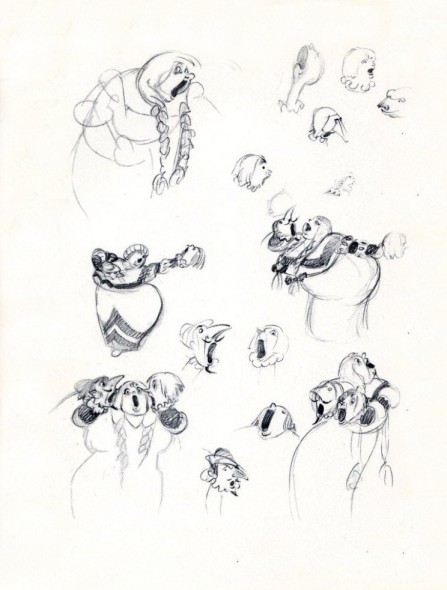 83
84
'When "The Reluctant Dragon" was in preparation,
these medieval studies appeared… each from memory.
Albert never resorted to "scrap"…'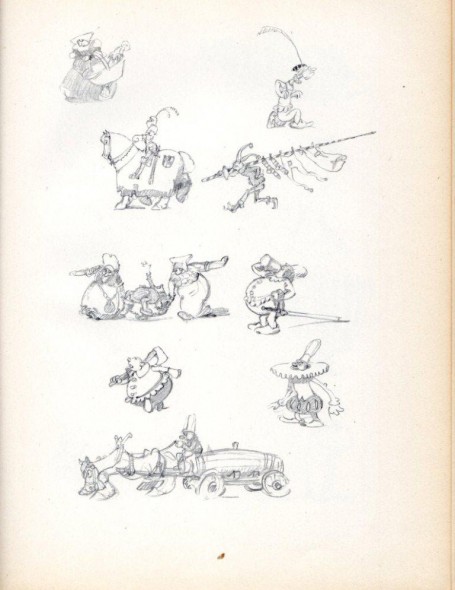 85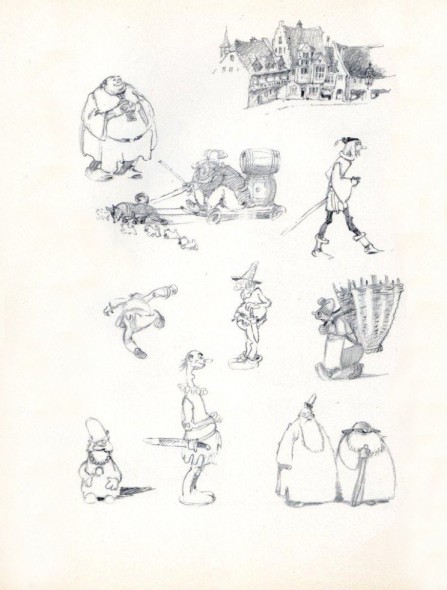 86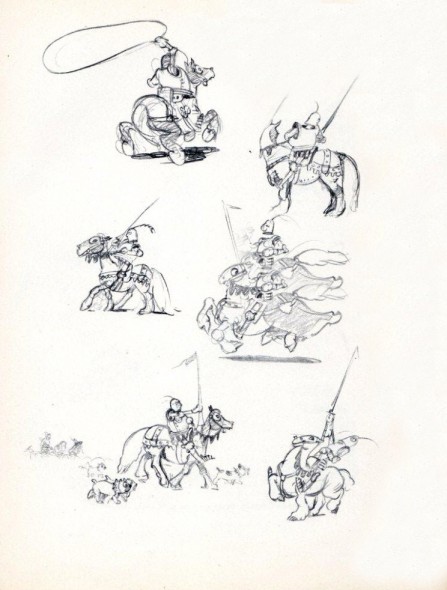 87
"Stalwarts"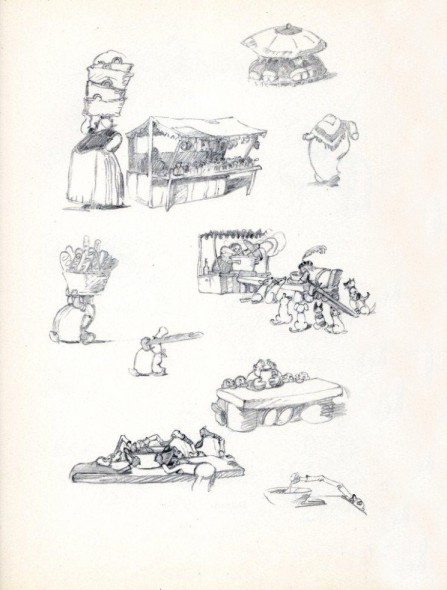 88
"Refreshments… Fifteenth Century"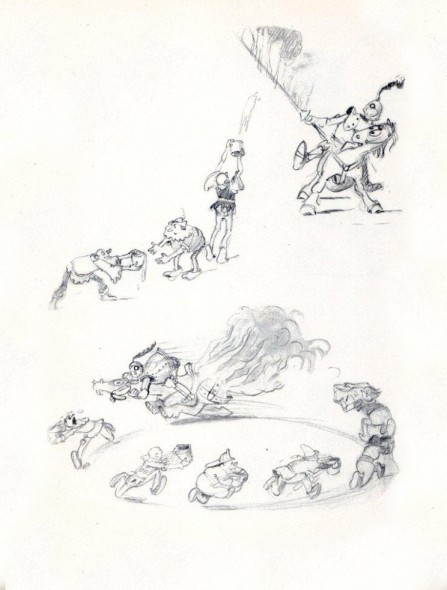 89
"Knighthood's dignity never seemed to impress Albert"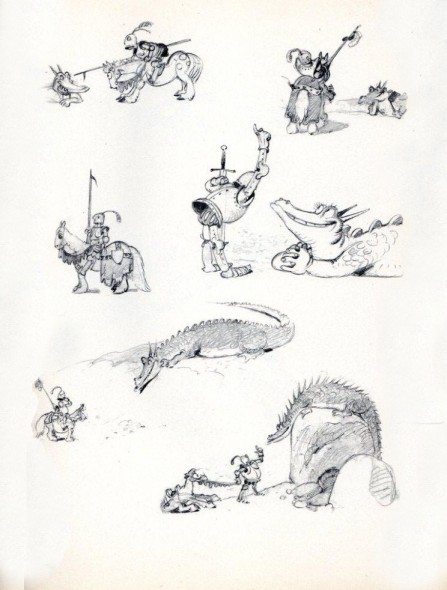 90
"St. George warms up"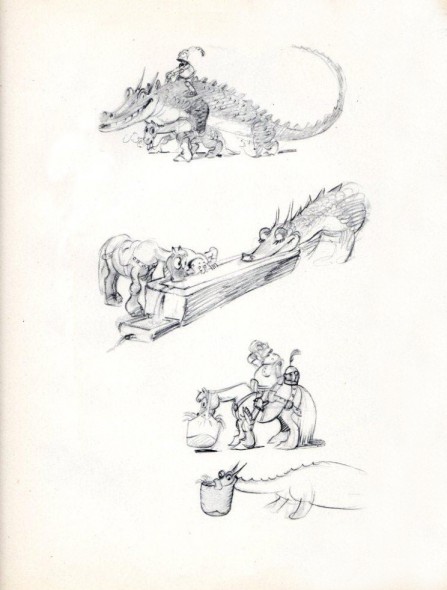 91
"Between Halves"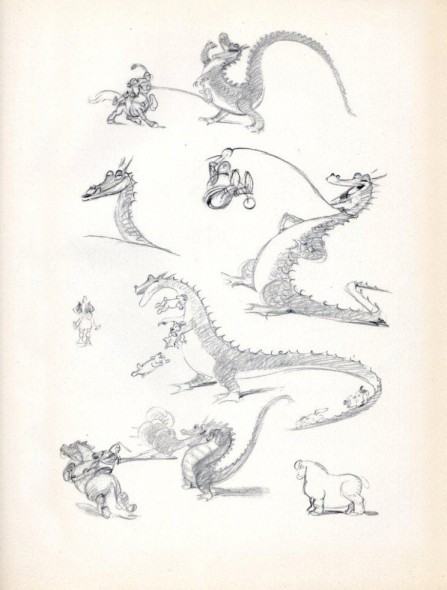 92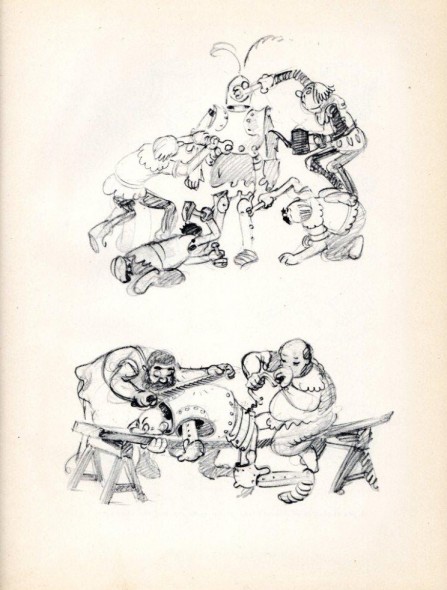 93
"Complete Overhaul"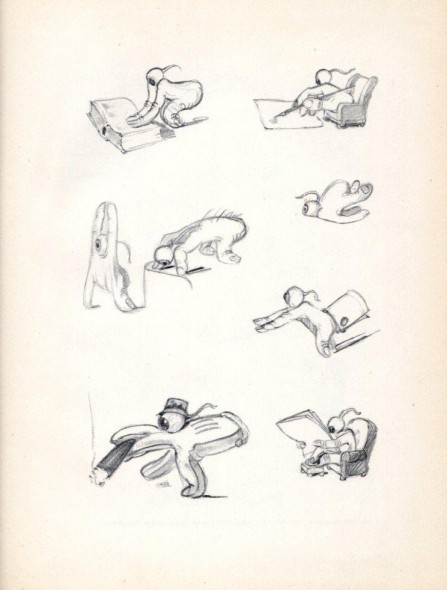 94
"A pet character of Albert's who never quite never reached the screen"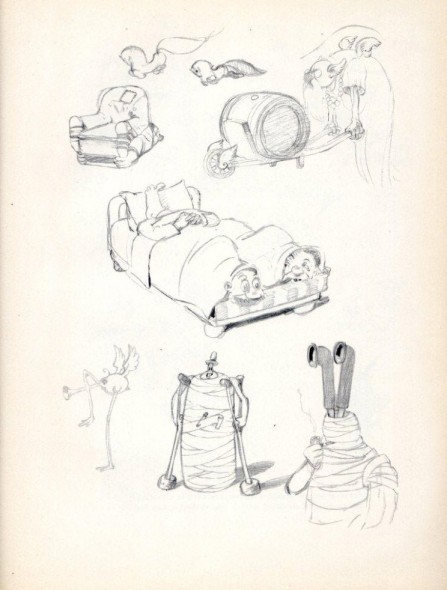 95
"Some of his last sketches."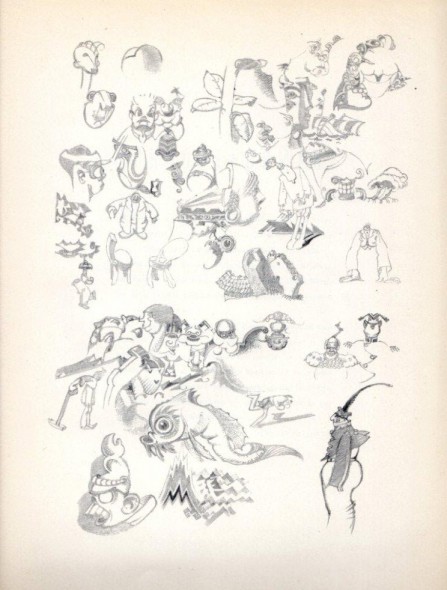 96
"Between serious thoughts Albert succeeded in elevating
the practice of doodling until it approached a fine art"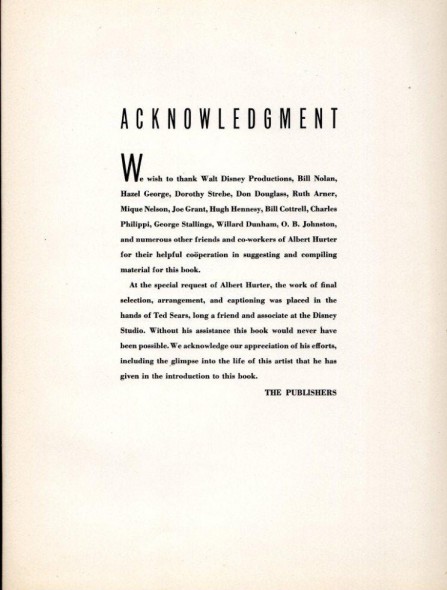 97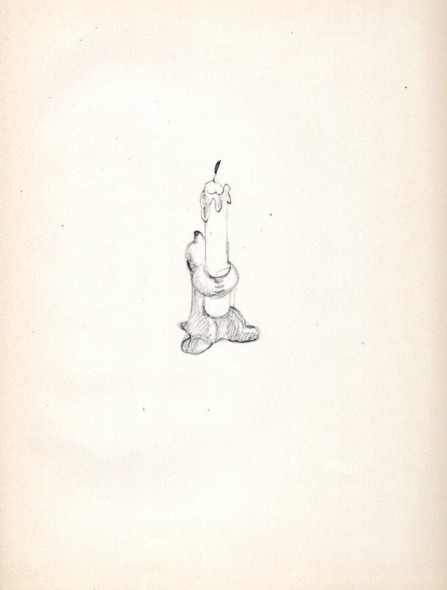 98
2 Responses to "He Drew As He Pleased – 6"
on 04 Feb 2011 at 2:56 pm 1.Eddie Fitzgerald said …

Wow! Nice post! Hurter and Horvath were enormous influences on my own work. I was passed over for a number of jobs because my portfolio shows that influence, and art directors are usually looking for artists that work in a 50s retro style. I have nothing against retro, but I wish there was more diversity in the industry.

on 07 Jan 2013 at 10:27 am 2.One1more2time3's Weblog said …

[...] michael sporn has posted the complete book in 2 parts on his blog – you can find it here and here. [...]
Leave a Reply