Art Art &Bill Peckmann &Illustration 28 Jan 2011 08:46 am
- There was such an interest in Ludwig Hohlwein's work, last week, that we're going forward with more. These come from two books, a 1926 edition of his work (see title page below) and
a 1994 German book, Ludwig Hohlwein, 1874-1949: Kunstgewerbe und Reklamekunst.
All the scans were done by Bill Peckmann, who owns both of these books. Many thanks to him for not only introducing me to thie wonderful artist but for sharing so many illustrations of his work.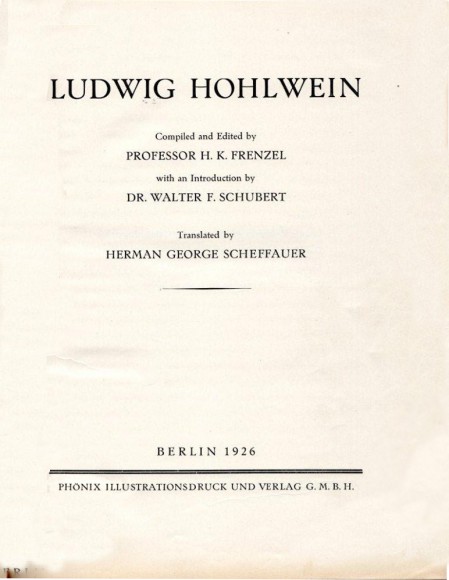 Title page from the 1926 book.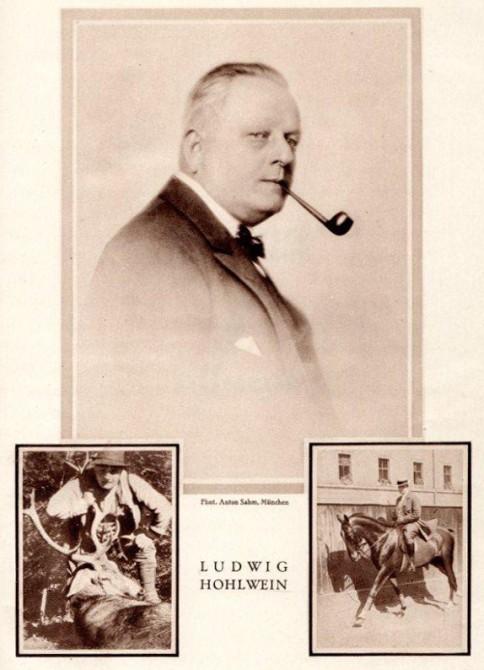 Here's a portrait of Hohlwein.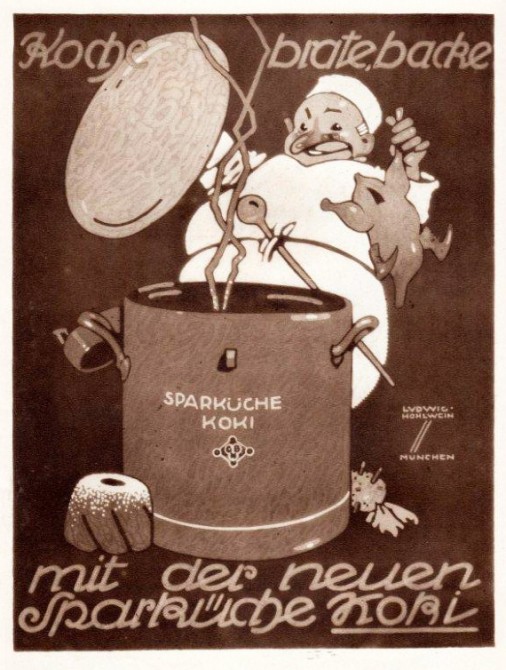 1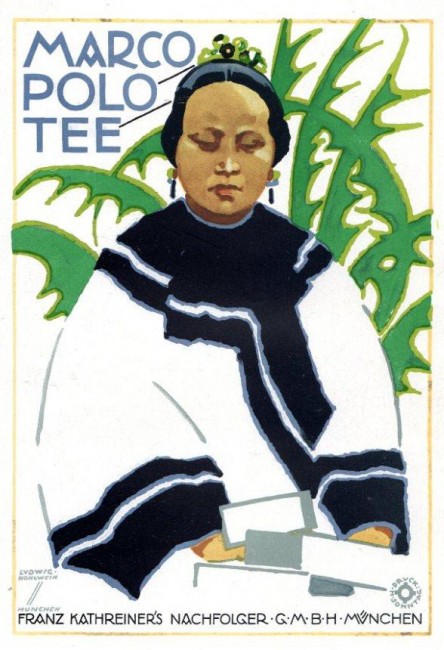 2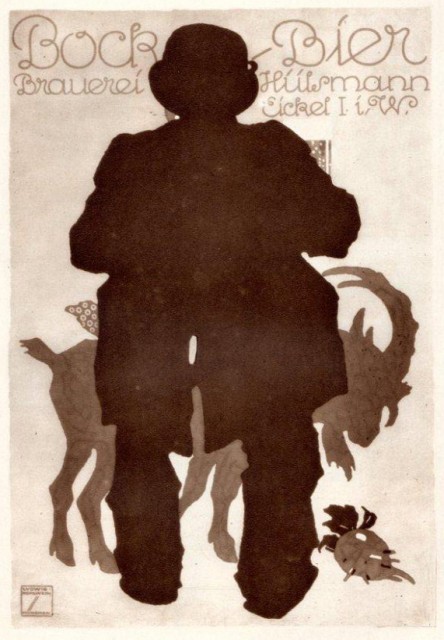 3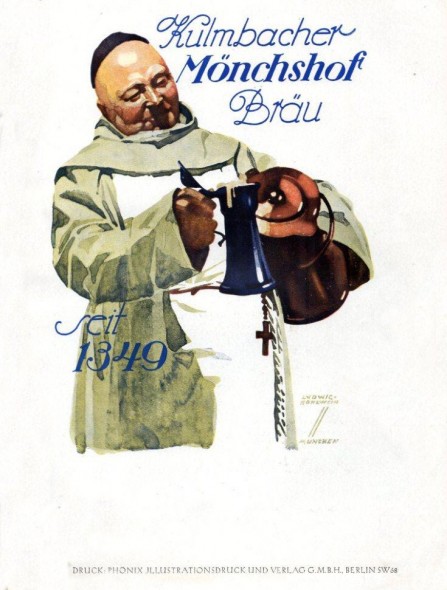 4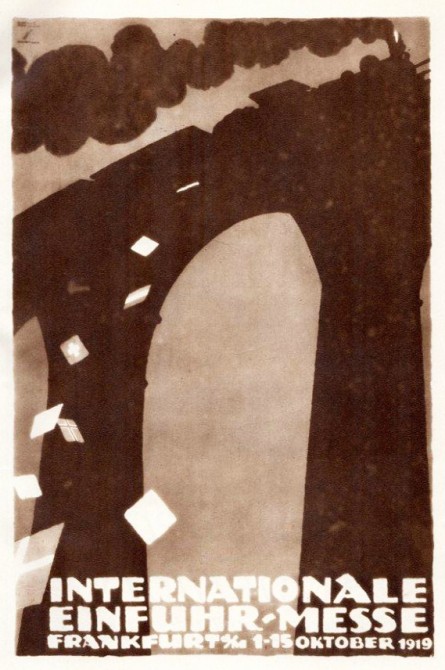 5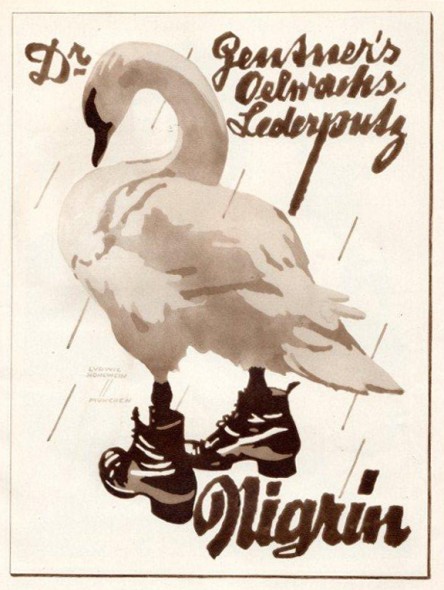 6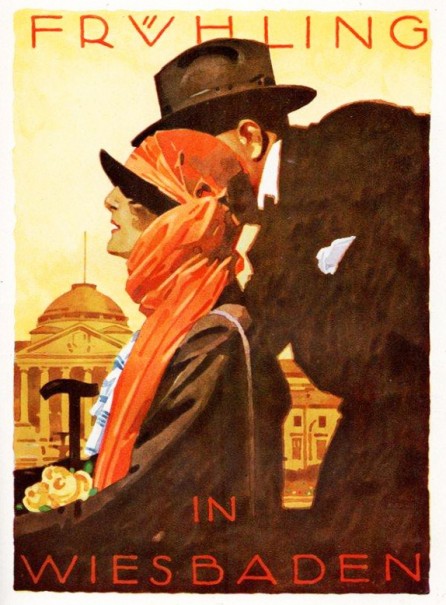 7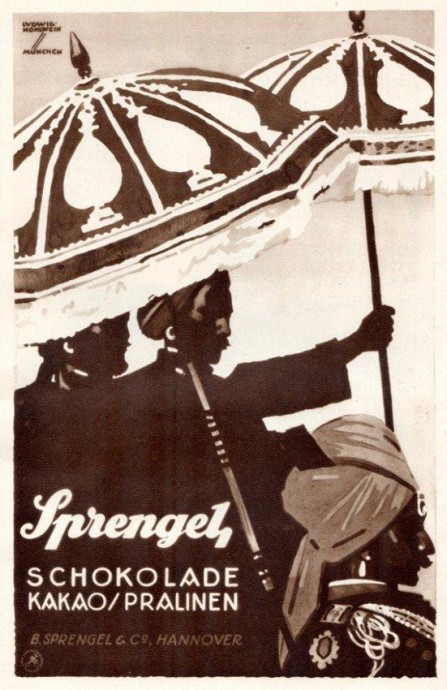 8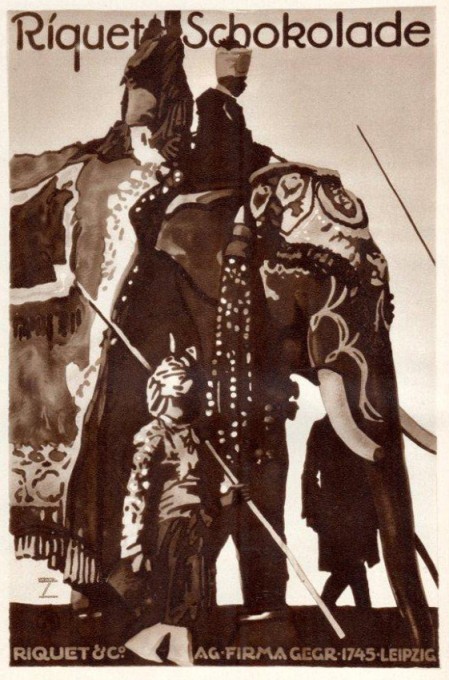 9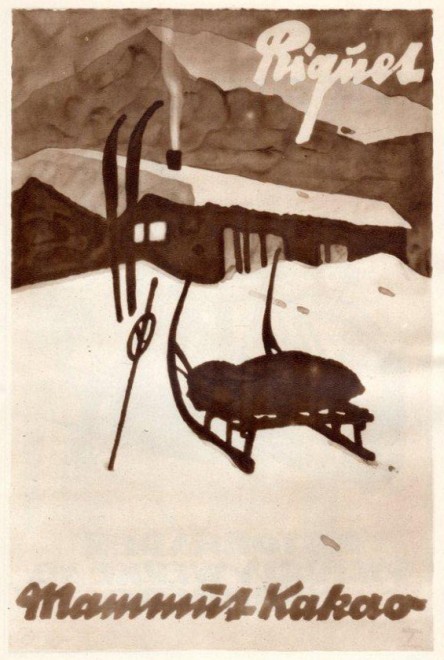 10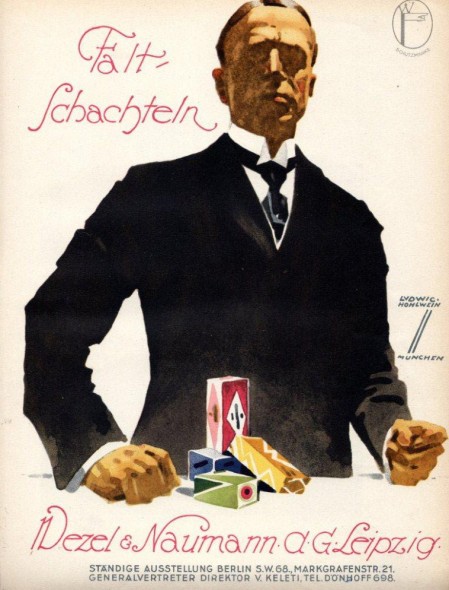 11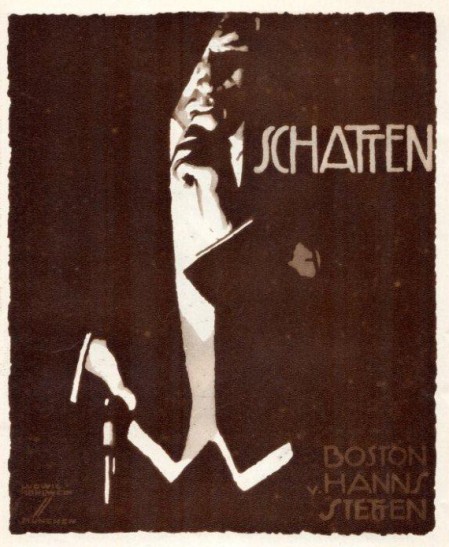 12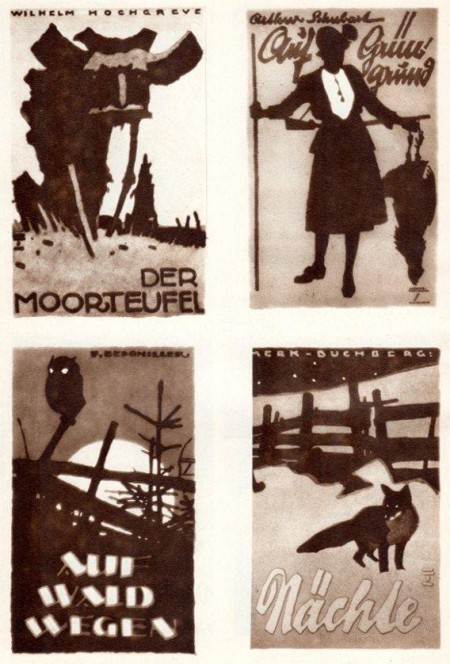 13
Illustrations 13 & 14 are book covers.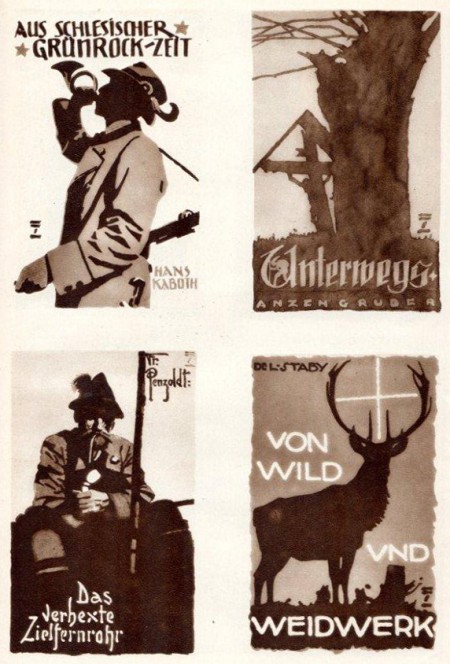 14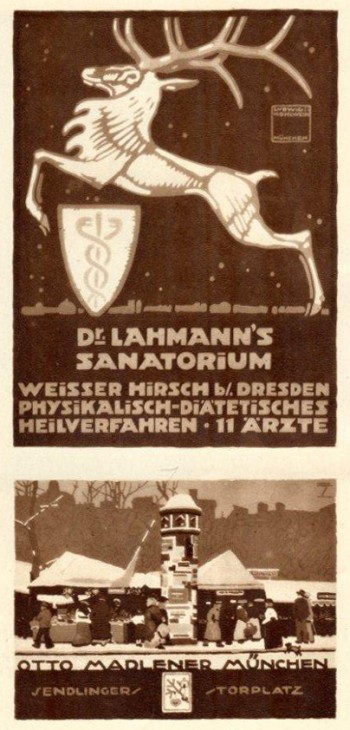 15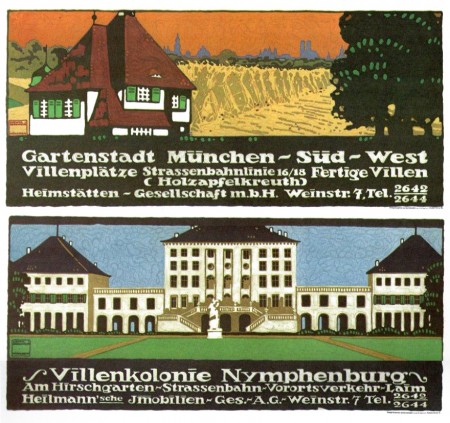 16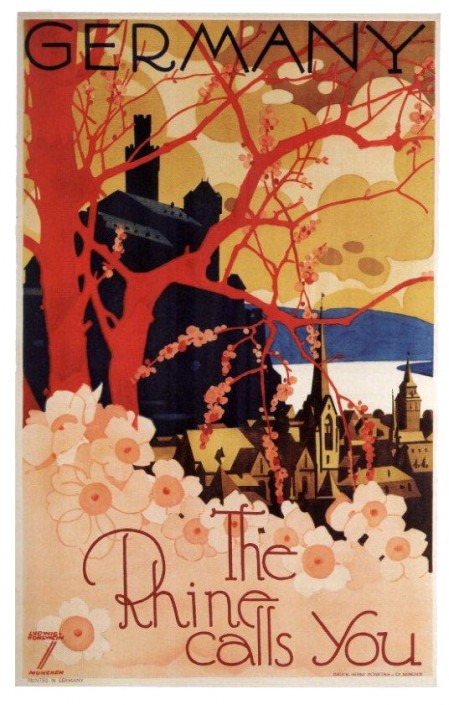 17
2 Responses to "Ludwig Hohlwein 2"
on 28 Jan 2011 at 2:18 pm 1.Stephen Worth said …

Thanks for the bibliographic info. I wish we could get a copy to digitize for ASIFA, but that book is mighty pricey.

These designs are beautiful and so well planned. Amazing. I posted a group of WWI and WWII propaganda posters the other day, and a few of them come up to this level, but not all.

Thanks for posting these.

on 28 Jan 2011 at 8:10 pm 2.Eric Noble said …

Absolutely fantastic!!! Everything is perfect. The anatomy, the design, color, composition, etc. is flawless. Many thanks to you and Bill Peckmann. What piece of great illustration/cartoon art does that man not own?
Leave a Reply