Photos &Steve Fisher 30 Jan 2011 08:20 am
- I've tried desperately to keep snow out of the photos for the past couple of weeks. I have had my fill of it. However, we were hit with another foot of snow this past week, and it's hard to avoid.
Steve Fisher has been sending in some brilliant photos, so I can't help but post them.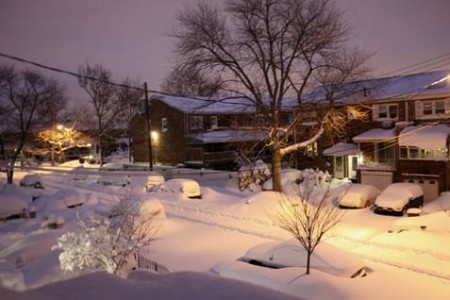 1
6:44am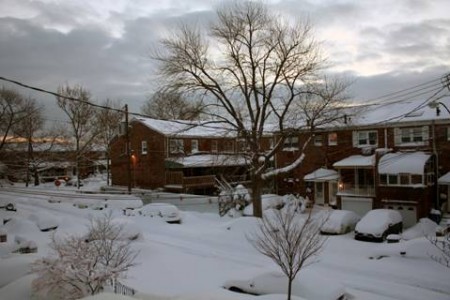 2
7:10am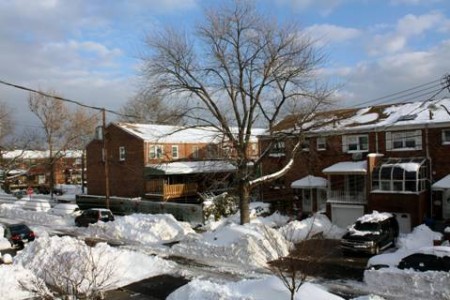 3
3:47pm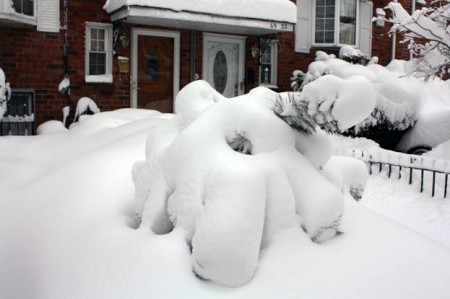 4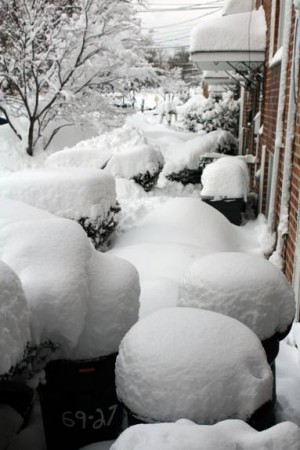 5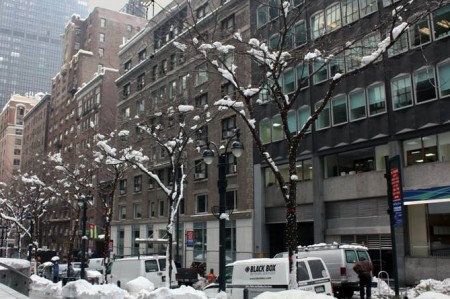 6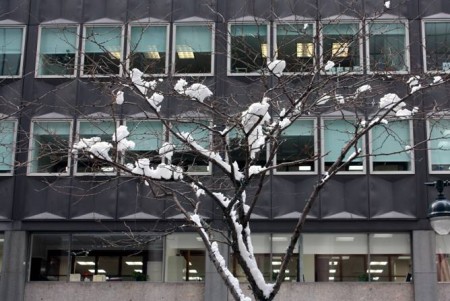 7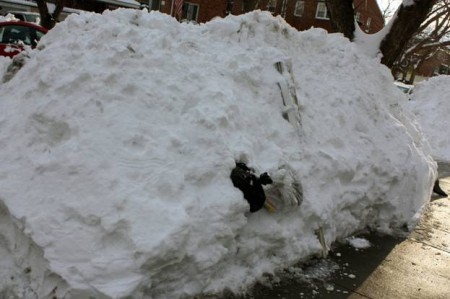 8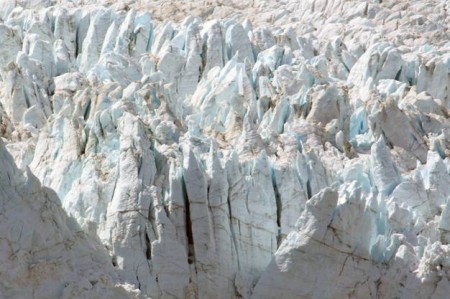 9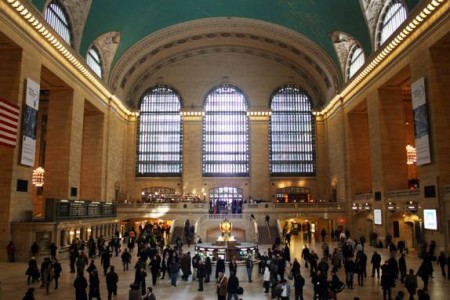 10
Inside Grand Central Terminal at high noon
while the snow comes to an end, outside.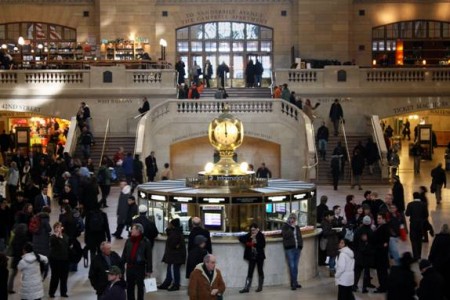 11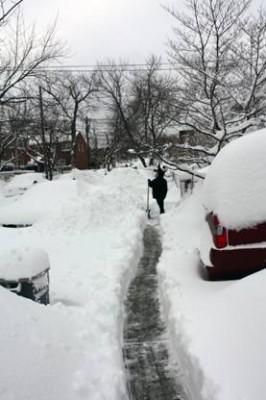 12
9 Responses to "Snow More"
Leave a Reply