Bill Peckmann &Comic Art &Illustration 24 Feb 2011 08:10 am
- Arthur Burdett Frost (January 17, 1851 – June 22, 1928), is considered one of the great illustrators in the "Golden Age of Amerian Illustration." He was an early American painter, illustrator, graphic artist, and comics writer. His illustrations for Lewis Carroll's "Tangled Tale," "Phantasmagoria and Other Poems," and "Sylvie and Bruno," are considered classics, and every bit as wonderful as Tenniel's for "Alice". This is also true for his illustrations for Joel Chandler Harris' "Uncle Remus Tales".
Bill Peckman has sent me a third batch of his sequential cartoons for the "The Bull Calf, and Other Tales". Thanks to these scans we can see another funny side to the artist's work. Many thanks to Bill for taking the trouble to send this artwork.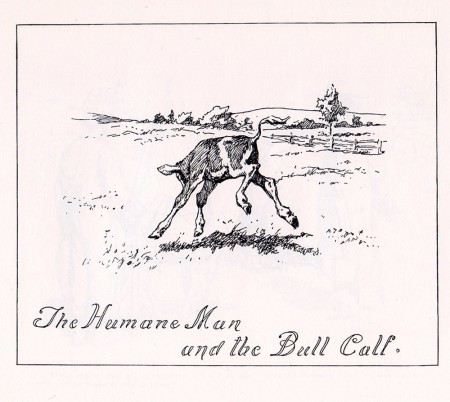 1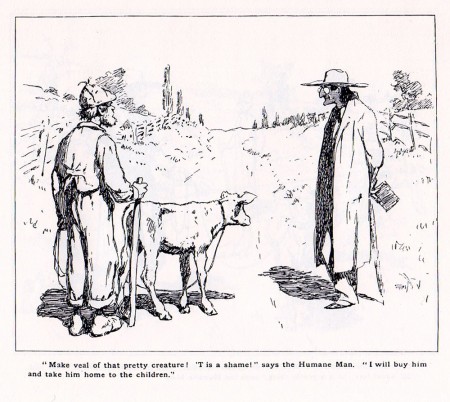 2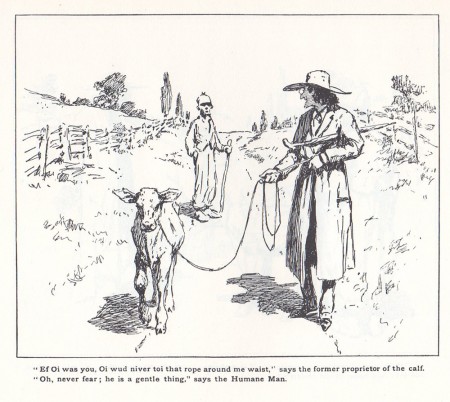 3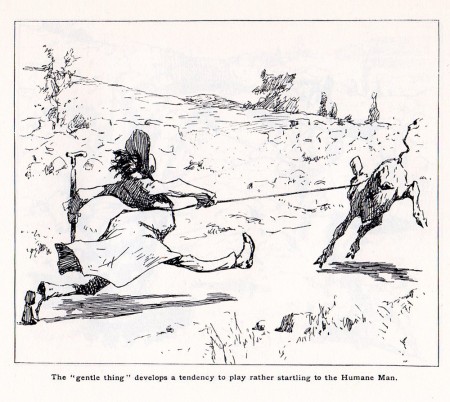 4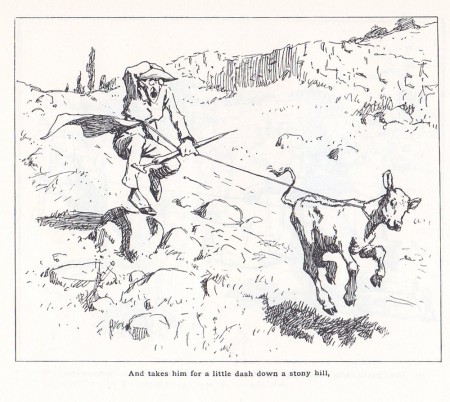 5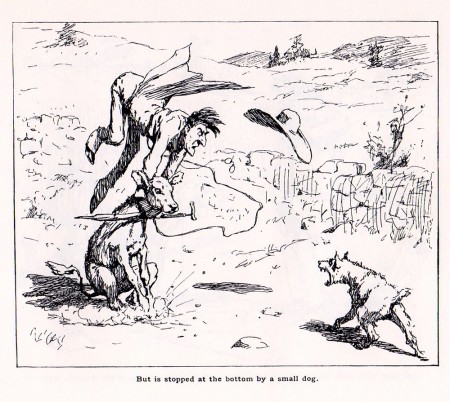 6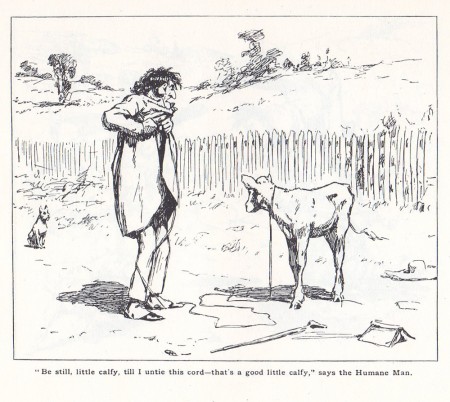 7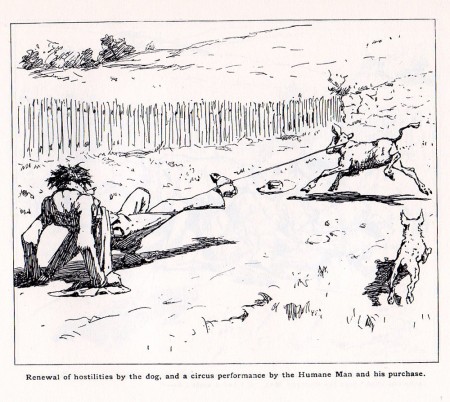 8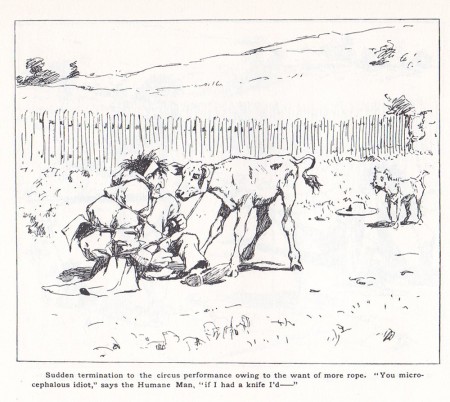 9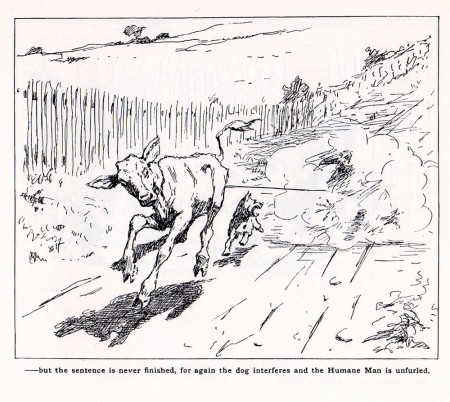 10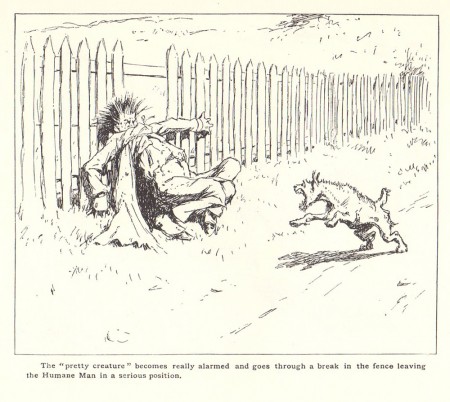 11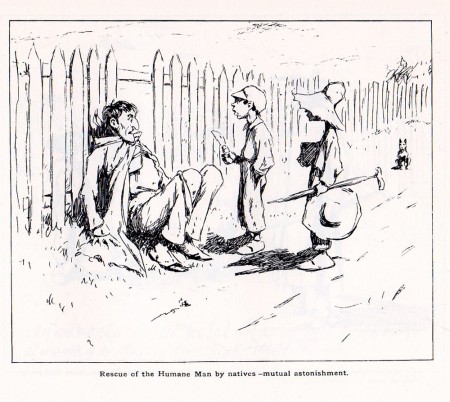 12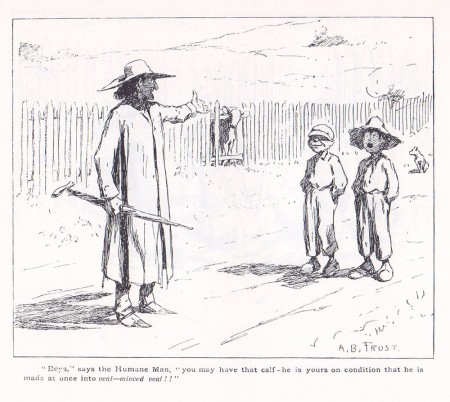 13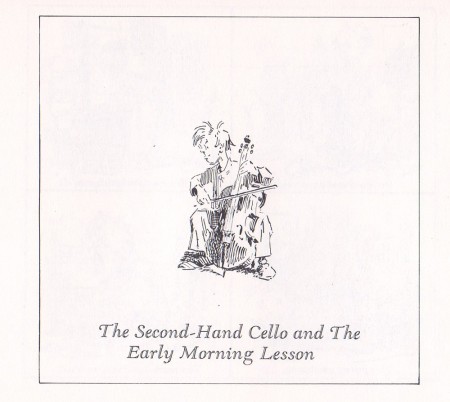 14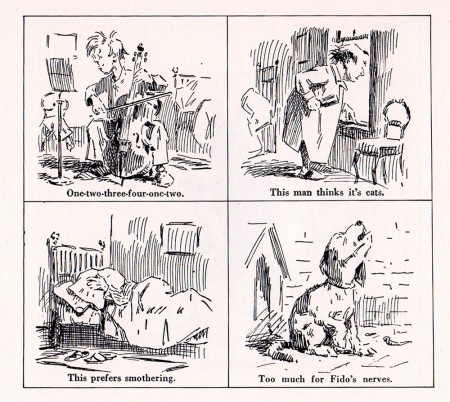 15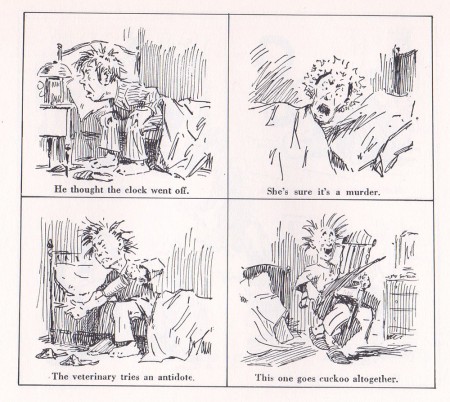 16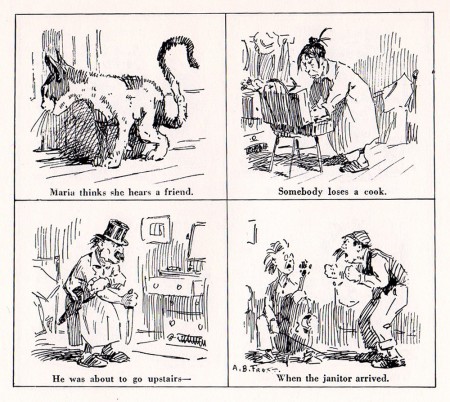 17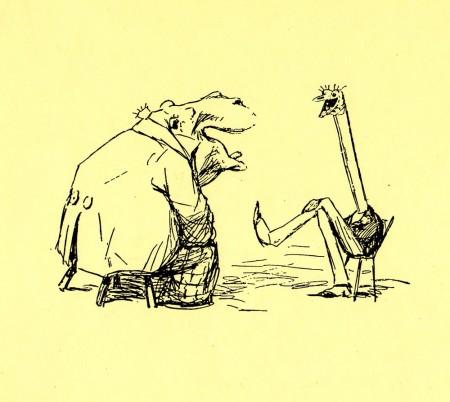 18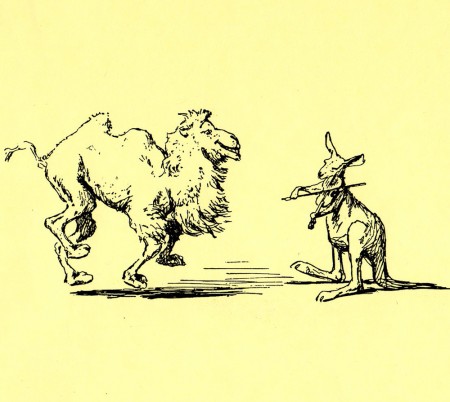 19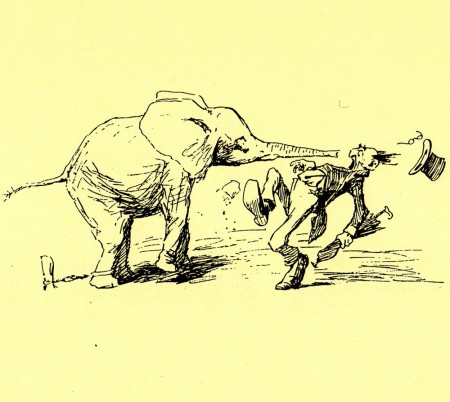 20
2 Responses to "A.B. Frost – 3"
on 25 Feb 2011 at 12:11 pm 1.Joel Brinkerhoff said …

His Uncle Remus illustrations are a lovely mix of anthropomorphic realism and anatomical caricature. They form my mental image of Brer Rabbit like Tenniel has with Alice in Wonderland

on 04 Mar 2011 at 7:04 pm 2.Eddie Fitzgerald said …

Frost was a genius! He had to do a lot of realistic illustration to make a living, but I like to think that his heart was in his cartoons.
Leave a Reply