Bill Peckmann &Books &Photos 25 Feb 2011 06:38 am
- Bill Peckman sent me some stills from a book of photos by O. Winston Link, Steam, Steel and Stars. They are magnificent pictures that were taken of steam railroads in America from 1955 to 1960. The photos are stunning achievements, and I had to post the images. You can see why Feininger had his attachment to such imagery. Ah, the romance! Judge for yourself.
Many thanks to Bill Peckmann.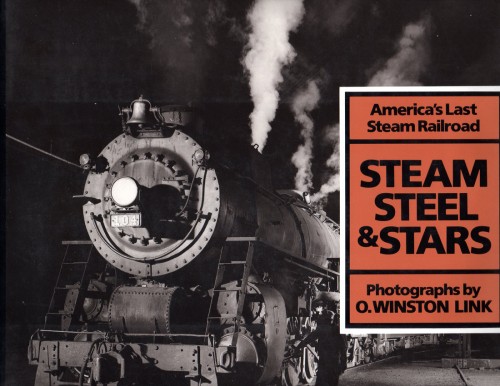 The book's cover.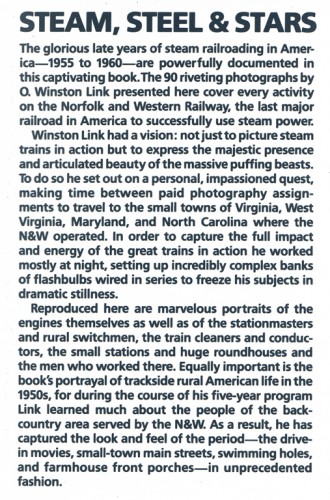 From the front book flap.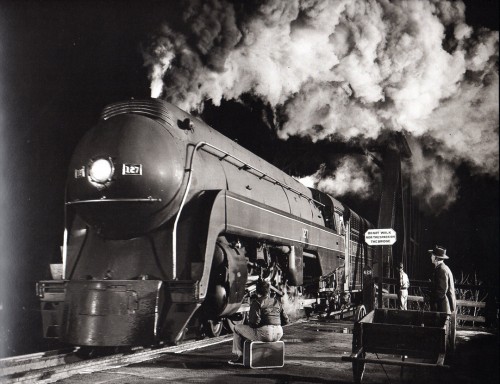 1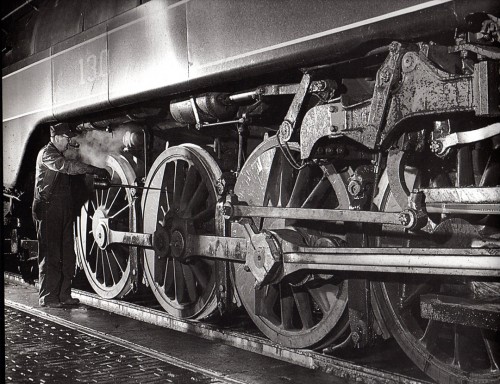 2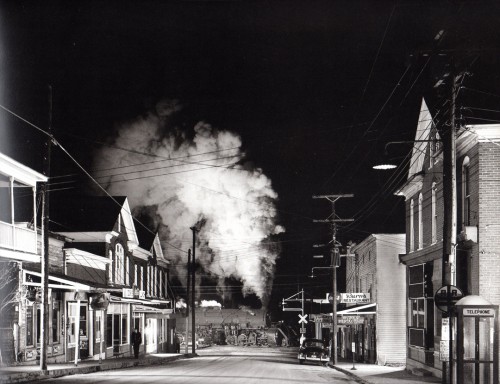 3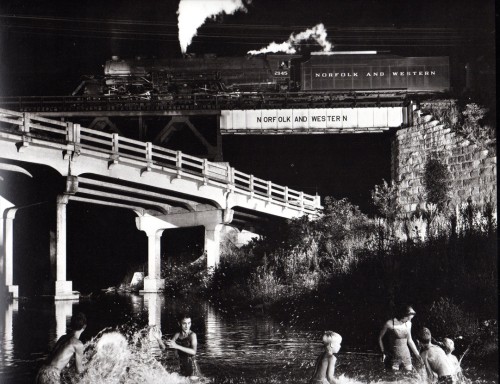 4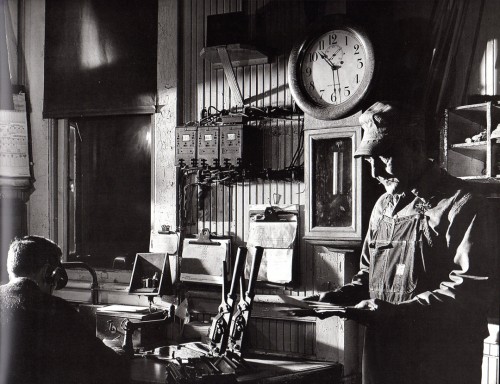 5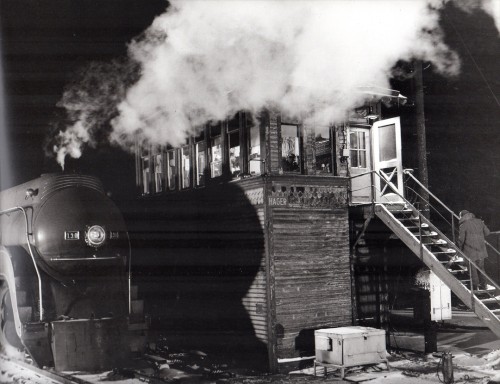 6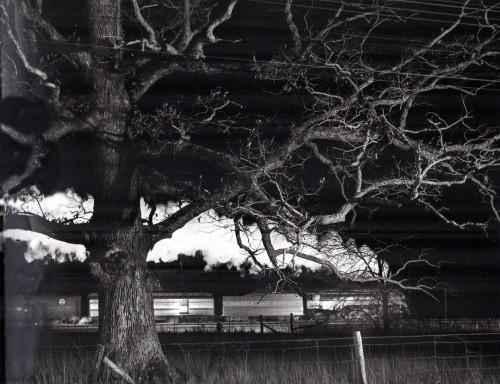 7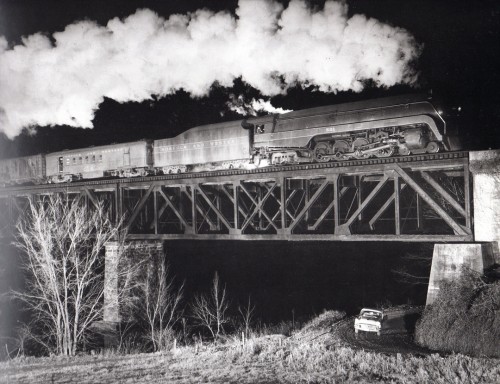 8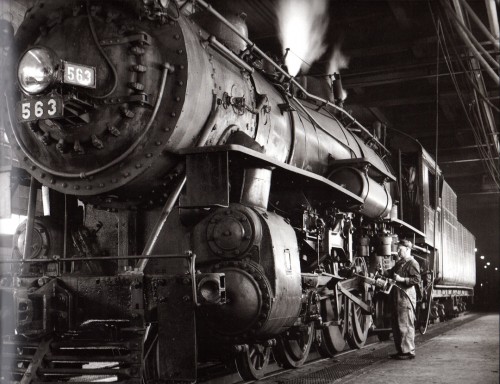 9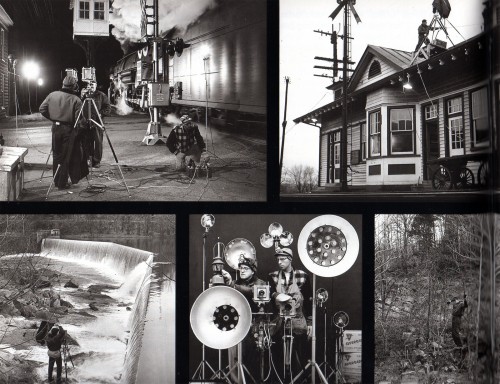 10
Here are shots showing the lighting setups done to take the photos.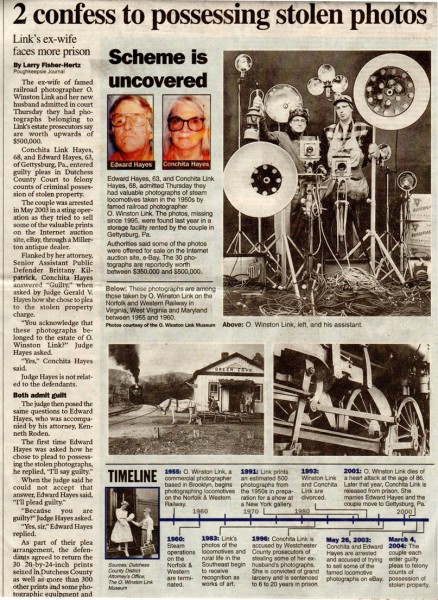 11
Here's a 2004 newspaper article about
some of these photos that had been stolen.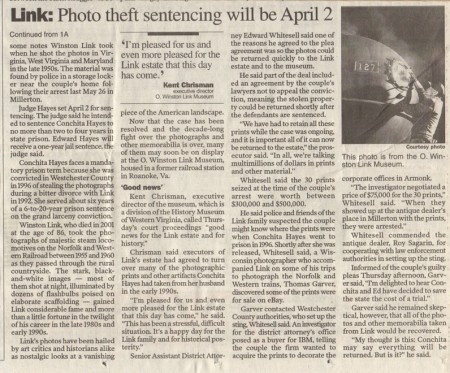 12

4 Responses to "Train Photos"
Leave a Reply