Animation Artifacts &Disney &Layout & Design &Models 28 Feb 2011 06:50 am
- It all starts with a drawing. Bambi is, to me, one of the most beautiful of animated features. Collectively, the artists at the Disney studio pulled together to create some wonderful artwork which produced a wonderful film.
The initial work went through many phases, as would be a natural state for animation. However, all of the artists seem to be trying for a higher plane, and oftentime they reached it.
To celebrate the latest release of this film, the Blu-Ray/DVD version, I've pulled a lot of the drawings from the film and post them here. It's amazing how much nifluence Marc Davis had early on. I can only ID the artists of some of the sketches. If you know, let me know.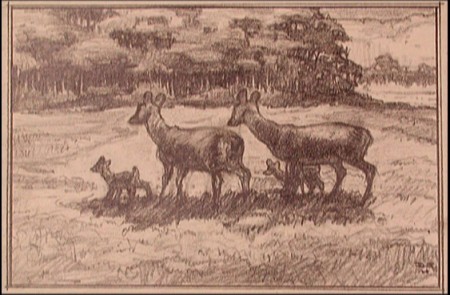 1
David Hall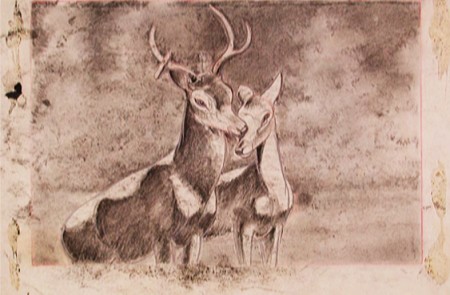 2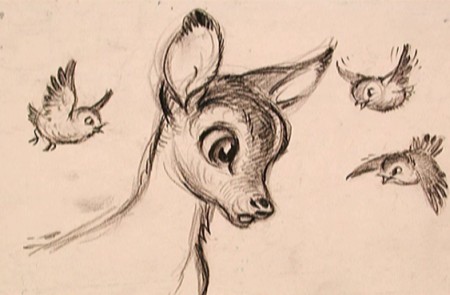 3
(above and below) Marc Davis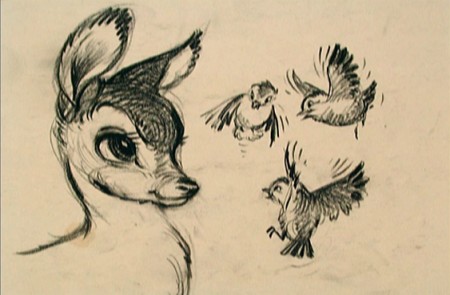 4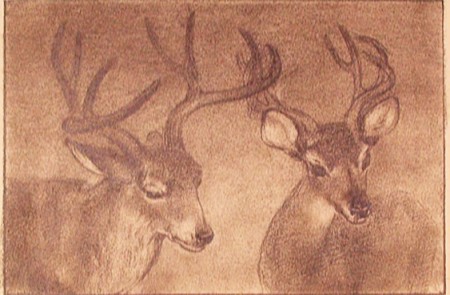 5
David Hall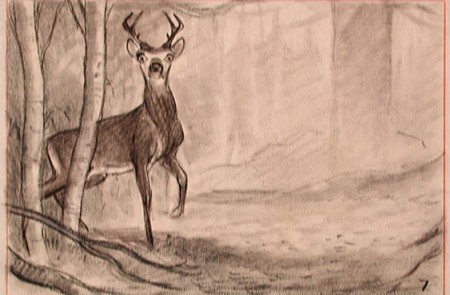 6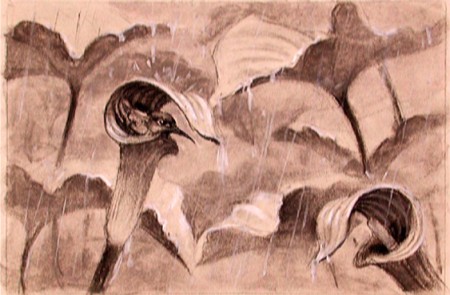 7
(above and below) Ken Peterson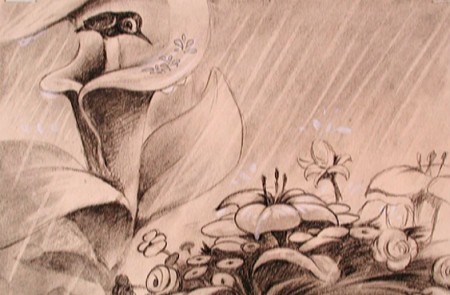 8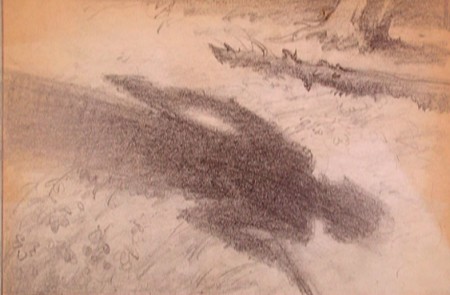 9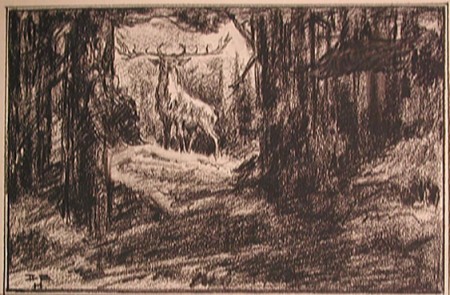 10
David Hall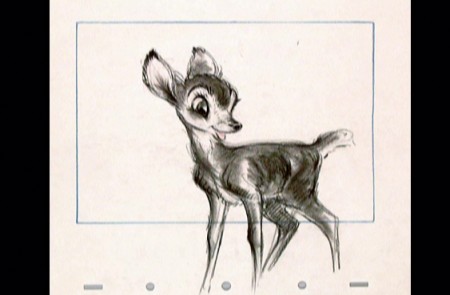 11
Marc Davis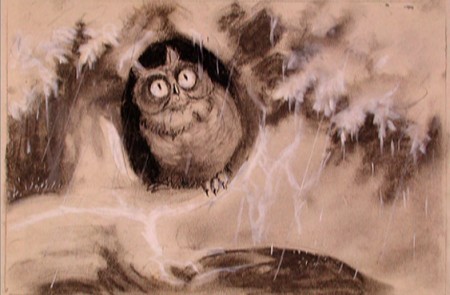 12
Murray McClelland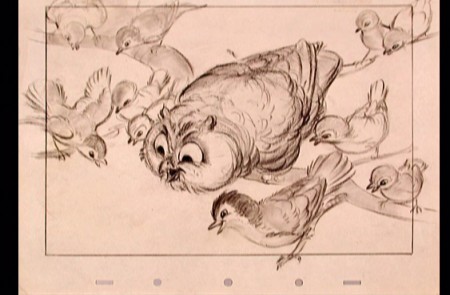 13
Fred Madison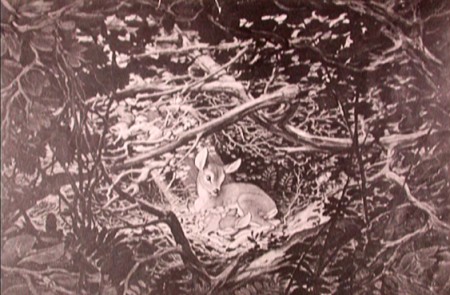 14
(Probably) Gustaf Tenggren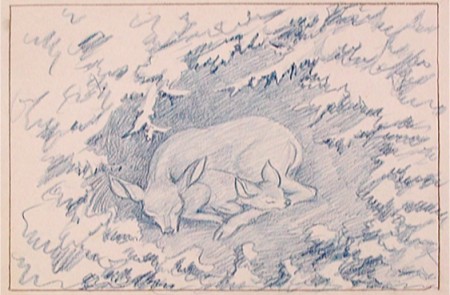 15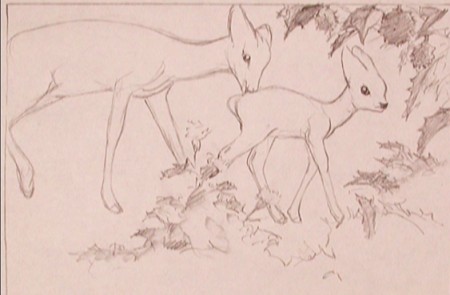 16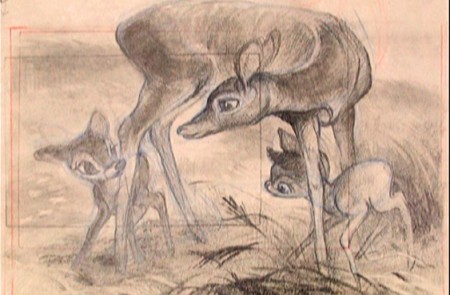 17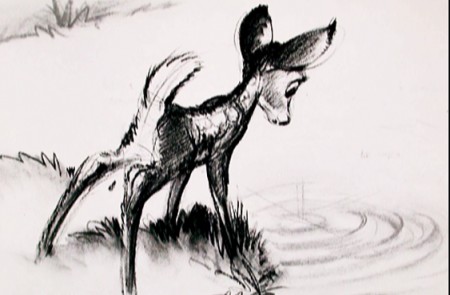 18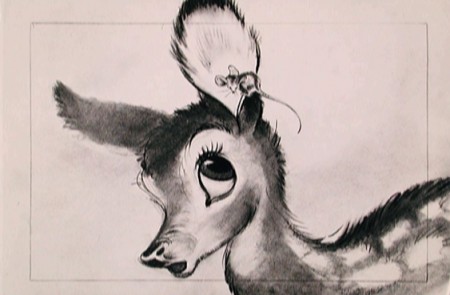 19
Frank Thomas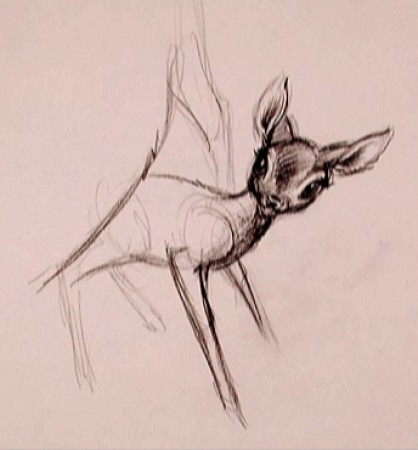 20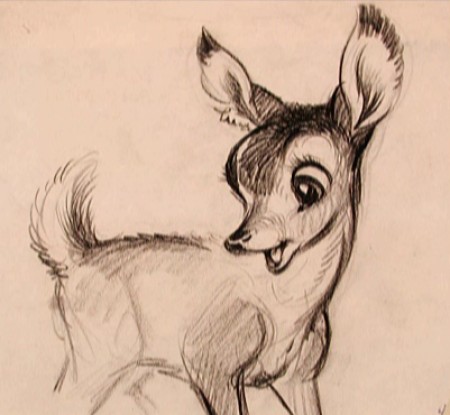 21
Marc Davis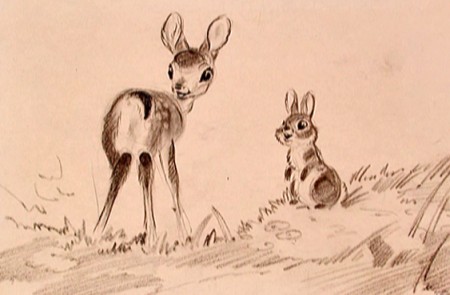 22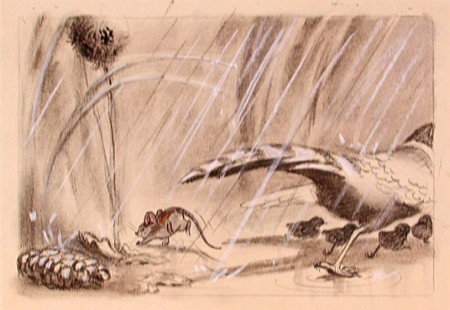 23
Lynn Karp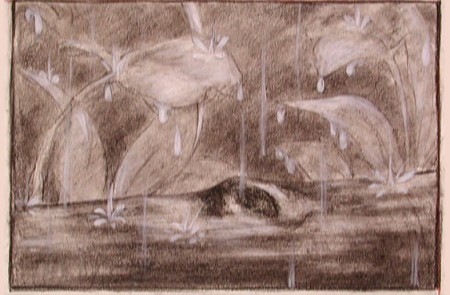 24
Ken Peterson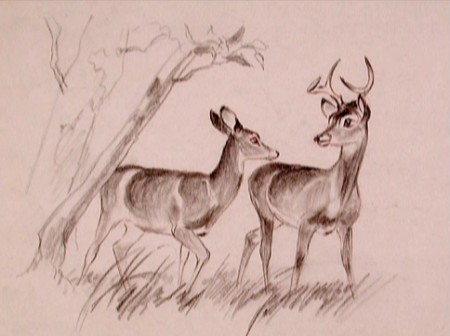 25
Ken Hultgren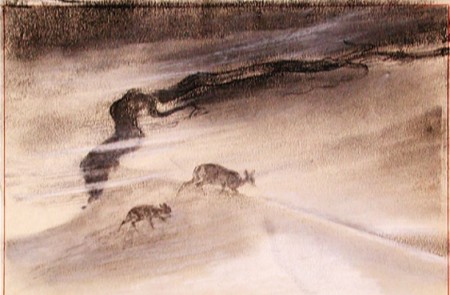 26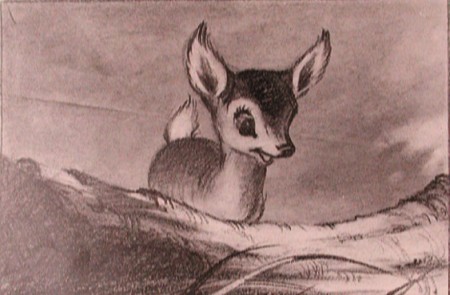 27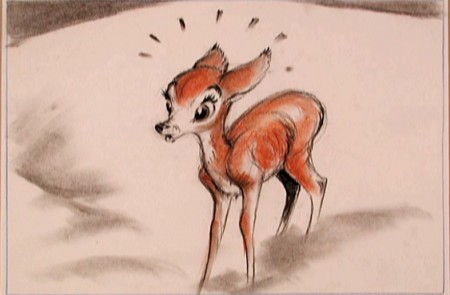 28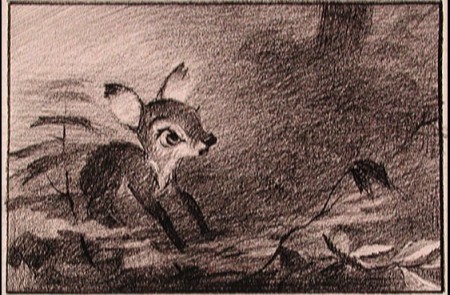 29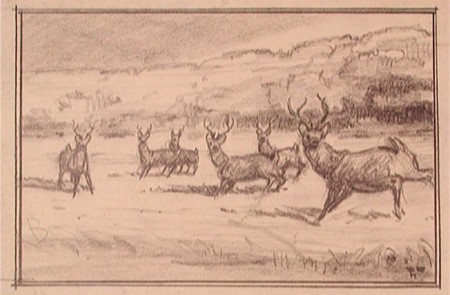 30
(above and below) David Hall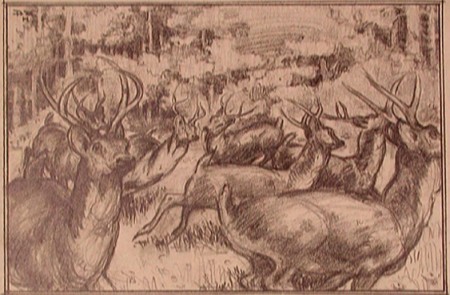 31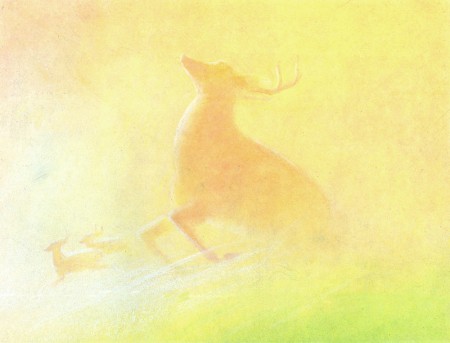 32
A Tyrus Wong pastel sketch.
9 Responses to "Bambi – drawings"
Leave a Reply