Animation &Animation Artifacts &Disney 02 Mar 2011 08:06 am
- Last week we posted the second of two parts of Frank Thomas' animation on the short that never went to completion, The Laughing Gauchito. John Canemaker brought me Bill Tytla's scene from this very film, and it'll take two parts to post it. This one came with the exposure sheets!
Here's the first part.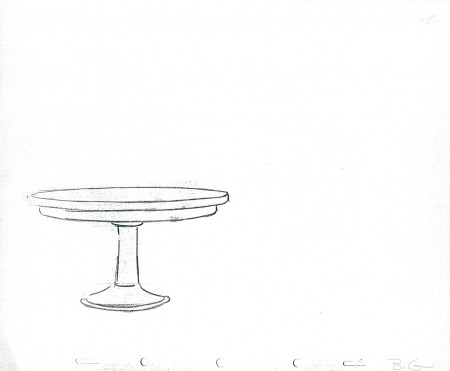 The Background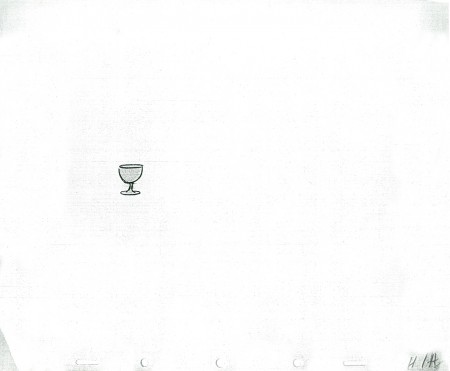 The wine glass overlay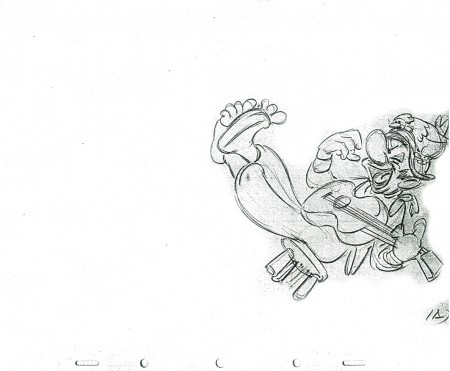 1A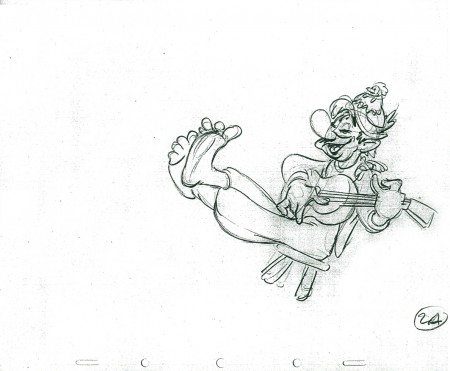 2A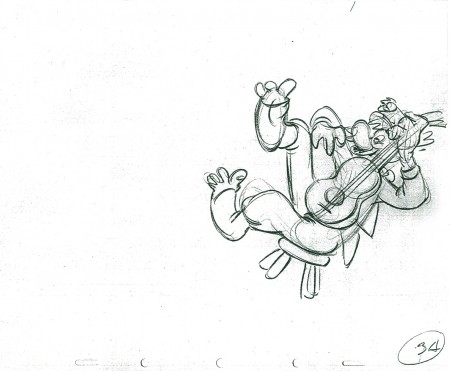 3A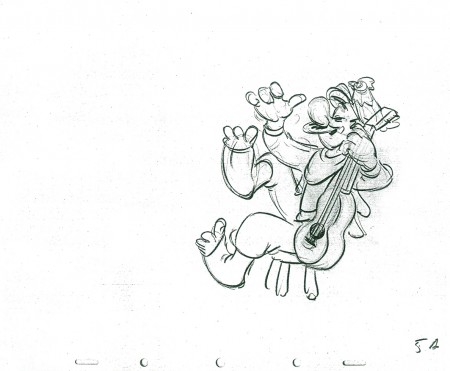 5A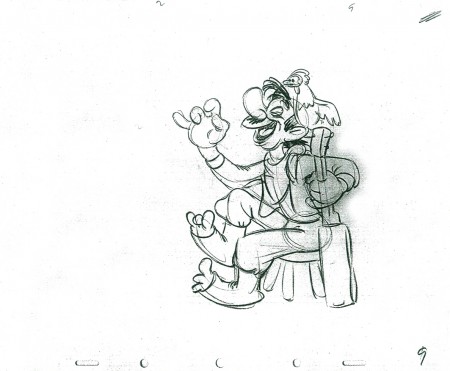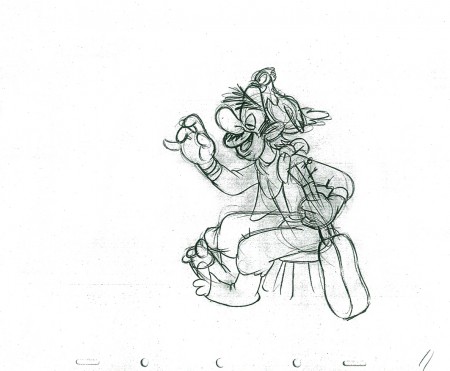 11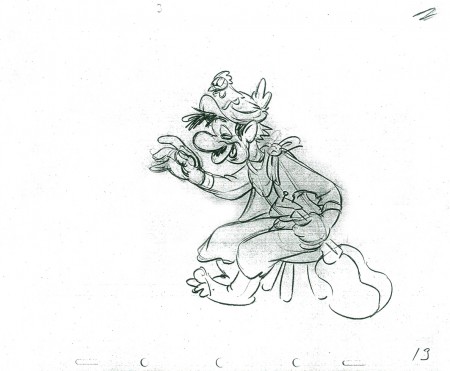 13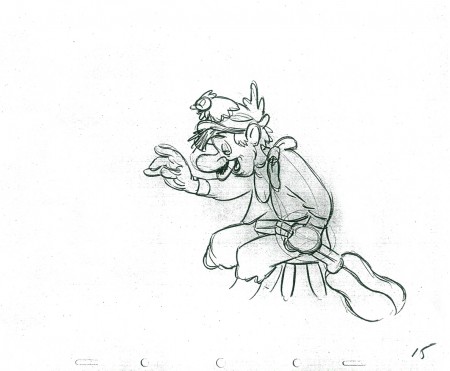 15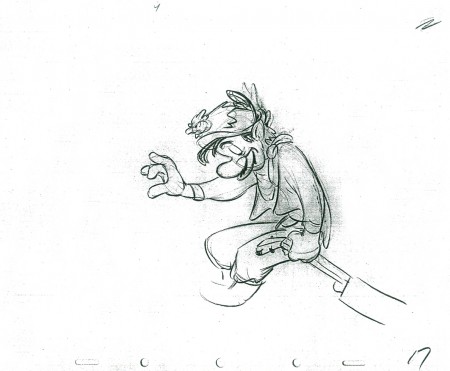 17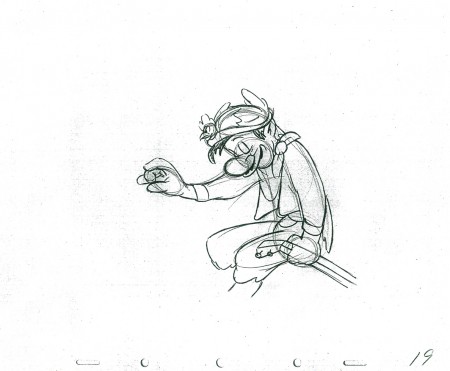 19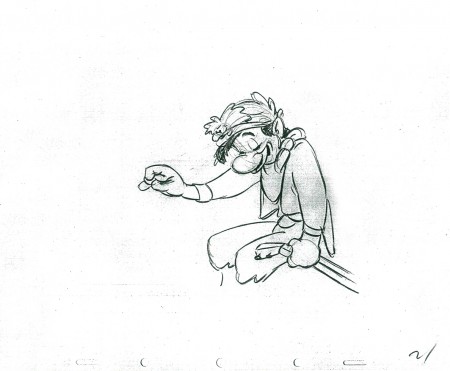 21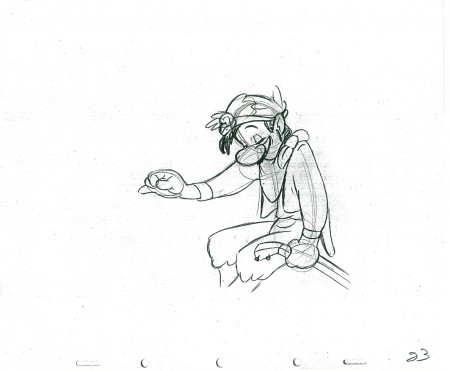 23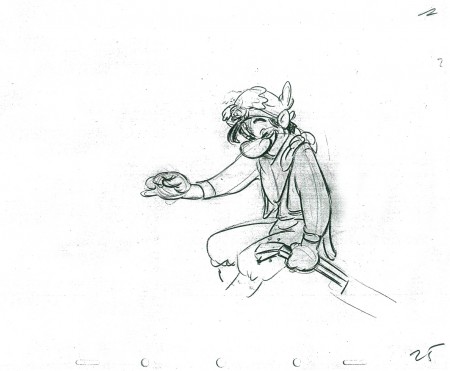 25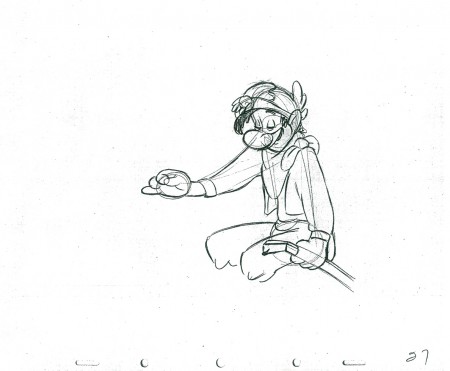 27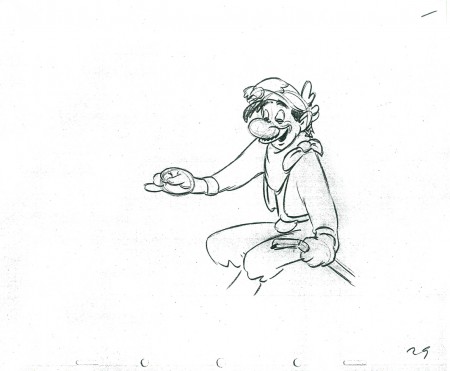 29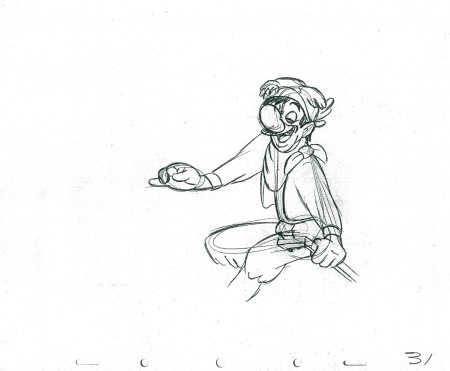 31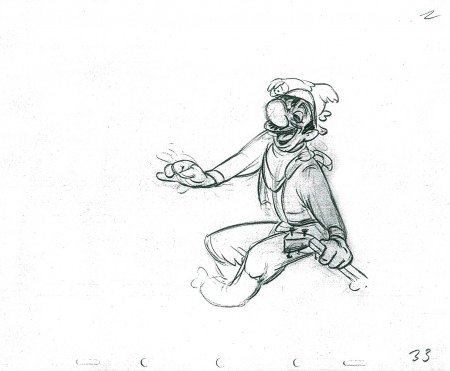 33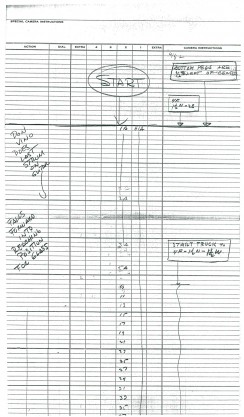 1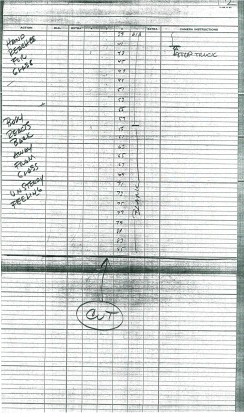 2
These are the X Sheets for the scene.

________________________

Here's a QT of the scene with all the drawings from this post..
Many thanks to John Canemaker for the loan of the scene.
12 Responses to "Tytla's Laughing Gauchito – part 1"
Leave a Reply