Bill Peckmann &Books &Illustration &Peet 25 Mar 2011 07:41 am
- Bill Peckmann owns 26 of the children's books by Bill Peet. We're coming to the finish of posting his beautiful book, Capyboppy, and we thought as a follow-up it'd be best to post a sampler from each of these 26 books. We've taken a double page spread from each that Bill has scanned and forwarded to me. I've done my best in photoshop to link the two together.
Here, in chronological order, are the first 13 of the books in Bill's collection. By putting them in order, we can see the development and growth of his illustration style.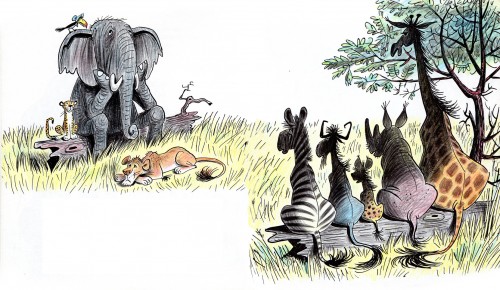 "Hubert's Hair-Raising Adventure" – 1959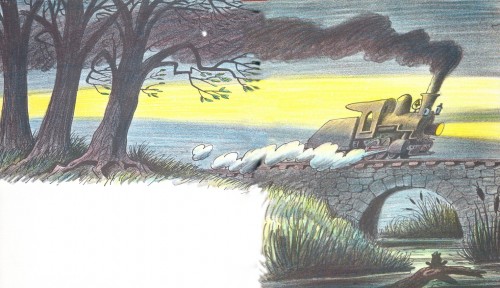 "Smokey" – 1962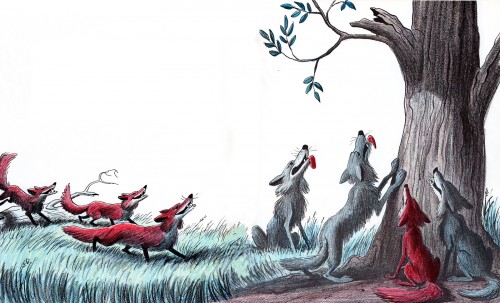 "The Pinkish, Purplish, Bluish Egg" – 1963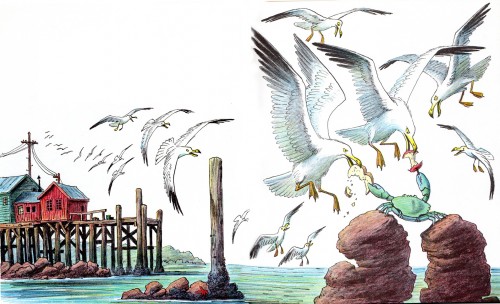 "Kermit the Hermit" – 1965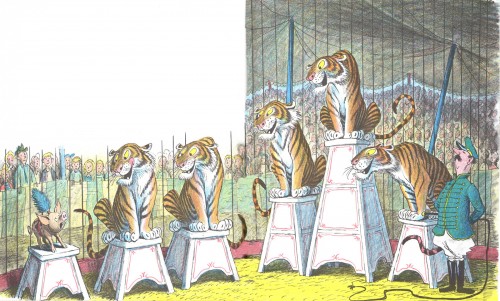 "Chester, the Worldly Pig" – 1965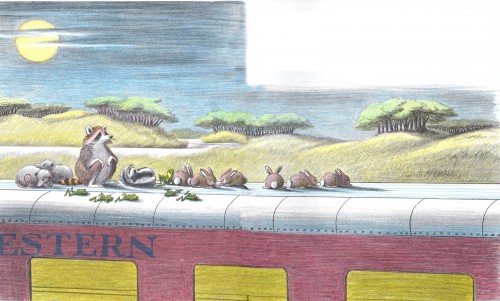 "Farewell to Shady Glade" – 1966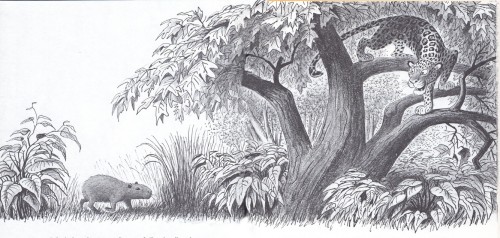 "Capyboppy" – 1966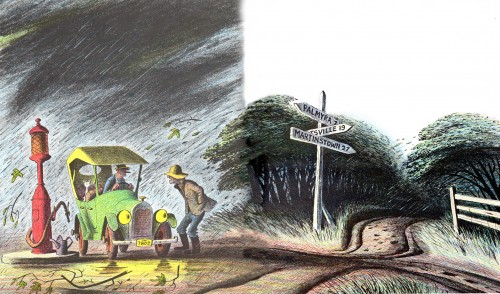 "Jennifer and Josephine" – 1967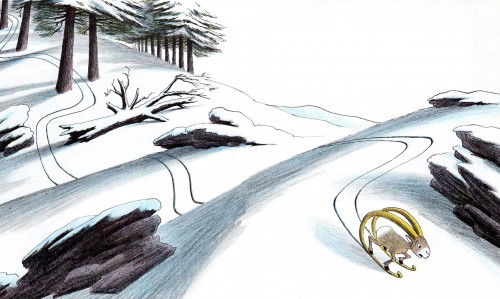 "Buford the Little Big Horn" – 1967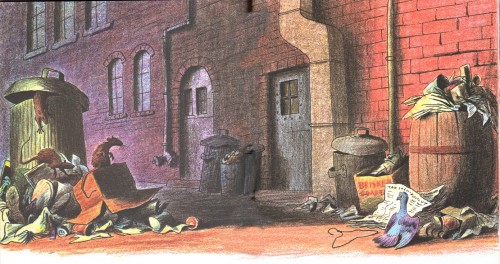 "Fly, Homer, Fly" – 1969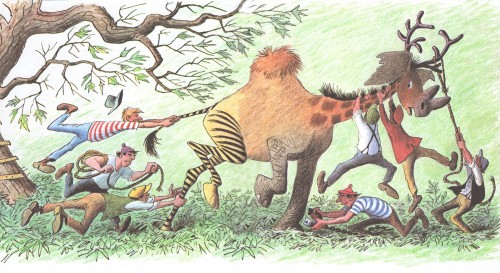 "The Whingdingdilly" – 1970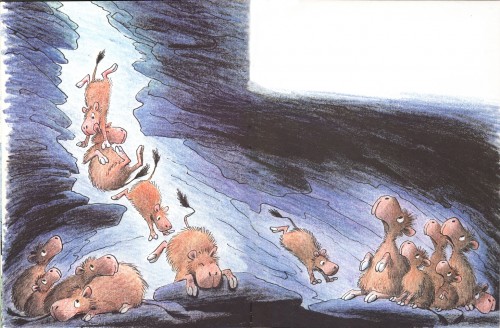 "The Wump World" – 1970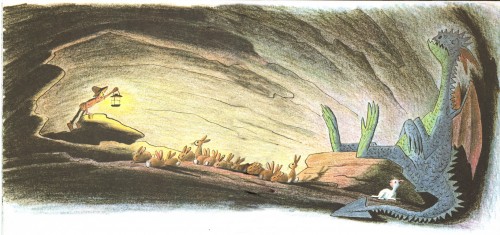 "How Droofus the Dragon Lost His Head" – 1971
6 Responses to "Peet Sampler – 1"
Leave a Reply