Animation &Animation Artifacts &Disney 30 Mar 2011 07:04 am
- Well, I don't have the music, but you can almost hear it in this wonderful piece of animation by Milt Kahl. It, of course, is part of Saludos Amigos; the dancing Llama. It's yet another tour de force of animation done by Kahl. Donald Duck plays the panpipes as the Llama tries to dance to the bad rhythms. A complex piece of humor by the diverse animator.
This is part three with another couple to come. It's a long scene. Many thanks to John Canemaker for allowing me to scan it.
As in the past, we start with the last drawing from last week's post: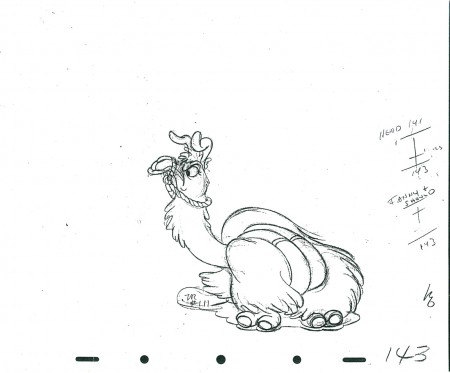 143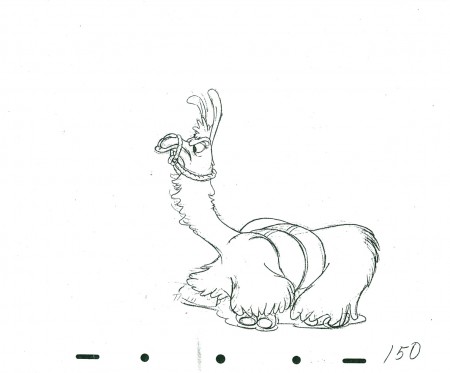 150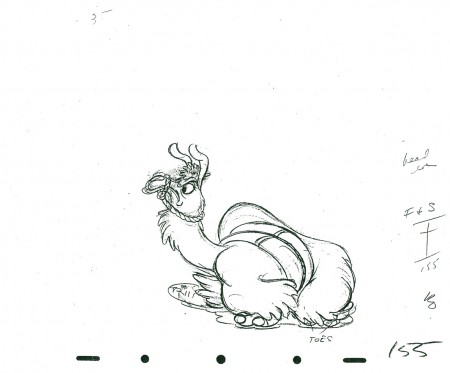 155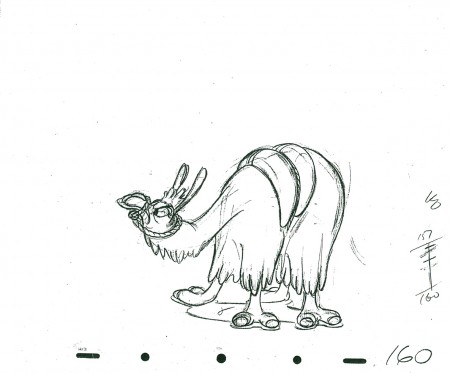 160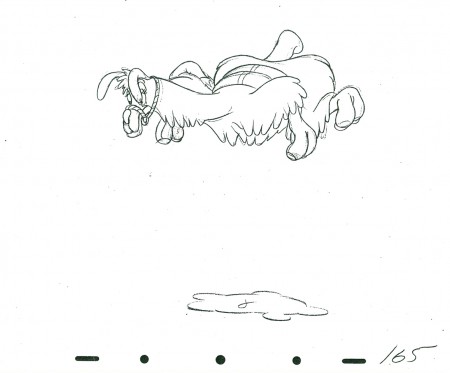 165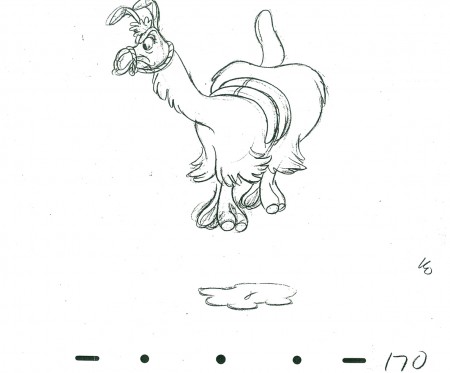 170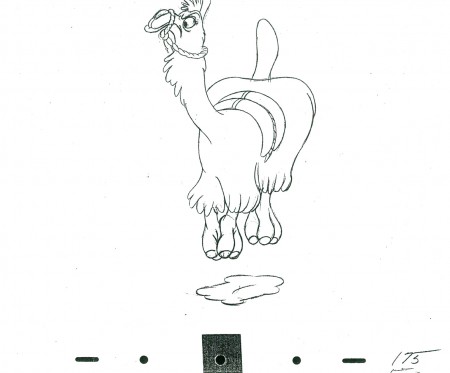 175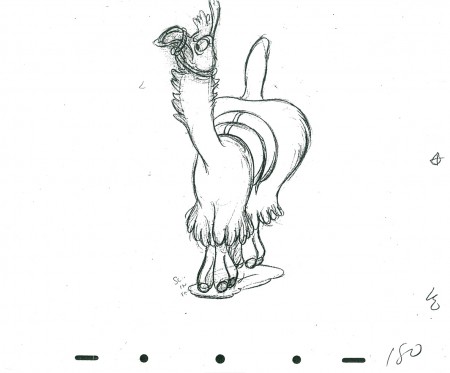 180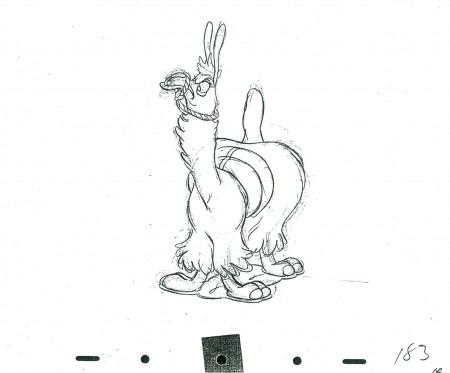 183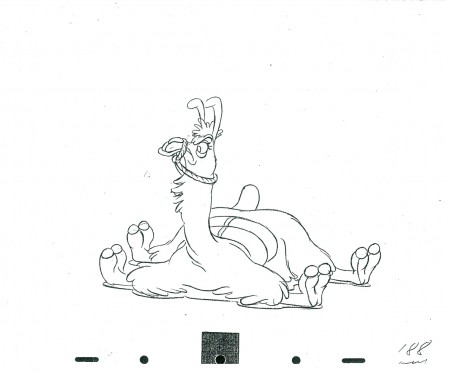 188


________________________

The following is a QT of this part of the scene with all the drawings posted here.
Leave a Reply