Art Art &Bill Peckmann 03 Apr 2011 07:39 am
- I was recently thinking about Grant Wood. This came out of my reading the biography of Maurice Noble by Robert McKinnon. And from Maurice Noble I thought about Paul Julian's great background work. Julian, and for that matter Noble, both look as though they were greatly influenced by Grant Wood..
So it was a surprise to receive a number of scans of work by Grant Wood from Bill Peckmann. We seem to be on the same wavelength. So I'm devoting today's blog to this book of images from Wood. I think he influenced quite a few of the animation designers of the 40s and 50s.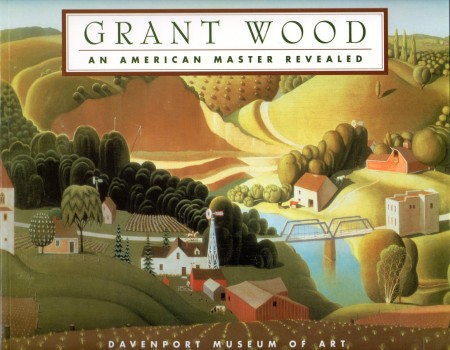 The cover of the catalogue.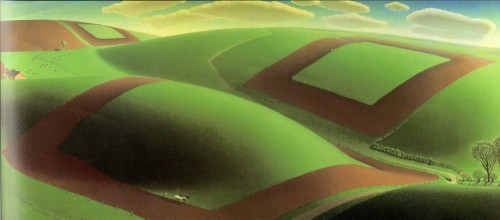 1
Spring Turning 1936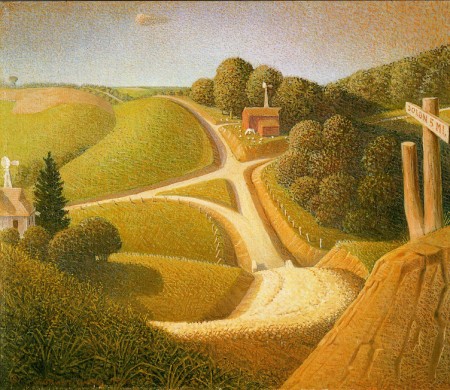 2
New Road 1939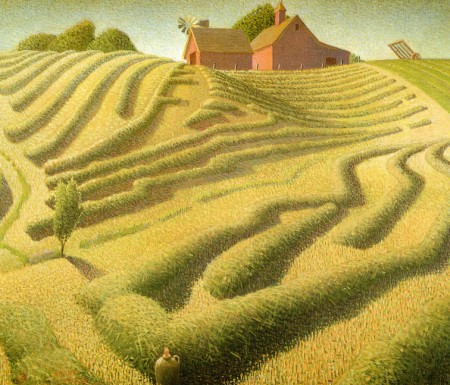 3
Haying 1939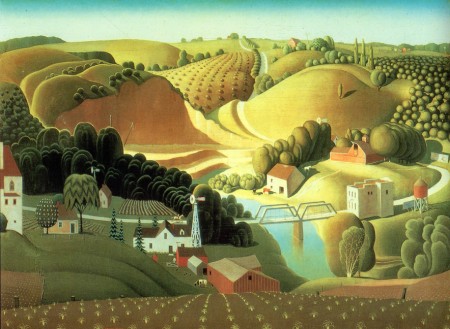 4
Stone City, Iowa 1930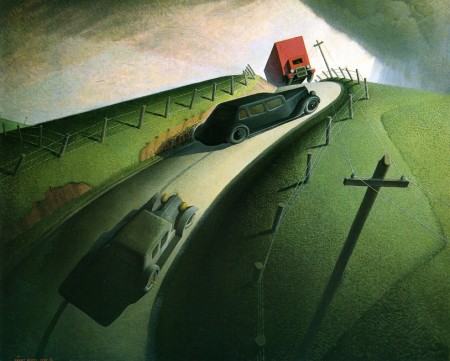 5
Death on the Ridge Road 1935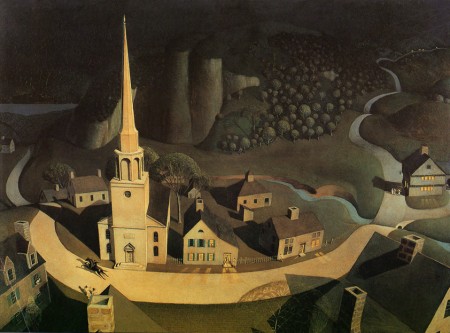 6
Midnight Ride of Paul Revere 1931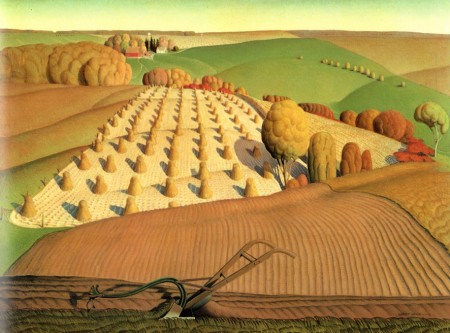 7
Fall Plowing 1931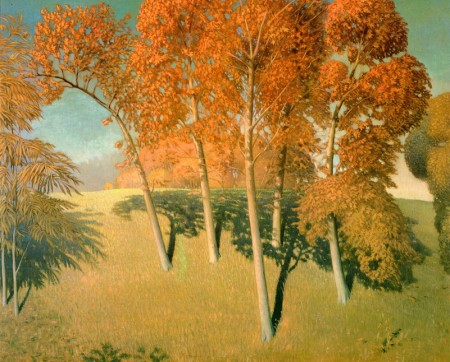 8
Autumn Oaks 1932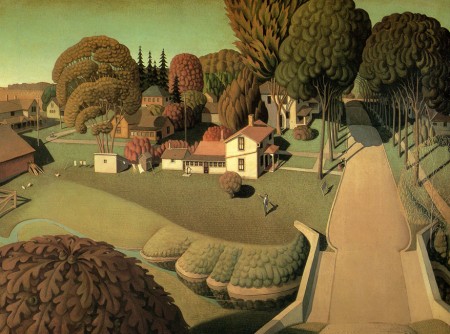 9
The birthplace of Herbert Hoover 1931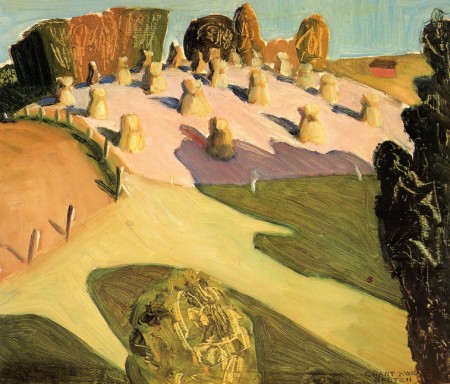 10
Iowa Landscape 1941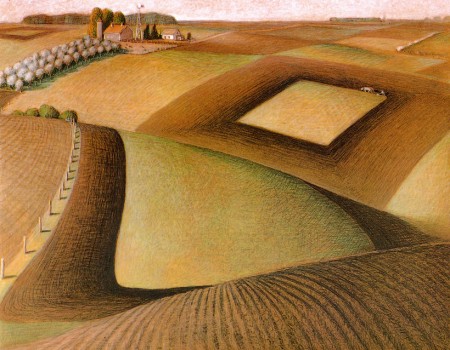 11
Plowing 1936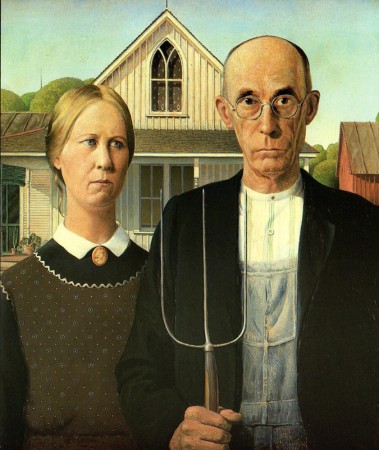 12
American Gothic 1936
Many thanks to Bill Peckmann for sharing these works with us.
8 Responses to "Grant Wood"
Leave a Reply