Bill Peckmann &Books &Comic Art &Illustration 03 May 2011 03:08 am
- In celebration of the new book about Alex Toth, Genius Isolated by Dean Mullaney and Bruce Canwell, we're posting some Toth work for Dell comics in the 60s.
Bill Peckman has an enormous collection of comics by Toth, and with the help of Dean Mullaney, we'd like to show how beautiful Alex Toth's originals look in comparison with the poor quality printing of the comics. You can see how degraded the lines become in the final magazines when placing them alongside the original art.
Here are three comparisons to make from the comic, The Land Unknown.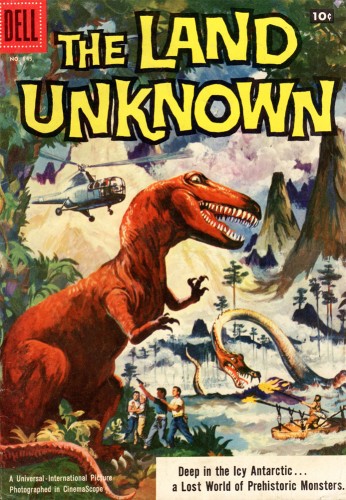 This is the published cover.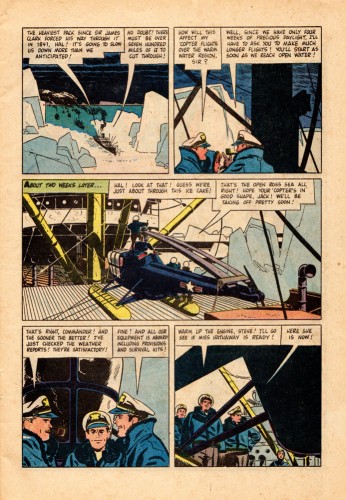 1a
Look at the soft lines printed on the poor quality newsprint.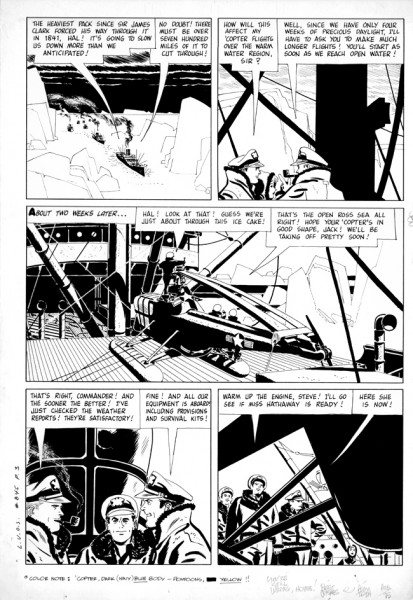 1b
This is the original from Alex Toth.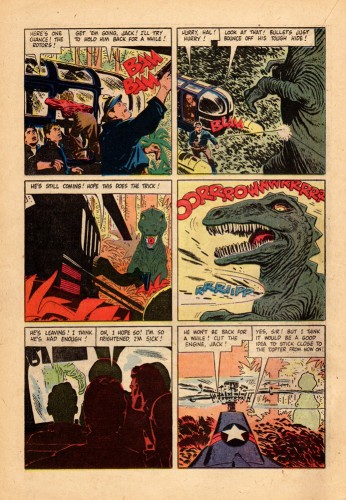 2a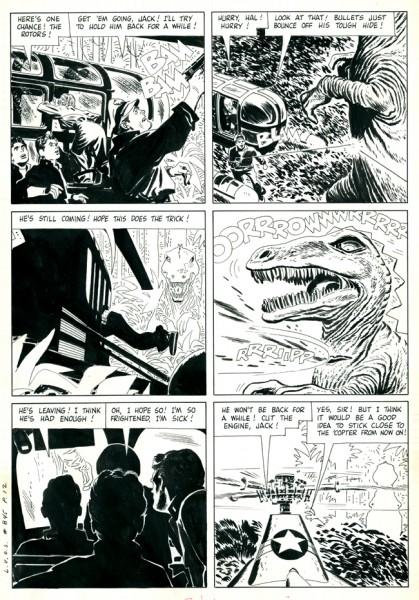 2b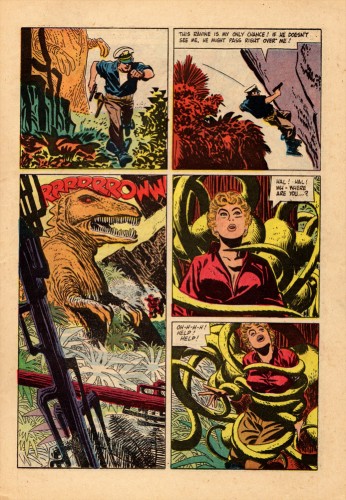 3a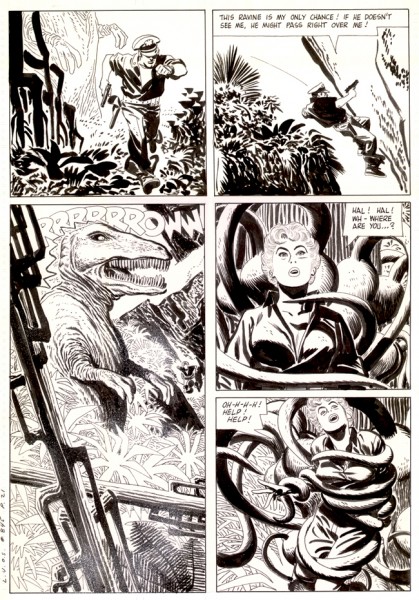 3b

Here are a sampling of other magazines done by Alex Toth.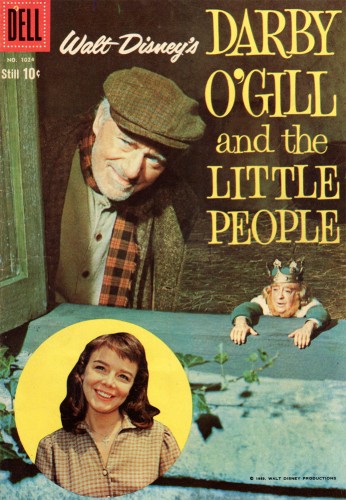 4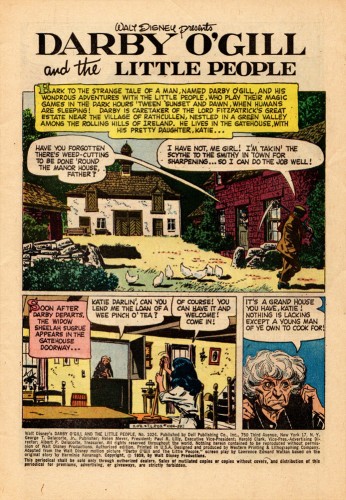 5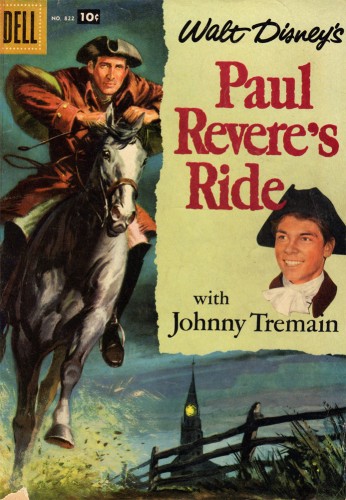 6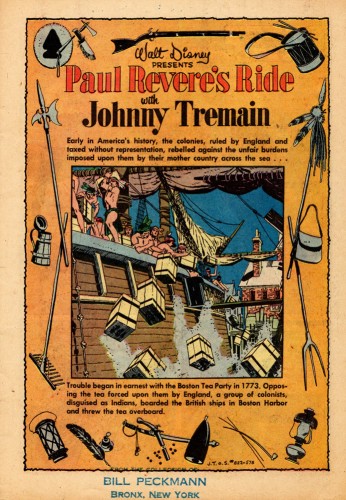 7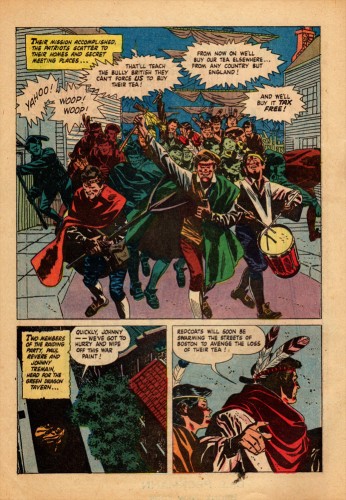 8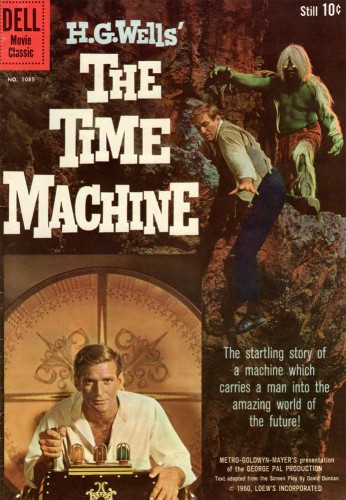 9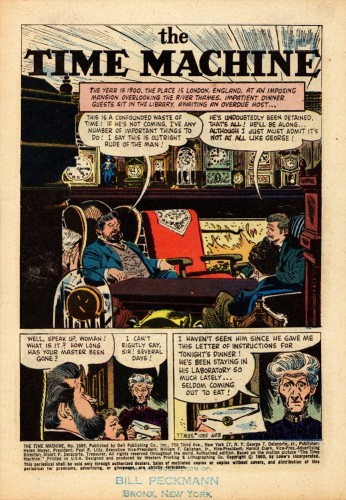 10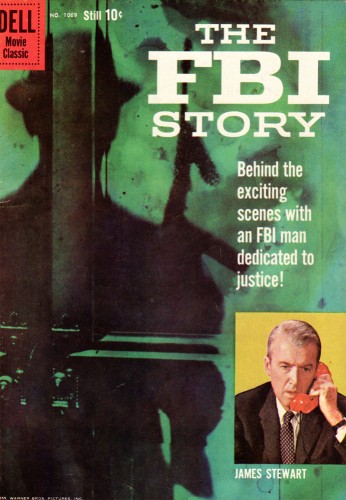 11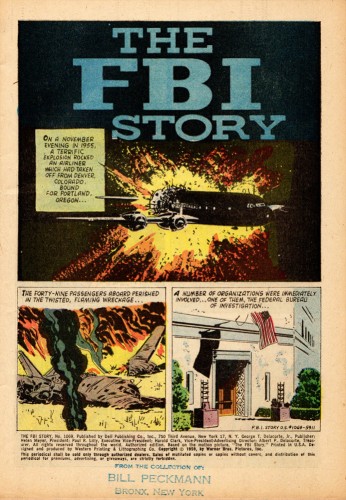 12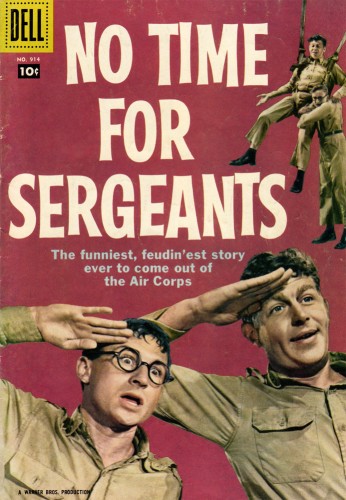 13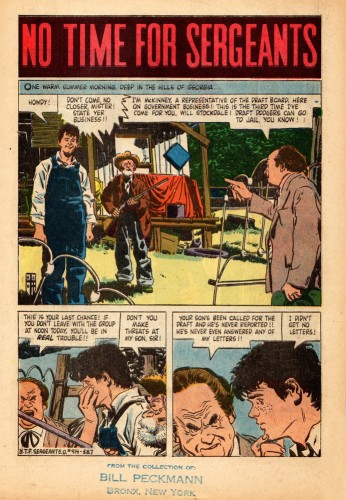 14
Alex Toth also did a lot of TV titles such as:
77 Sunset Strip
,
Sugerfoot
,
The Real McCoys'
,
Danny Thomas
,
The Lennon Sisters
… to name a few.
Probably his best remembered title is Zorro from the Disney TV series. This was reprinted not too long ago – the first collaboration between Alex Toth and Dean Mullaney.
One Response to "Toth's Land Unknown"
on 03 May 2011 at 11:34 am 1.O Solis said …

Thanks for posting these. As a storyteller Toth was one of the best ever in comics, an artist's artist. Many modern comic book artists tend to pay lip service to the need for clear storytelling, but, unfortunately, their work tends to show anything but that with pages tend to be cluttered with unnecessary detail and panels that go all over the place.

Toth's mantra was simplicity. Of course, his work wasn't simplistic, as these pages show. His compositions are clear, his line work uncluttered, the pages drawn within the standard 6 panel grid and it works totally.

Work worthy of studying.
Leave a Reply