Bill Peckmann &Books &Illustration 10 May 2011 07:48 am
- Here's a precious item scanned and sent to me by Bill Peckmann. It's a song book that Tomi Ungerer illustrated. Back in the 70s, Ungerer's work was everywhere. As a matter of fact, I always seemed to take it for granted. Yet, everytime I came upon one of his brilliant children's books, I would find him anew. Always the work was excellent with a depth that you rarely found except in the best of Sendak or Glaser.
This song book, published in 1975, is filled with fine illustrations by Mr. Ungerer. This is a style whose depths he plumbed in ths period with books like Strega Nonna or The Three Robbers. Unlike much of his earliest work, it seemed less cartoon and more Bruegel.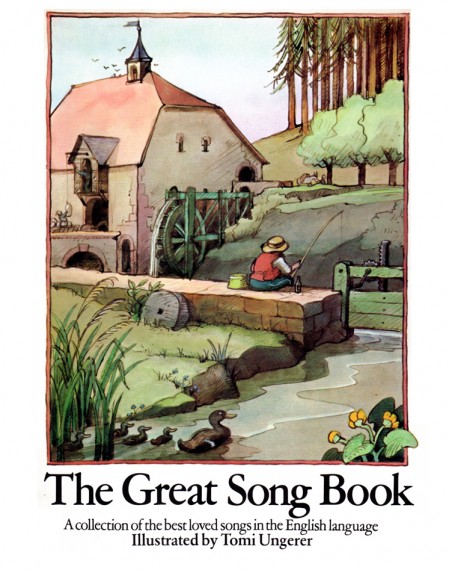 The book's cover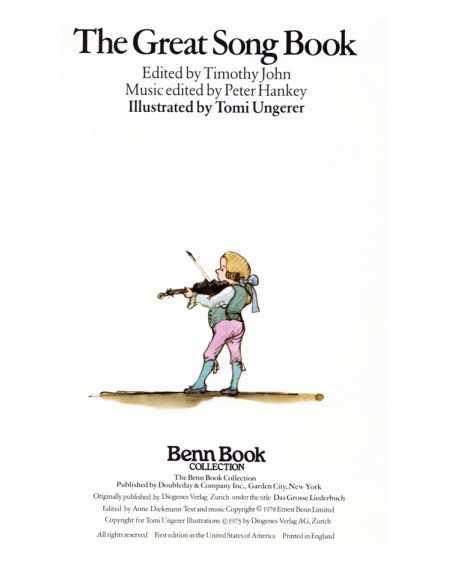 The Title Page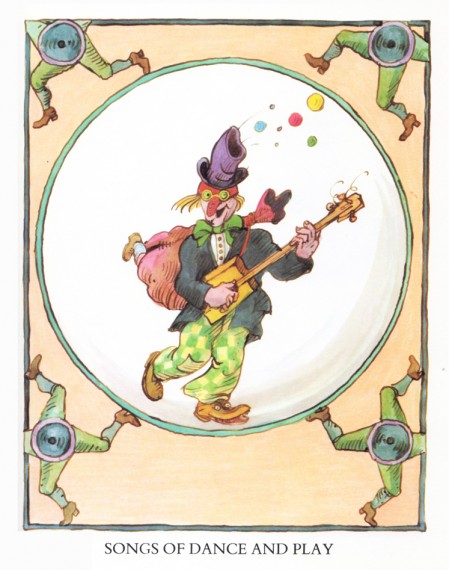 1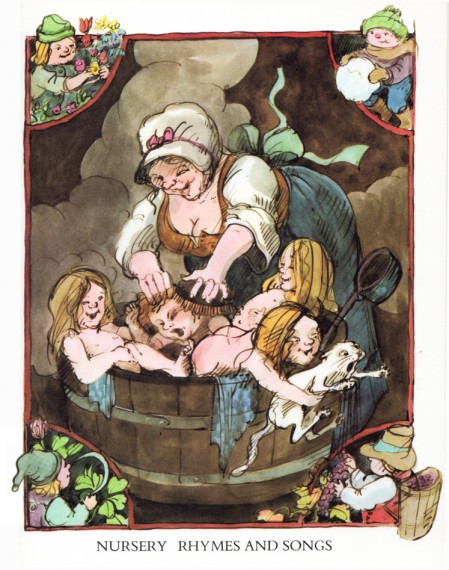 2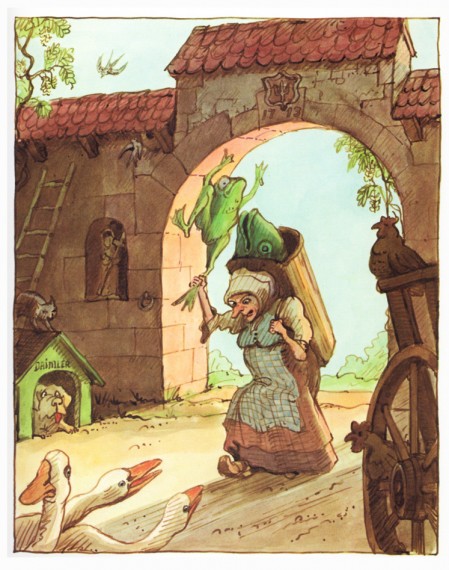 3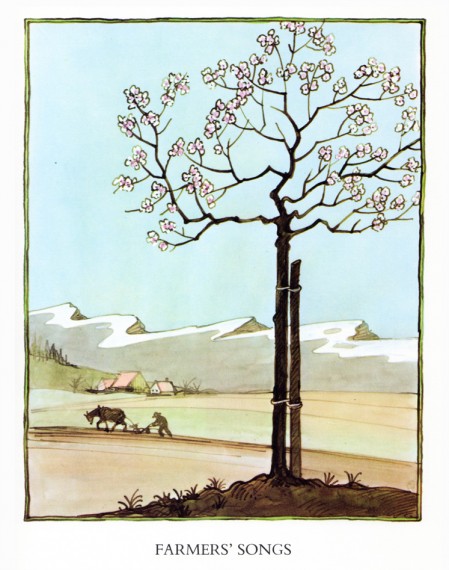 4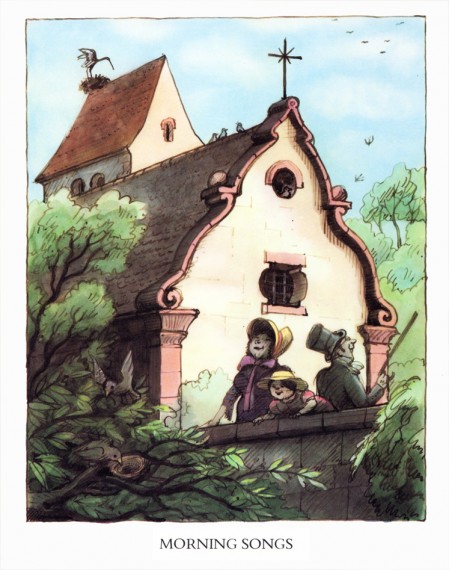 5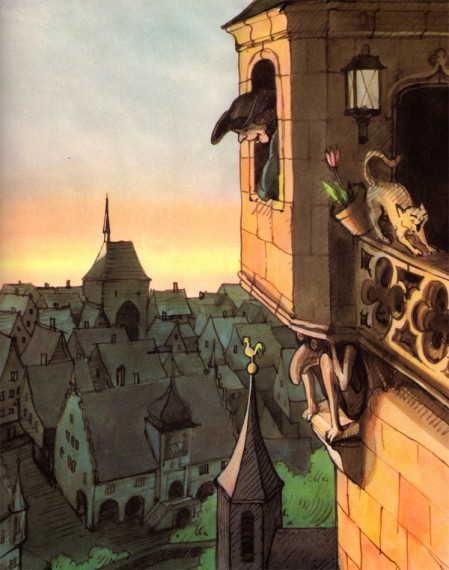 6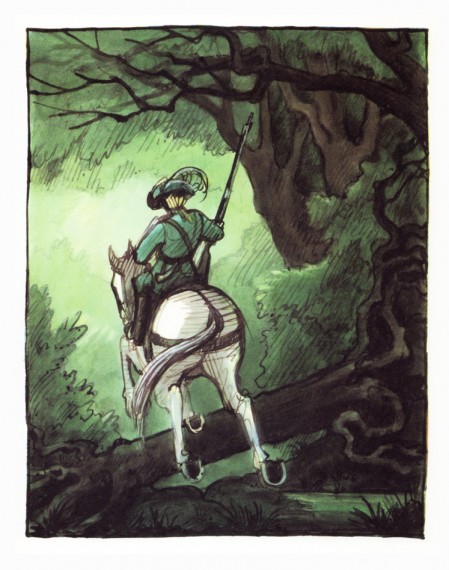 7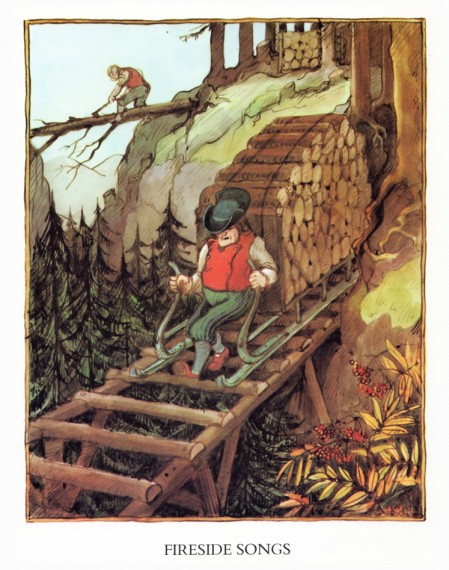 8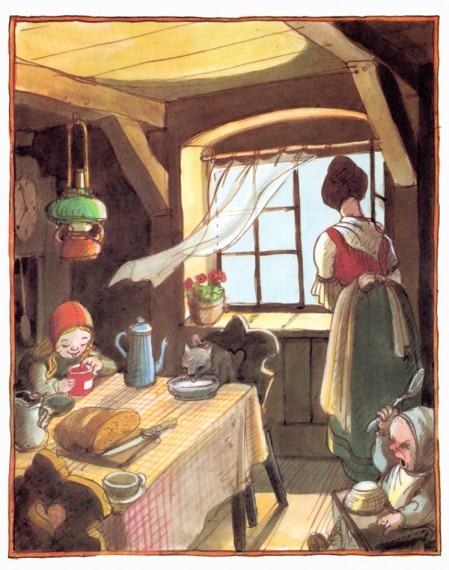 9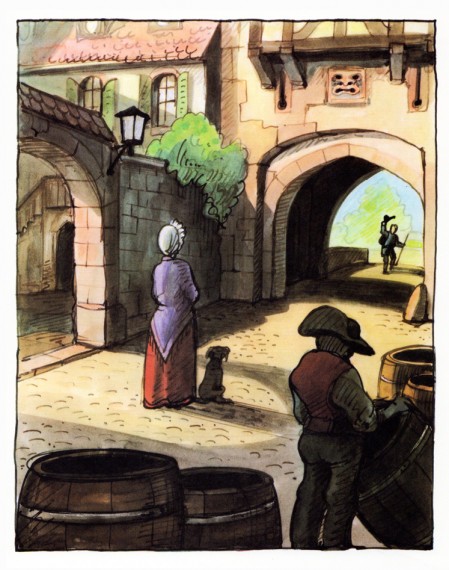 10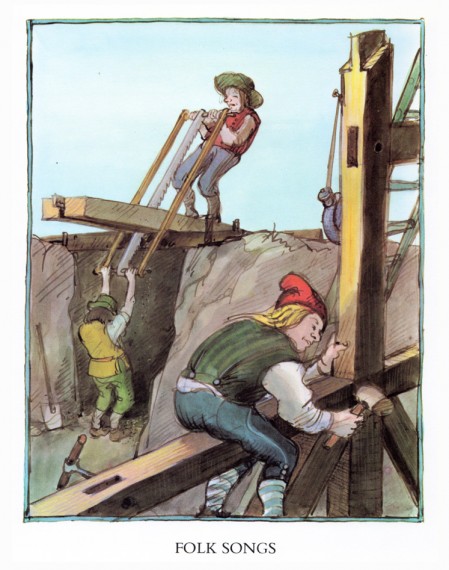 11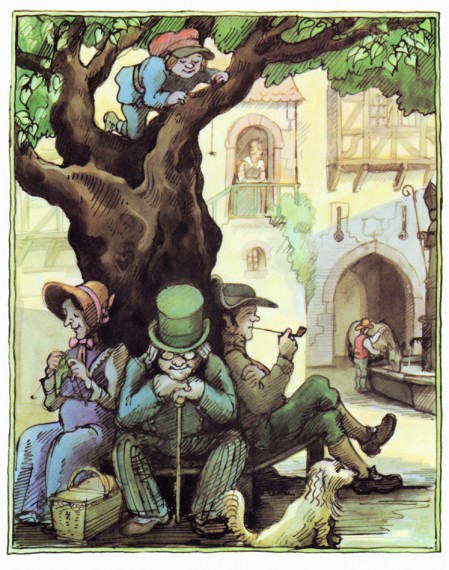 12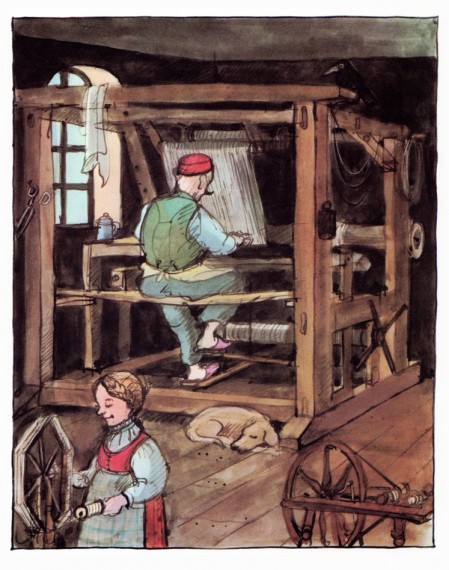 13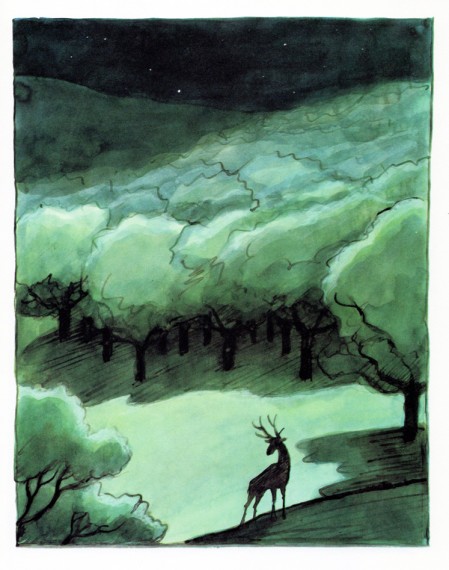 14
Many thanks to Bill Peckmann for contributing this artwork, scans and inspiration.
5 Responses to "Ungerer SongBook"
Leave a Reply