Art Art &Bill Peckmann &Illustration 30 May 2011 07:11 am
- In 1980 Portfolio Magazine gave us this article about Edward Hopper. Bill Peckmann sent it to me, and I thought it interesting to post here, especially in that today is Memorial Day, and what better day to celebrate America.
So, I hope you enjoy it.
(Click any image to enlarge.)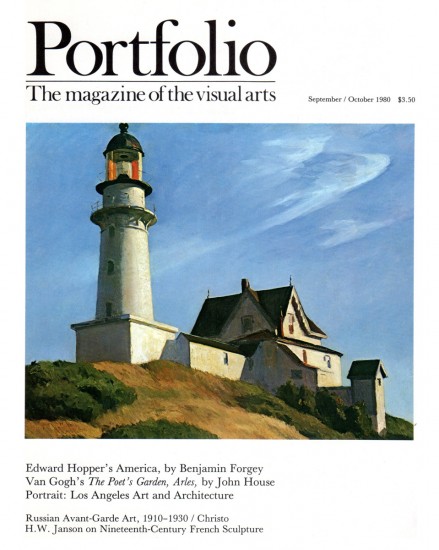 The magazine's cover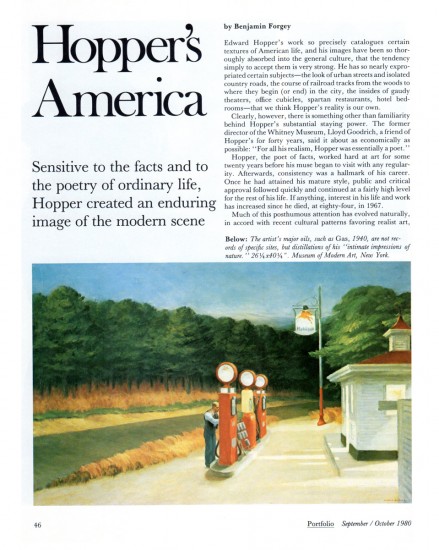 2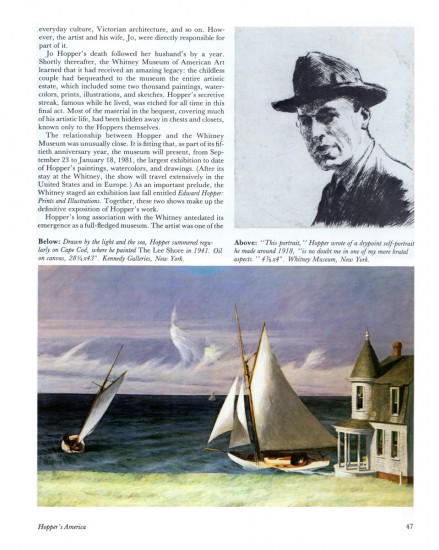 3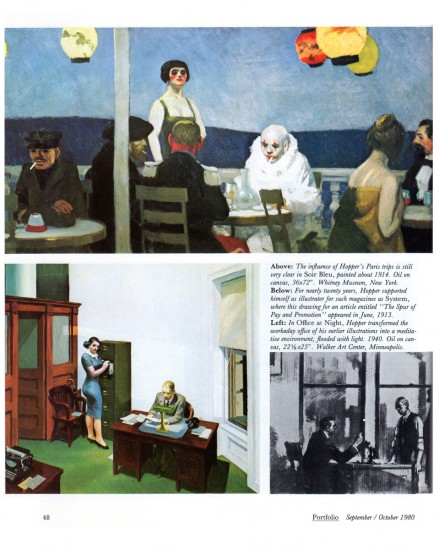 4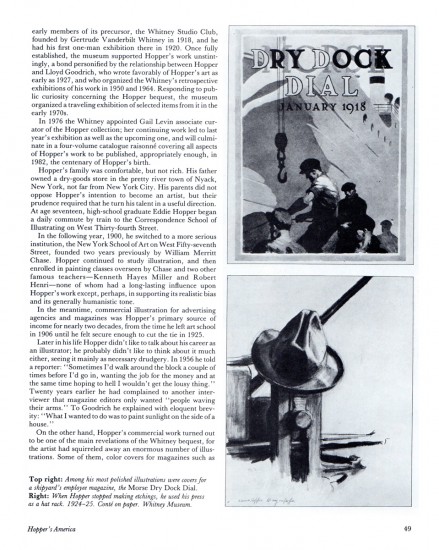 5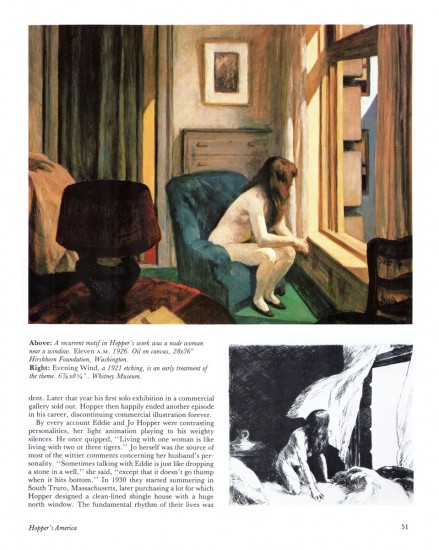 6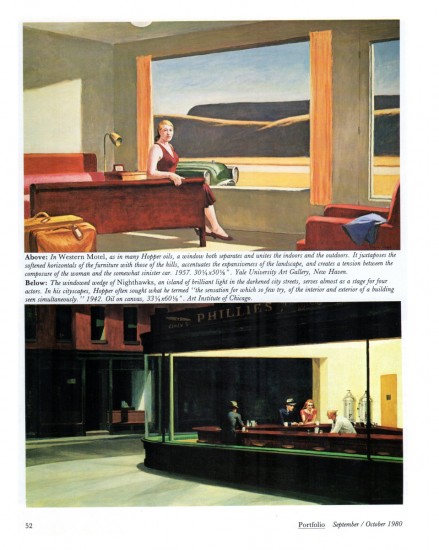 7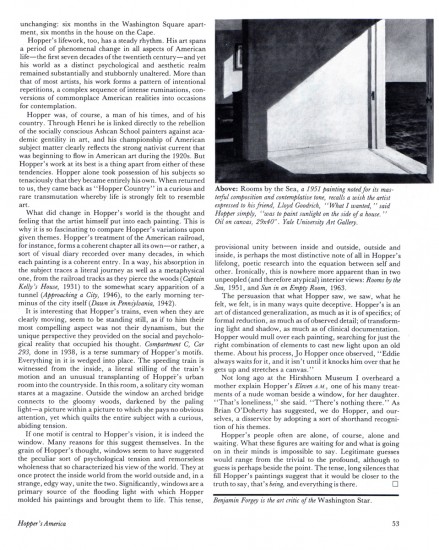 8
One Response to "Portfolio Hopper"
on 31 May 2011 at 12:44 pm 1.Daniel Caylor said …

Loooooove Hopper's paintings. Such a great style.
Leave a Reply