Disney &Mary Blair &Models 26 May 2011 07:29 am
- Here are some more model sheets from Cinderella. #4 through #12 are drawn by Mary Blair. There are a couple by Marc Davis that are in among the remaining group. You can check with Hans Perk's resourceful site A Film LA. There you'll find the drafts for the film, and you can find out who did what.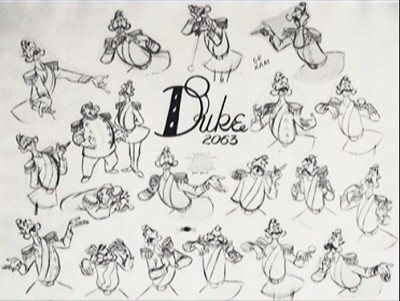 1
The Duke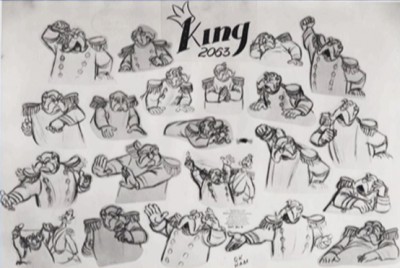 2
The King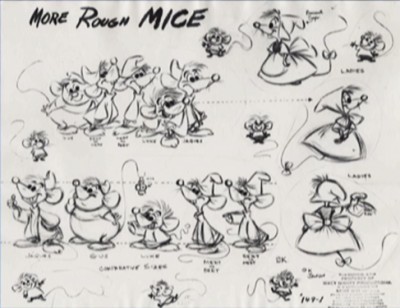 3
More Mice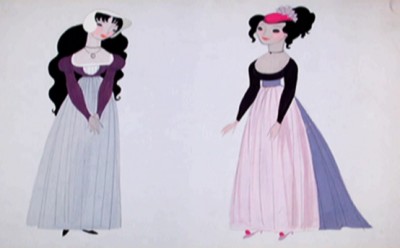 4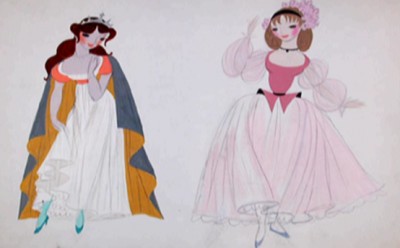 5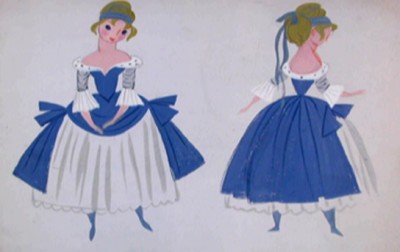 6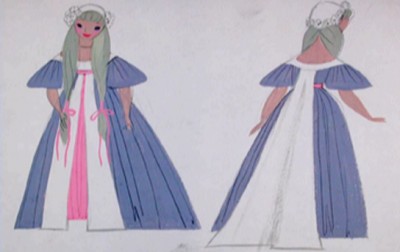 7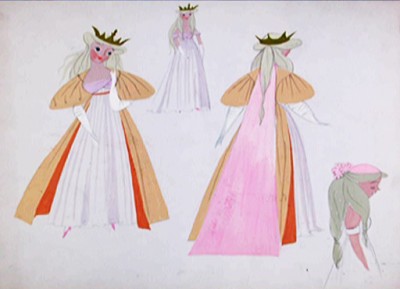 8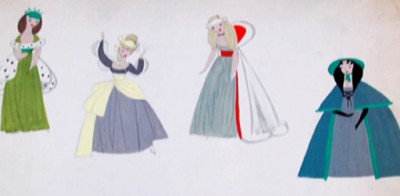 9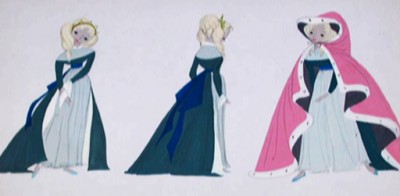 10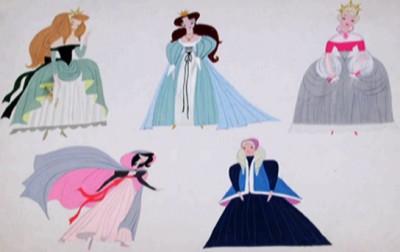 11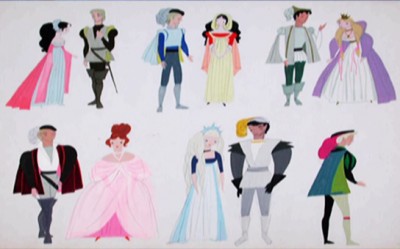 12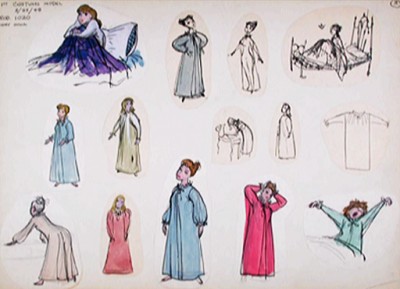 13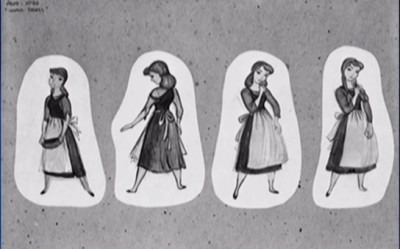 16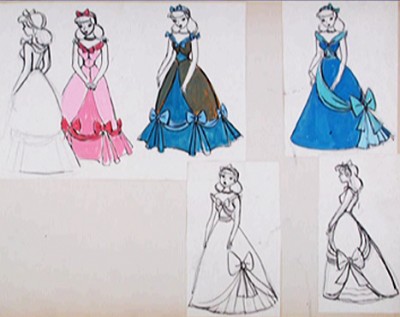 17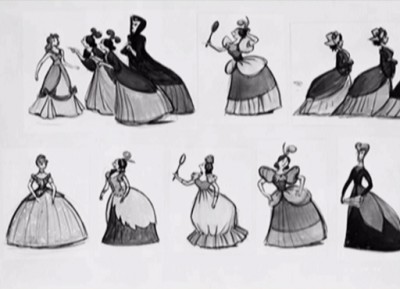 18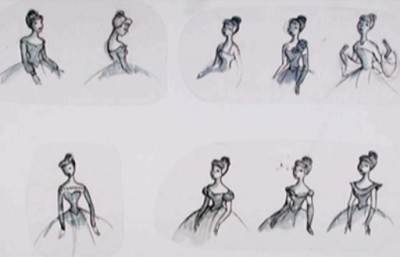 19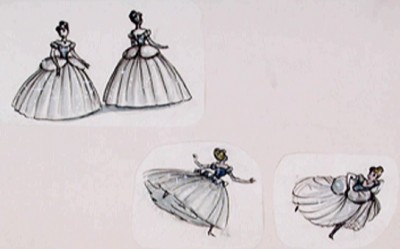 20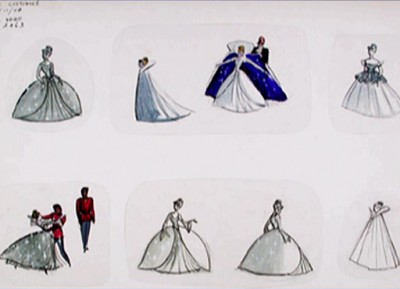 21
3 Responses to "Cinderella Drawings – 6"
on 27 May 2011 at 10:09 pm 2.Jeremy Ferguson said …

Thanks so much for posting these drawings. Absolutely inspiring to look at. In my painting I am trying to find a way to bridge my interest in realism with my love of animation. Your blog and all the tremendous work you do is a great help and source of inspiration and joy:) Thank you for all the time you spend in sharing all of these fantastic images.
Leave a Reply