Animation &Animation Artifacts &Hubley &Tissa David 22 Jun 2011 07:22 am
- Here's the first part of a scene Tissa David animated for the Hubley feature EVERYBODY RIDES THE CAROUSEL. The baby is one year old and mother puts him down in front of the lit birthday cake. She tries to fix his tie, but he'll have none of it. I have the mother drawings that follow this, but I'm missing the baby. So I'll let it end at this point.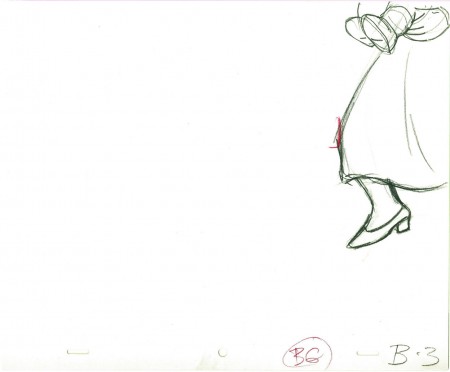 3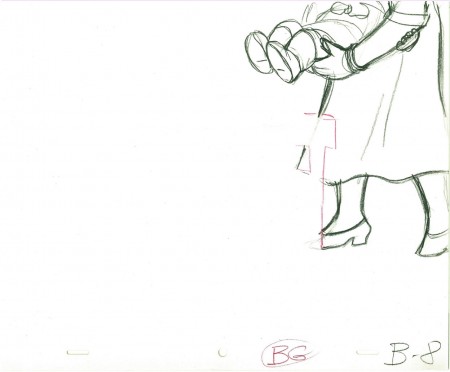 8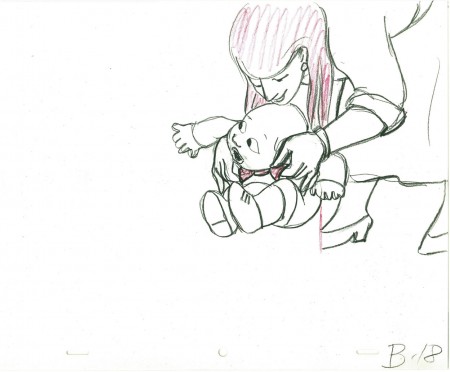 18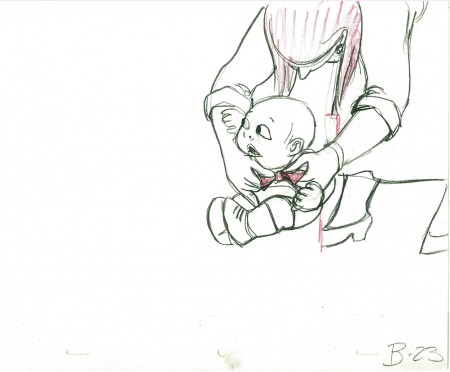 23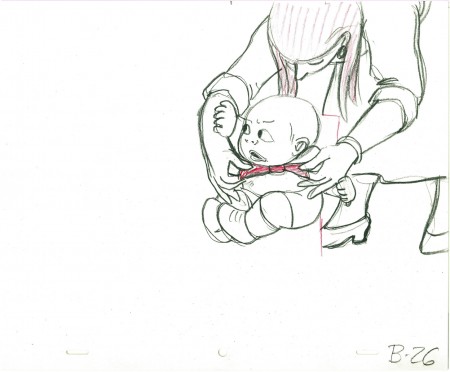 26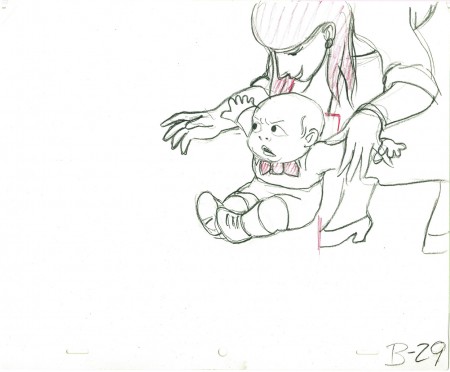 29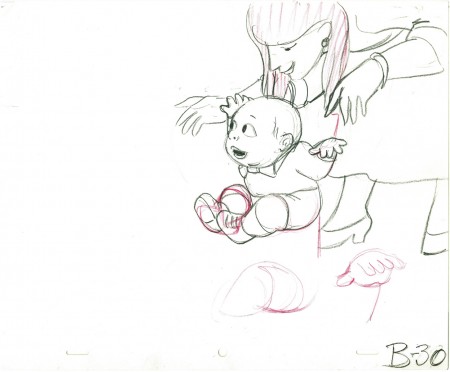 30


________________________
.
The following is a QT of the entire scene with all the drawings included.
Since I didn't have exposure sheets, I calculated everything on threes
since Tissa did a lot of her Hubley work on threes.
I don't know if there were any holds, but I doubt it.
One Response to "Tissa's Baby"
on 23 Jun 2011 at 5:51 am 1.Stephen Macquignon said …

The child's expressions and movement is fantastic even if you didn't say there was a cake you know the kid has zeroed in on something wonderful
Leave a Reply