Photos &Steve Fisher 26 Jun 2011 07:35 am
- Steve Fisher had sent me the following three photos over the last year or so.
This week they ended up in the NY Times.
First this one, then this one.
He took the pictures in Queens, an overgrown street lamp being swallowed by a fern.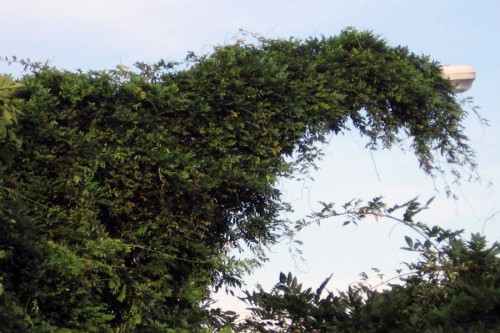 1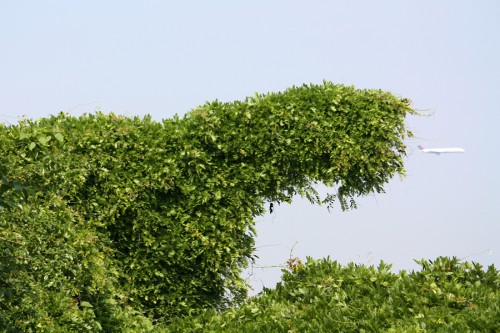 2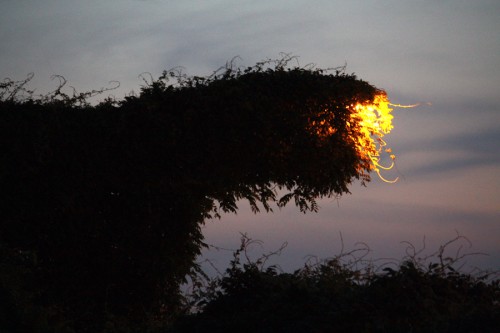 3

Congratulations are in order. Steve's photos always belong in the NYTimes.
I'm glad to post them, even when they don't make it to that paper.
Here are some other recent photos Steve took of alternate local fauna.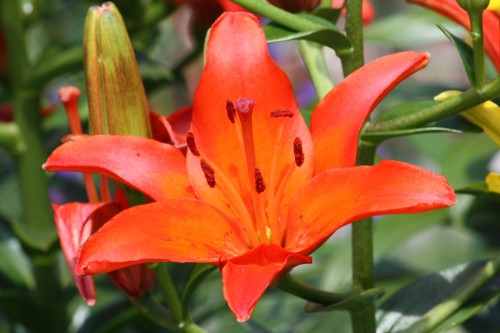 1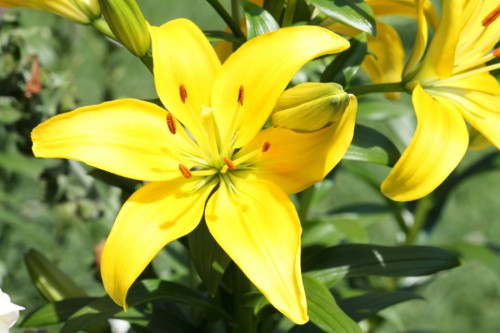 2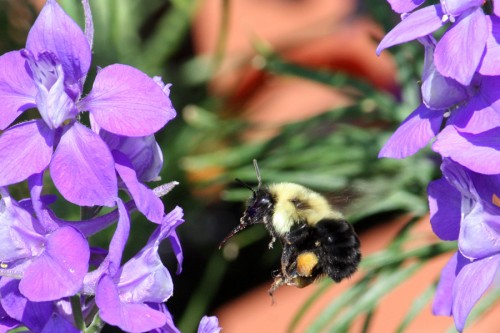 3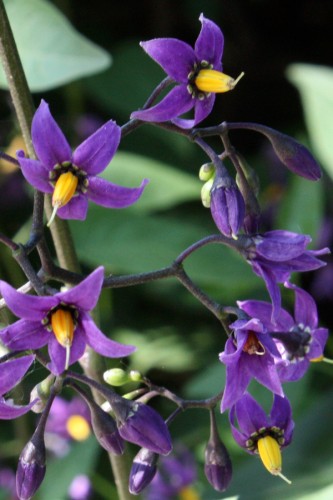 4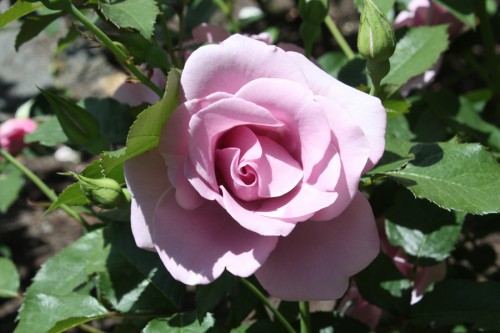 5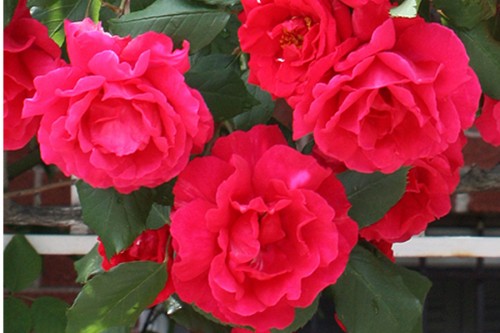 6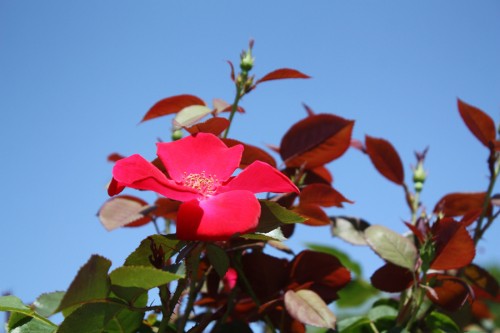 7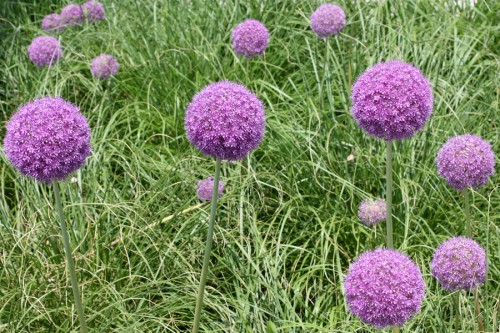 8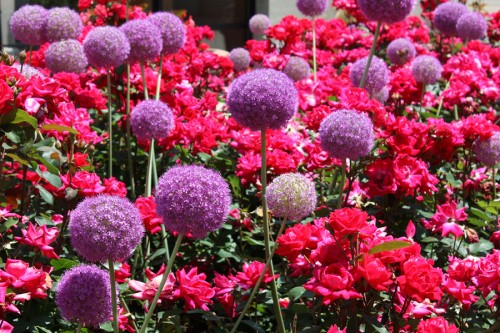 9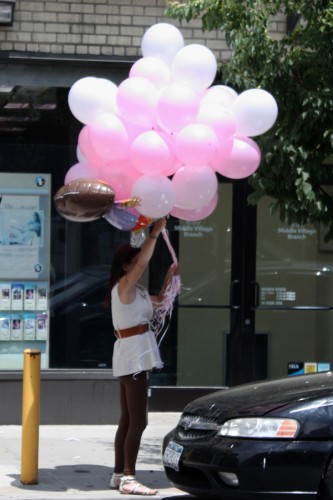 10
And just for good measure we have the
ballooons to celebrate.

.
They're all beautiful, and they're all appropriate now that we've entered the first days of Summer.
2 Responses to "Sunday Photo Growth"
on 27 Jun 2011 at 6:35 am 2.Haven said …

Awesome pictures.
Leave a Reply