Animation &Animation Artifacts &commercial animation 29 Jun 2011 07:17 am
- Here are some drawings of another baby drawn by Tissa David for a commercial done for Robert Lawrence Animation. I'm not sure what the product is, but the baby obviously is happy about it, whatever it is.
These drawings were not used in the final spot. Tissa reanimated it, but I thought they were impressive enought to post. She did both animation and cleanup.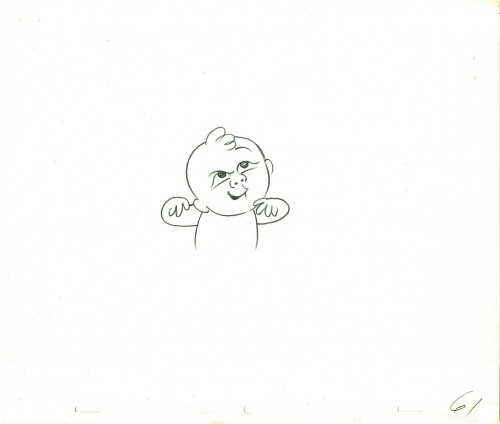 61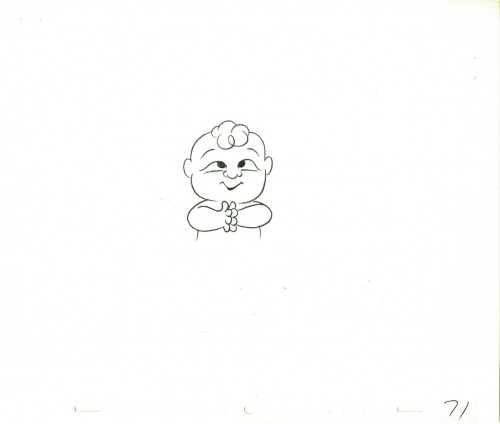 71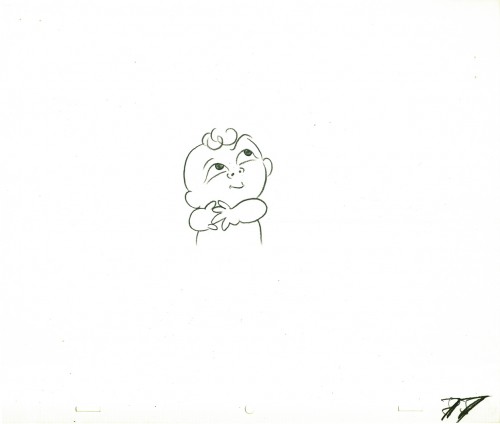 77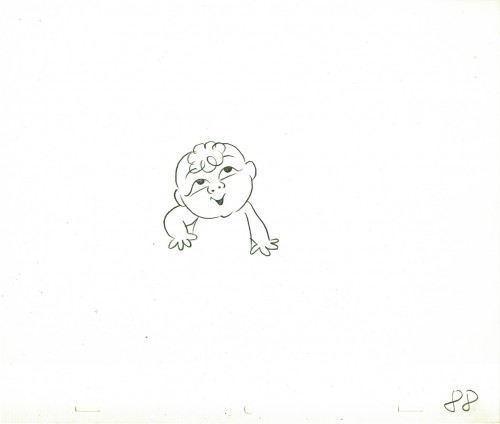 88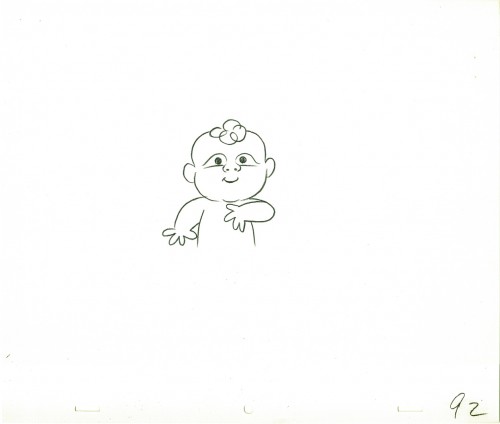 92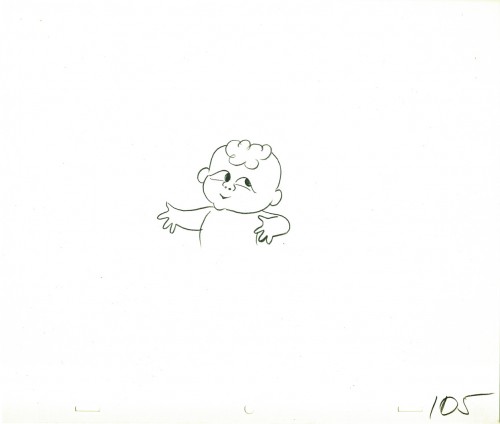 105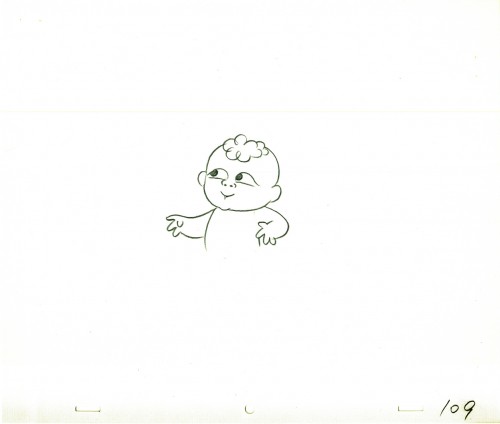 109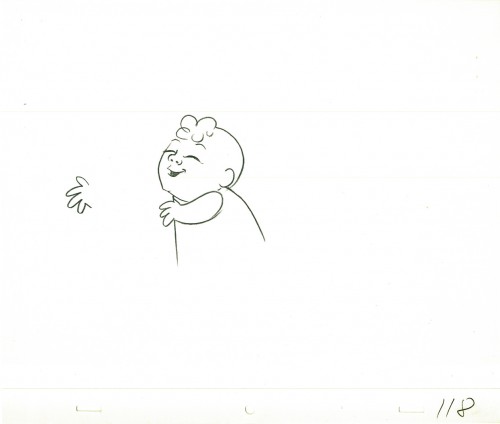 118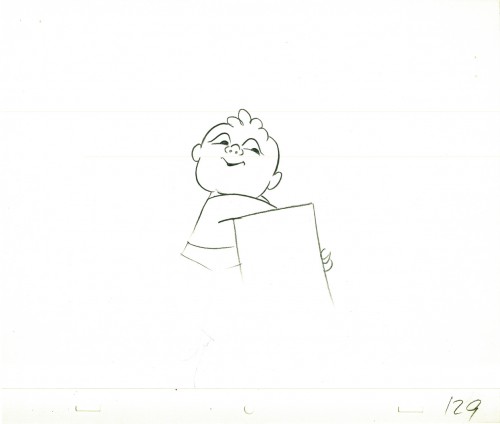 129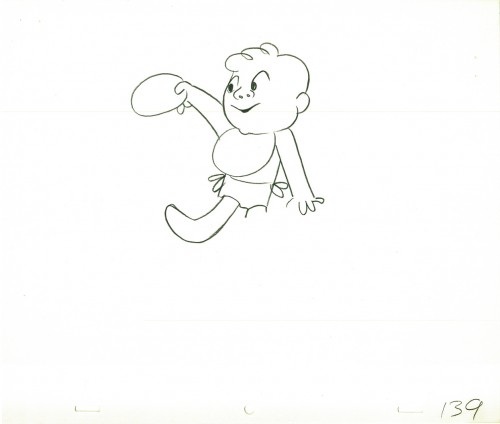 139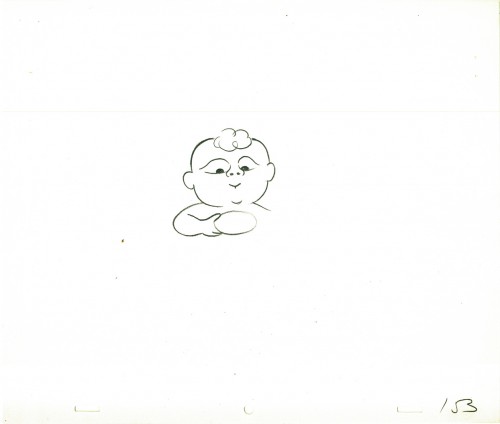 153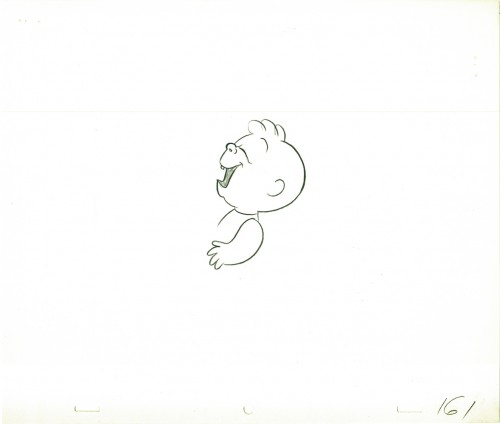 161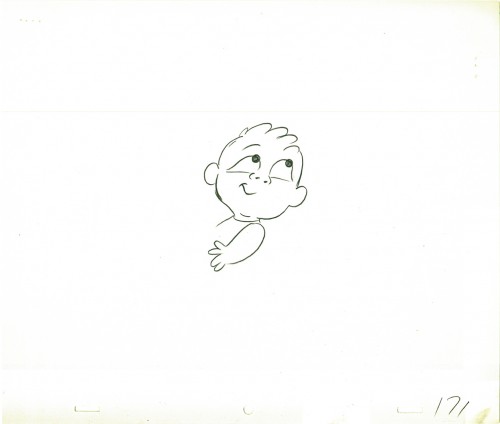 171

________________________
.
The following is a QT of the entire scene with all the drawings included.
Since I didn't have exposure sheets, I calculated everything on twos and
left however many frames between drawings with 4 fr. dissolves between them.
I don't know if there were any holds, but I suspect there were.

One Response to "Tissa Baby Spot"
Leave a Reply