Bill Peckmann &Comic Art &Disney 05 Aug 2011 06:54 am
- Last week I posted a bunch of beautiful covers to Walt Disney Comics from the 40′w. For the most part they were done by Walt Kelly, and they were stunning. Here, thanks to another beautiful lode sent me by the inestimable Bill Peckmann, are some more of these wonderful covers by Kelly (except where noted). They are all gems. You can see the hint of Pogo starting to peek through in the non-Disney, secondary characters. Such clear composition and such clean design.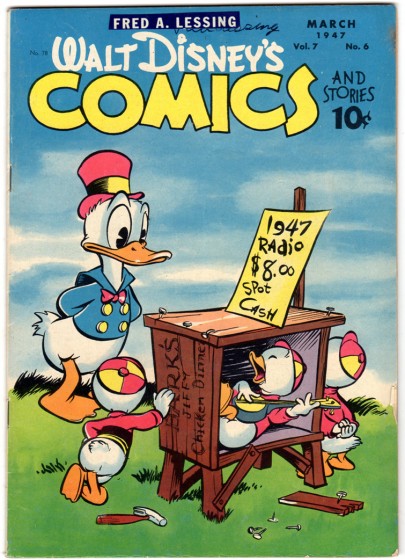 1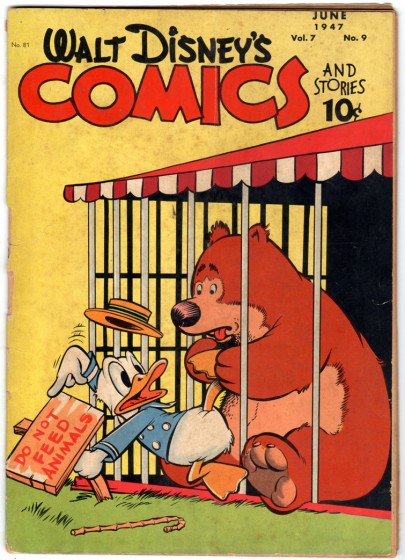 2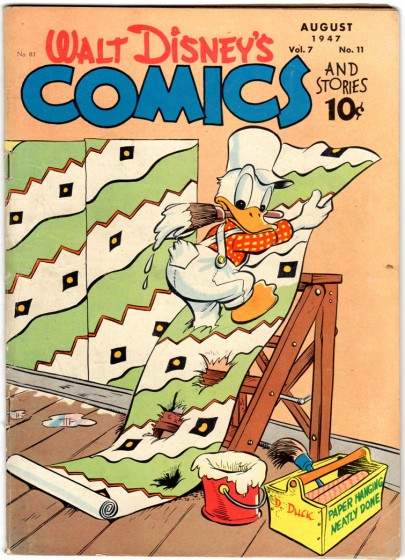 3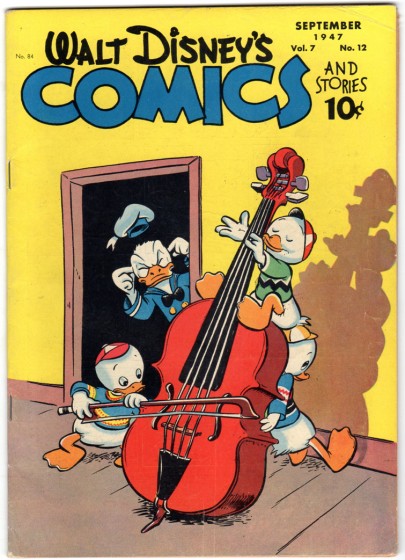 4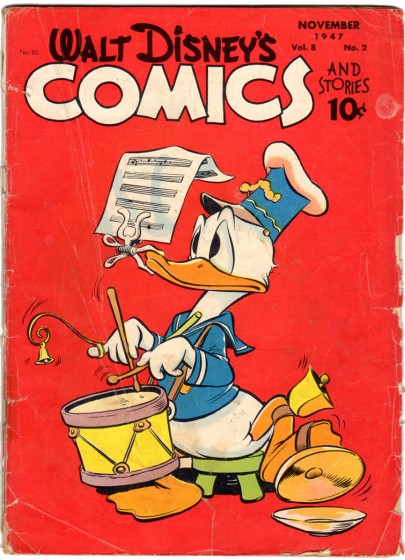 5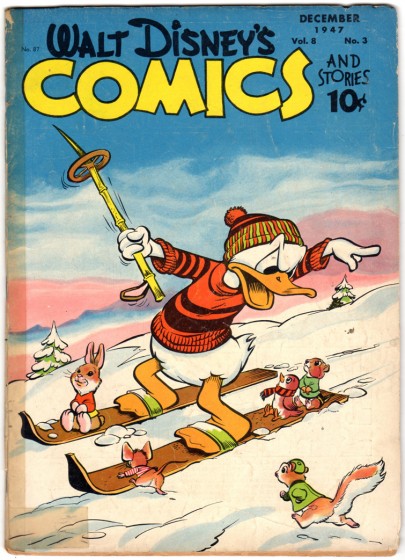 6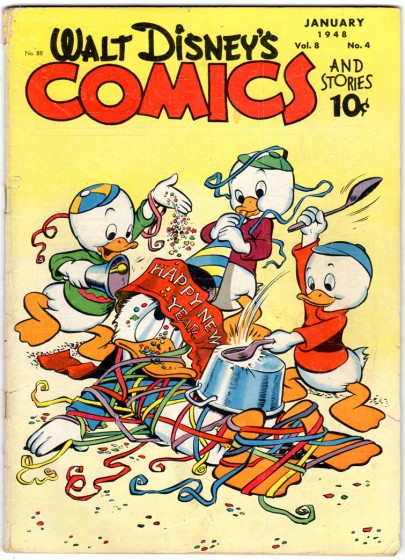 7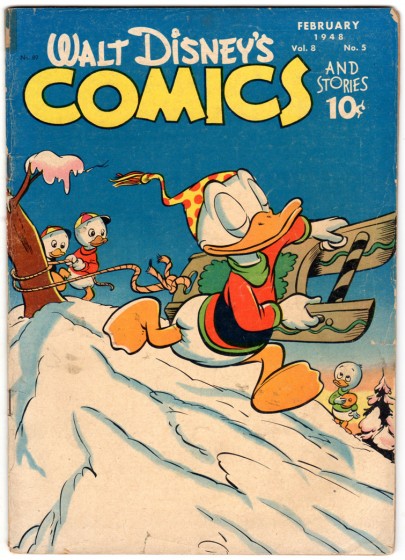 8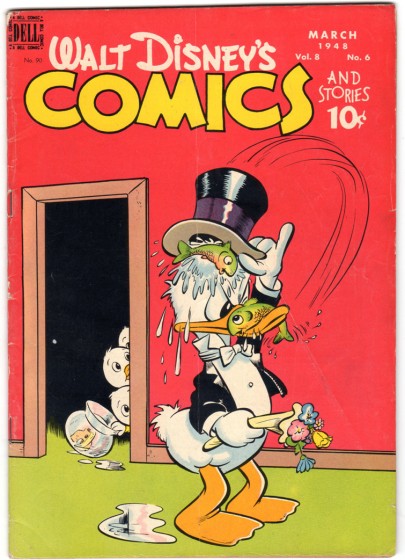 9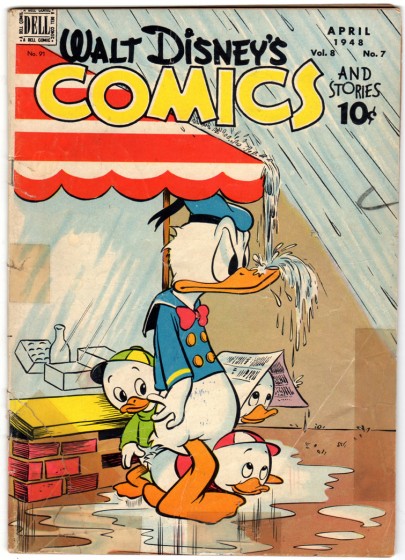 10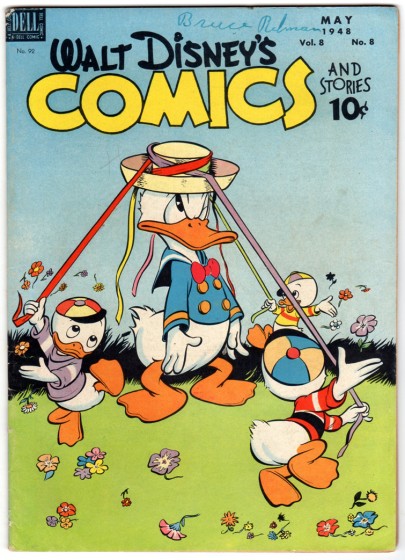 11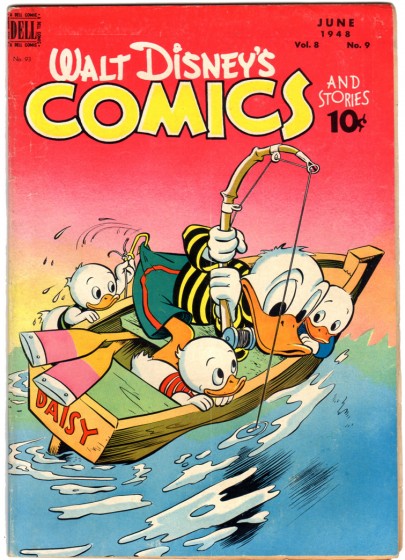 12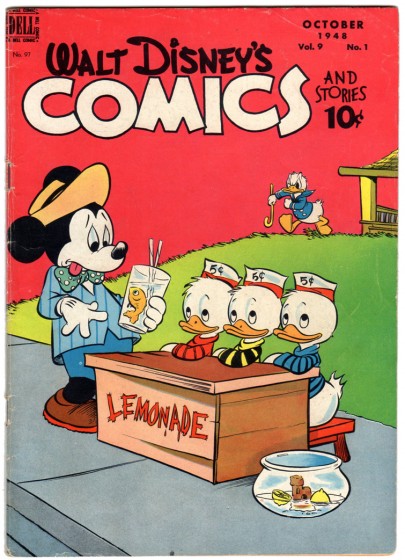 13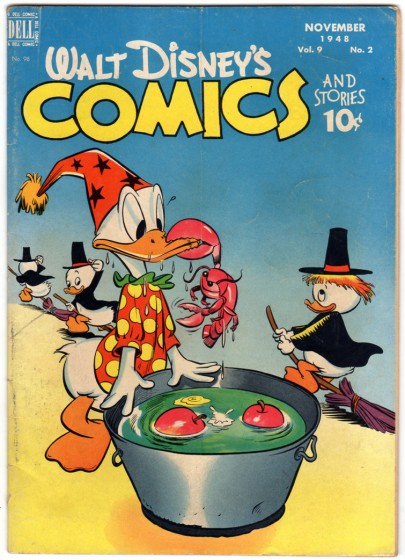 14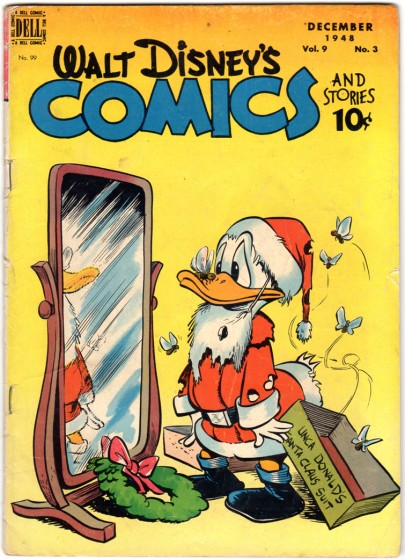 15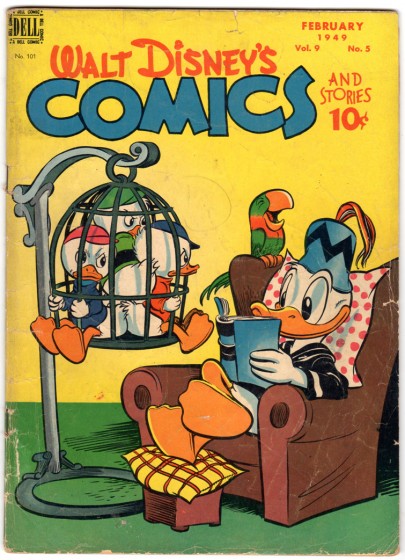 16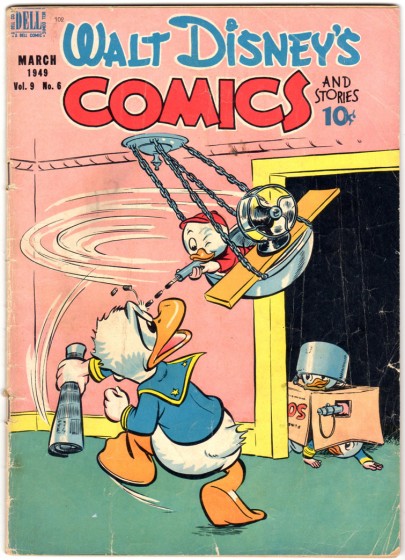 17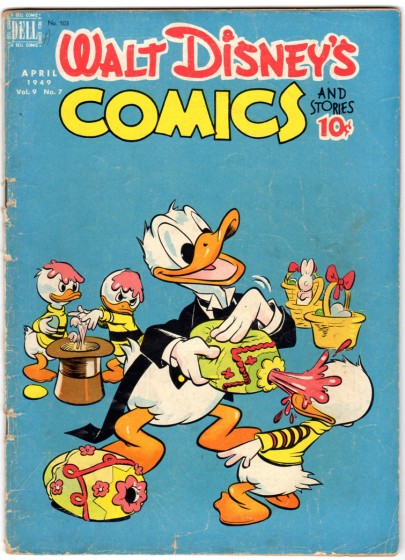 18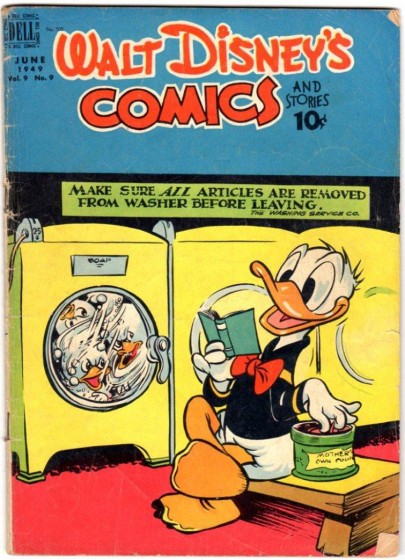 19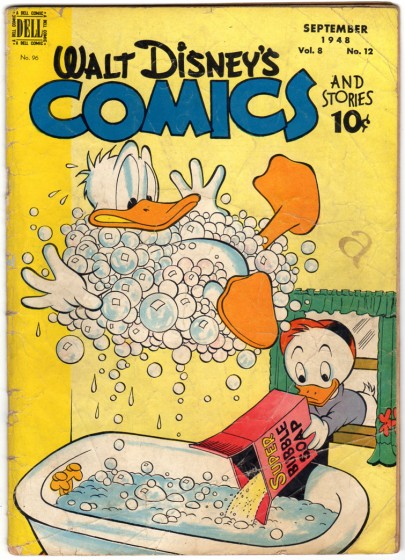 20
This is Carl Barks' second cover that he did for "Comics and Stories".

Many thanks, again, to
Bill Peckmann
for sharing his immense and invaluable collection.
9 Responses to "More Walt Kelly Disney Covers"
Leave a Reply