Animation &Animation Artifacts &Disney &repeated posts &Tytla 24 Aug 2011 07:09 am
To continue with all things Tytla, here's a representation of the "Baby Mine" sequence from Dumbo. This is one of my very favorite sequences in one of my favorite animated films. The newish Blue Ray version of this film is excellent except for one thing. The commentary on this disc pales in comparison to the 60th Anniversary DVD. The original was done solely by John Canemaker and is enormously informative. I wish John would just turn that track into a book.
_________________________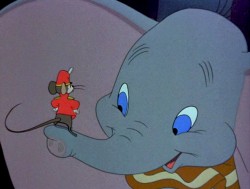 - Dumbo is certainly one of my favorite Disney features if not THE favorite. Naturally, the "Baby Mine" sequence is a highlight. The sequence is so tender and fine-tuned to appear straightforward and simple. This, of course, is the heart of excellence. It seems simple and doesn't call attention to itself.
This is a storyboard composed of LO drawings from the opening of that sequence. They appear to be BG layouts with drawings of the characters cut out and pasted in place.
It's not really a storyboard, and I've always wondered what purpose such boards served to the Disney machine back in the Golden Age.
Below is the board as it stands in the photograph.


_____________(Click any image to enlarge.)
Here is the same photographed board, split up so that I can post it in larger size. I've also interspersed frame grabs from the actual sequence for comparison.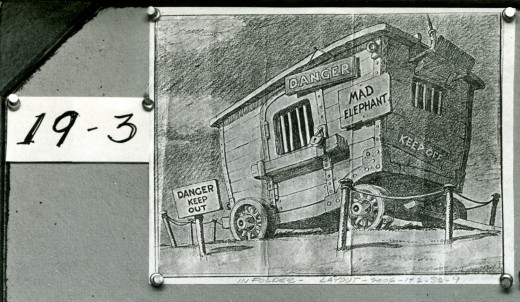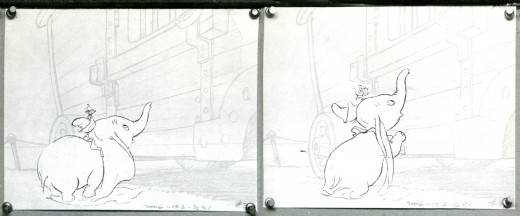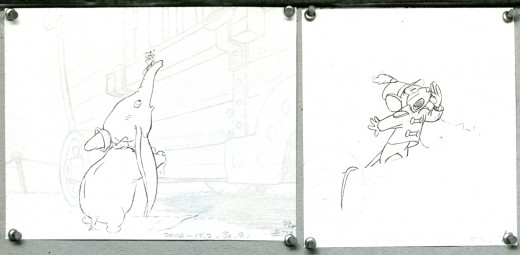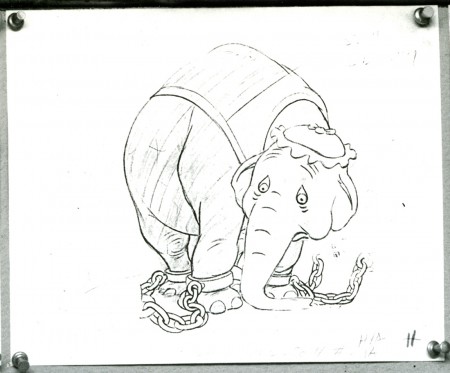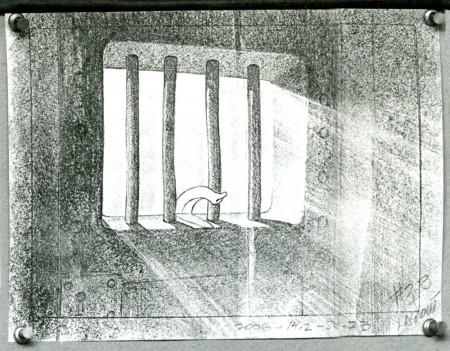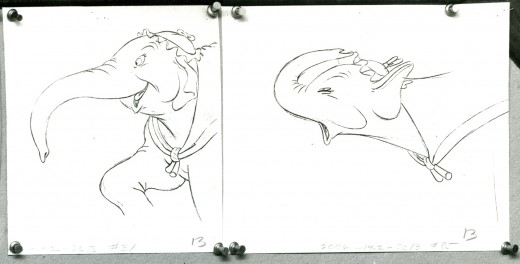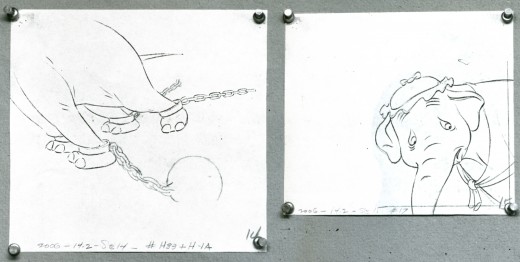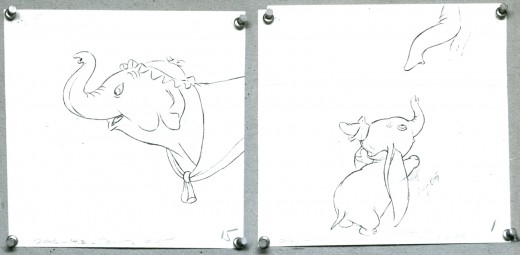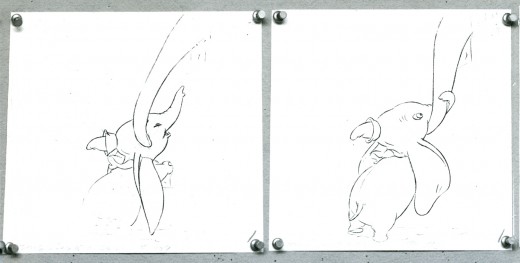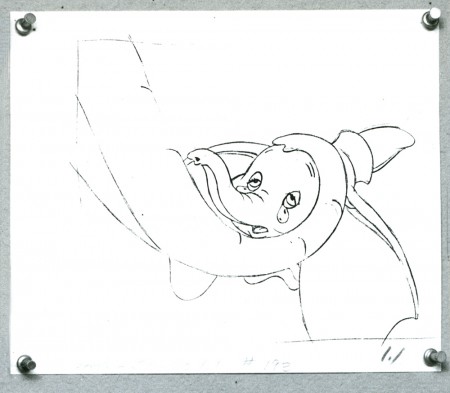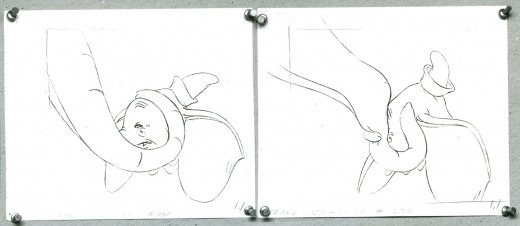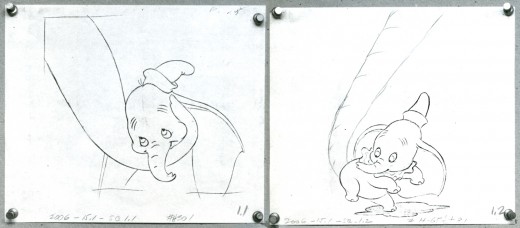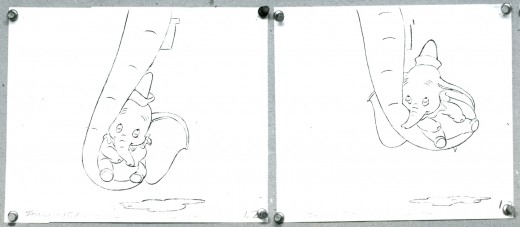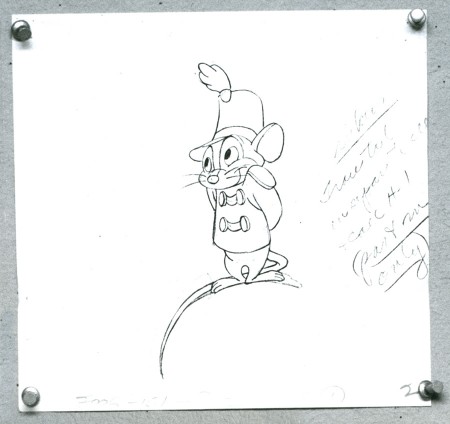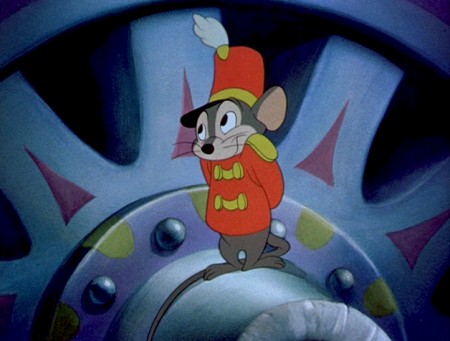 Thanks to Steve MacQuignon for locating this video.
Info from Hans Perk at A Film LA:
Directed by Bill Roberts and John/Jack Elliotte, assistant director Earl Bench, layout Al Zinnen.
Animation by Bill Tytla (Dumbo & Mrs. Jumbo's trunk), Fred Moore (Timothy) and assorted animals by Bob Youngquist, Harvey Toombs, Ed Aardal and John Sewell.
Hans Perk has posted the drafts for Dumbo, and this has led Mark Mayerson to post the brilliant Mosaics he's created for the film.

4 Responses to "Baby Mine recap"
Leave a Reply