Animation &Animation Artifacts &Disney 07 Sep 2011 07:16 am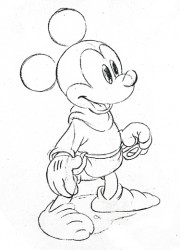 .
- This is the brilliant scene by Frank Thomas from the excellent Mickey short, The Brave Little Tailor. This scene is one of the highlights of that film. This scene made me realize how great an animator was Frank Thomas. For too many years I took his work for granted; this scene changed it all for me. I had to reevaluate everything he'd done.
In its entirety the scene's about 250 drawings long, a long one. Many thanks to my friend, Lou Scarborough, for the generous loan of his xeroxed copies.
.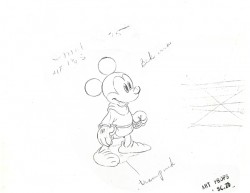 1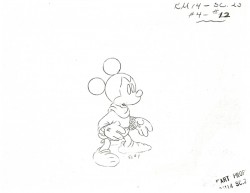 2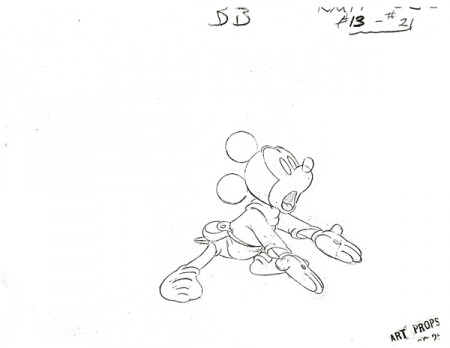 19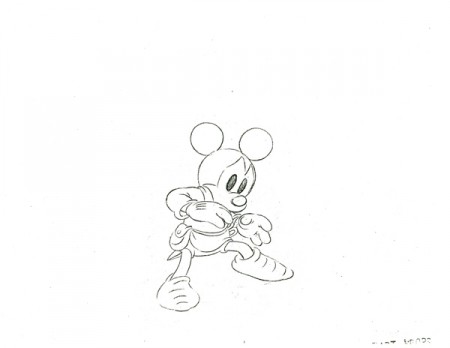 40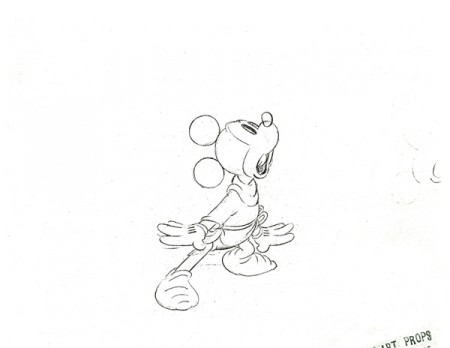 61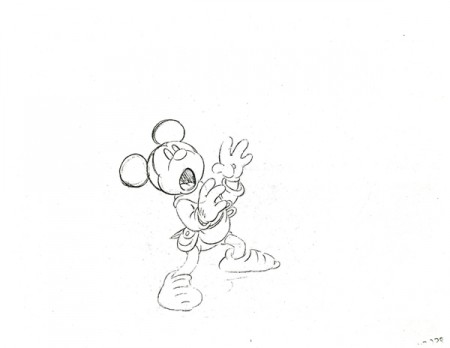 70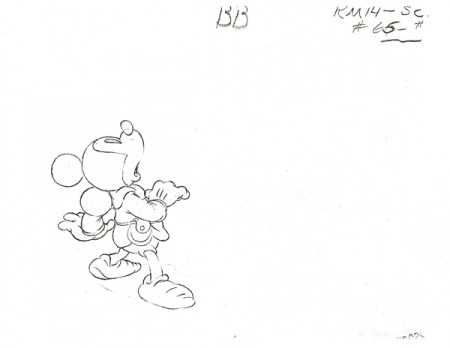 83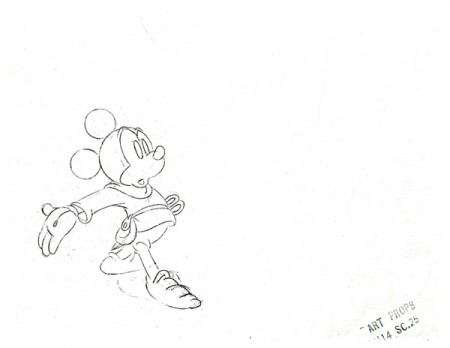 104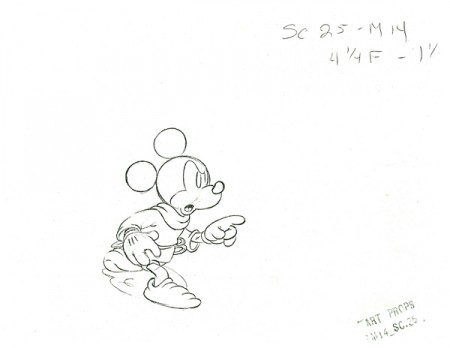 121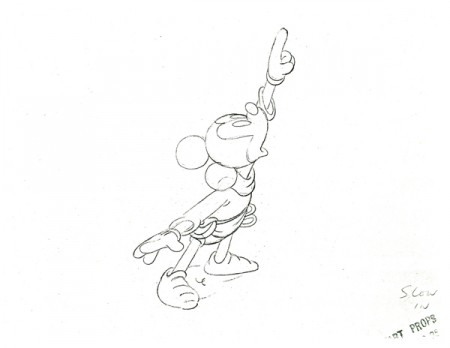 128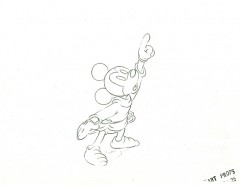 130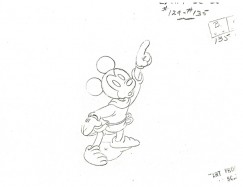 131
(Click any drawing to enlarge.)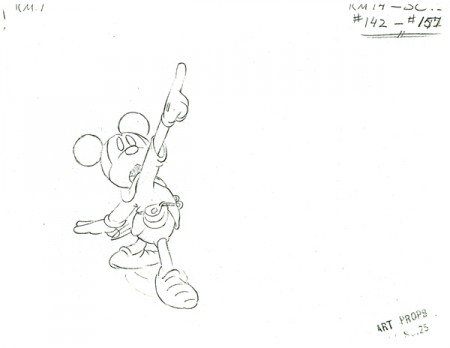 138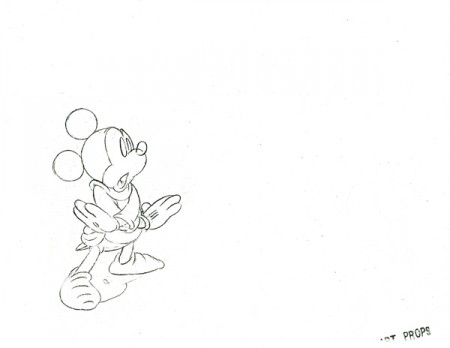 161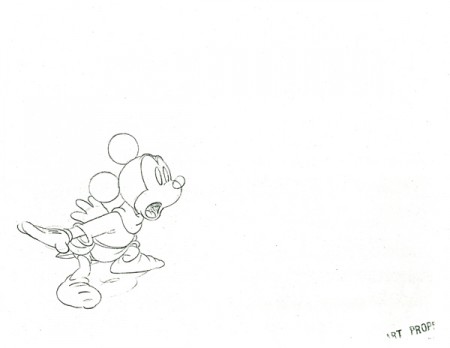 176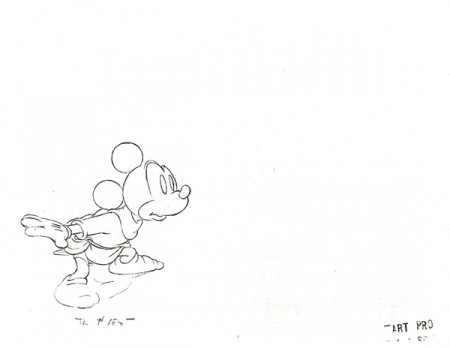 183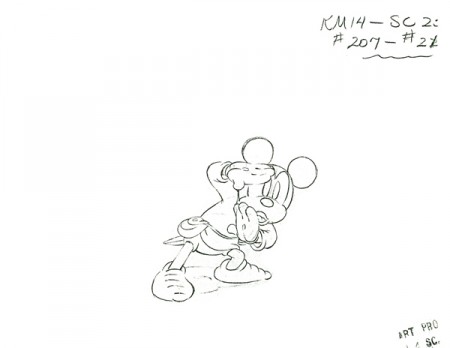 202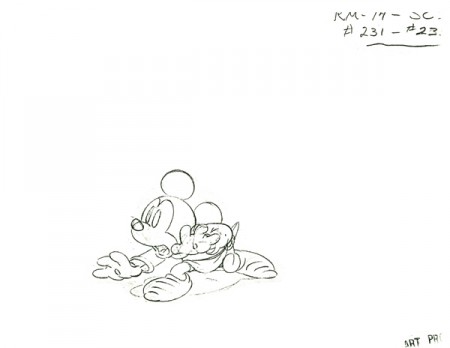 224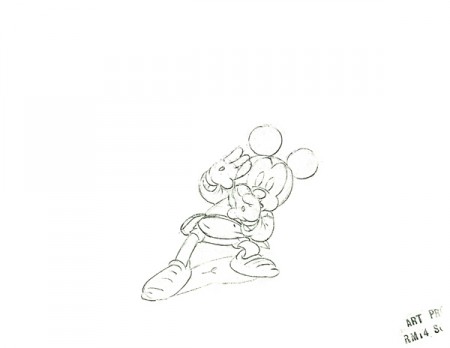 231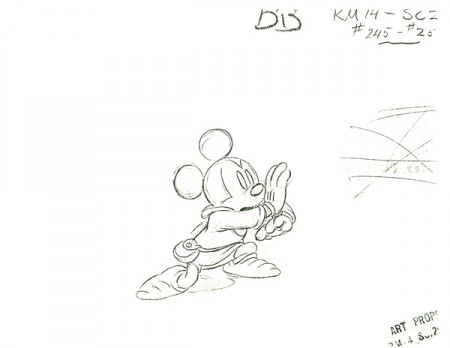 The following QT movie represents all 246 drawings of the scene.
Click left side of the black bar to play.
Right side to watch single frame.

5 Responses to "Thomas' Mickey's Tailor – recap"
Leave a Reply