Articles on Animation &Disney &Music 13 Sep 2011 06:39 am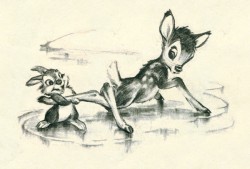 - I first met Ross Care years ago. He had scored the music to one of John Canemaker's early short films, The Wizard's Son. I was impressed, and since I was looking for a composer for the first film of my new company, Byron Blackbear & The Scientific Method, I asked Ross for his help. He did a great job with little time and less money.
It was only a short time later, that I learned that Ross was an animation music historian. Somehow, we worked together in setting up a program for ASIFA East in which the conductor for Bambi, Alexander Steinert, took the stage with Ross to analyze the music for that film. I had a 16mm print of the film, and we watched about half of it. It was one of those memorable ASIFA meetings, that stay with you forever.
A year or two later, Ross had written an extensive article on Bambi's music for The Quarterly Journal of The Library of Congress, the Spring 1983 edition. I just recently ran into the article on my shelves, and after getting Ross' permission, I'm posting that article here.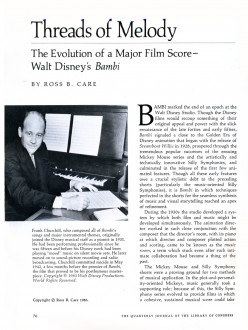 _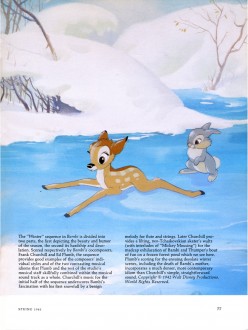 2
___________(Click any image to enlarge to a readable size.)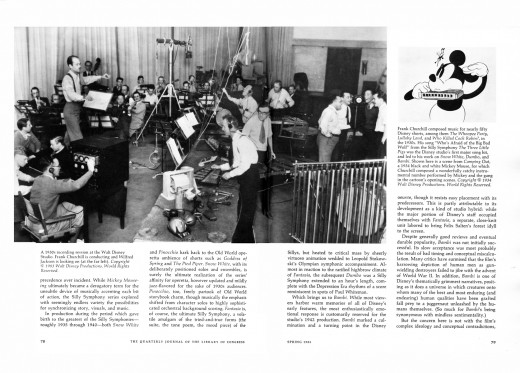 4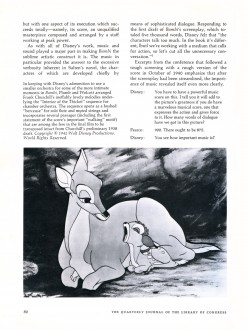 _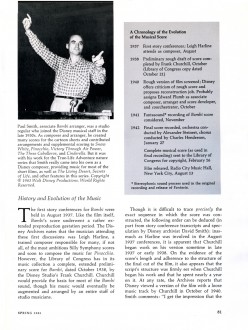 6

Article: Copyright © 1983 Ross B. Care
4 Responses to "Bambi's Music – recap"
Leave a Reply