Bill Peckmann &Books &Illustration 27 Dec 2011 06:35 am
- Last week, Bill Peckmann sent me scans from a book about artist, Ralph Barton by Bruce Kellner. I'd like to share some of that book with you. I don't know much about Mr. Barton or his work, but some of his images are arresting. Here's what Bill wrote:
After looking at all of those perusable pages of Disney and EC comic books, I thought that maybe you'd like a change of pace and look at something else, namely the work of artist/caricaturist Ralph Barton.

This intro should have been written by Rowland Wilson, because Rowland was a huge fan of Barton's and was kind enough to give me this book.

The title of the book is "The Last Dandy, Ralph Barton, American Artist, 1891-1931" by Bruce Keller, published 1991. It's a very thorough biography of Ralph Barton, with terrific illustrations that show what a great artist he was in the 1920′s. During that time he appeared in The New Yorker, Vanity Fair, Harper's Bazaar and Photoplay magazines.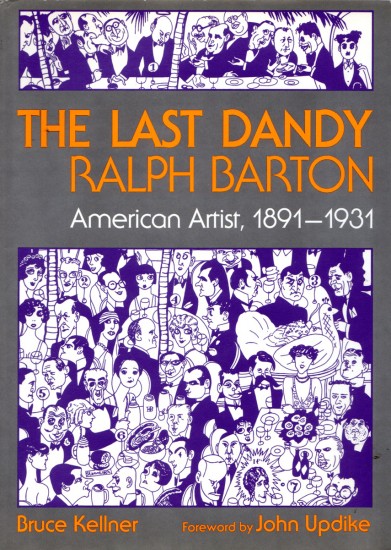 the book's front cover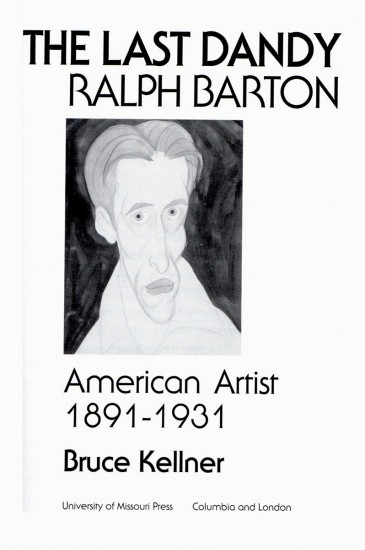 1
The title page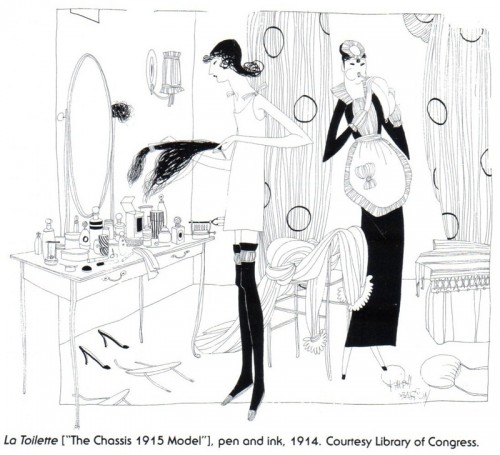 2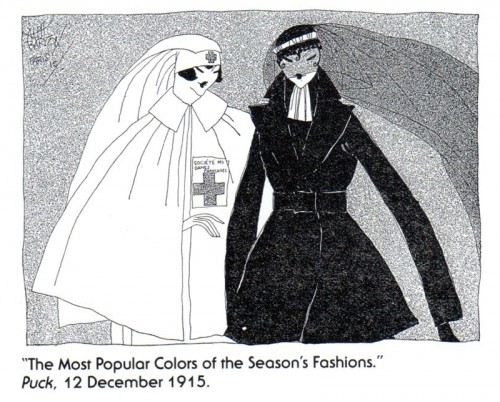 3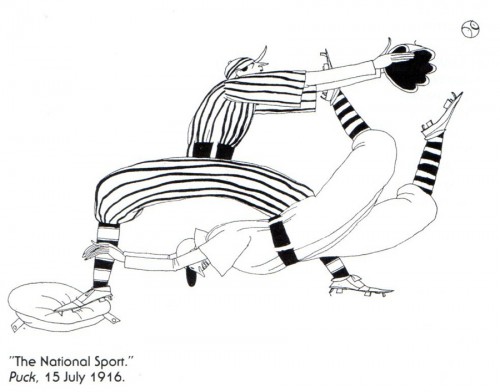 4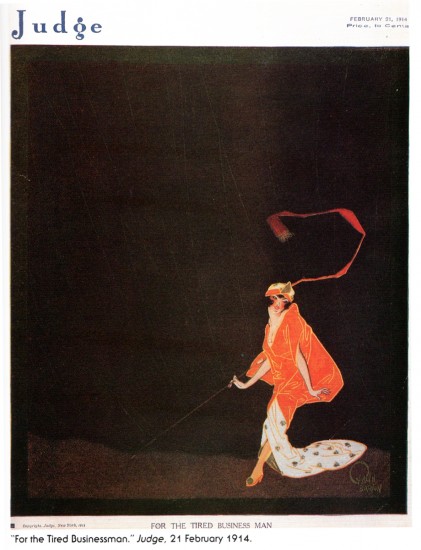 5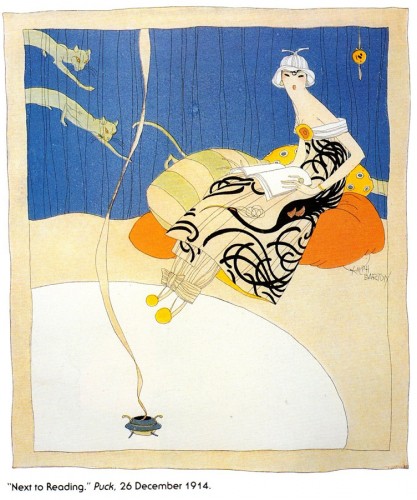 6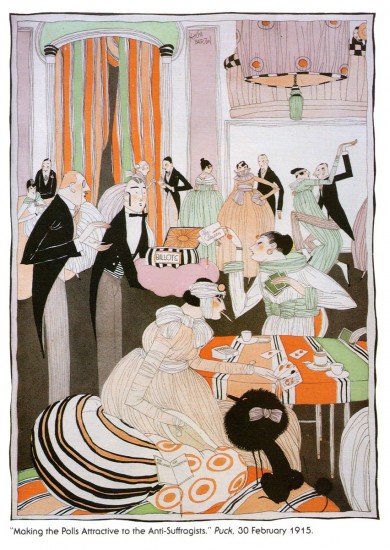 7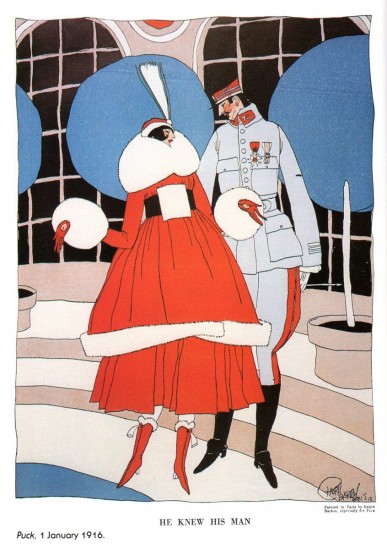 8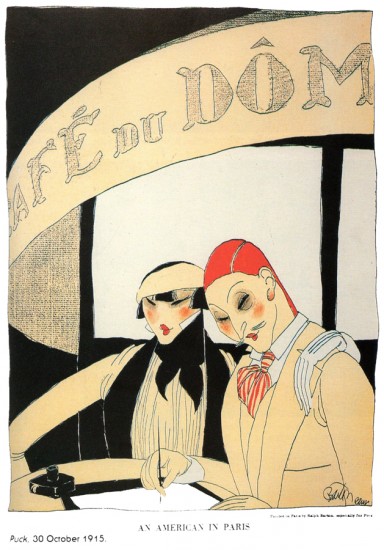 9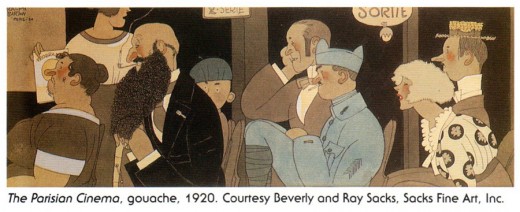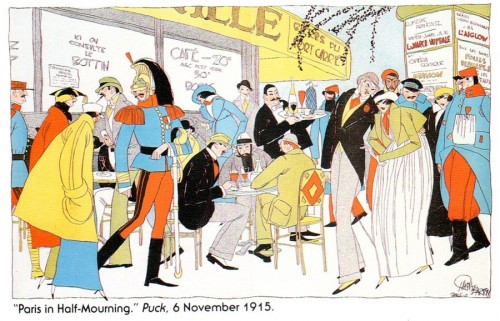 12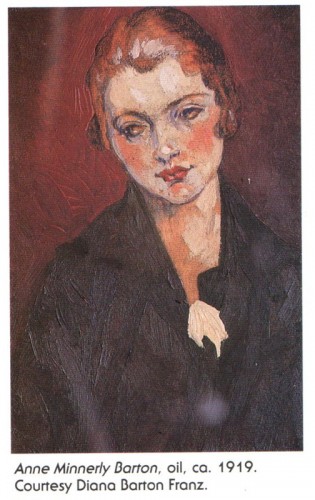 13a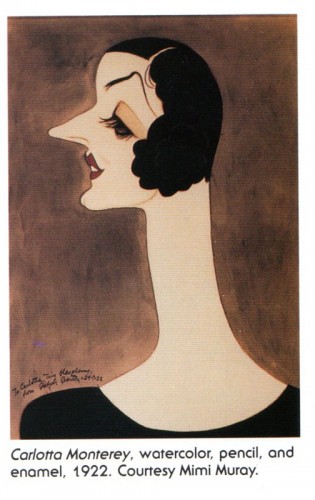 13b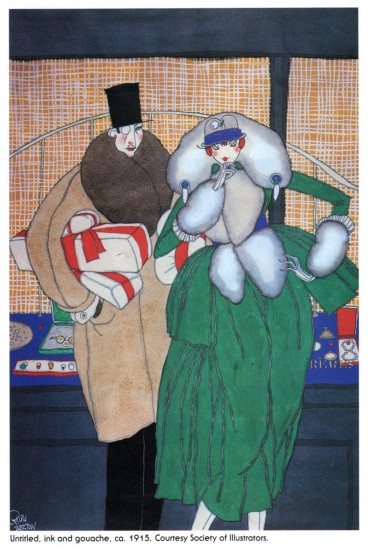 14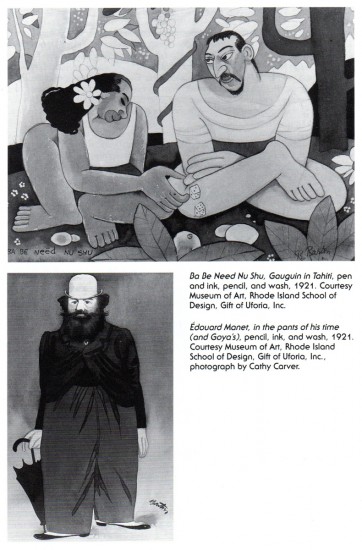 15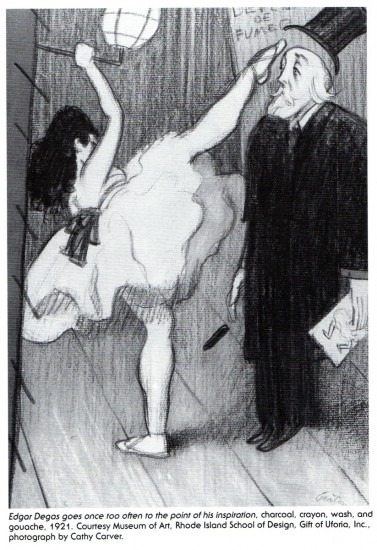 16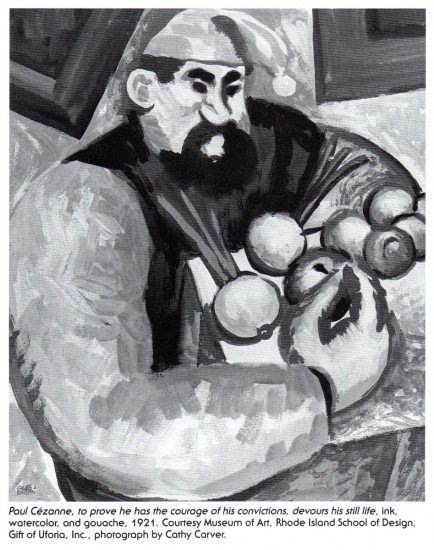 17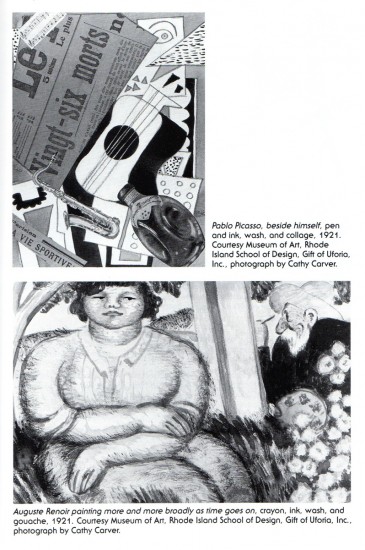 18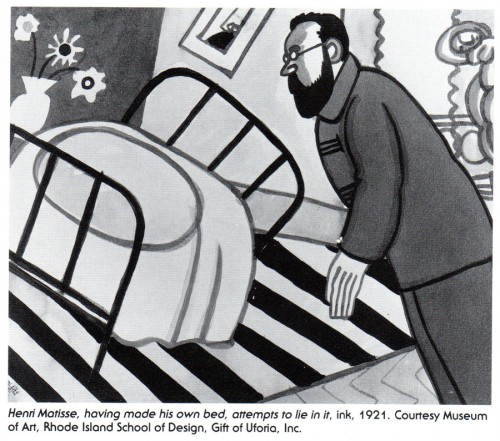 19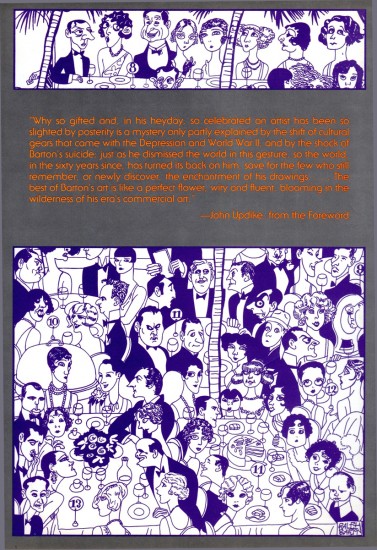 the book's back cover
5 Responses to "Ralph Barton"
Leave a Reply