Events 03 Jan 2012 11:30 am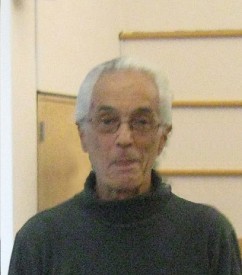 - On Friday, Jan 6th, a memorial for
_________Vince Cafarelli
will be held at Buzzco Associates
from 4 – 9pm.
It'll be an excellent time for all of us who remember Vinnie with fondness to
gather and honor the man.
Candy Kugel and Marilyn Kraemer will be on hand to greet you.
Buzzco Associates
4 to 9 pm.
33 Bleecker Street
5th floor
(212) 473 8800
To honor Vinnie's animation on this blog,
I asked Candy to pick out a scene Vinnie had animated. These are his drawings for this scene from their Independent short, Command Z. As Candy states in a comment, below, (prompting me to add this note) the film was designed by the talented Lee Lorenz, and Vinnie's clean up is in Lee's style.
Note: the drawings were scanned at Buzzco, and cleaned up in the process. Vinnie had a light blue ruff under the brushed ink line he did. The holes in the paper weren't scanned. This also represents only the first of three scenes in the QT shown at the end.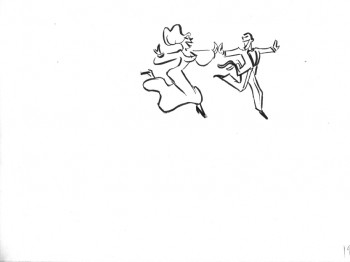 a1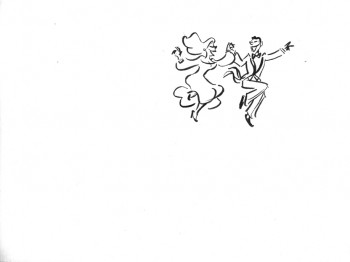 a2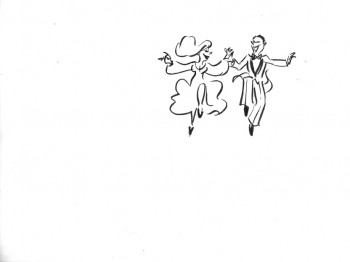 a3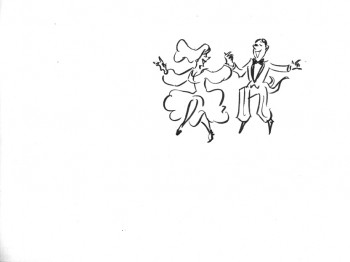 a4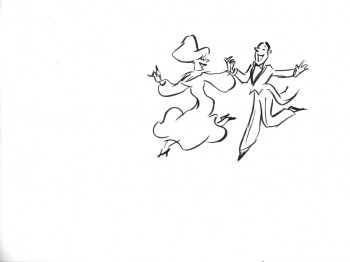 a5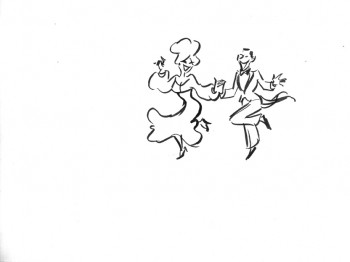 a6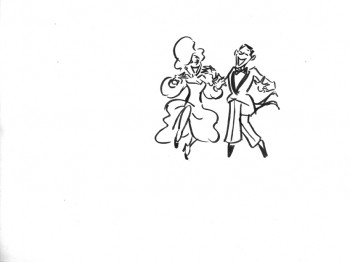 a7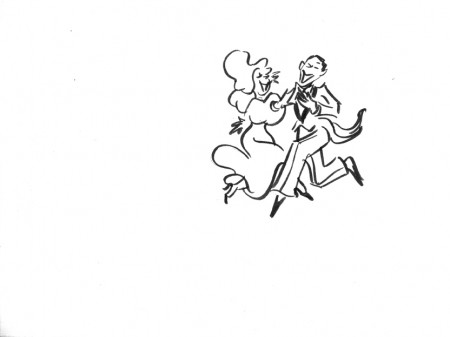 a8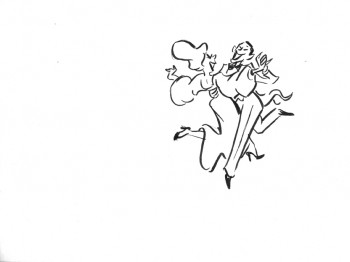 a9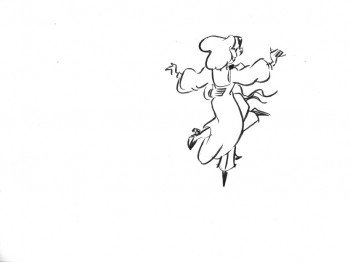 a10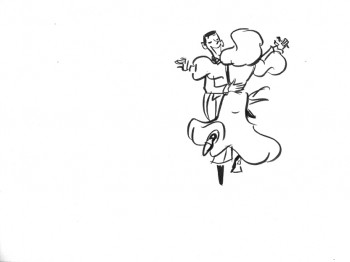 a11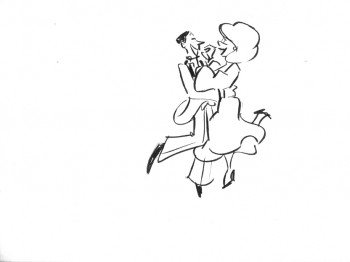 a12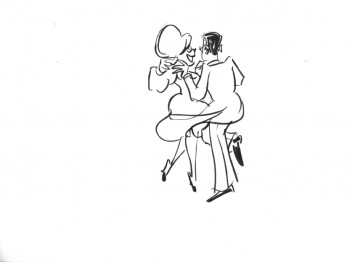 a13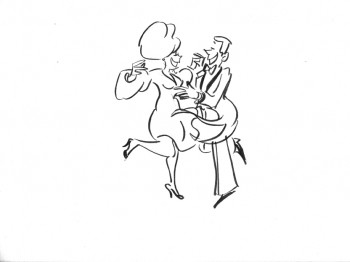 a13.5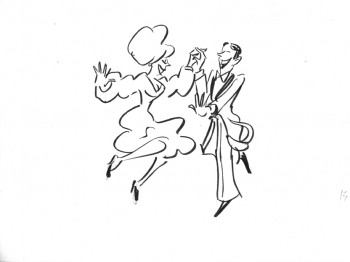 a14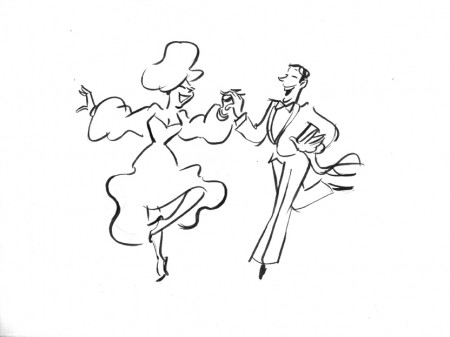 a15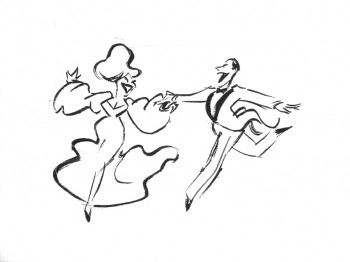 a16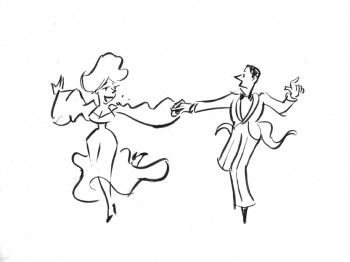 a17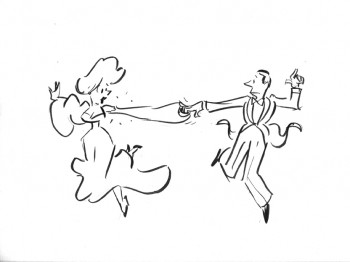 a18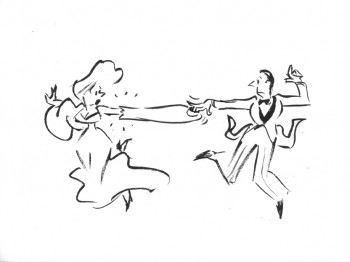 a19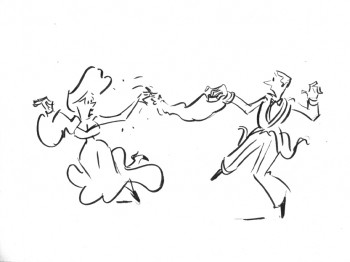 a20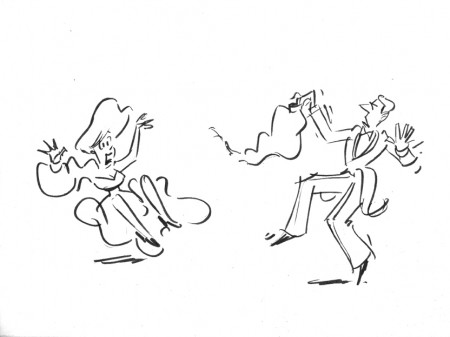 a21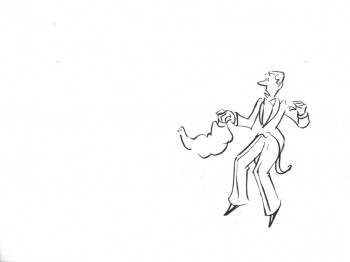 b2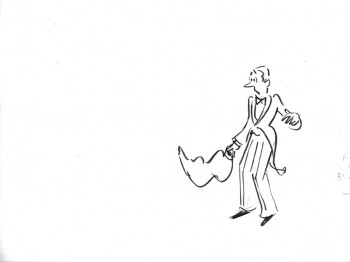 b3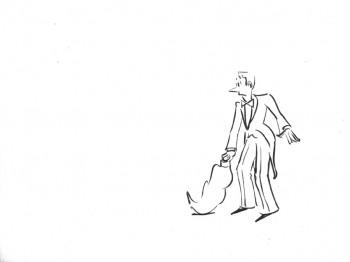 b4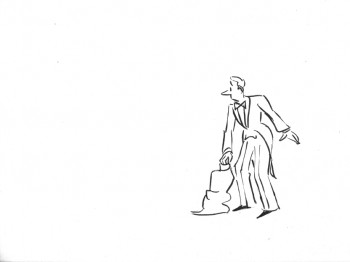 b5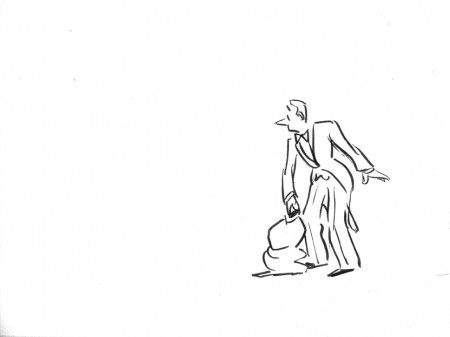 b6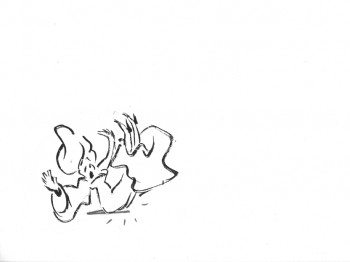 a23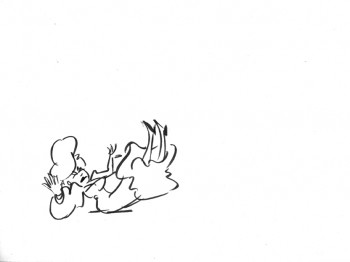 a24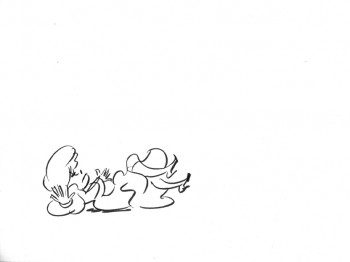 a25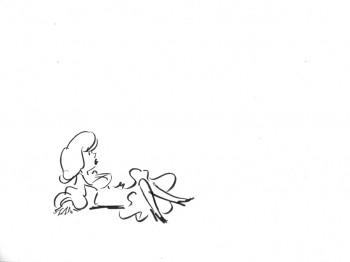 a26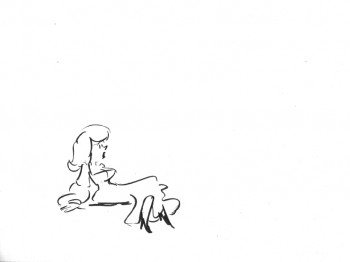 a27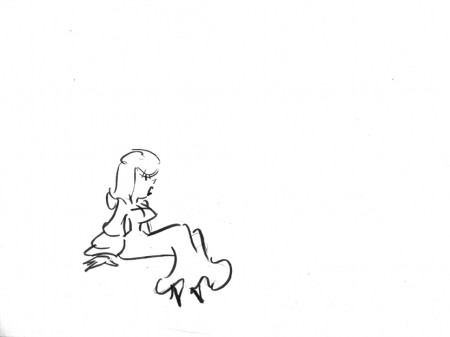 a2



____________________________

Here's a QT of the scene from the final Buzzco movie, Command Z.



3 Responses to "Vinnie Cafarelli Memorial"
on 03 Jan 2012 at 4:22 pm 1.Candy Kugel said …

Thanks so much for posting Michael! And we look forward to reminiscing on Friday. Can i please credit Lee Lorenz who wonderfully fluid illustrations Vinny animated? This was Vince's favorite film to animate– he loved the ink brush line!

on 03 Jan 2012 at 11:56 pm 2.James Madison said …

My condolences to his family and friends.

That scene is great!
Leave a Reply