Bill Peckmann &Books &Comic Art &Illustration 24 Jan 2012 08:33 am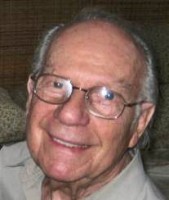 - Sam Norkin was a theatrical caricaturist in the mode of Hirschfeld. Norkin was the house cartoonist for the NY Daily News for many years. Bill Peckmann recently sent me two articles from the Dec. '76 and the March '91 issues of Cartoonist Profiles.
I thought, before posting the CP article, I'd give you the obituary published in Playbill last year when he died.
Sam Norkin, Theatre Caricaturist and Drama Desk President, Dies
By Robert Simonson
31 Jul 2011
Sam Norkin, who captured seven decades of stage performance with fine-lined caricatures, died July 30. His age could not be learned at press time, but he was born in 1917.
Mr. Norkin's drawings of theatre, opera, ballet and film stars appeared in Variety, Back Stage, The Philadelphia Enquirer, The Washington Post, Los Angeles Times, The Boston Globe and other publications. From 1940 to 1956, his illustrations were a regular feature in the New York Herald Tribune. Then for the next 26 years, he covered the performing arts for the Daily News.
Late in his career, he contributed sketches to the weekly magazine InTheater.
Like his more-famous contemporary, Al Hirschfeld, Mr. Norkin used a collection of swirling and angled pen-and-ink lines to express stage presences of his subjects. While his and Hirschfeld's styles were very similar, Mr. Norkin's were perhaps less airy and more corporeal, and he was fond not just of line, but large swaths of black.
"A Norkin caricature is often densely packed with detail and may feature a great deal of solid black space," wrote David Barbour in the 1994 book, "Sam Norkin, Drawings, Stories." "He also is more daring in his drafting; many of his pieces, in particular one from the Broadway production of The Phantom of the Opera, feature steeply raked lines which plunge vertiginously from top to bottom, to highly dramatic effect."
He also provided illustrations for "Theatre in a Barn" (1957); "Actors Talk About Theatre; 12 Interviews With Lewis Funke" (1977); and "Four Plays by Eugene O'Neill" (1980).
Mr. Norkin began studying art at age nine. He received a scholarship to the Metropolitan Art School after his high school graduation, and he later attended Cooper U nion, the Brooklyn Museum Art School and the School of Fine and Industrial Art. He began his career as a caricaturist in 1940.
He was also employed as a journalist at times. He was art critic for the Carnegie Hall house program and a cultural reporter for the Daily News. For a time, he was president of Drama Desk, the award-giving theatre critics organization.
The following is the article from the Cartoonist Profiles of Dec. 1976: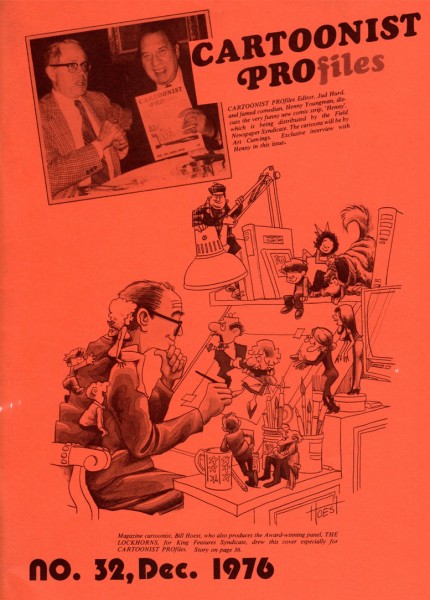 The magazine cover.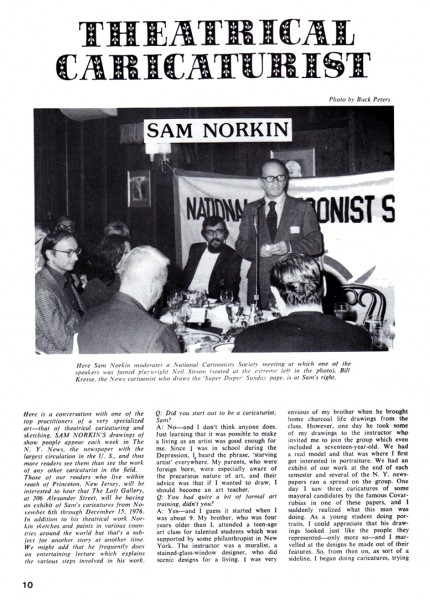 2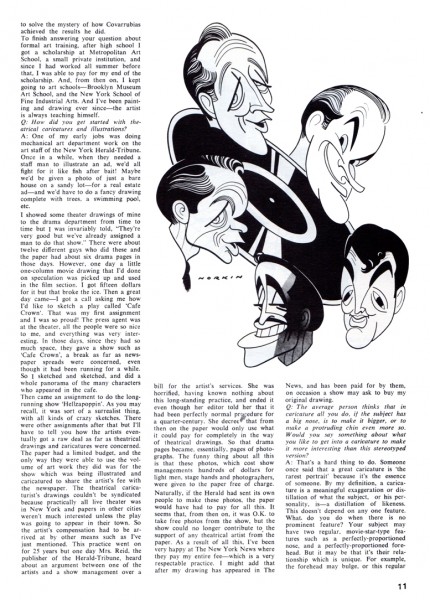 3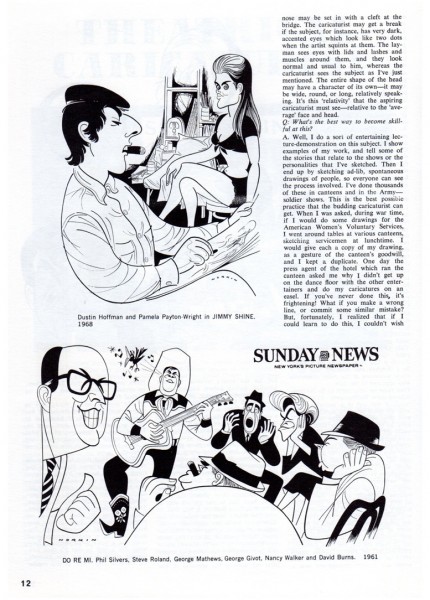 4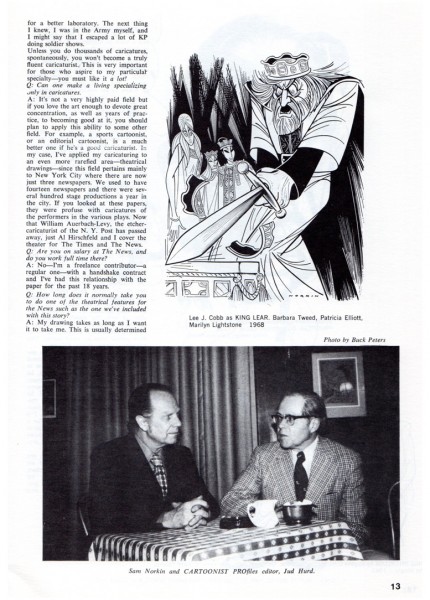 5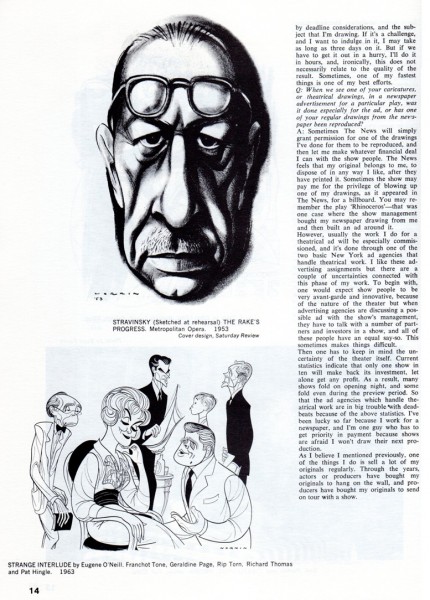 6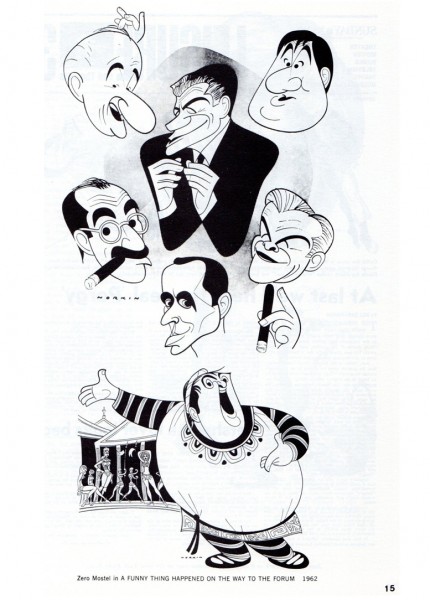 7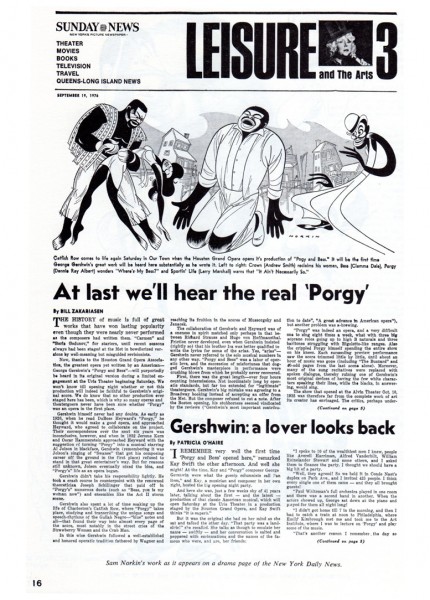 8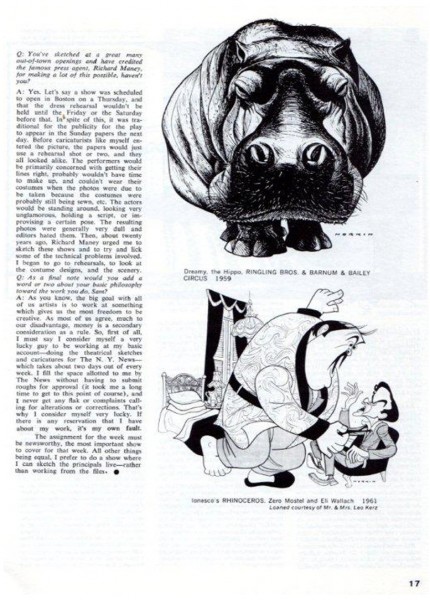 9

This is the second article from the March 1991 issue of Cartoonist Profiles.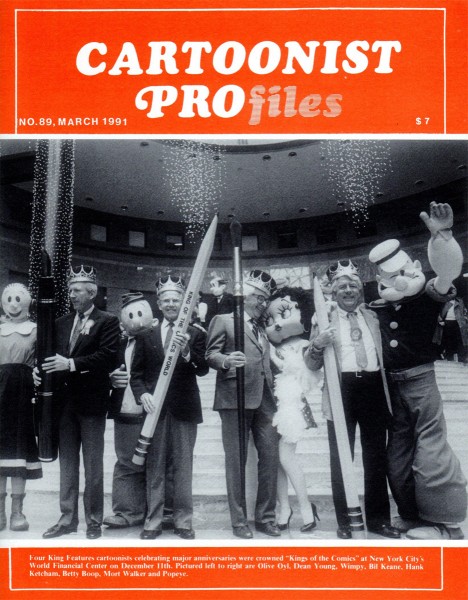 1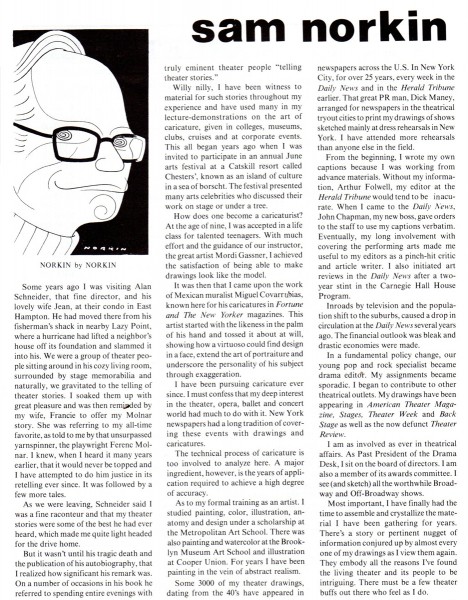 2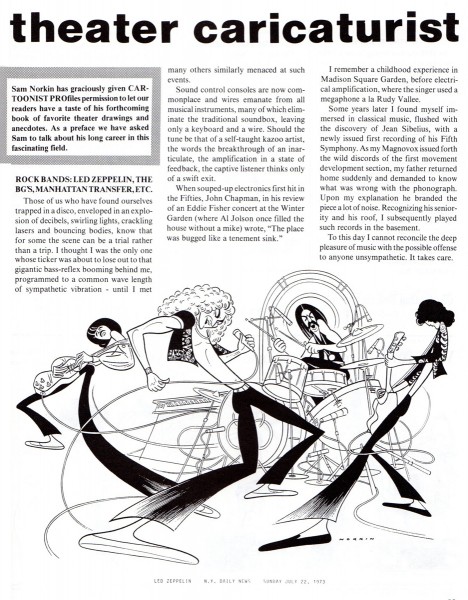 3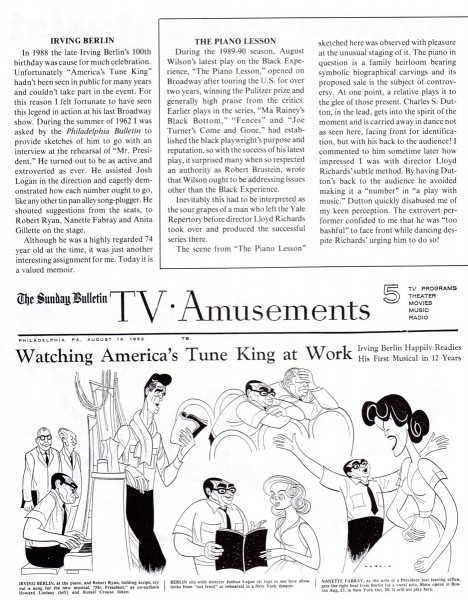 4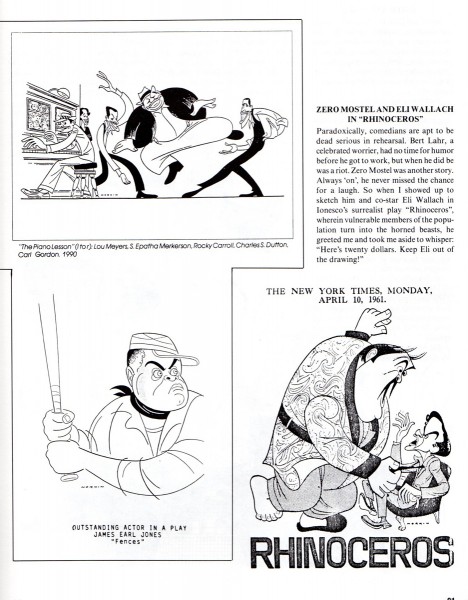 5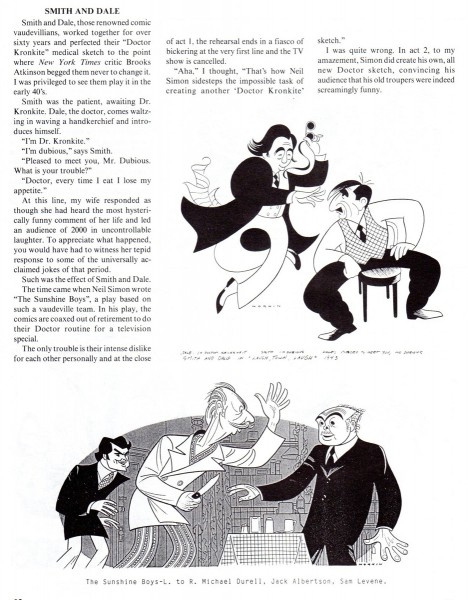 6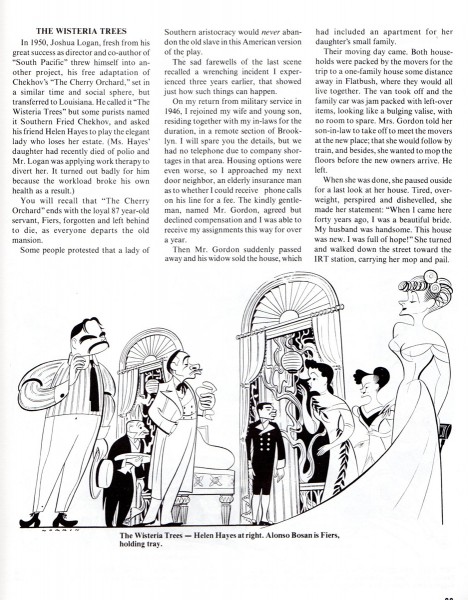 7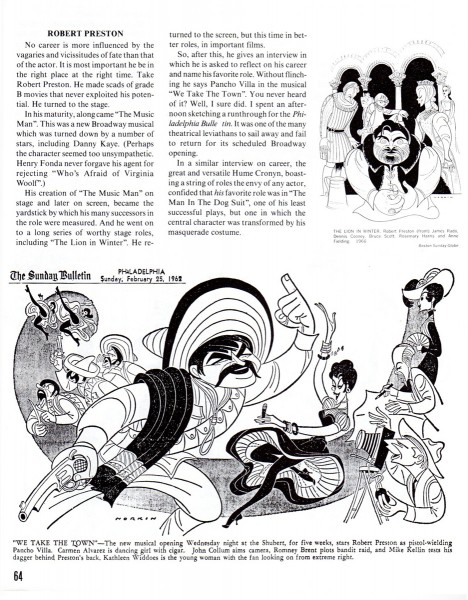 8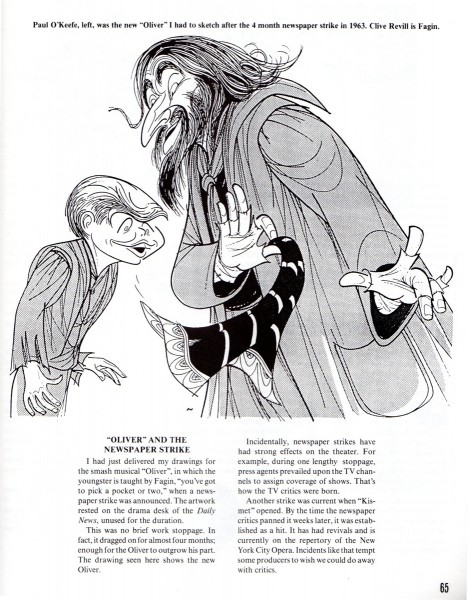 9
Here are a few more pieces I found on line: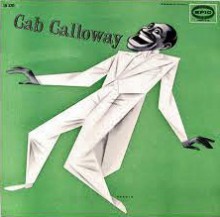 1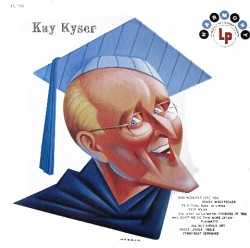 2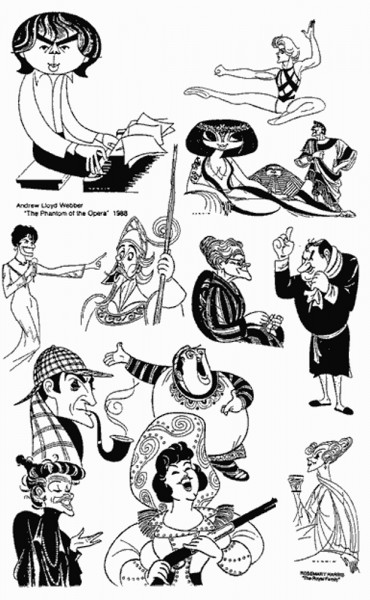 3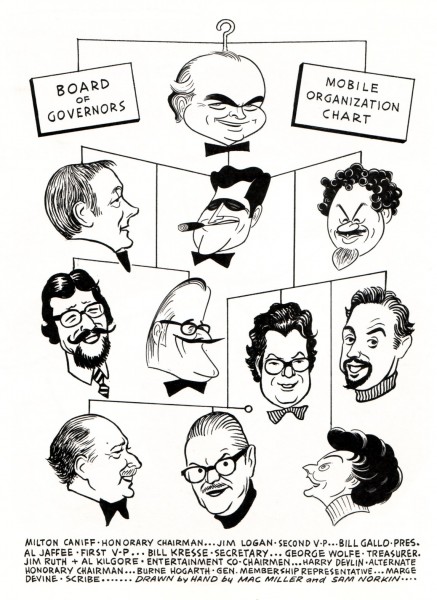 Caricatures of some other cartoonists.
Many thanks to Bill Peckmann.
One Response to "Sam Norkin's Caricatures"
on 24 Jan 2012 at 12:54 pm 1.The Gee said …

There are times when it comes down to typing something in the form of a comment online that I wish I could just forgo the clickity-clack of the keyboard and just embed a sound.

Since I can't do that and I don't feel up to inventing or remembering words (a la Don Martin) that suffice, I'll just leave it at this:

Awesome!
Leave a Reply