Photos &Steve Fisher 22 Jan 2012 06:10 am
- Steve Fisher has been sending an assortment of great photos these last few weeks, and I haven't posted much in the way of recent photos lately. So I've chosen some architectural beauties from the past number of pictures he's sent and will post them today. Enjoy.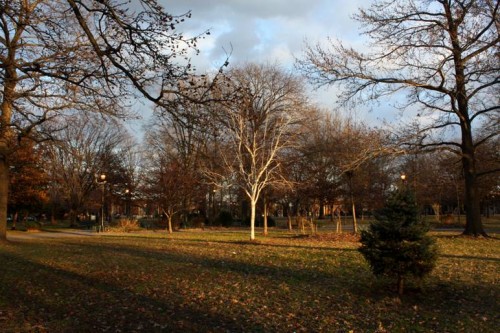 1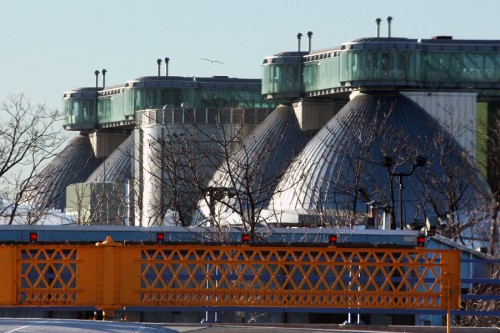 2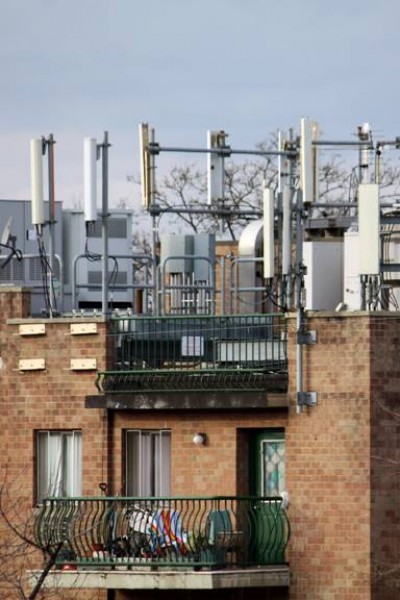 3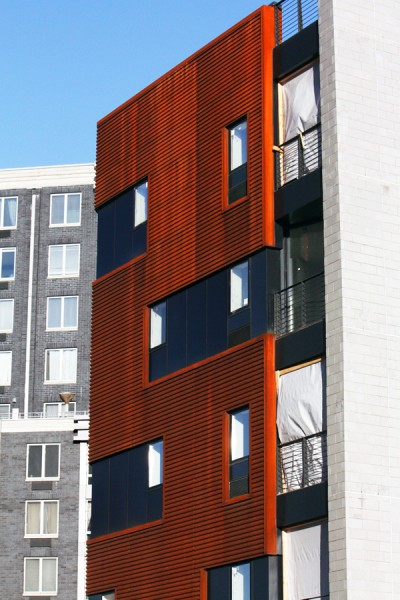 4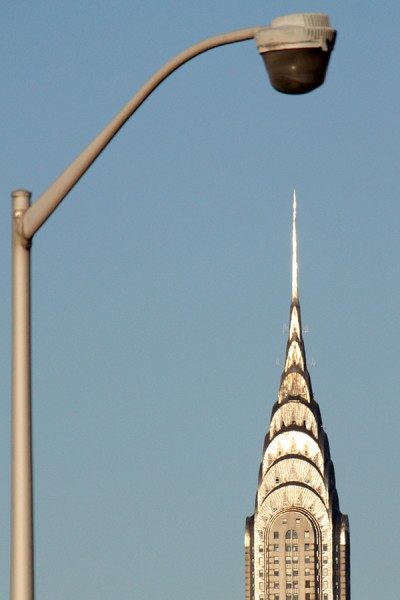 5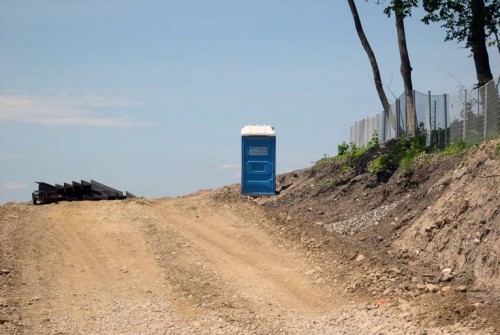 6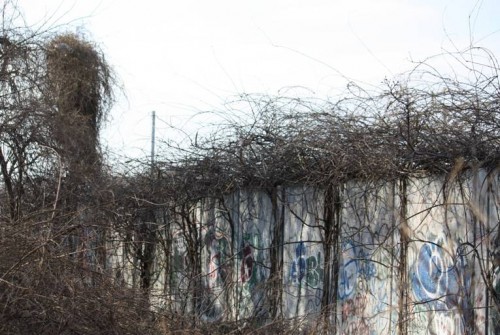 7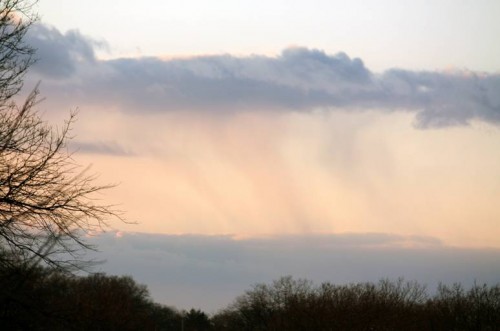 8
Many thanks to Steve for the great pictures.
One Response to "Structures"
Leave a Reply