Bill Peckmann &Books &Illustration 26 Jan 2012 06:26 am
Bill Charmatz is a cartoonist/illustrator whose work has graced many high volume magazines: Playboy, the NYTimes, Harpers and the Saturday Evening Post. Bill Peckmann sent a number of pieces from Charmatz as wwell as an article in Cartoonist Profiles about him, and I'm glad to post them. Here's Bill: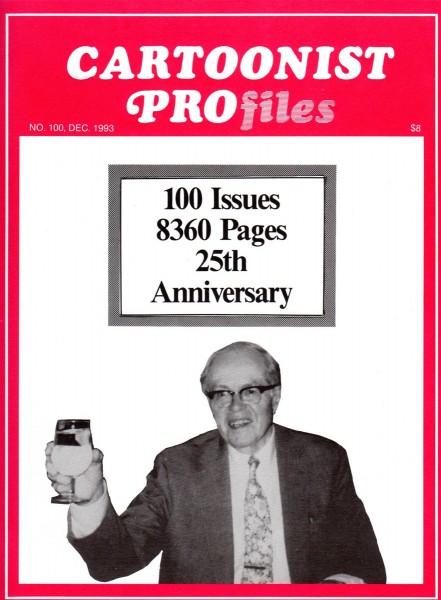 Here is Bill gracing the pages of CARTOONIST PROfiles No. 100, Dec. 1993.
My only complaint about the wonderful article, is that it is way too short,
with not enough illo's!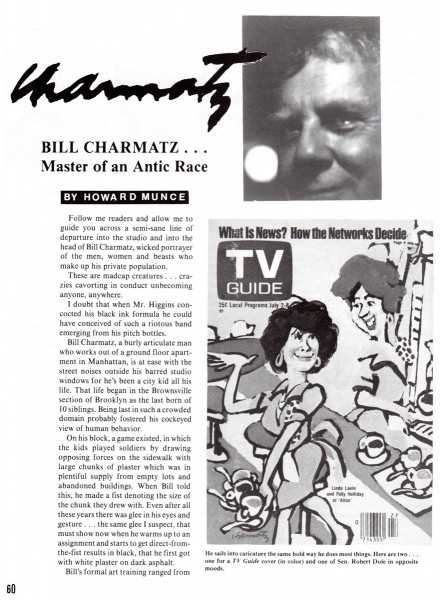 1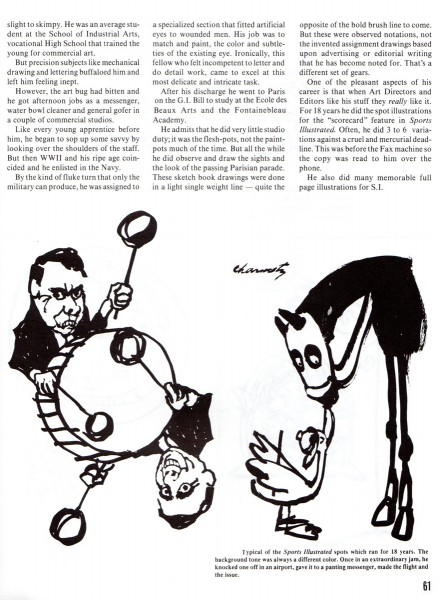 2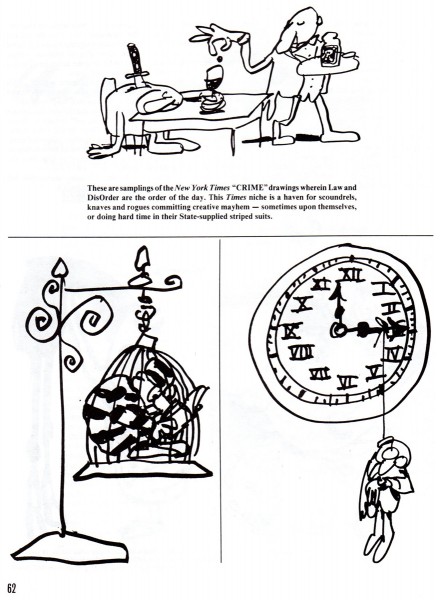 3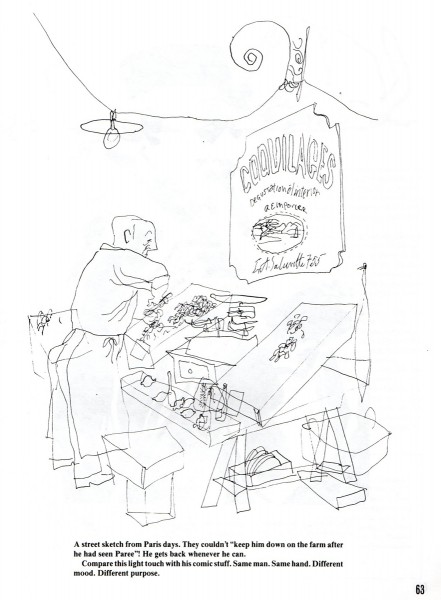 4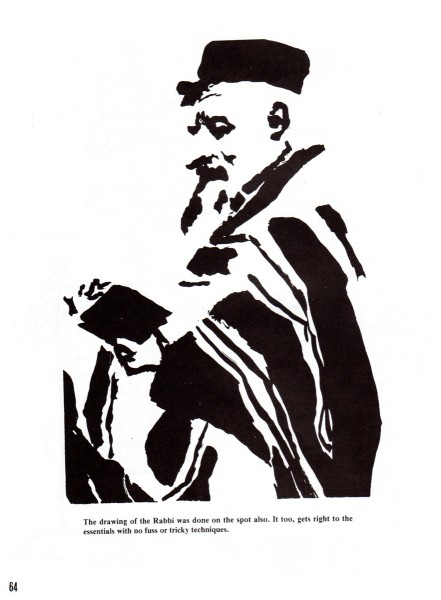 5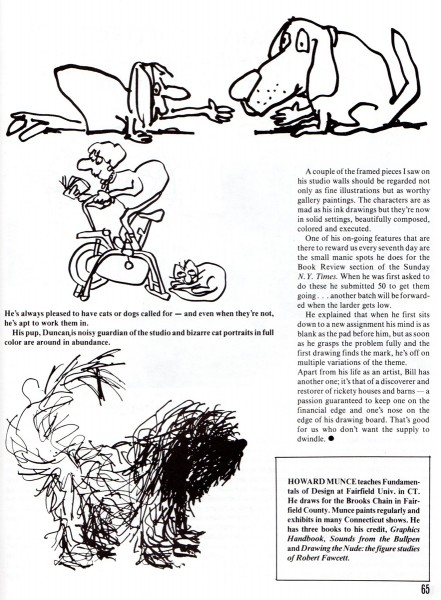 6
When Walt Reed's exceptional book, "The Illustrator In America" came out in 2000,
I was delighted to see that Bill Charmatz made the honor rolls of the book,
couldn't happen to a more deserving talent!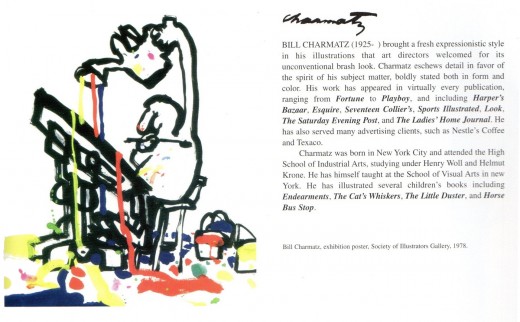 Here's Bill's listing.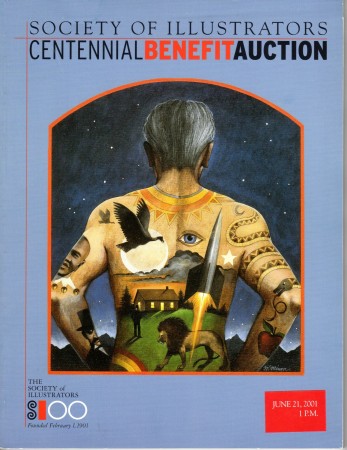 The next 3 illustrations are from a
2001 Society of Illustrators auction catalog.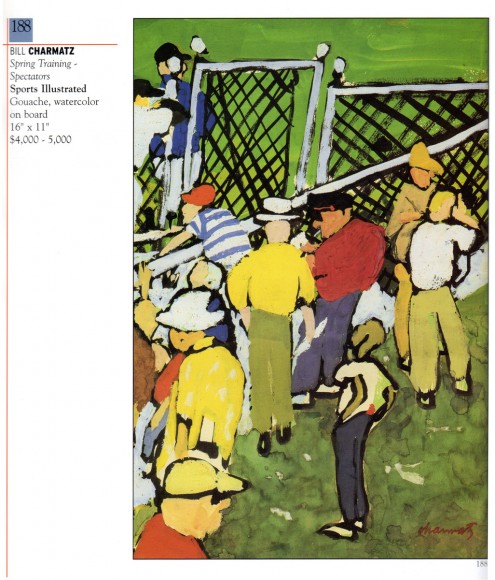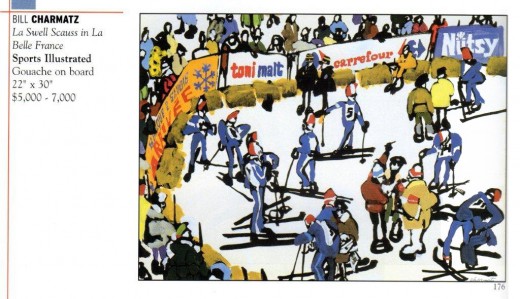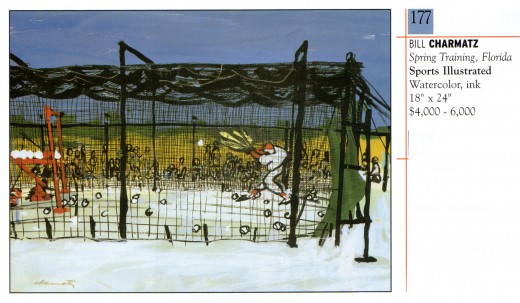 The following illustrations came from Bill Charmatz' web site.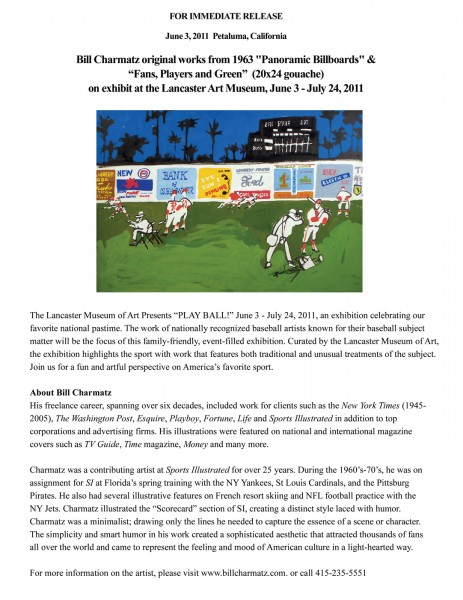 1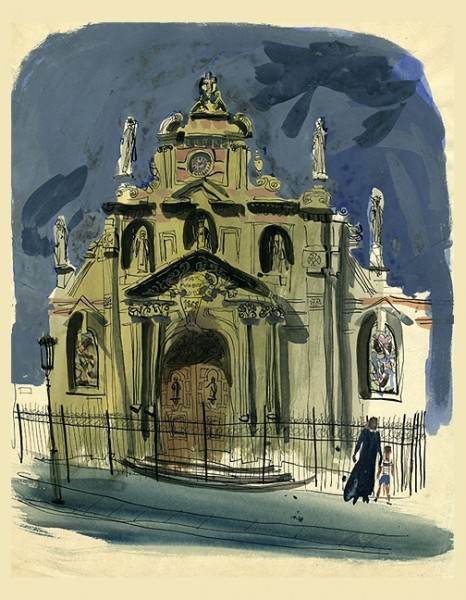 2
French Church
In his early years Bill did some personal paintings in France.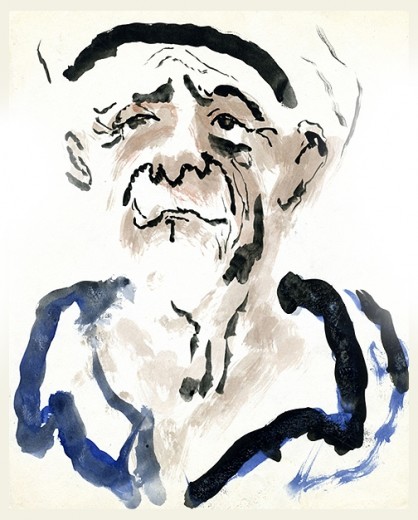 3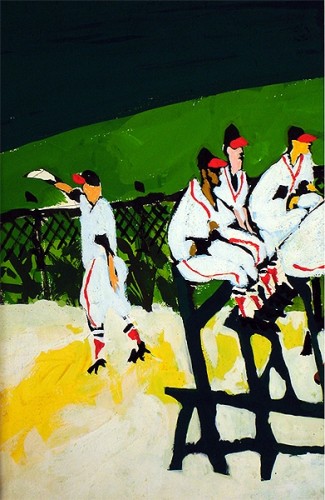 4
He's illustrated for Sports Illustrated.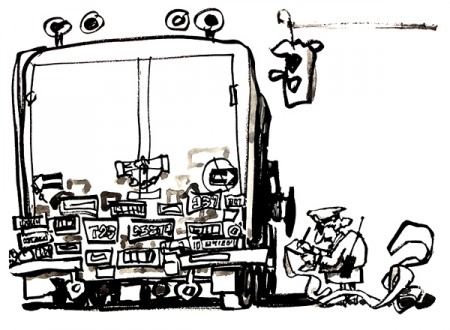 5
No Perching – The NY Times Book Review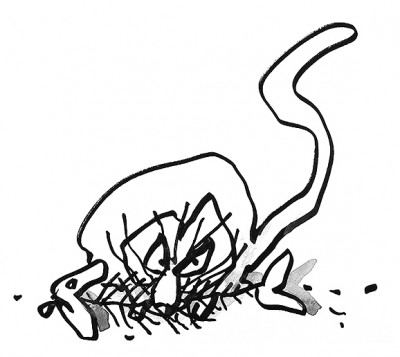 6
Cat Chews on Fish – NY Times Book Review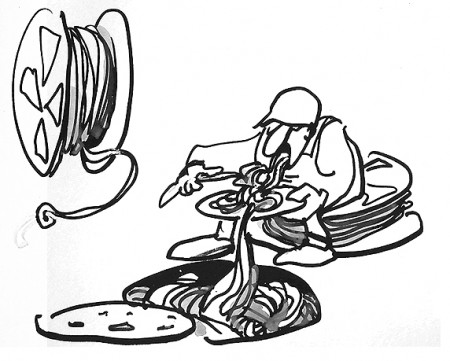 7
Construction Worker Eats Lunch – NY Times Book Review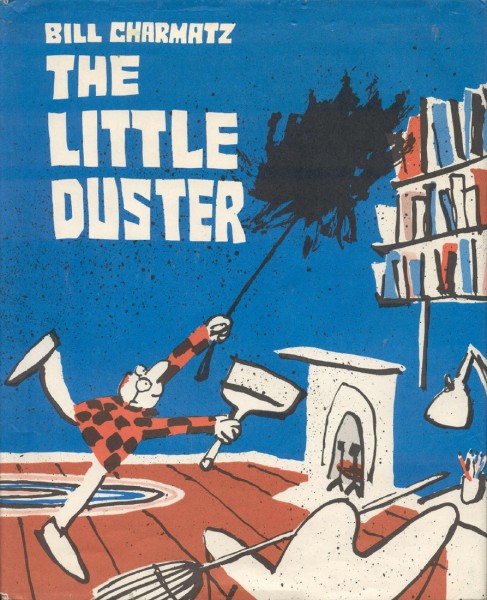 8
One of a number of children's books he's written and illustrated.
There's a lot of art on view at Bill Charmatz' website. I encourage you to visit it.
2 Responses to "Bill Charmatz"
on 27 Jan 2012 at 12:07 pm 1.Eddie Fitzgerald said …

Holy Mackerel! Charmatz is great!!!!!! I wonder if he and Lou Myers ever worked together? Thanks a million for putting this up!

on 02 Feb 2012 at 11:57 am 2.Anik said …

His work looks really fresh and fun! thanks for posting these!
Leave a Reply