Bill Peckmann &Books &Illustration 21 Feb 2012 06:45 am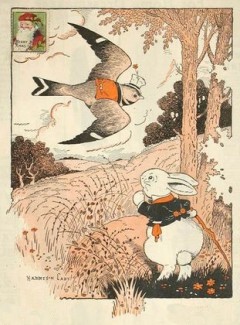 - W. Harrison Cady was a well-known illustrator for over 70 years. He illustrated for The Saturday Evening Post, Ladie's Home Journal, Good Housekeeping, St. Nicholas Magazine and the Herald Tribune Syndicate. Cady was born in Gardner, Massachusetts and best known for his works in Bedtime Stories, a daily-newspaper created by book and magazine writer Thornton W. Burgess. Burgess conceived the character of Peter Rabbit (not to be confused with Beatrix Potters creation of the same name), and each of these Bedtime Stories was illustrated with a drawing by Cady, who had illustrated some of Burgess magazine stories as early as 1911.
Bill Peckmann has generously sent me an article on Cady and the illustrations from one of his books,
When I first came across Fritz Baumgarten, years ago, the first thing I thought was, that I was looking at the German Harrison Cady. Unfortunately, I only have this one book of Cady's, it's a reprint, but I also have a Cady article that appeared in Nemo magazine, together they'll make a neat post.

Here are Harrison Cady's illustrations from "Mother West Wind's Neighbor's". There are eight color plates and the equal number of black and whites.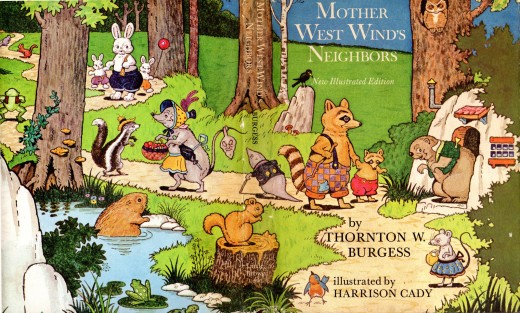 The book's cover.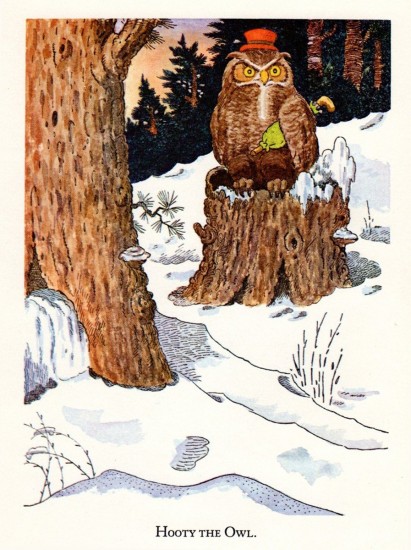 1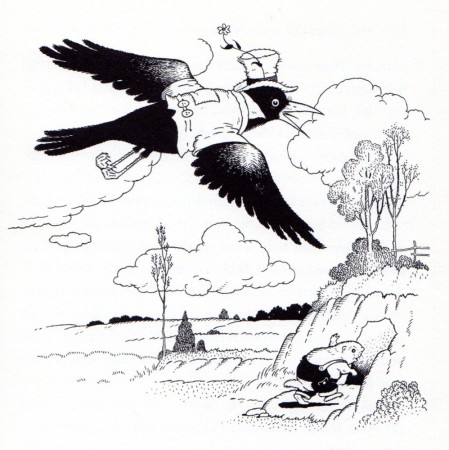 2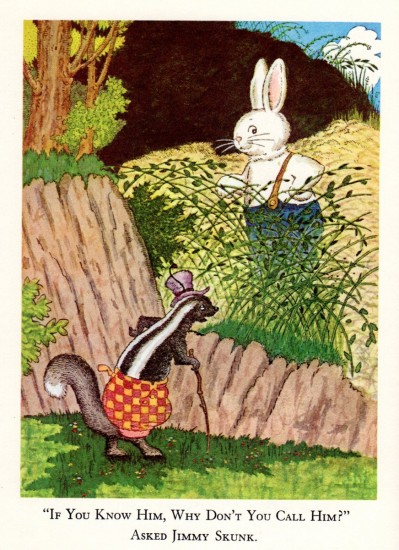 3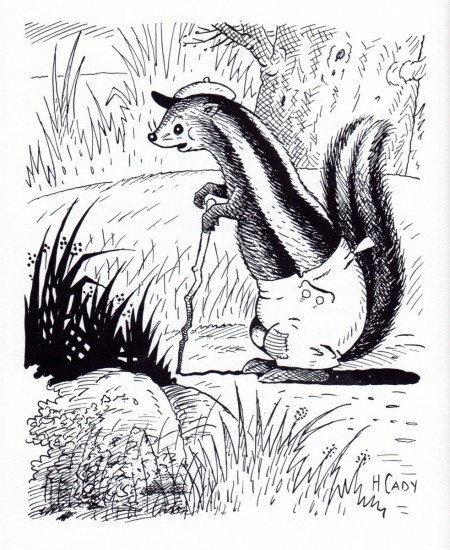 4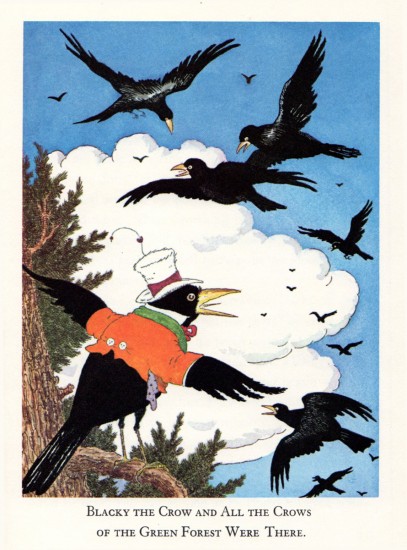 5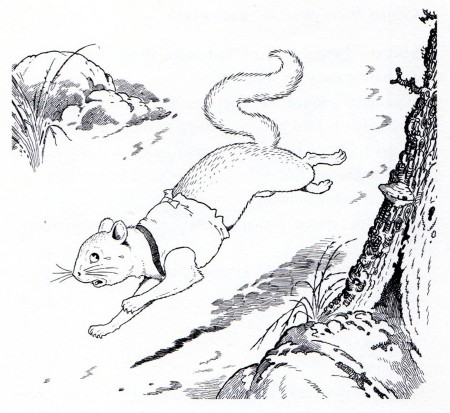 6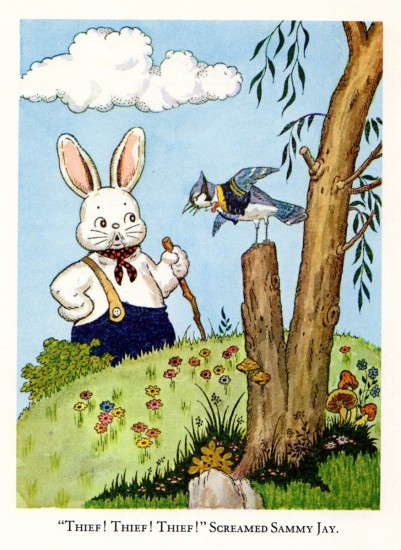 7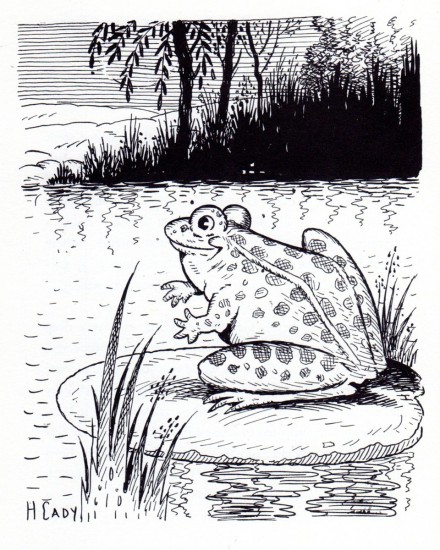 8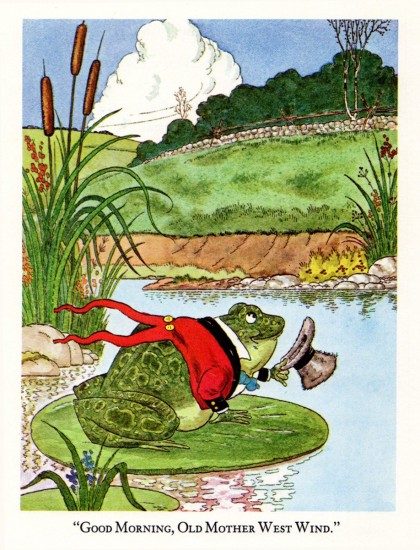 9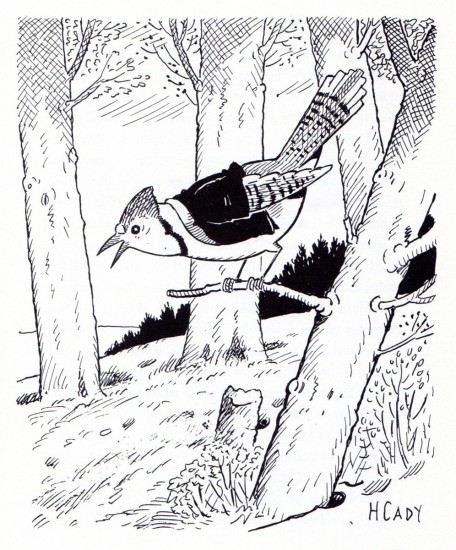 10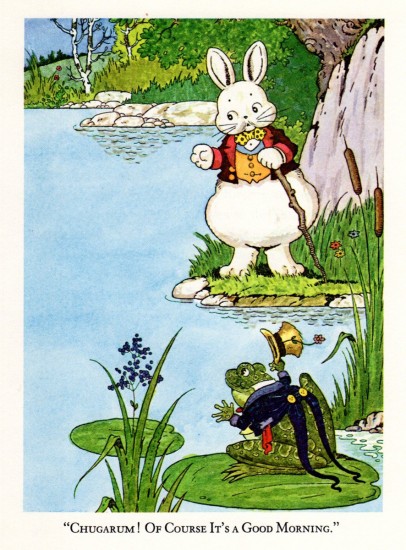 11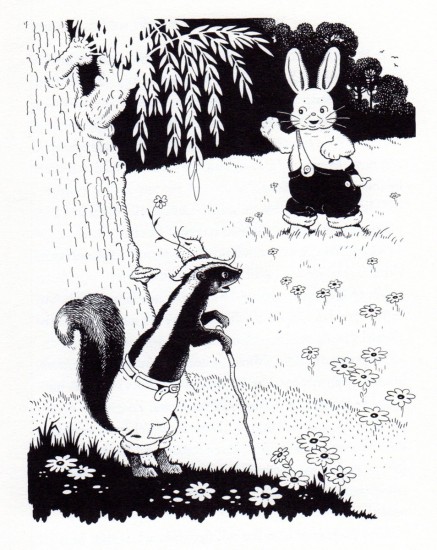 12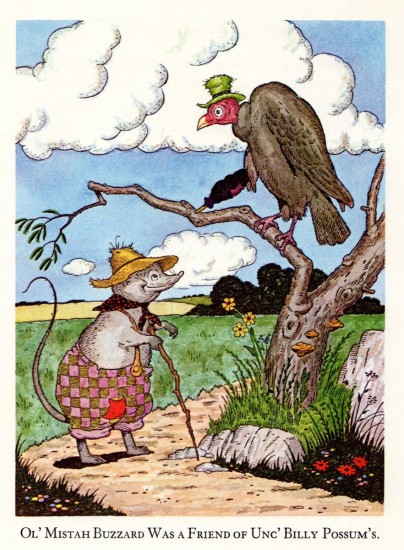 13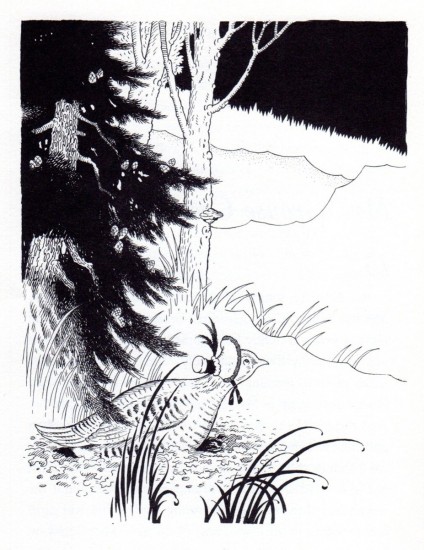 14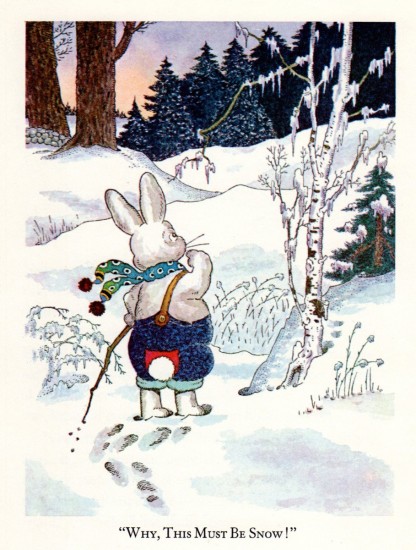 15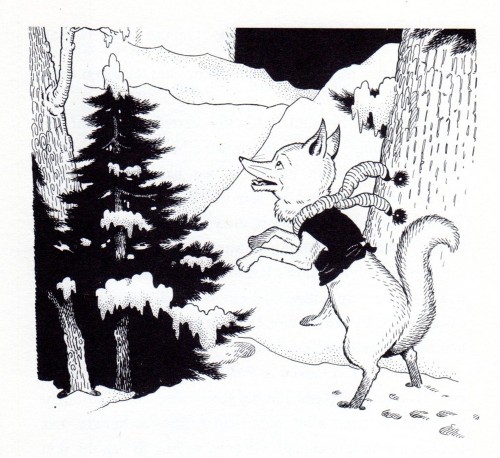 16

.

What follows is an eight page Cady article by Richard Marshall;
it's from Richard's magazine, Nemo, No. 4, Dec. 1983.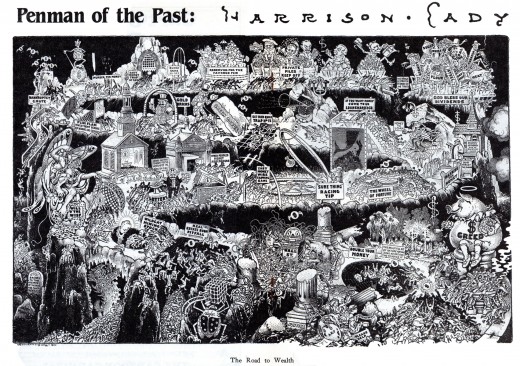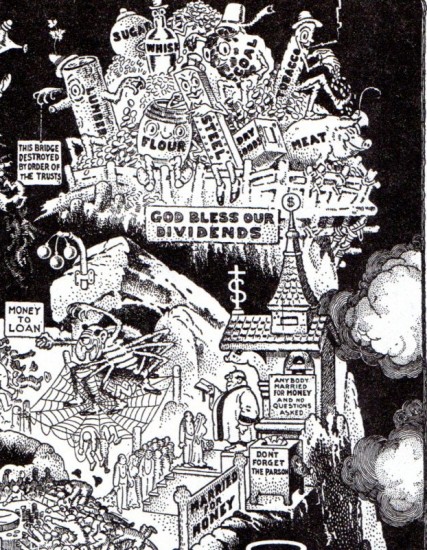 A blow-up of one corner of the illustration to show the detailing.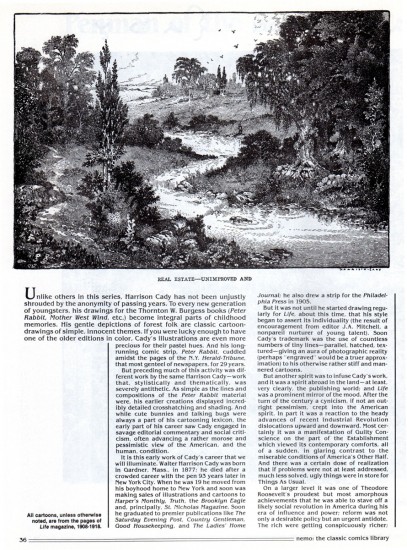 22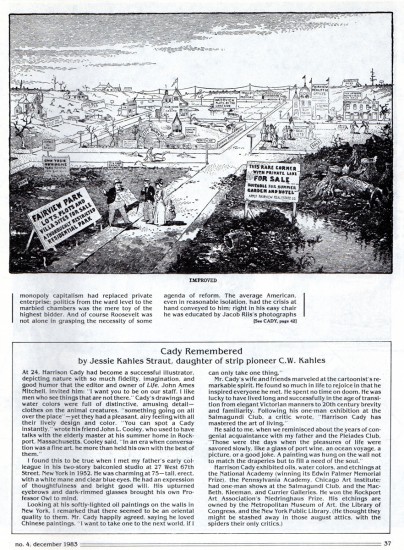 23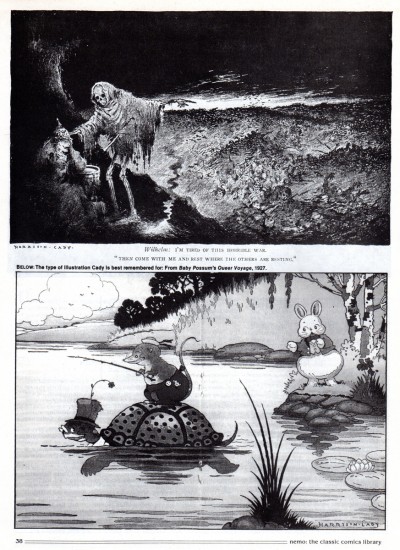 24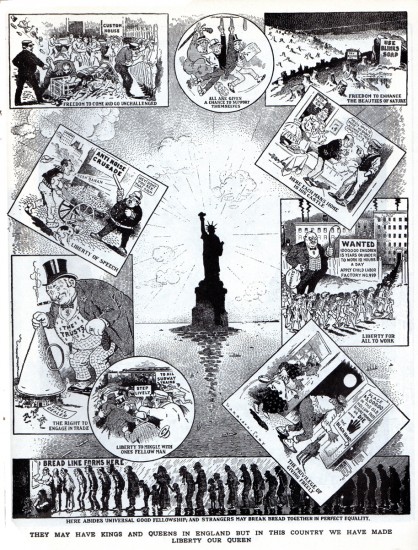 25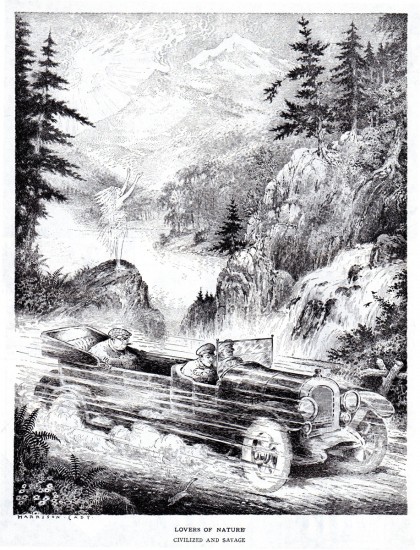 26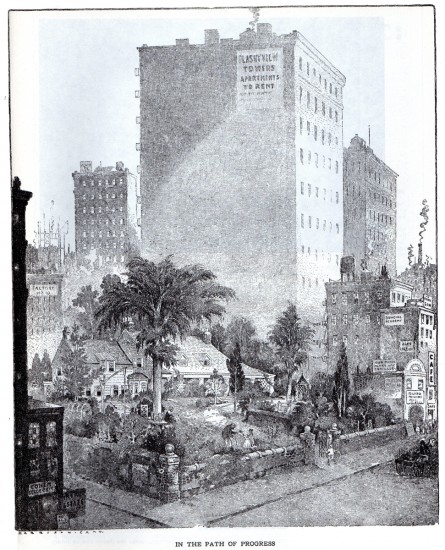 27
Finally, here is a CARTOONIST PROfiles article about Cady.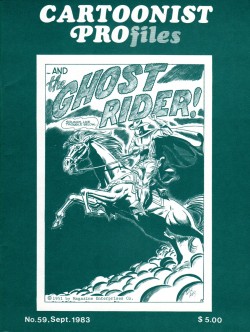 Cover
One Response to "Harrison Cady"
on 21 Feb 2012 at 5:19 pm 1.The Gee said …

First, a belated congrats on the award, Mr. Sporn.

Second, I've seen some of Cady's work over the years but this sampling is wildy varied. Not a dull one in the bunch either. So, Mr. Peckmann, thank you very much for sharing these, and including the articles, too.

I hadn't a clue the comic strip lasted for so many years. And, I'm sure there's much more goodness to be had in other "episodes" of that strip.

That means there is gold in them thar hills (where ever them thar hills are).
Leave a Reply